Corporate Culture has now paved the way to its successor, CULT. Founded in 1997, Corporate Culture has always curated the best of international and local designs for Australian and New Zealand buyers. Beginning with a store in Sydney, today the company has stores in Melbourne, Brisbane and Auckland, as well as distributors in Canberra, Perth and Adelaide.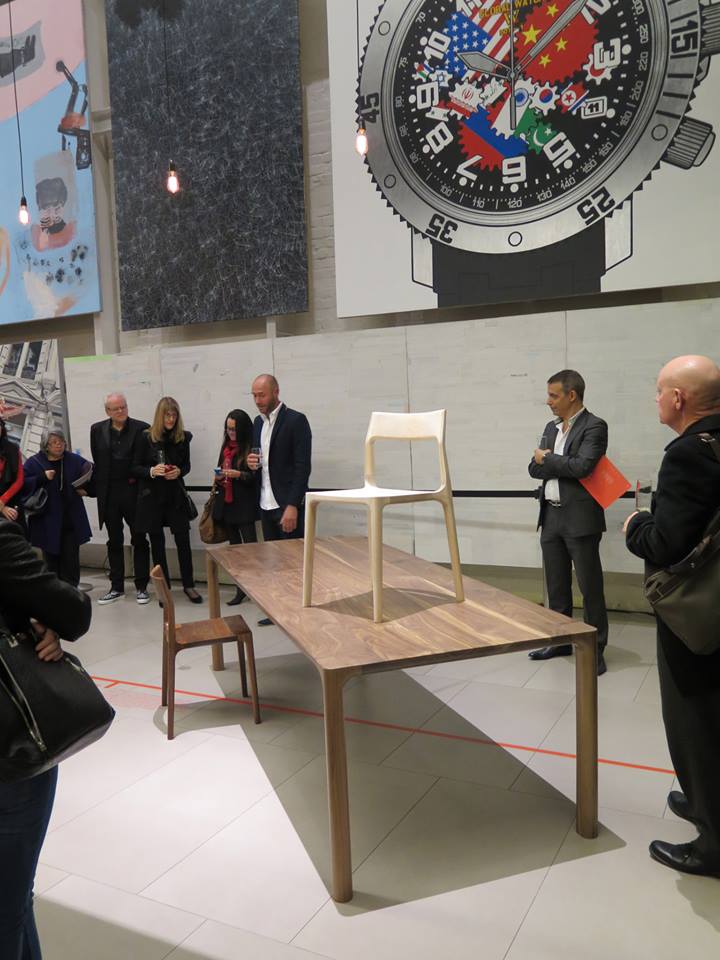 The rebranding of the company was celebrated with the launch of Adam Goodrum's new collection of furniture at the White Rabbit Gallery in Sydney on Tuesday 17 June.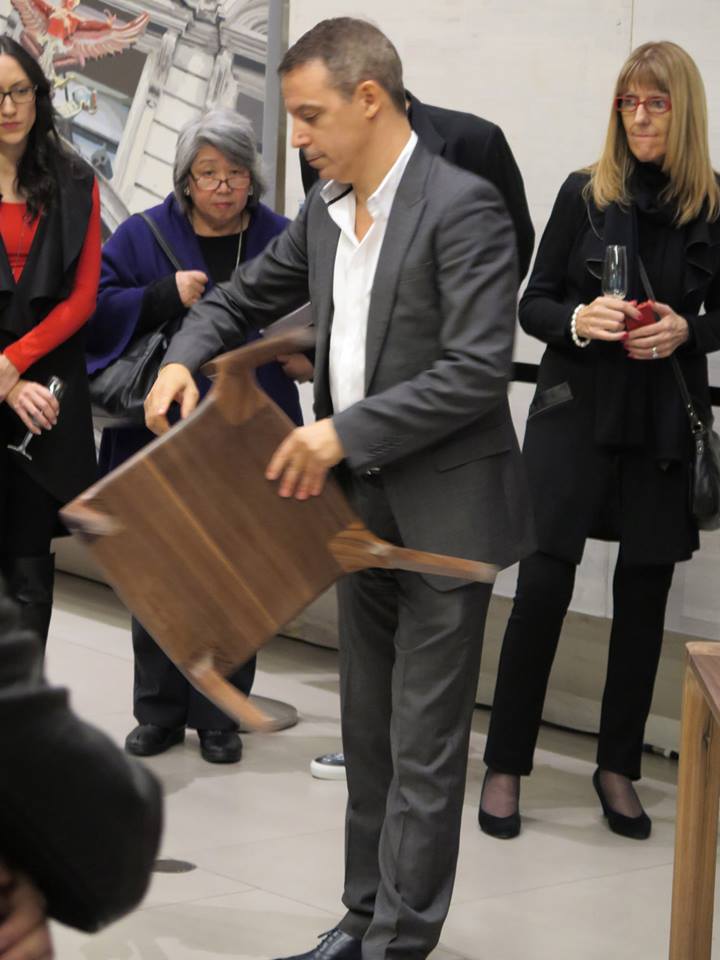 Moving away from its initial predilection for corporate designs, the company has now shifted its focus to encompass designs suitable for the home and other non-corporate settings. The possibility of cohabitation between loose furniture and office systems and the fading boundaries between corporate and home designs has opened up opportunities for individual expression for both designers and consumers. As a reflection of this new lifestyle dynamic, Corporate Culture has become CULT.
The new graphic identity reflects this move.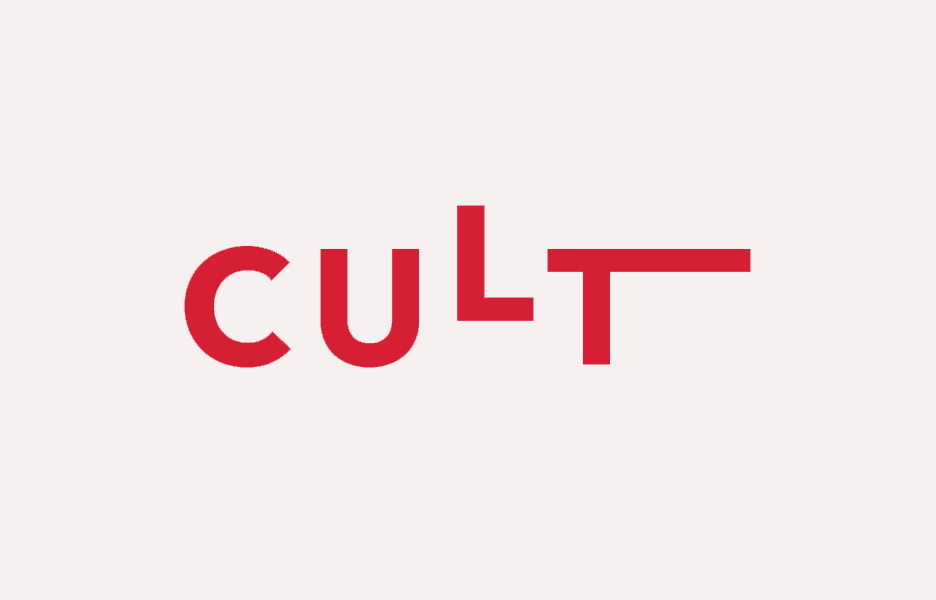 While the scope of the company has widened to include non-corporate designs, its mission and values remain the same: to provide quality designer furniture, lighting and accessories to a range of clients.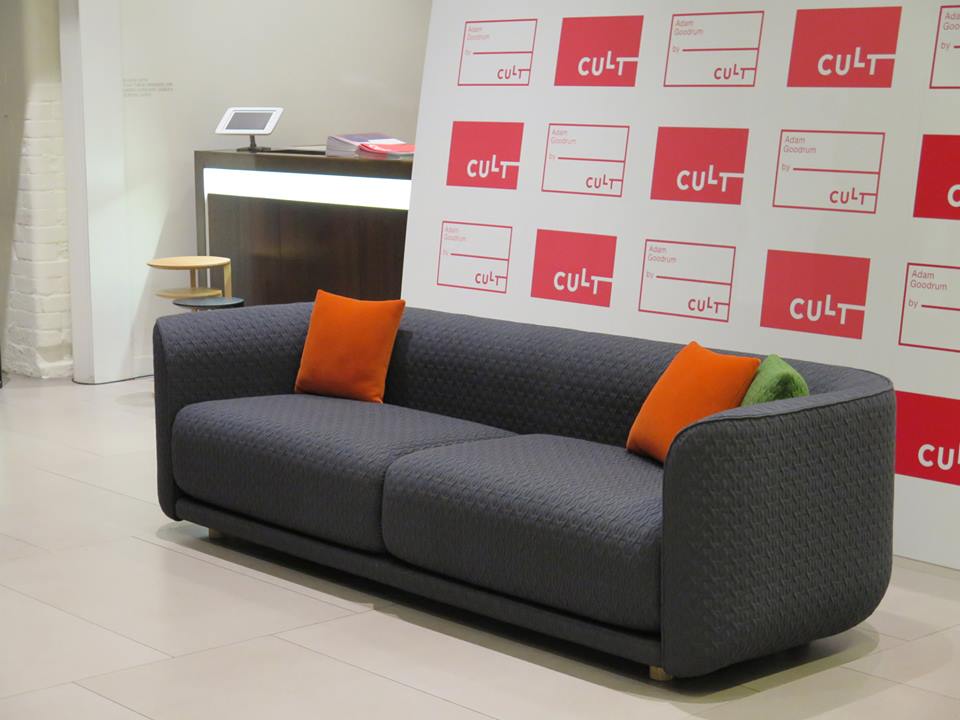 The company has collaborated with international partners including Fritz Hansen, Poltrona Frau, Magis, Cappellini, Emeco and Carl Hansen, as well as noted Australian designers such as Ross Didier, Lisa Vincitorio, Paul Morris and Thomas Seymour. Corporate Culture was a founding sponsor of the Idea Awards and continues its support of the 'Designer of the Year' category.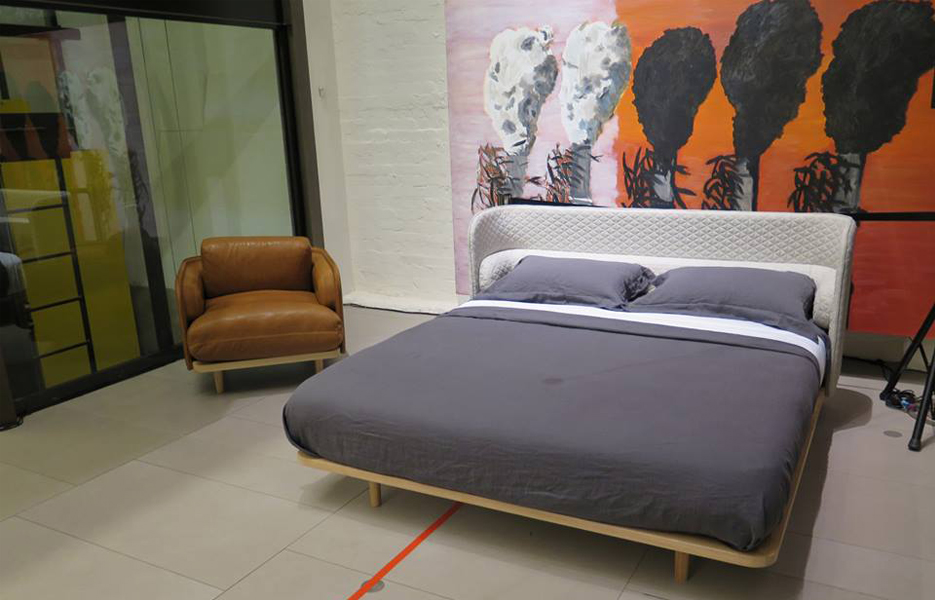 As Italian-born US artist, sound art sculptor and modern furniture designer Harry Bertoia once said, "The urge for good design is the same as the urge to go on living."
This compelling desire for good design has helped the brand develop a loyal fan base and good reputation within the industry. Its new avatar, CULT, is set to continue to drive this passion forward.