All photography courtesy Chloe Naughton.
In the North Queensland town of Bowen, architect Chloe Naughton has brought together a world of ideas and solutions in Inverdon House, with just a little help from social media.
Building in a remote location can be costly, but investing in the right architect can save you money over the long term, providing a well-designed space that is site-specific, works with the local climate and is tailored to your individual needs. Before building, the owners of Inverdon House were tired of seeing the same oversized house design being replicated, one that relied heavily on air-conditioning all year round, had poor siting and little regard for well-considered outdoor living spaces. The clients wanted to challenge this typical housing model, and engaged an architect to design a low-maintenance, flood- and cyclone-proof home that was easy to live in. As they were close to retirement, part of their brief was the provision for a future, live-in carer, as neither wanted to end up in a nursing home.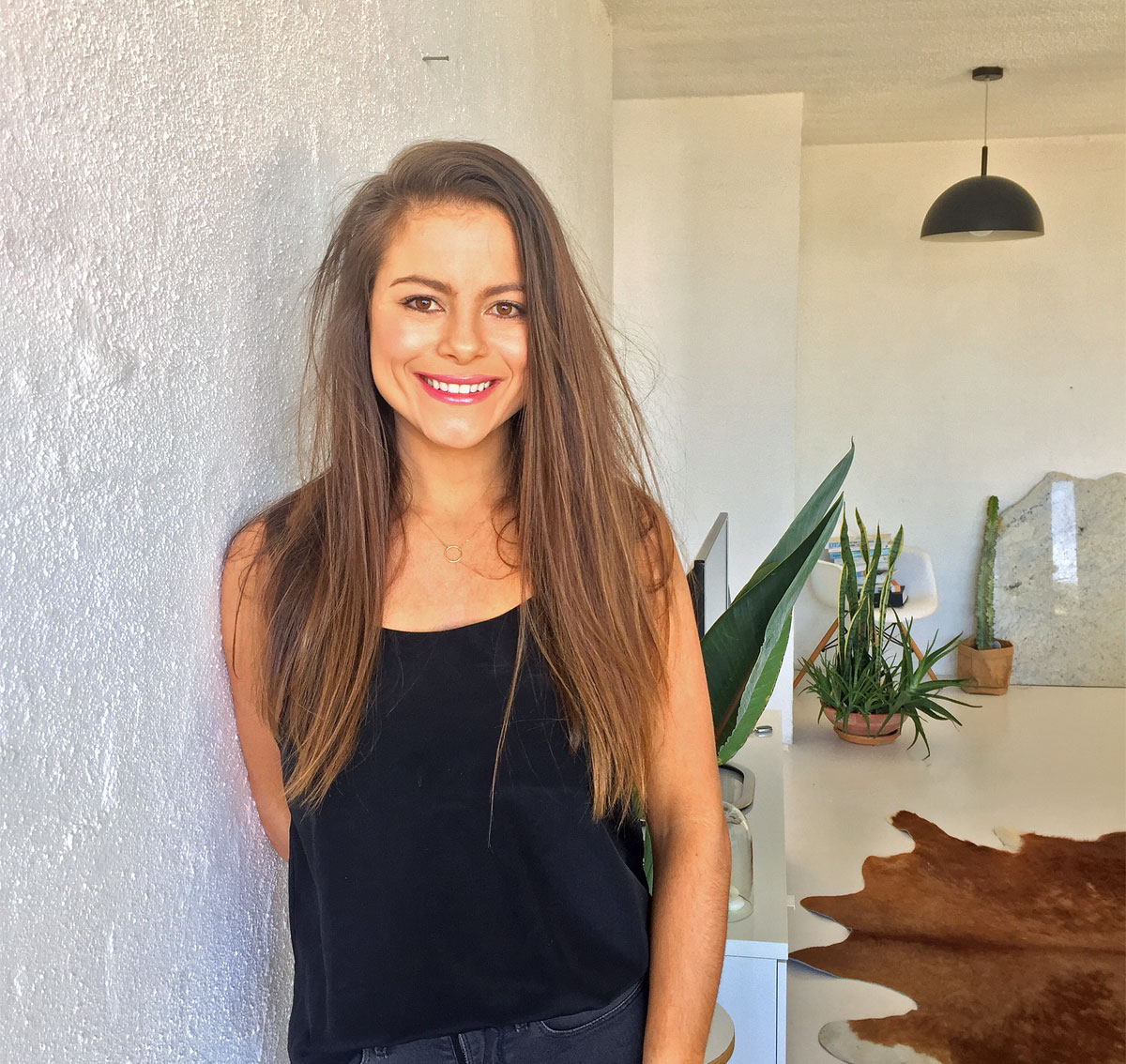 Masonry was selected as the main construction material for its robust and low-maintenance qualities, and instead of following the current local trend of hiding the blockwork in render, paint and plasterboard, the clients instead chose to expose the masonry inside and out. A porcelain-coloured Austral block was used throughout, with contrast created through differing bonding patterns and pointing techniques. This also meant that great precision was required in the laying of each block, as any inaccuracies would be revealed, particularly where stack bond occurred.
With limited access to particular resources, materials and skilled trade, along with high transportation costs to the remote site, a large percentage of the materials, details and finishes initially requested by the client were out of the question. This sparked an exciting exploration of ideas and reworking of materials and details by the contractor and architect to deliver alternative solutions at a cost more aligned with the client's budget.
Working with local trades and craftspeople was important, not only to support local businesses, but also to stay within this budget. A lot of the finer, interior detailing had been designed and priced in steel, but a similar outcome was achieved by working with a local fabricator who specialised in aluminium work. Instead of using standing seam zinc cladding between the top of the blockwork and the roof, painted compressed fibre cement with a narrow, repetitive, vertical batten was used for a fraction of the price. Similarly, each detail was reworked and refined throughout to work within budget and available resources.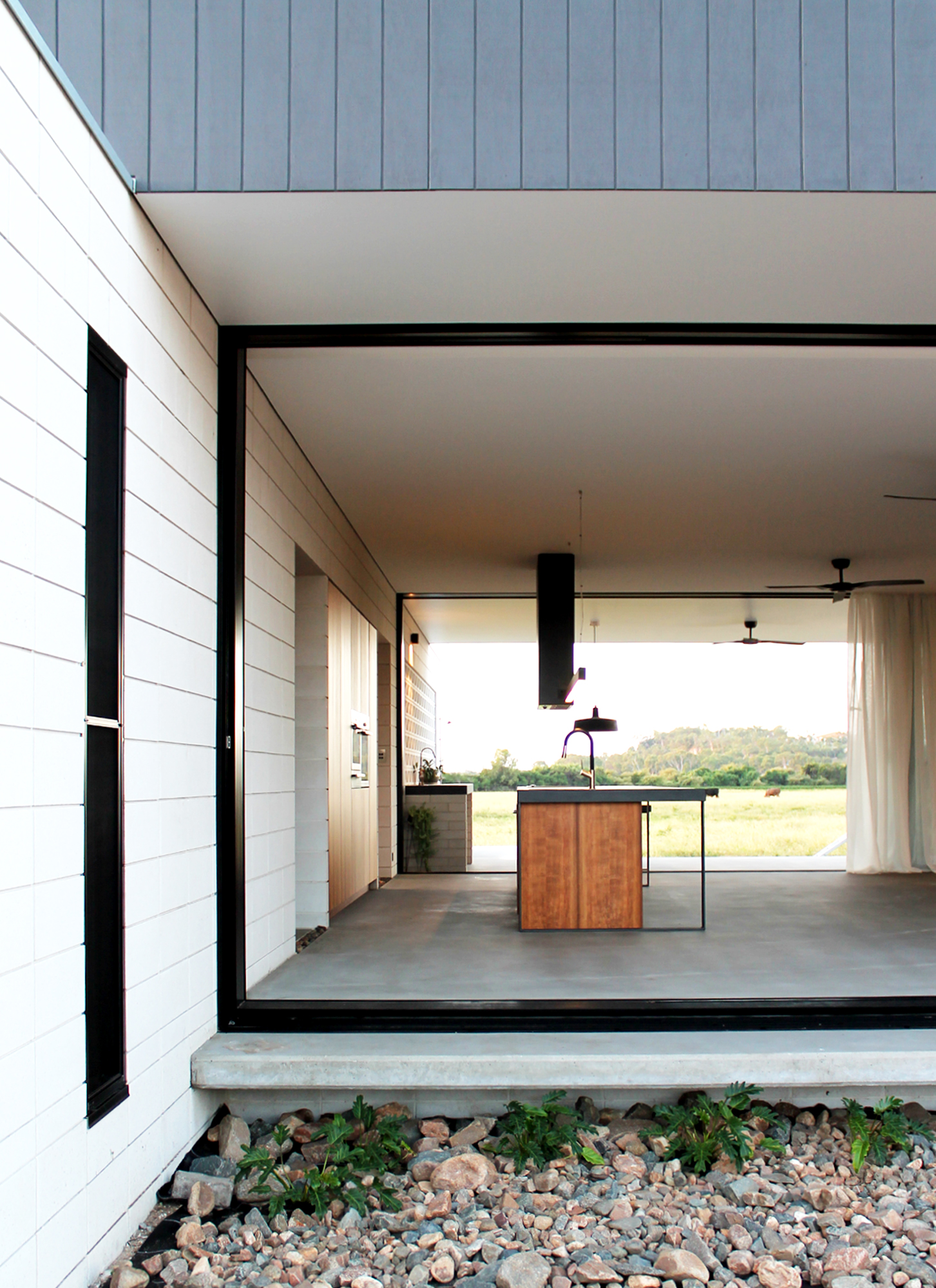 As a graduate of architecture working in a regional area, Naughton found the process of refinement challenging as often the best design ideas evolve from workshopping sessions with fellow designers. Turning to social media, however, Naughton was able to tap into a wealth of knowledge and advice from across the globe while documenting the entire process, sharing what worked and what didn't. The result is a project that has completely changed the way the clients live, moving from a house with a single door and no cross ventilation to a home that completely opens up to nature.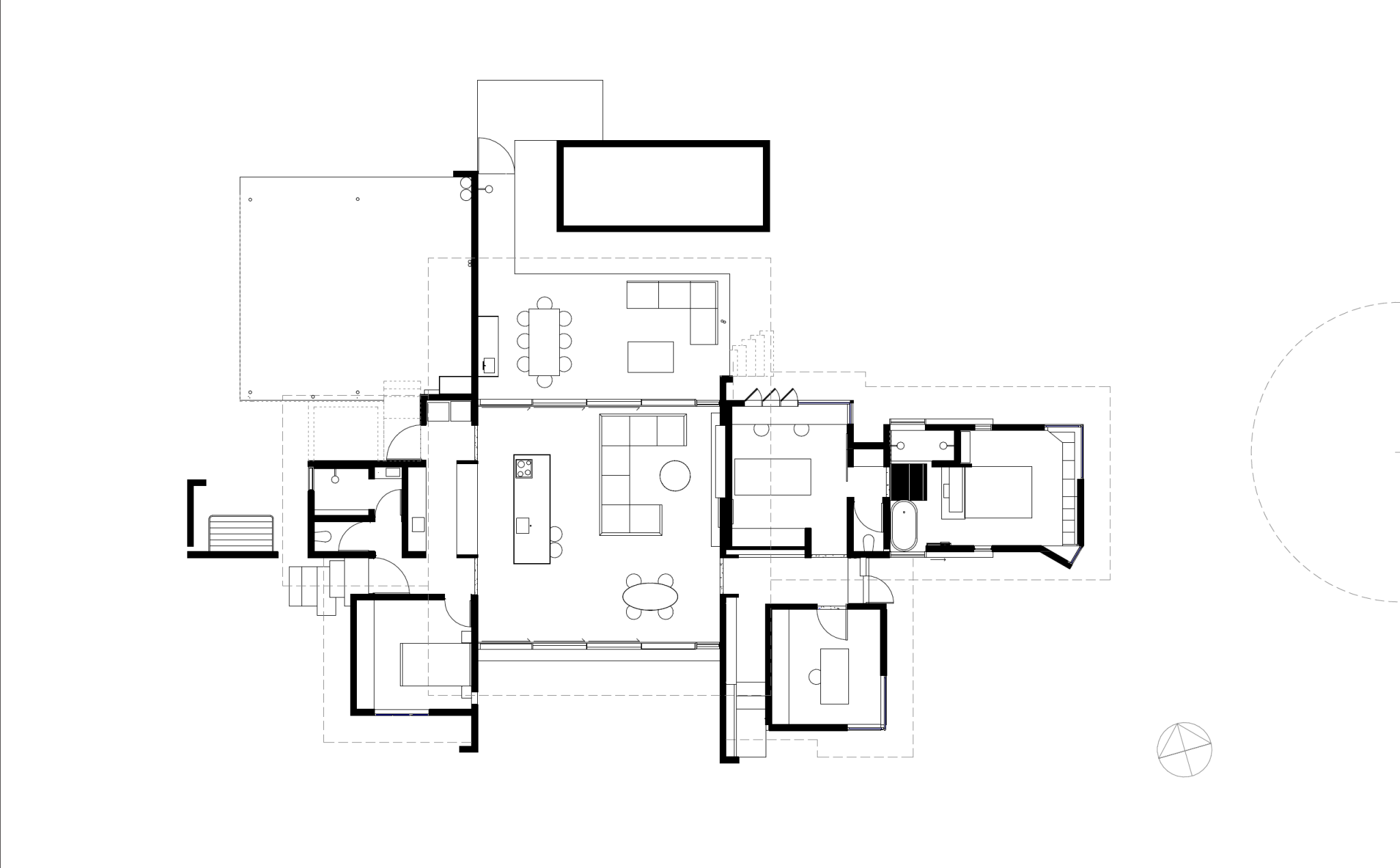 Project details: Inverdon House
– Most of the joinery is low-grade plywood, with inexpensive pine used for door jambs and window reveals.
– Doors are standard-sized, solid-core and ply-faced. Above each door, an additional door was installed, divided into maneuverable awnings to allow passive ventilation, reducing the need for air-conditioning.
– Correct orientation and careful planning of spaces captures breezes, blocks out unwanted sun and in turn reduces energy costs.
– Concealed lighting reduces the need for expensive light fittings.
– Bricks were made from the leftover concrete after every pour. These bricks were used in the entry court to cap off the extruded bricks used.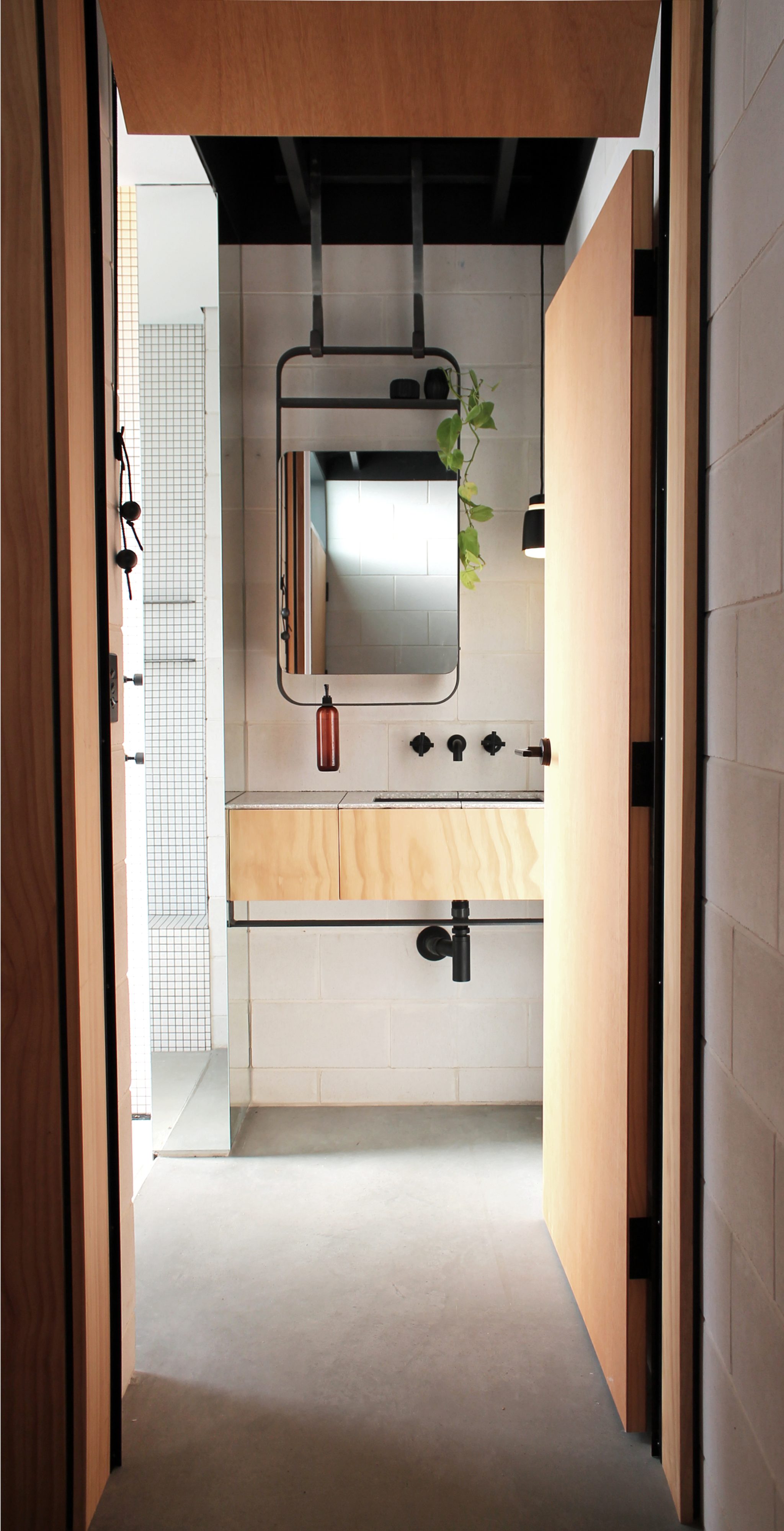 Tried and tested truths
– It isn't necessary to polish concrete floors – it's possible to achieve a smooth, creamy, steel-trowelled finish, which is then sealed.
– Instead of using large stone slabs for benchtops, which are expensive to transport, individual stone tiles can be used which also reduces wastage of material.
– Work closely with product representatives to get the most out of your selected materials or products and don't be afraid to extensively experiment and test products before using them.
– Speak to your local plumbing and electrical stores about ordering in certain products before buying out of town – they should be able to order most products.
– Sub-contractors can be very resourceful when given some creative licence. Inverdon House features a custom-made brass and copper outdoor shower, which the plumber put together in a couple of hours.
– We worked with our main contractor as much as possible rather than using specialised trades to undertake particular tasks like the concrete kitchen island bench or laying the mosaic tiles.
– A thorough site assessment was undertaken by the architect to establish the most appropriate siting of the building, taking into consideration the local environmental and climatic factors of the site.
This article originally appeared in MEZZANINE issue 6 – available now through newsstands and digitally through Zinio.