Workspace Commercial Furniture has kicked off its inaugural awards program, announcing eight projects that have made the cut.
Split across two categories, each of the projects showcases an exceptional and forward-thinking workplace, all achieved through design. A winner will be announced at the award ceremony on Thursday 2 November. Stay tuned as Australian Design Review will be on the ground to cover it.
Laminex project of the year – over 1000m2
Pacific Hydro, Melbourne
VIA Architects
As a renewable energy company, it was integral for Pacific Hydro's new office space follow sustainable principles. With an open plan layout and careful design considerations, the new space reflects the company's culture and ethos.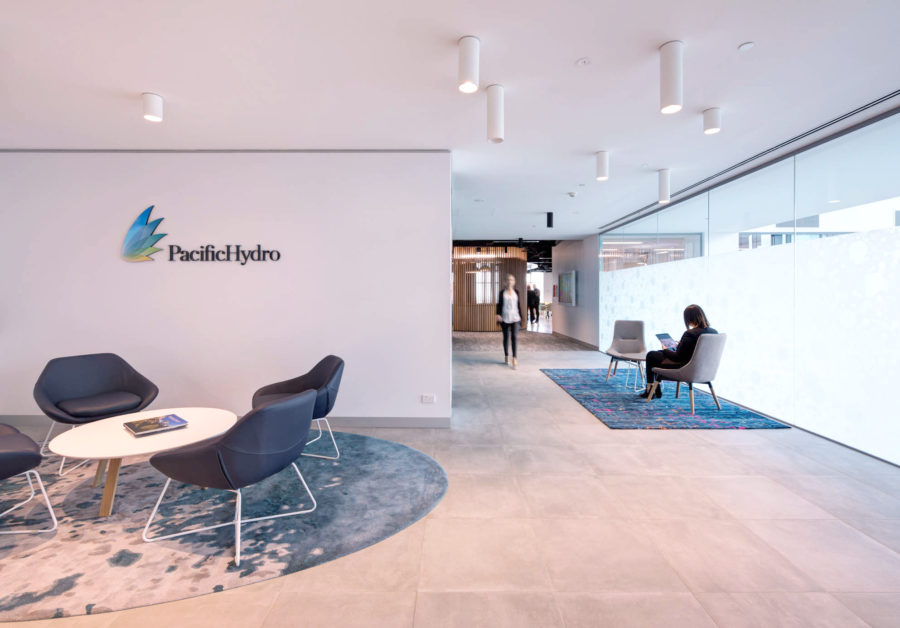 –
IVE Group, Melbourne
Amicus with Hot Black
As an industry leader in the marketing and communications space, IVE Group needed a new workplace to suit the company's way of working. The new design by Amicus, with Hot Black, brings a distinct loft aesthetic while facilitating team-oriented zones for collaboration.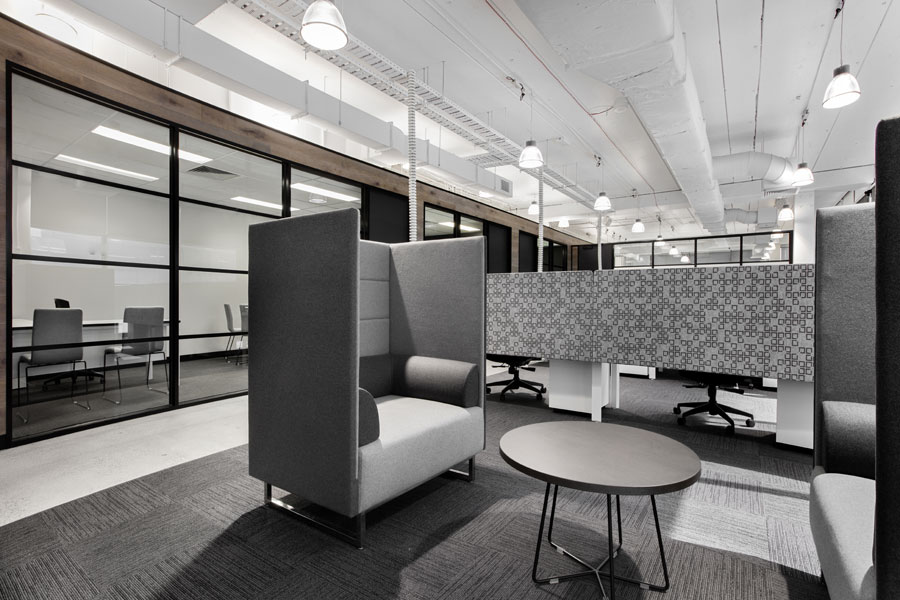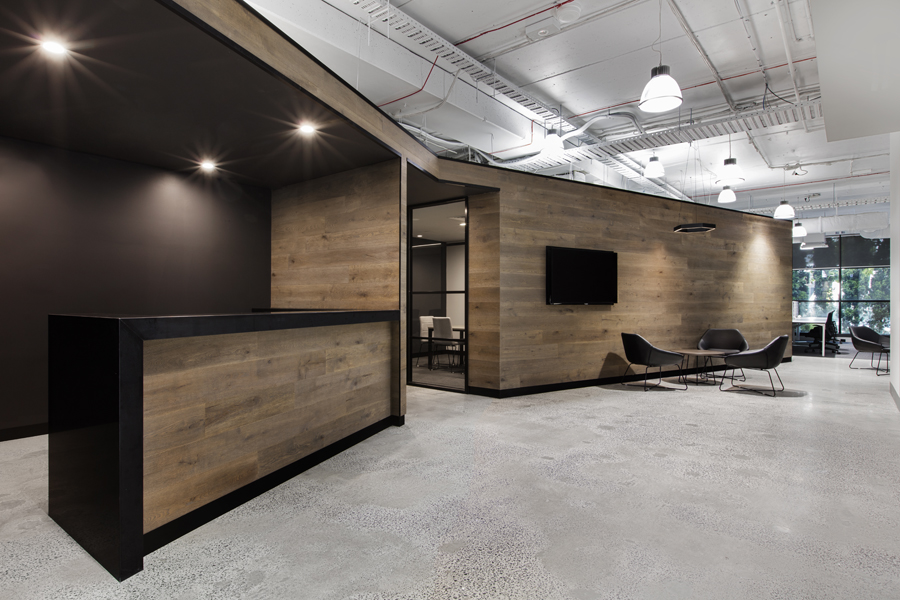 –
Project X
Plan A Commercial Interiors
In order to design the most effective fitout for Project X, extensive consultation took place in the briefing and design phases. The outcome is a new workplace that fosters collaboration with modern amenities.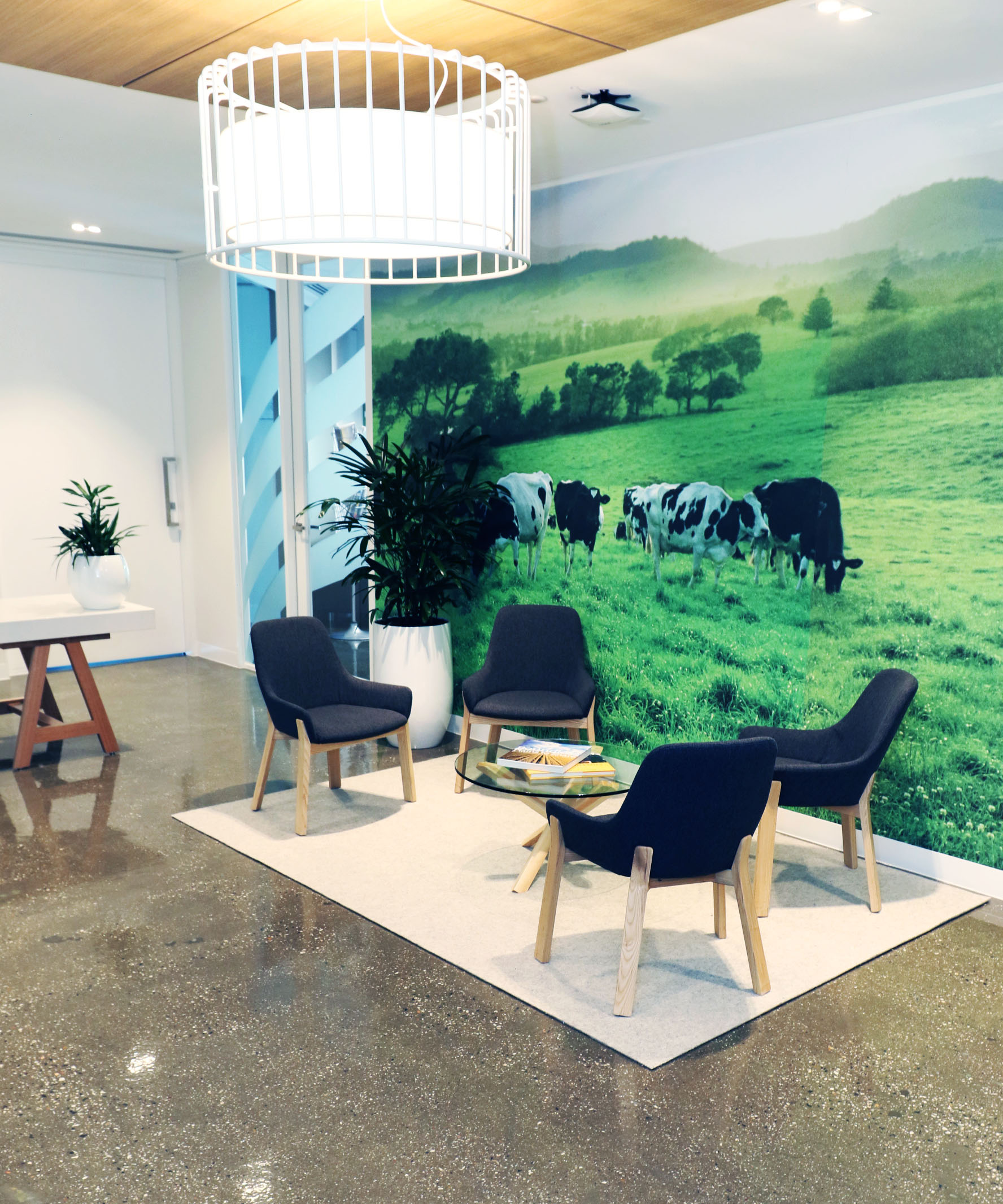 –

Uniting Church HQ, Adelaide
Hodgkison Architects
Bringing in vibrant pops of colour, the Uniting Church by Hodgkison Architects creates a new kind of environment for the headquarters of the Uniting Church.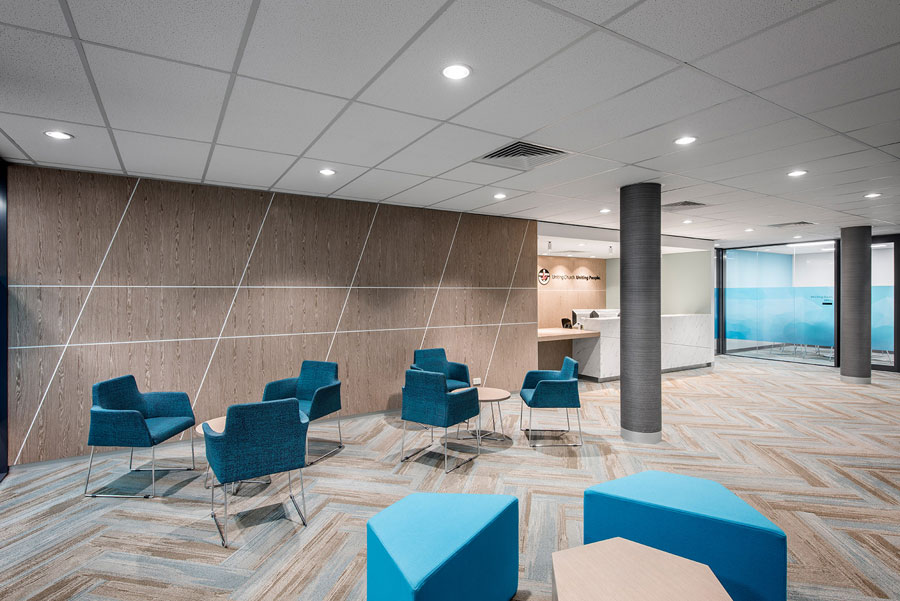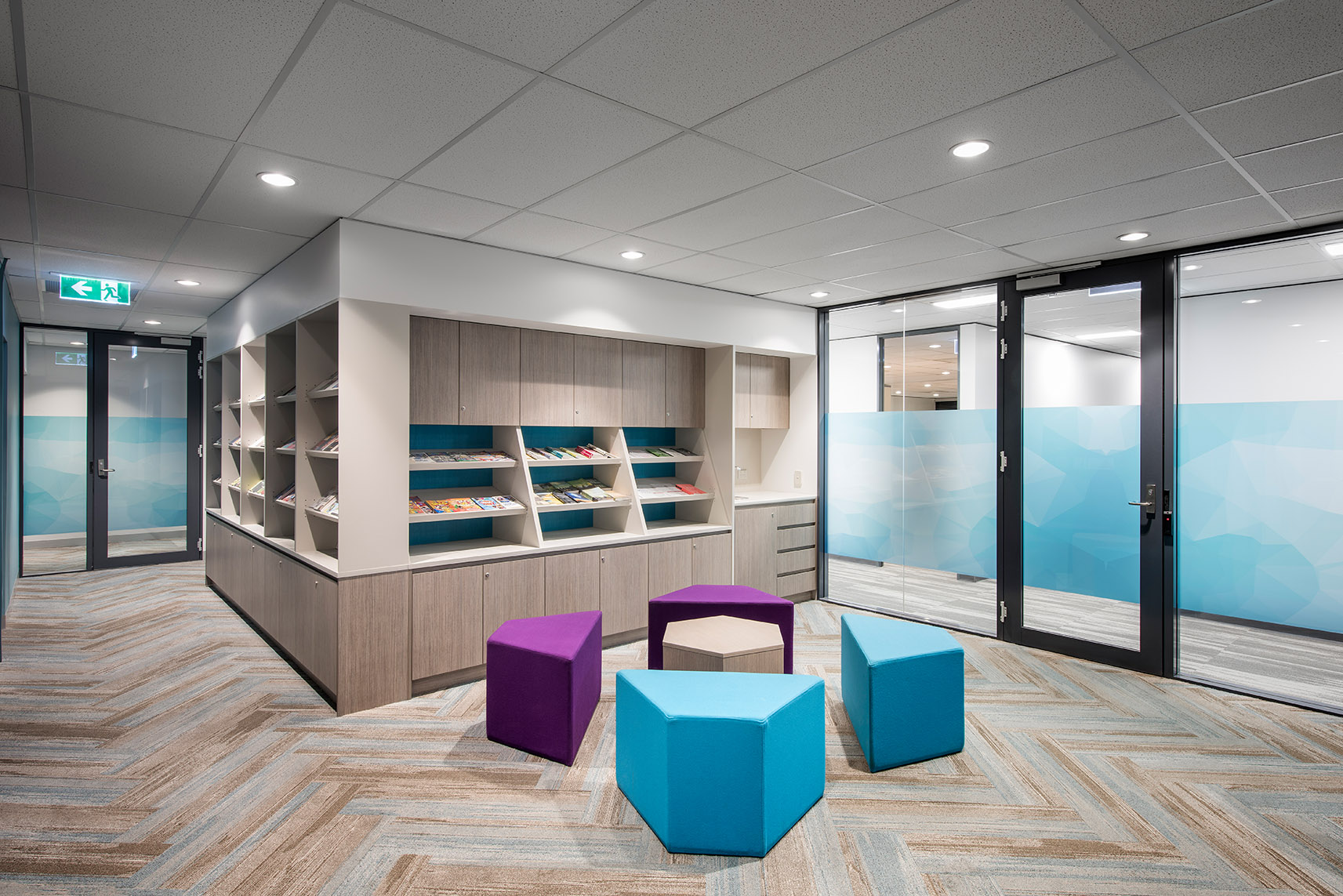 Polytech project of the year – under 1000m2
Enzen, Adelaide
JPE Design Studio
JPE Design Studio has created an agile office for Enzen, taking inspiration from the tech-savvy, multigenerational workforce. As the first Australian outpost for the leading renewable energy company, it was important for Enzen that its new space sets a benchmark for the brand.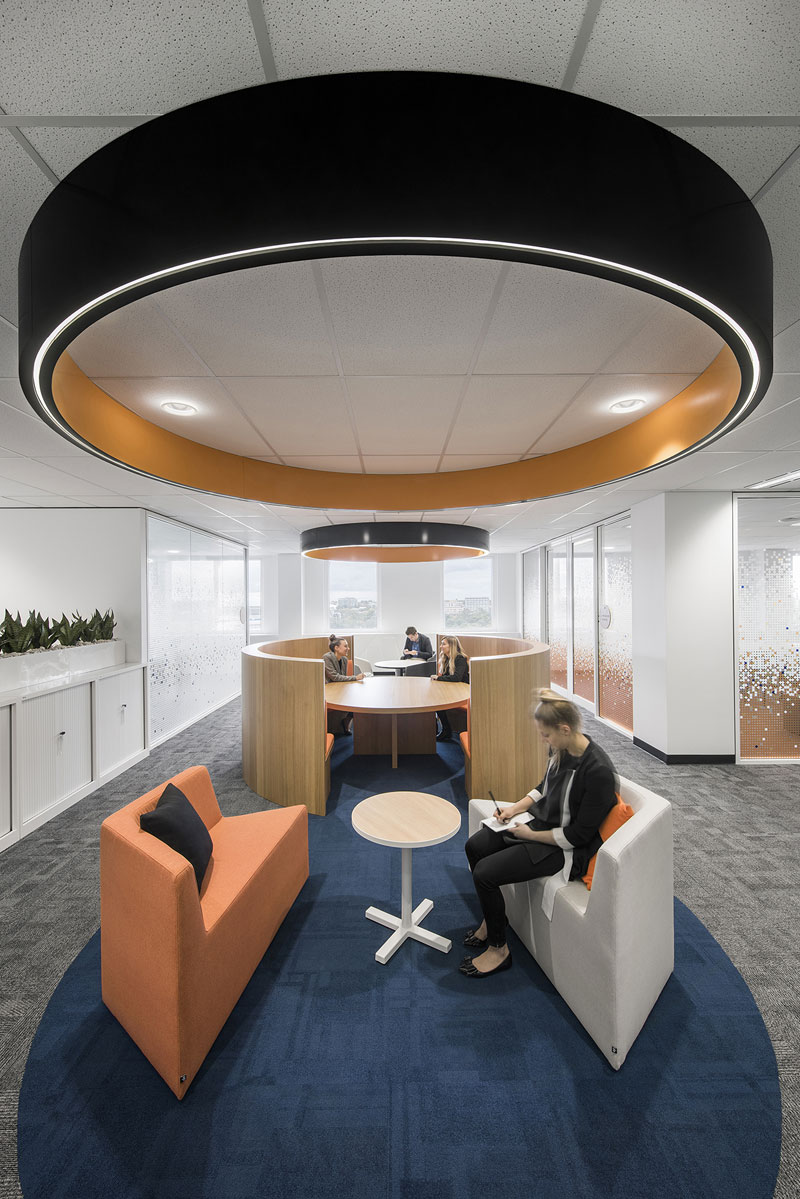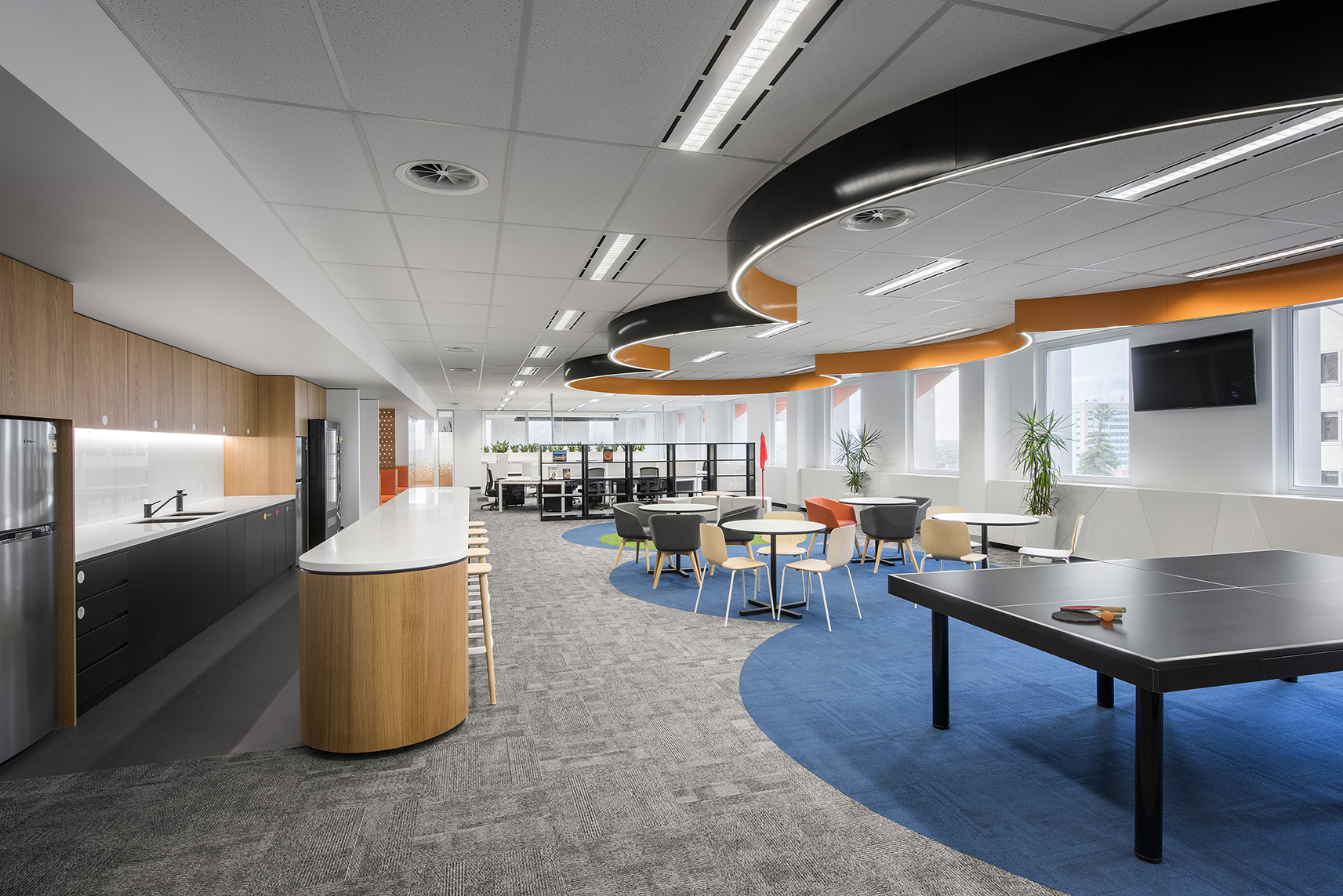 –
Pruszinski Studio, Adelaide
Pruszinski Architects
Pruszinski Architects has brought together a moody palette in the design of its new office. Cool grey flooring, laid out in geometric patterns is warmed up with pops of yellow and orange, while timber finishes and furniture round out the look.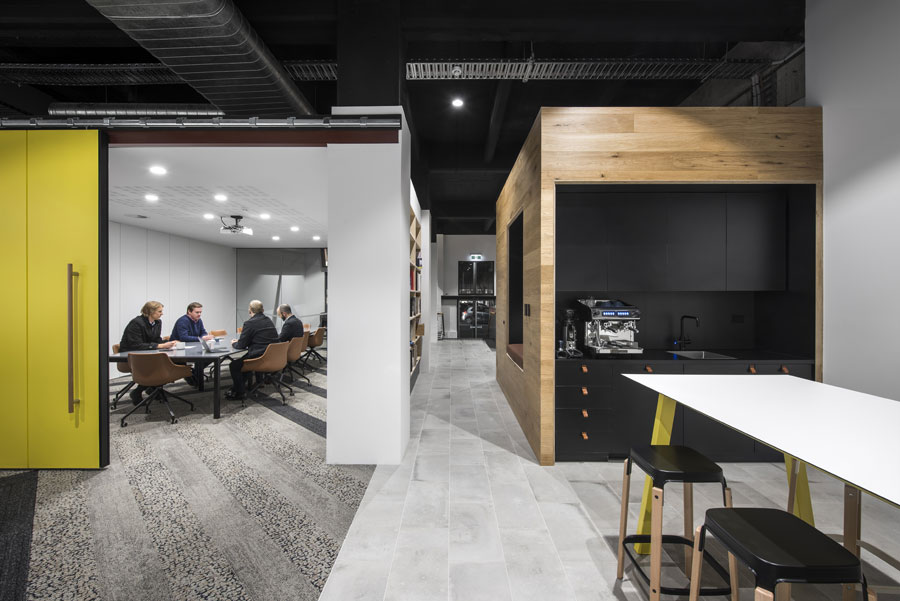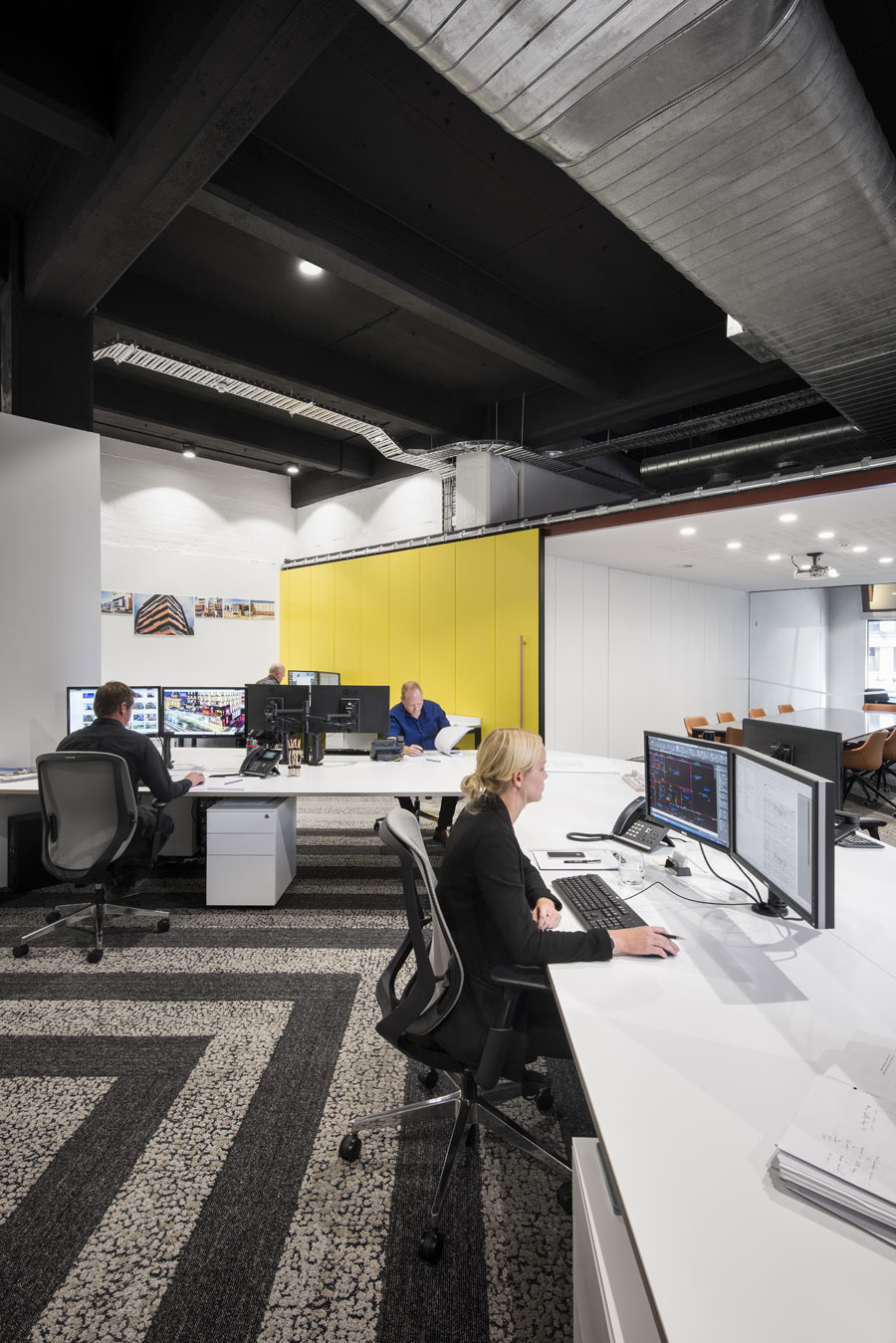 –
Tea Tree Gully Veterinary Hospital, Adelaide
Broadfeather Design
Fun, bright colours punctuate the interior of the veterinary clinic designed by Broadfeather Design. Small details in the design reference the environment's use, such as cat and dog wallpaper stencils.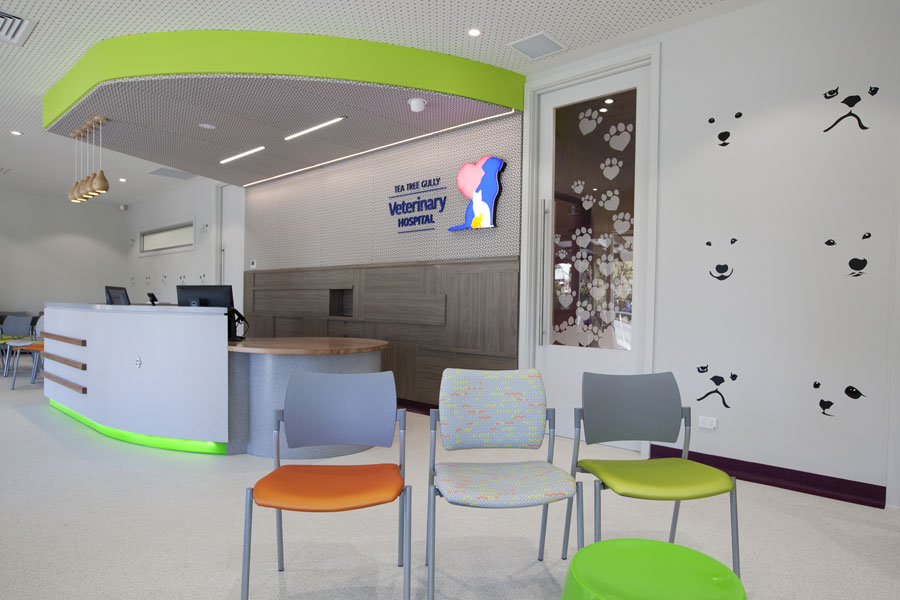 –
Uber, Adelaide
Hot Black
Hot Black worked with global ride-sharing company Uber to create a new office in Adelaide. The project marks the second time that Hot Black has worked with Uber, ensuring global design standards remain on brand. A key feature of the fitout is the local reference to Adelaide's winery culture, which is realised in the hanging vines throughout the space.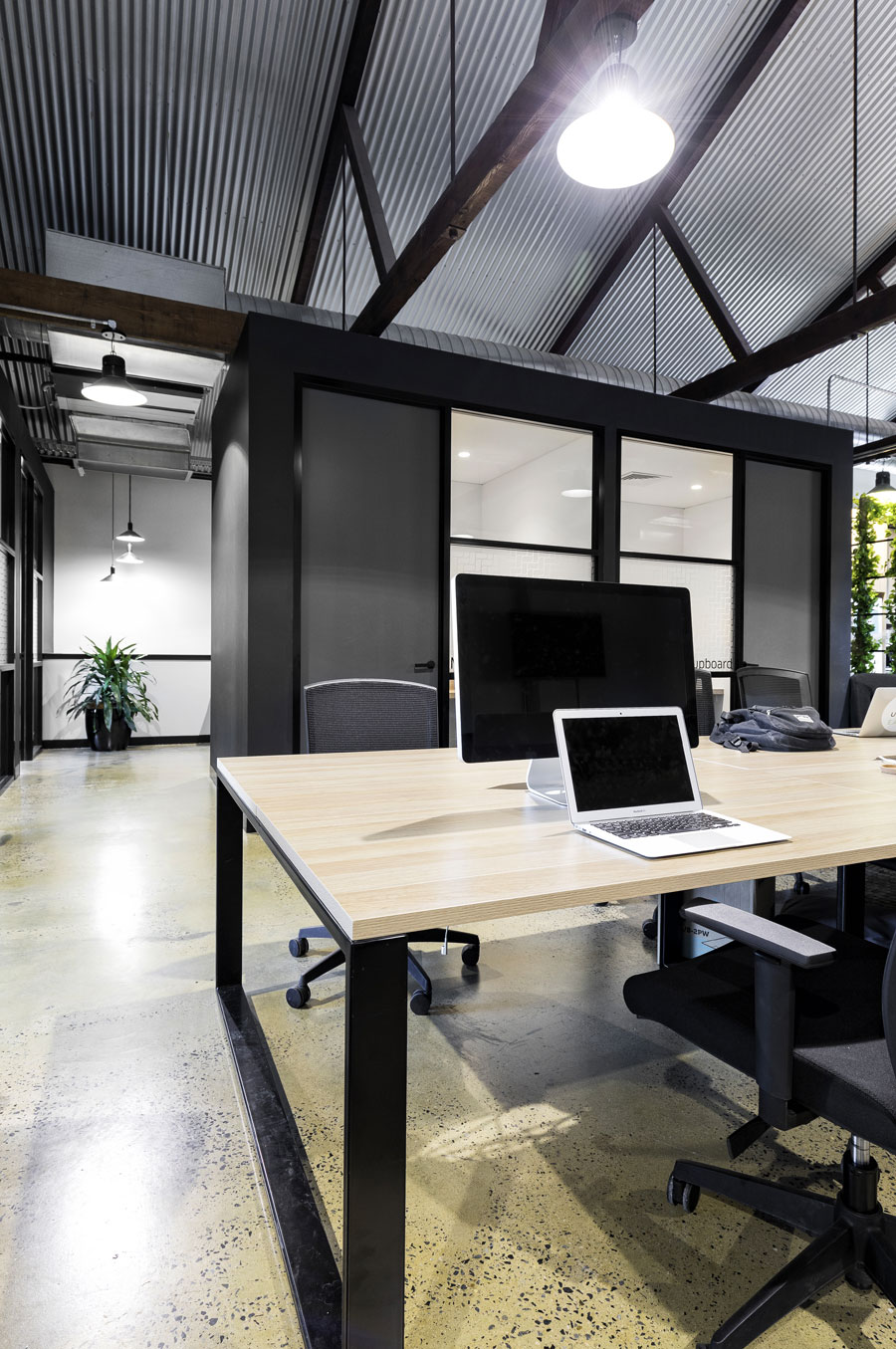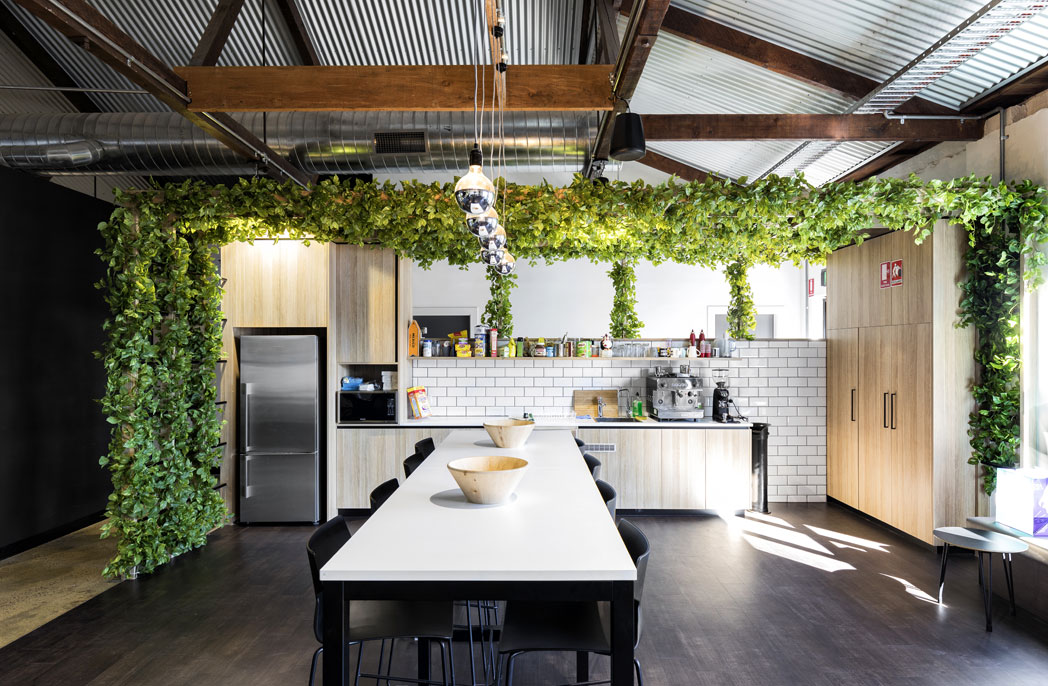 –
Take a tour of Workspace Commercial Furniture's manufacturing facilities in Adelaide.