SJB's Sydney studio is delighted to announce the appointment of Hamish Ginn and Jack Gillmer to two new leadership positions within the practice.
These appointments coincide with SJB studio expansion, alongside the necessity of having on-site specialists who can guide the professional and personal development of staff, and outline how projects can forge meaningful connections to Country.
The practice promotes architect and proud Worimi-Biripi Guri man Jack Gillmer to Associate, First Nations lead. Glimmer will facilitate thoughtful collaboration with First Nations communities on projects, alongside creating frameworks and methodologies that respectfully respond to Country.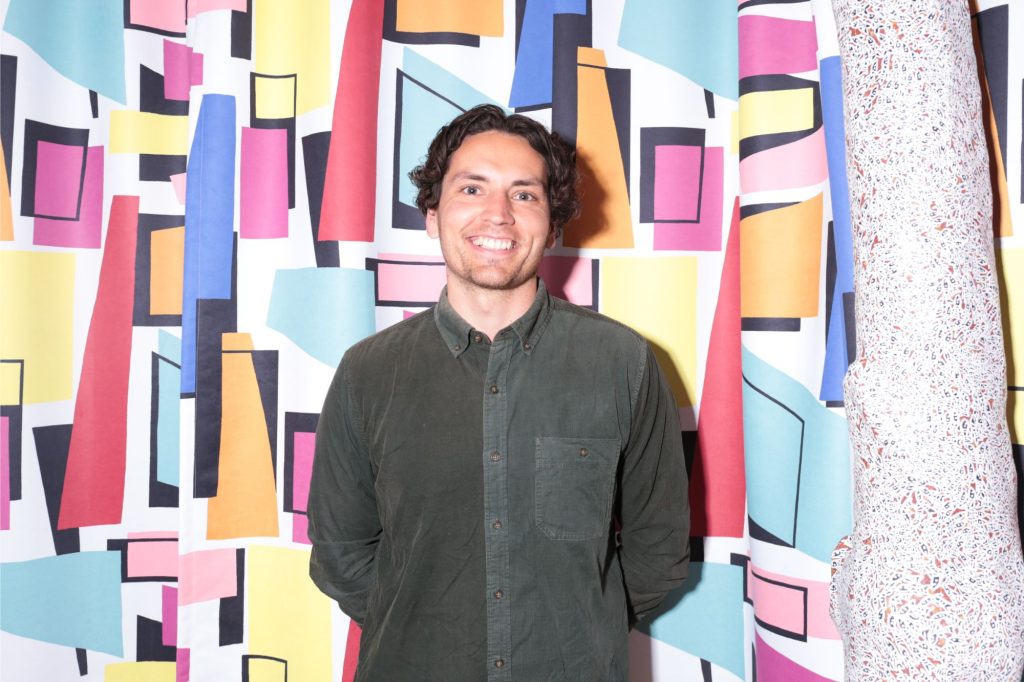 Gillmer comments on how the multi-dimensional nature of the First Nations lead hints at his dual responsibilities in the cultural and built environment realm. He is eager to witness the opportunities co-designing with Country will create for SJB to contribute to the "self-determination of our mobs."
"This appointment is an acknowledgement of our cultural obligation to care for Country in the work we do as design practitioners. The intersection of cultural knowledge and the urban fabric is a space of endless potential," says Gillmer.
Additionally, SJB appoints architect Hamish Ginn to Senior Associate, People and Culture specialist. This role will see Ginn guide the career progression and personal development of the team by supporting new parents as they return to work.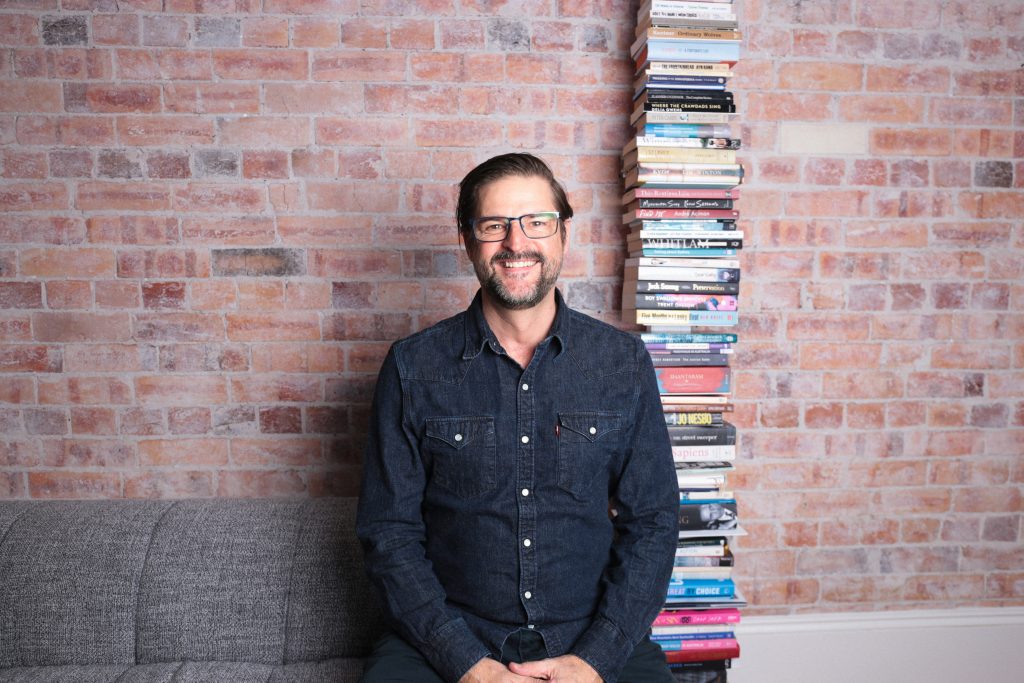 "This new role will strengthen the studio's values and guiding principles, and sustain SJB's profile as an employer that values studio culture and nurtures its staff," says Ginn.
SJB director John Pradel says these appointments reflect the company's constant pursuit to enrich quality of work and studio culture.
"We strongly believe in prioritising our people, making their well-being and development our top priority," says Pradel.
The director adds that the practice has always advocated for Voice in practice.
"Gillmer's appointment will only enhance our commitment to supporting Country and integrating it further into our work as designers," says Pradel.
These new leadership positions demonstrate the Sydney studio's dedication to creating a practice culture that values diversity, cultural sensitivity, and professional growth.
By seeking thoughtful engagement with First Nations communities and prioritising the well-being of their staff, SJB continues to evolve and deliver exceptional design outcomes that respectfully respond to the unique contexts of Country.
Planners, Joanne McGuinness and Simon Smith have also been promoted to Associate Directors in SJB's Sydney studio.
SJB posted the appointments on their Instagram "These leaders strengthen our values, enhance our culture, and improve the quality of our work – we're lucky to have 'em!"
All photography by Hannah Walker.
Featured Image: SJB Associate First Nations lead, Jack Gillmer.
Read about Alison Page's co-designing with Country journey.