Magic Mountain Saloon officially opens its doors this week, with last night's launch serving a taste of things to come. The project is the latest venture by Camillo Ippoliti and chef Karen Batson, stalwarts of the Melbourne bar scene.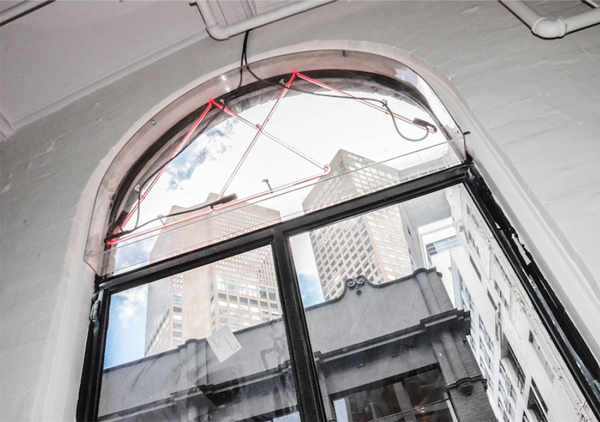 With an eclectic fitout developed by architect Phillip Schemnitz, the appropriately vertiginous space works hard. The bones of a former Irish pub makes its presence felt at the ground floor wine bar, though marble benchtops and angular beams bring the interior squarely into a contemporary aesthetic. Murals by fashion designer and Perks and Mini artist Misha Hollenbach visualise Ippoliti's imaginary concept of a fantastical Magic Mountain.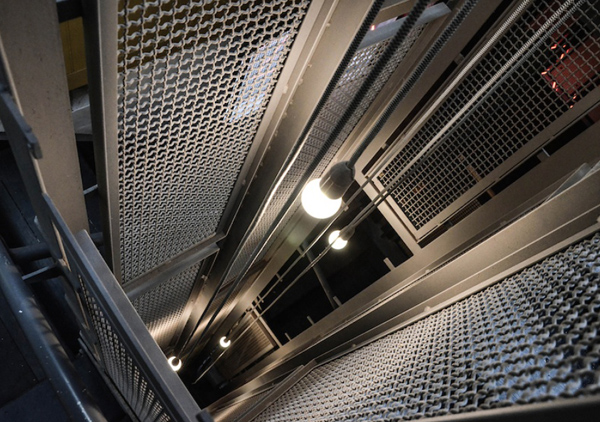 Ascending the moodily lit stairs, various nooks and landings are used to great effect, creating more intimate spaces to while away the wee hours in relative privacy. The mid level also houses a corner for the DJ booth. The stairwell is anchored to a central lighting feature, with mesh steel panels softly lit from within, effectively forming a two-storey lantern – a subtle reference to Magic Mountain's modern Asian soul.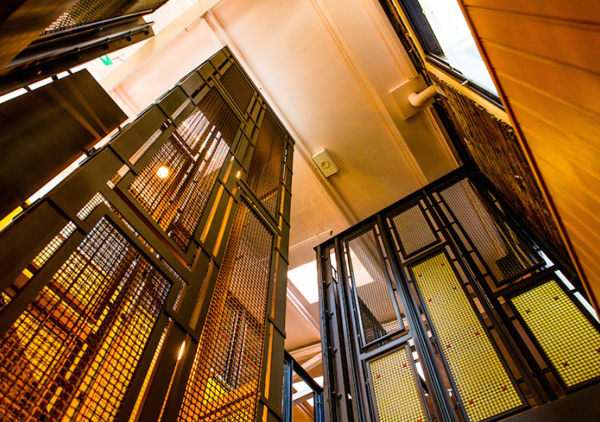 The top floor is a convivial space, with multiple skylights providing a source of natural light, adding to the feeling of height. This level is more open, with mirrored walls and a small balcony area looking out onto neighbouring buildings. The Magic Mountain motif appears again overhead in the form of red fluoro lighting, carried throughout the space by the red LED strip lighting over the bar counter.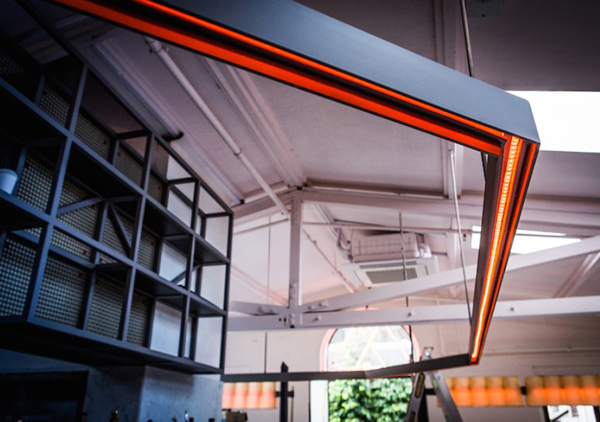 In similar fashion to Ippoliti and Batson's previous establishments, Cookie and Revolver, Magic Mountain is set to cause a stir with fervent Melburnian foodies. As well as opening way past midnight – as late as 8am on weekends – Magic Mountain will also be open for breakfast. An opportunity for last night's regrettable excess to become this morning's hair of the dog.