The Robert Gordon family has been designing and making pottery since 1945. They pride themselves on craftsmanship built up over three generations. Today, the family-owned pottery brand sets its focus on interior design with the launch of Robert Gordon Interiors.
Made to last a lifetime, the Australian-designed and imported collections are created with a strong focus on innovation and quality.  ADR editor Clémence Carayol has a chat with Robert Gordon director and general manager Bobby Gordon about the brand's first collection dedicated to interior design.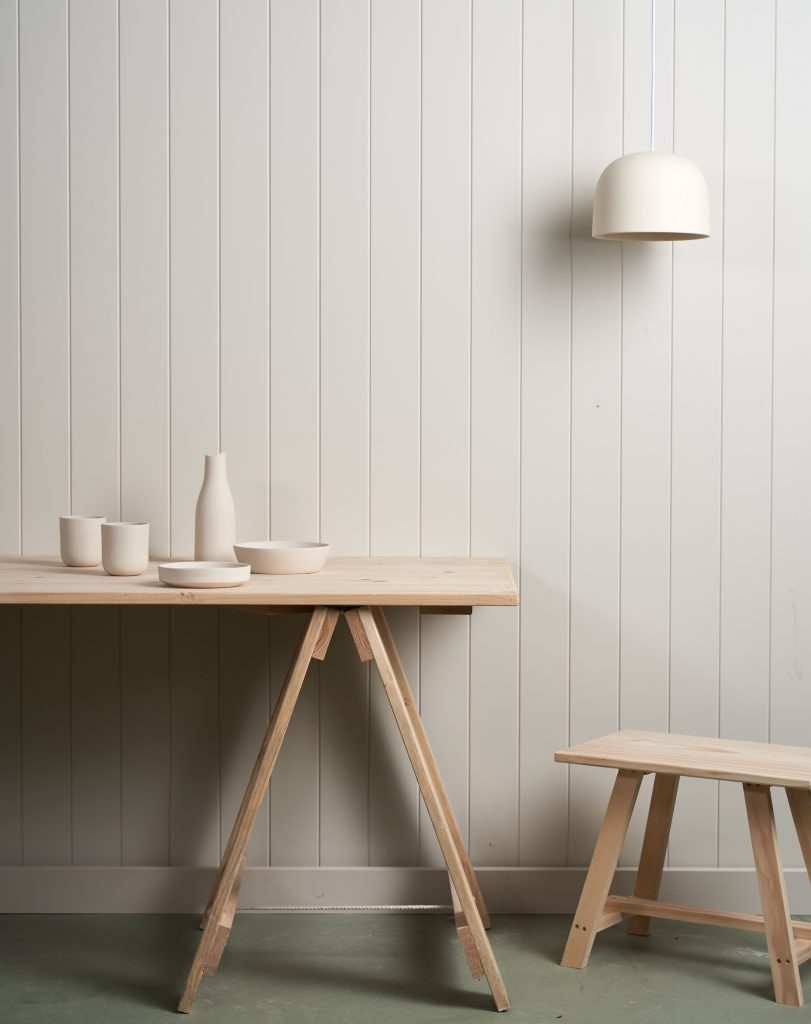 ADR: Robert Gordon Interiors is turning heads already. How did this idea of producing the interiors collection arise?
Bobby Gordon: Having trained and worked as an architect in the building industry for several years, I developed a passion for interior spaces and felt that there was a lack of tactile Australian-made bathroom fixtures in the market.
When I joined the family business, I saw an opportunity to build on many years of expertise in ceramics and translate our family's knowledge into an interiors collection that included basins and lighting.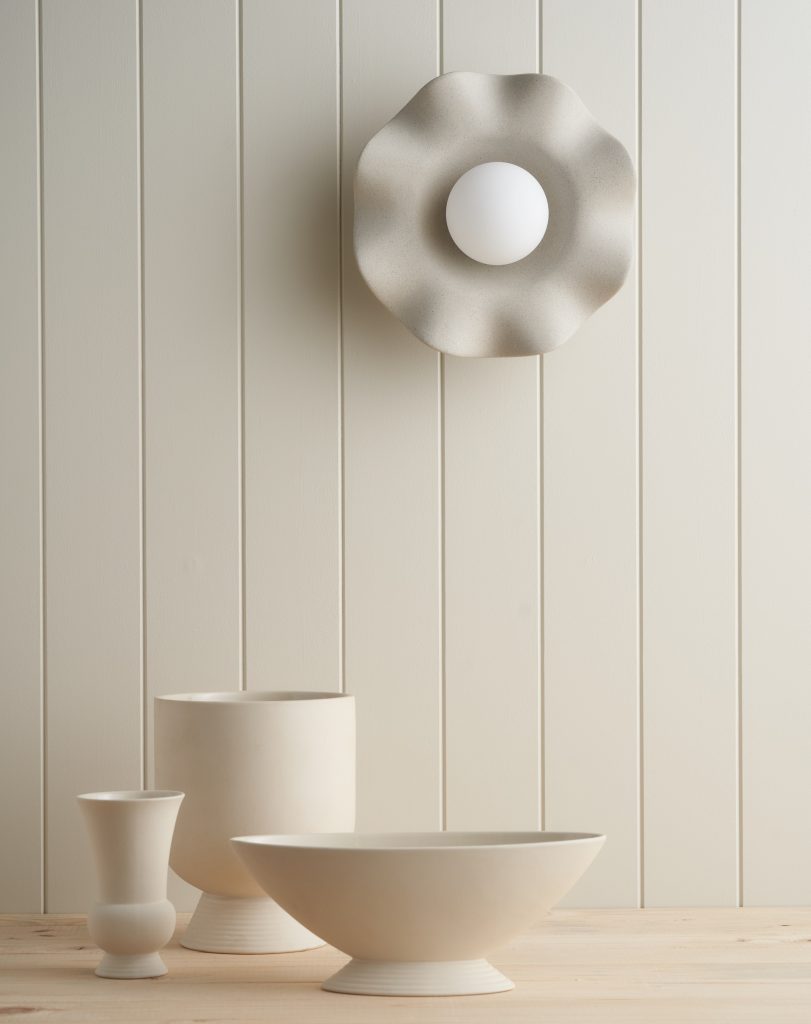 How long does each product take to craft?
BG: All the basins and lighting are hand-made locally in our pottery in Pakenham, just outside Melbourne, from high-fired stoneware. The basins are the largest item we make at the facility, and it takes the longest time to make. You cannot rush ceramics. It takes two weeks to make each basin. The lights are smaller and dry quicker, each light takes one week from start to finish.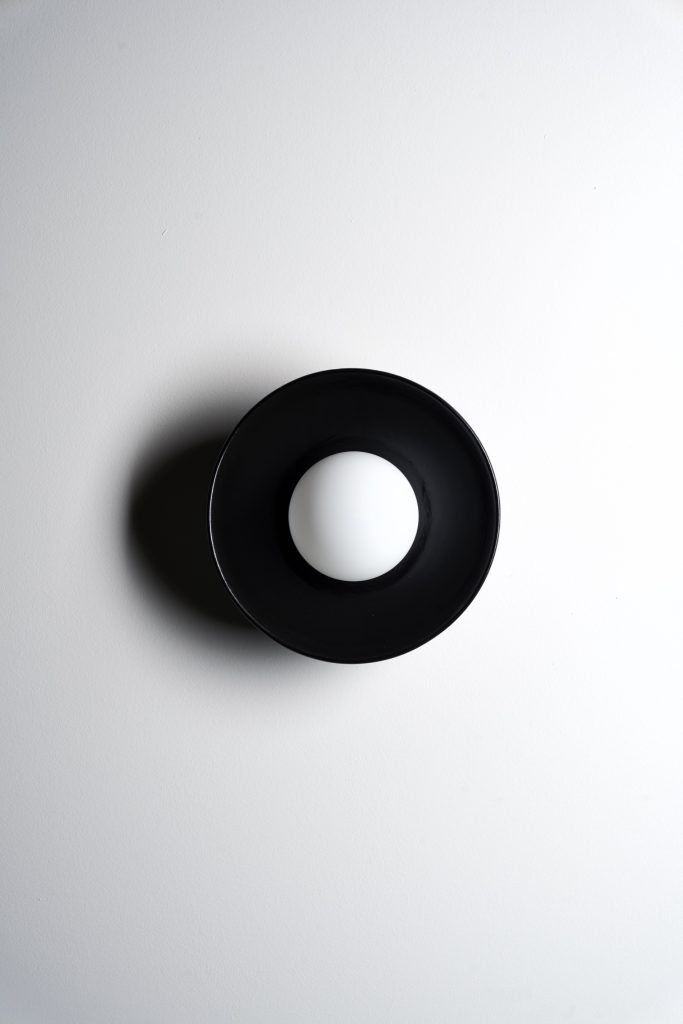 What is something interesting designers would be interested to know about the collections?
BG: There are so many interesting components to our interiors collection. I think the most endearing thing is the fact that the lights and basins are handmade with reactive glaze finishes so each piece is unique. When you combined this with the high-fired stoneware body the product quality is phenomenal.
What year did the interiors collection launch?
BG: The initial rollout of lighting and basins was launched pre-COVID in 2019 and the collection has now evolved to include lighting, basins, and accessories.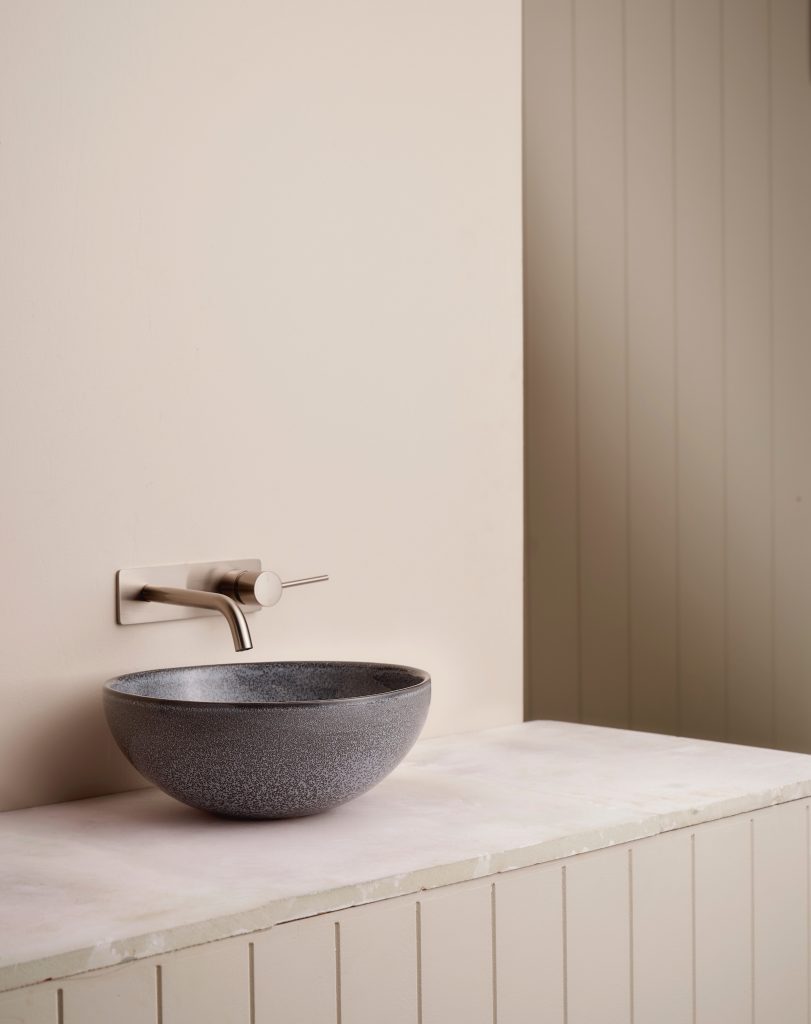 How long did it take from concept to final product delivery?
BG: It took a number of years to develop the product to be ready for market. There are so many responsibilities in manufacturing sanitaryware and lighting within Australia and the global market.
It needs to comply with the exhaustive industry standards and on the other hand, it needs look amazing to enhance a space.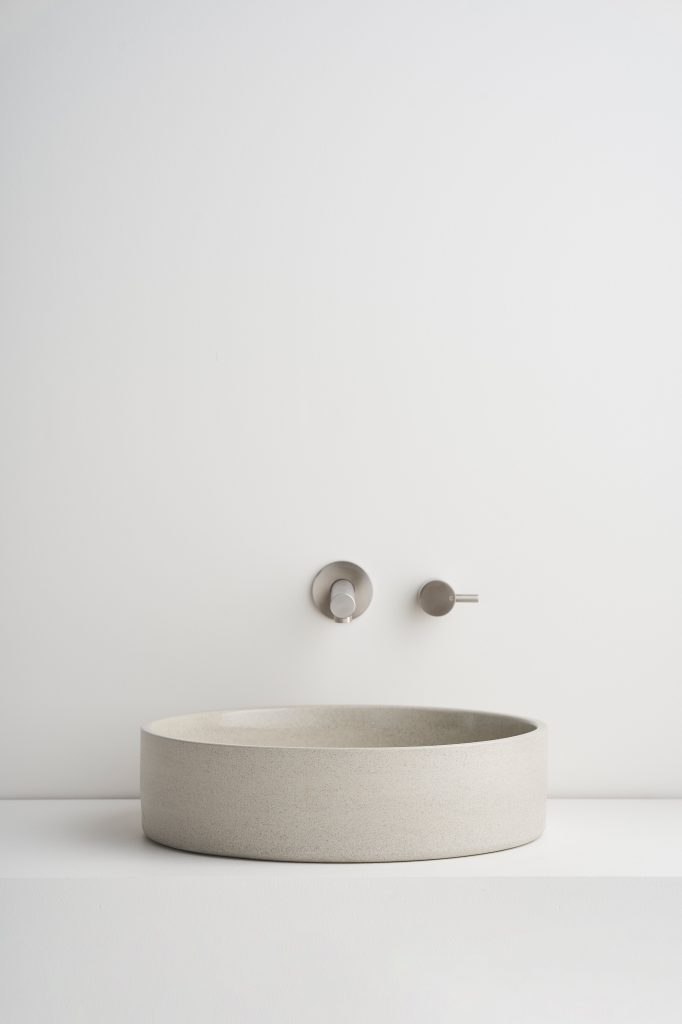 What are the challenges you might have overcome during the creative process of this new range?
BG: Like any built-form project whether it is a product or a building, you tend to always come across technical issues that like to railroad your creative processes or vision. I guess it's a matter of being patient and determined at the same time. 
At Robert Gordon Interiors, what part does sustainability play?
BG: Sustainability plays an enormous role in the creative process of our interiors collection. It informs the way in which we fire the pieces, how we pack the pieces and how the pieces. Each cast item is made using scrap recycled clay. Each basin is fired in an electric kiln offset with solar. And each piece makes it to the end user in a recycled card. Water used in all the making processes comes from collected rain.  Sustainable practises are necessary and we are excited about embracing more and more.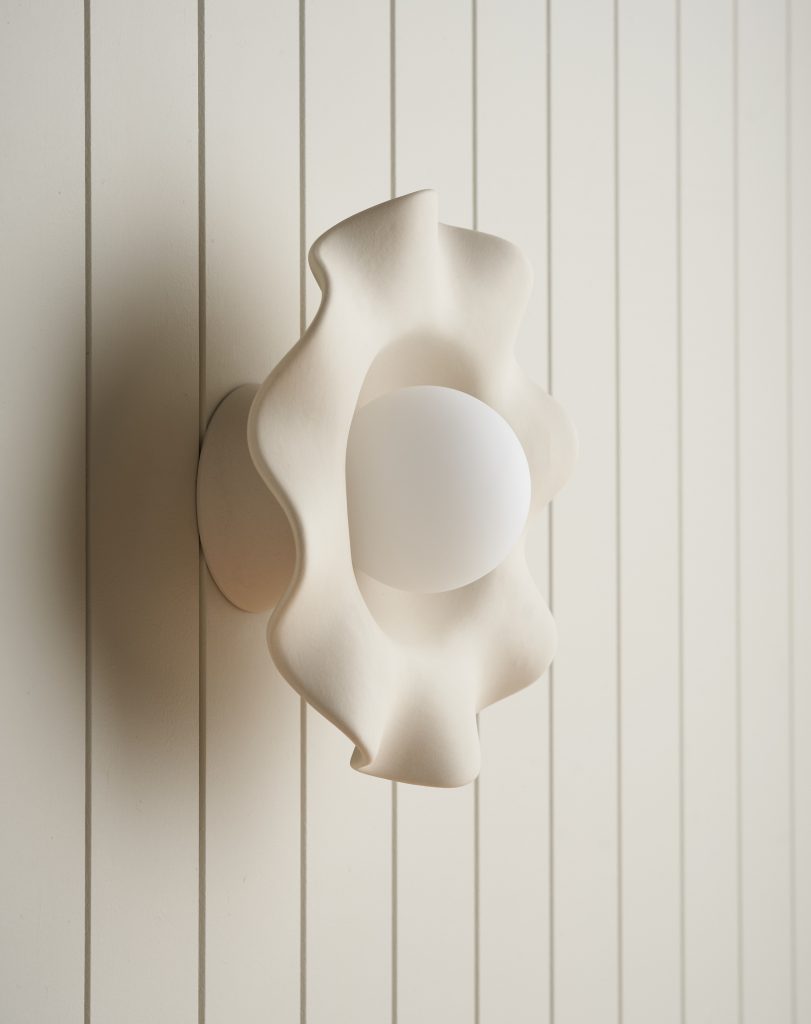 Any plans to expand the interiors collection?
BG: Yes, we have a number of new wall lights and pendants to be released next year and we are working on a wall-hung basin that is suited for smaller spaces.
The range is starting to display a lot of depth and choice and we are really excited about the future.
Photography: Jarrod Barnes with styling by Hannah Gordon
Also, discover how Australians are choosing styles such as Traditional, Coastal and Scandinavian when it comes to interior design.