Providing fire resistant external cladding that is versatile and non-combustible, ZINTL offers timelessly elegant and enduring material.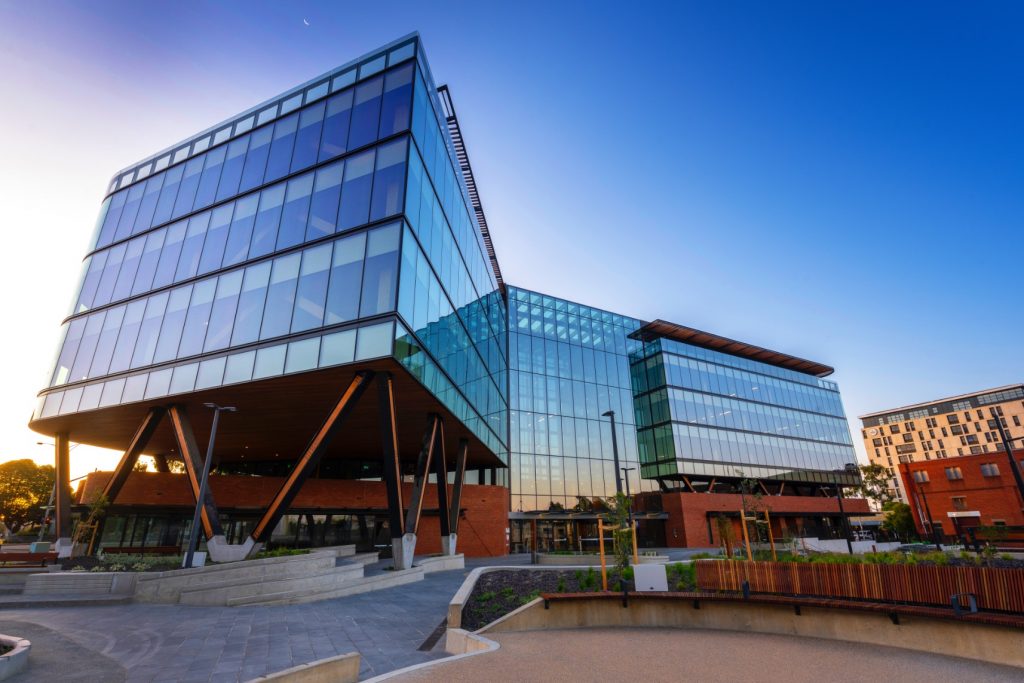 The ZINTL range of interlocking panel profiles offer a fully compliant, safe, cost-effective and aesthetically pleasing solution.
This material is strictly Australian made.
With quick and cost-effective installation, ZINTL conveniently requires little ongoing maintenance and is fully customisable to suit each and every project.
Especially suited for residential, commercial, education, sporting and health care projects, the range comes in a selection of interlocking weatherboard profiles powder coated in a choice of solid or wood grain finishes.
The ZINTL aluminium cladding system is designed to be a corrosion-resistant cladding material whereby the interlocking profile will not oxidise over time, making it an ideal choice for all locations and harsh environments.
With a mix of natural, bold, and subtle hues, ZINTL fits any budget or environment.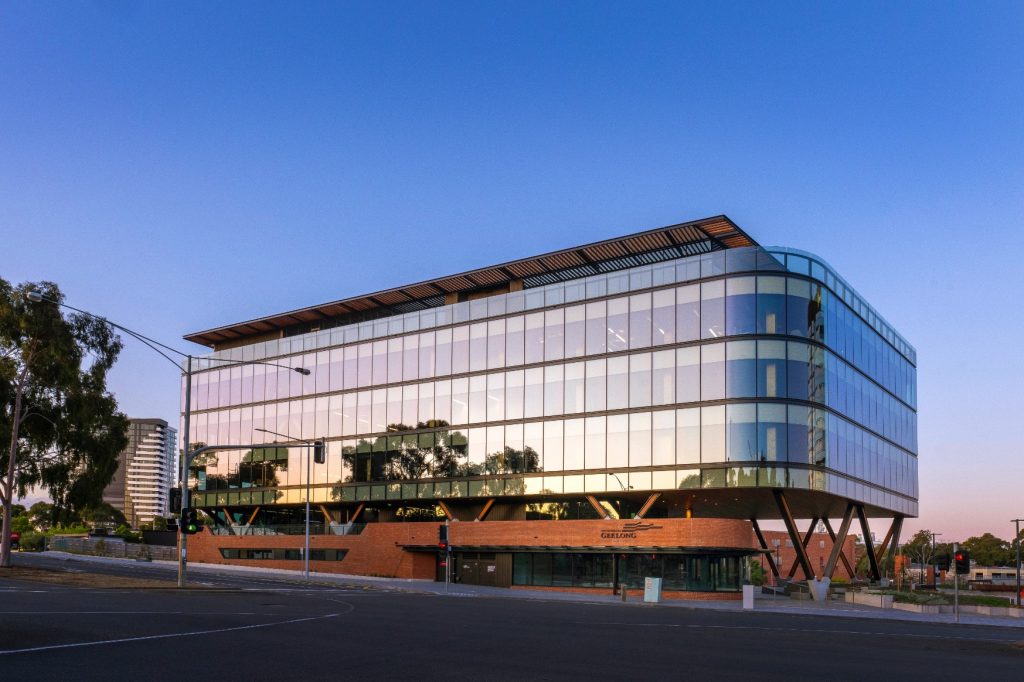 Its modern design and durability make it particularly well suited for coastal properties and high traffic areas.
Fully recyclable and an excellent choice in terms of sustainability, ZINTL Batten uses a simple locking system to aid in quick and easy installation.
With a wide range of wood grain and powder coating finishes and varying size options available, ZINTL Battens allow designers to realise their creative vision.
With ZINTL Battens standard sizes and modularity, HVG Facades can now supply customers with an accurate and consistent architectural batten system.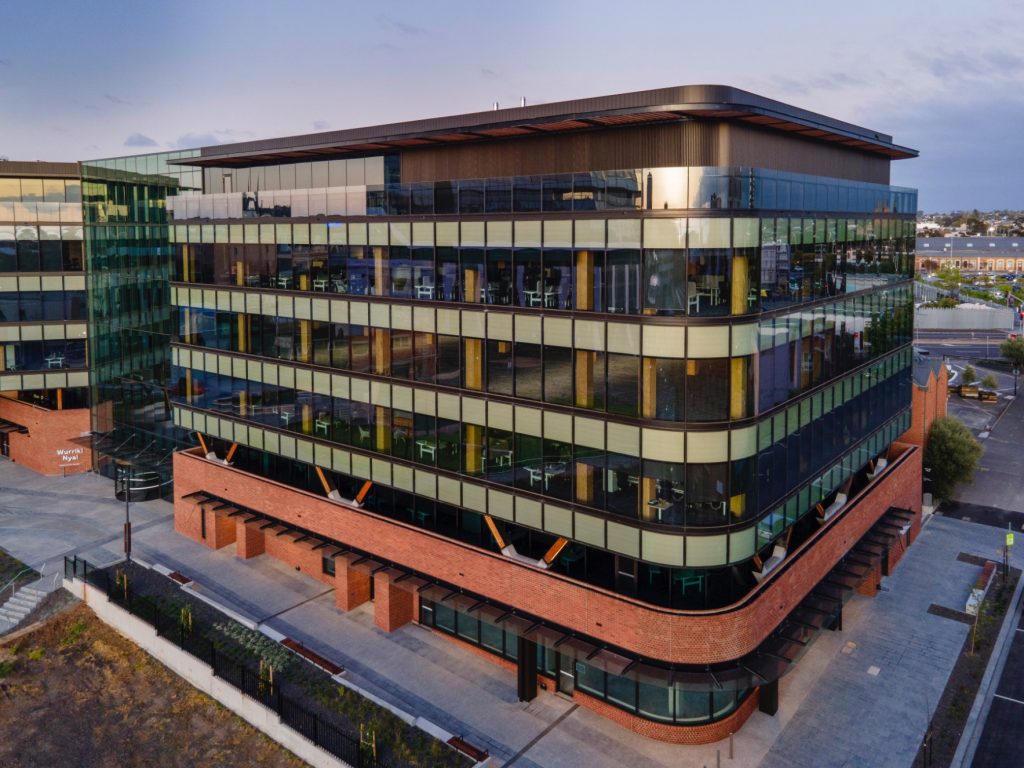 HVG Facades also offers its premium wood grain range that lasts, ezy HD2 wood effect coating which provides maximum definition and maximum durability using the advance powder-on-powder coating system.
This system is unique to the Australian market and produces a finish with a realistic look and feel, as well as a superior exterior performance.
ezy HD2 finishing was created from technology developed and patented in Italy for the decoration and protection of architectural aluminium with a natural wood effect.
ezy HD2 is the first system to obtain a realistic wood effect coating using a powder-on-powder process that ensures high definition and a highly durable finish for your product.
Photography: Sarah Louise Jackson
HVG Facades is also the right choice when it comes to bringing your facade back to life.