Sleek and elegant, the new Zeppelin Range by Jamie Hayon for Pittella is a sight to behold.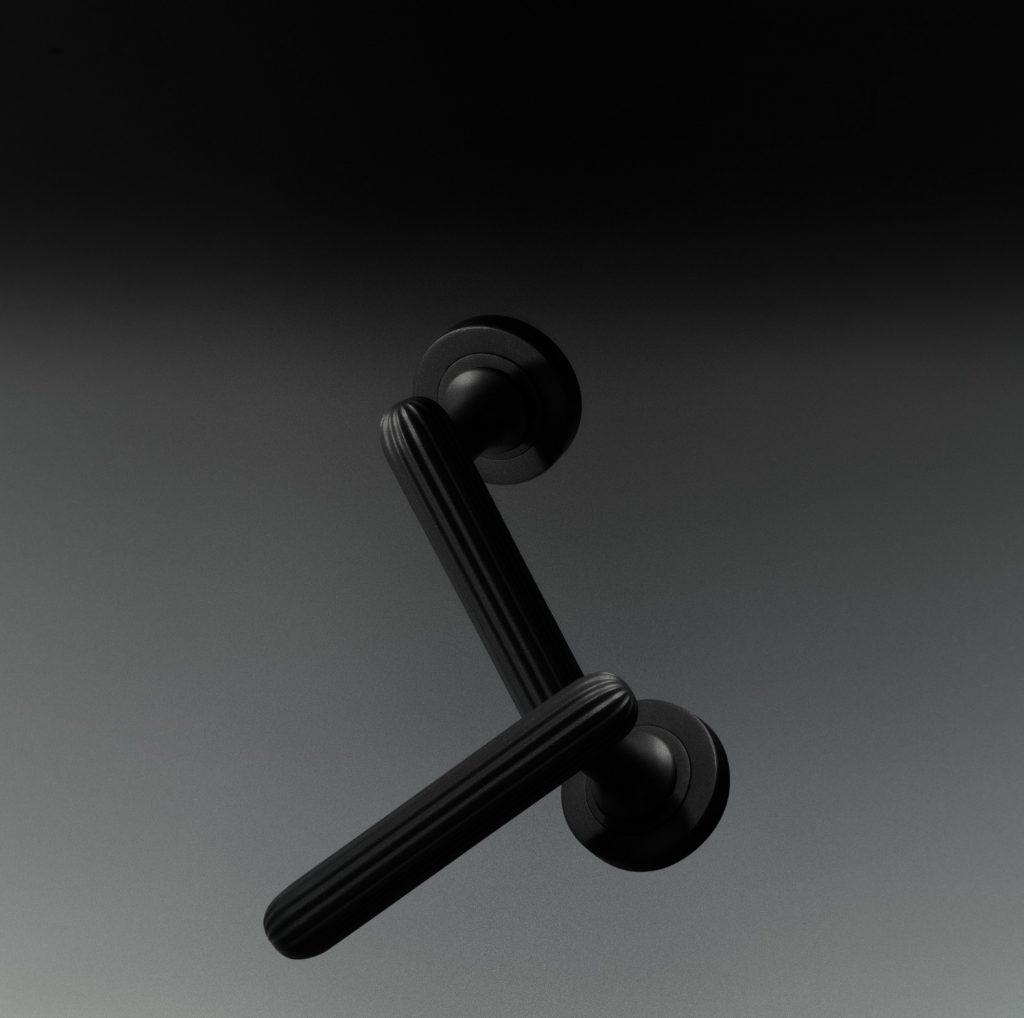 The Zeppelin range is the new door handle designed by Jaime Hayon for dnd handles, and Pittella have developed the collection for Australia.
Hayon certainly brought an european flair to the Zeppelin collection, by pronouncing grounded volumes as a formal, and decorative reference to the Zeppelin airships of the early 1900s, for a contemporary handle made with great technical prowess.
Hayon, Spanish artist and designer, was trained as an industrial designer in Madrid and Paris.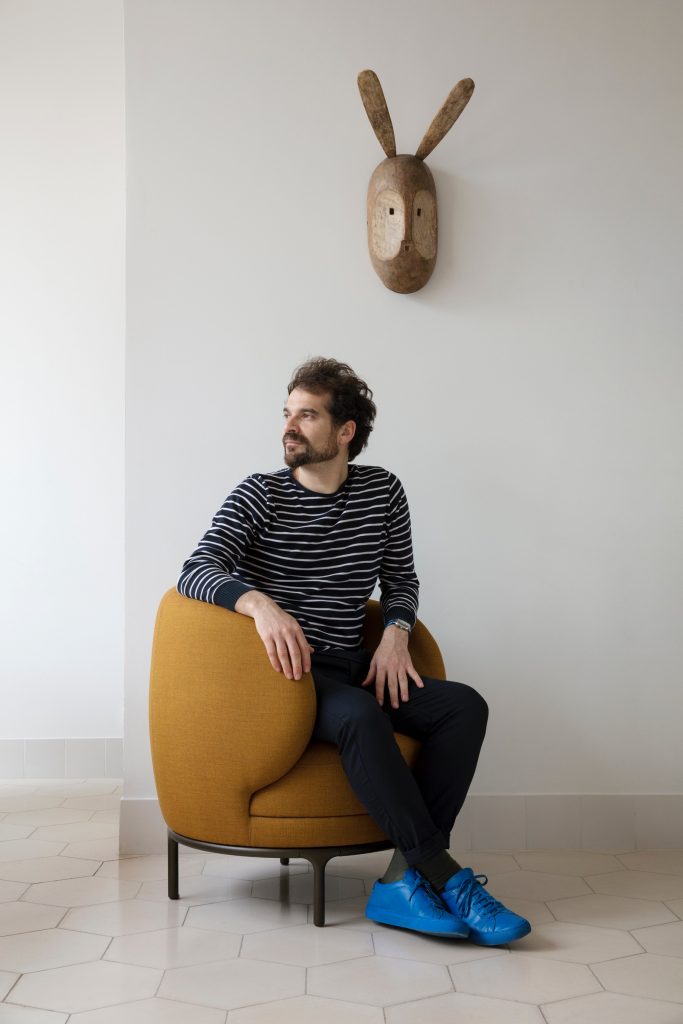 Originally from Madrid, he opened his own studio in Valencia in 2010.
The collection is one that can satisfy all clientele of all tastes, as it features an entryway door pull and lever handle designed with the distinct cigar shaped section with linear detailing.
This linear detailing is being seen throughout design and on trend currently spanning across other door and bathroom elements.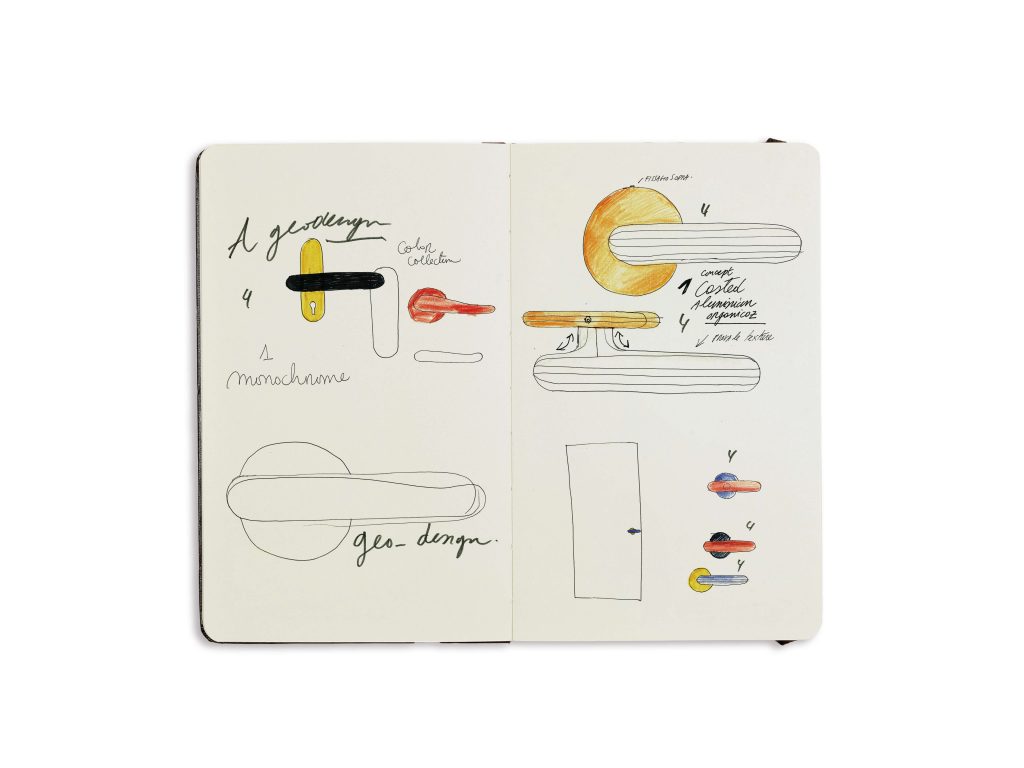 The door handle and entryway door pull has a distinct fluted stem which appears to be supporting the cigar shaped linear section of both items.
The range is available in a selection of Pittella finishes including the new PVD Iron Ore finish.
The arrival of the Zeppelin collection is a credit to bringin cosmopolitan vibes to the Australian design landscape, as Hayon's work has been featured in all major design publications and newspapers worldwide.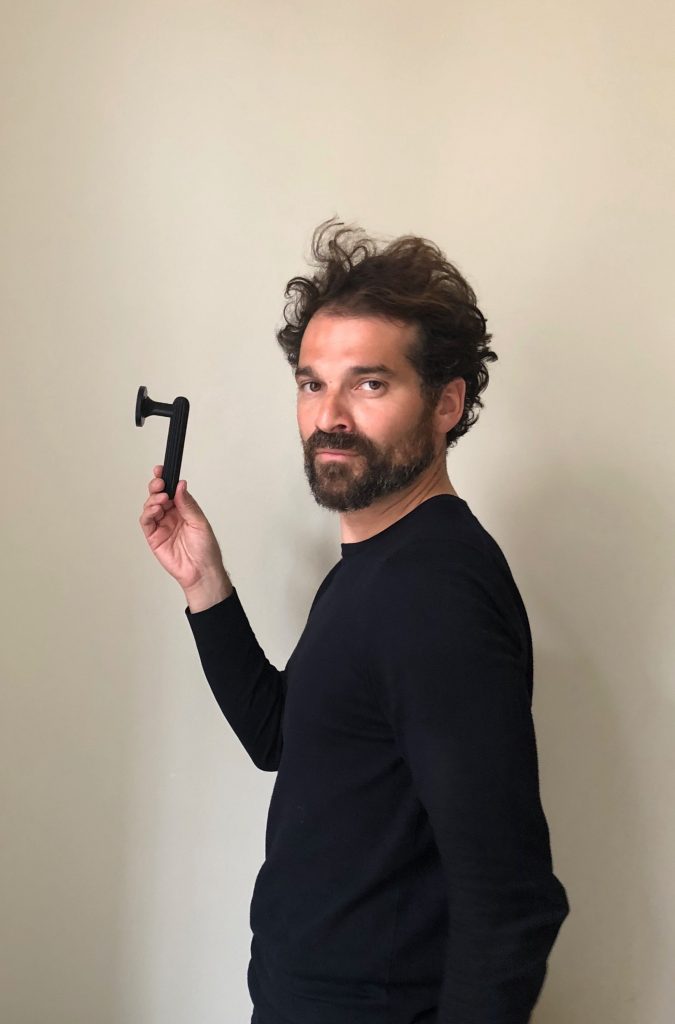 With offices in Spain, Italy and Japan, he designs for Fritz Hansen, Bosa, Cassina, BD Barcelona, Wittmann, Magis, Ceccotti, &Tradition, Baccarat, Paola C, Bisazza, LLadro, Vicarbe, Arflex, Nani Marquina, Vista Alegre, Parachilna.
Hayon has also received several accolades as an artist, including Icon Magazine's Best Installation Award in 2006 and the Elle Deco International Award in 2012.
The new Zeppelin range is on display at the Pittella showroom and online.
Discover also new Lucrezia and Eleonora door handles from Pittella.