TAFE NSW Design Centre Enmore students have won a design competition with IKEA. Their work is currently exhibited at the Tempe store as part of a long-standing collaboration with the Swedish brand.
Students from Certificate III in Design Fundamentals, Certificate IV in Design, Diploma of Live Production Design, and Diploma of Graphic Design (Illustration) created eye-catching designs inspired by the IKEA brand and products.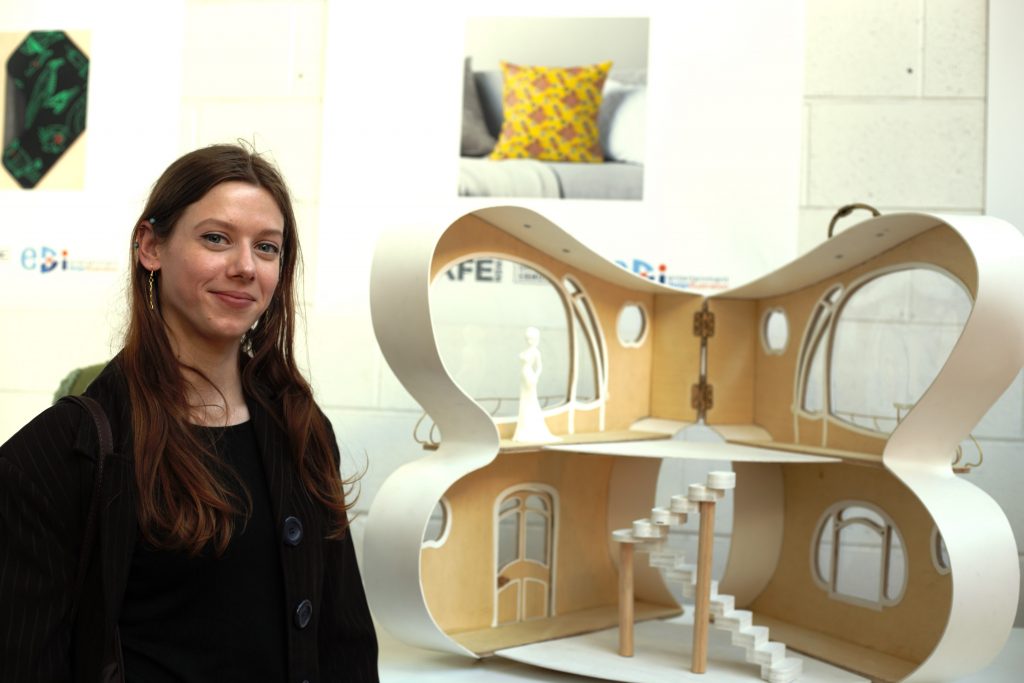 Summer Hill local Eleanor Chessell is one of the Diploma of Live Production and Technical Services students who created a Dollhouse from environmentally-friendly and sustainable wood.  
"My design was inspired by the style of Art Nouveau and the natural shapes and curves that occur in nature," says Chessell. 
"I was thrilled when I found out that IKEA was running this exhibition.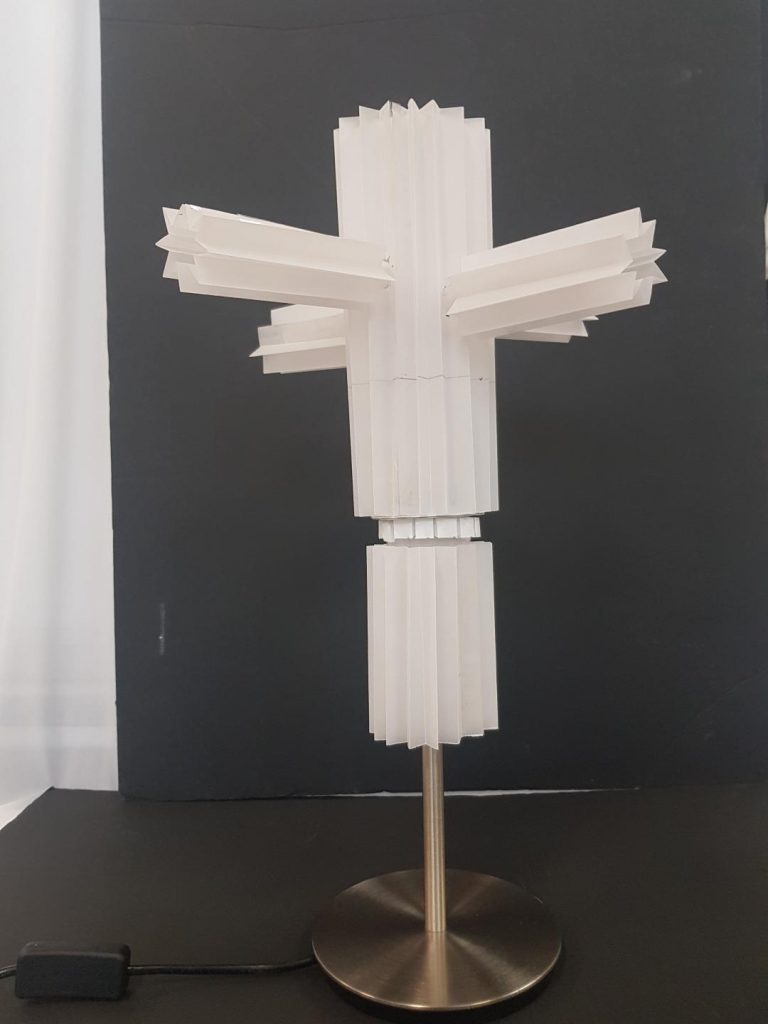 "IKEA is such an iconic brand and it's wonderful that they partnered with TAFE NSW to offer us a way to showcase our work to the public."
She says she hopes to pursue a future career in set design with the skills gained from her course at TAFE NSW.
"I discovered I loved art, film, design, and making things by hand. This led me down the path of wanting to pursue production design at TAFE NSW Design Centre Enmore." 
The Australian Government Job Outlook predicts employment in interior design is expected to grow 19 percent over the next five years.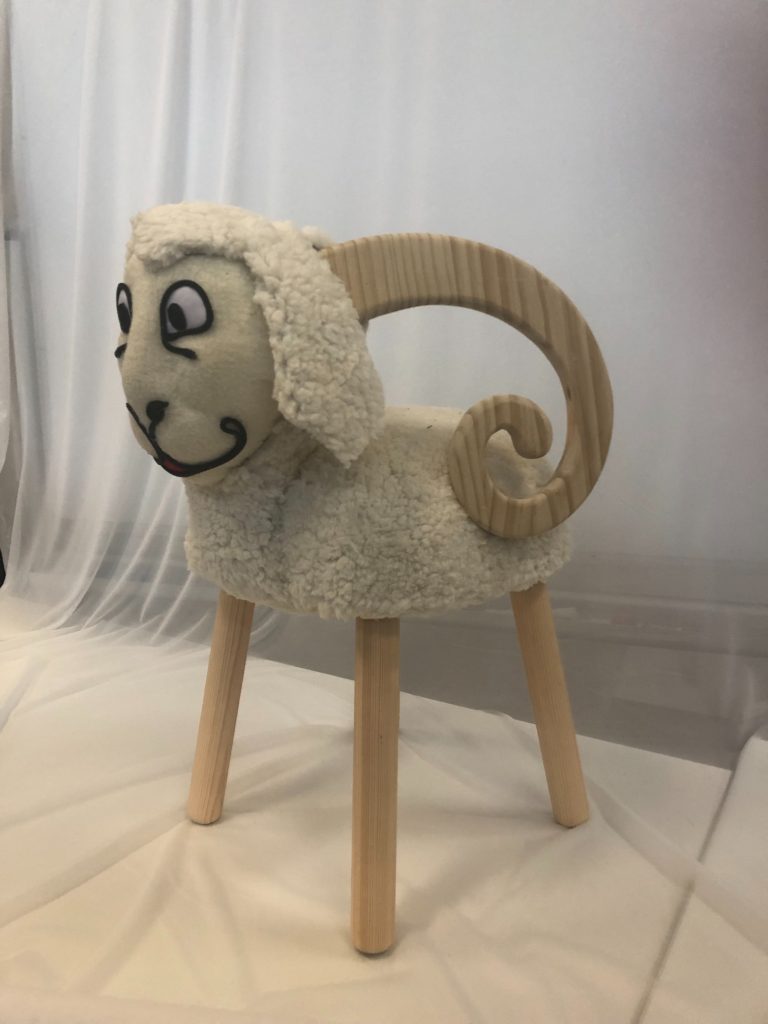 TAFE NSW Design Centre Enmore head teacher Rod Mcrae says the one-of-a-kind exhibition offered students from many disciplines the chance to polish their creative abilities with a leading figure in the design industry.
"The quality of the work these students have produced really reflects their determination to rise to the challenge. Students come to us knowing that they will connect with industry," says Mcrae.
"The students developed their research and drawing skills whilst working through the design process.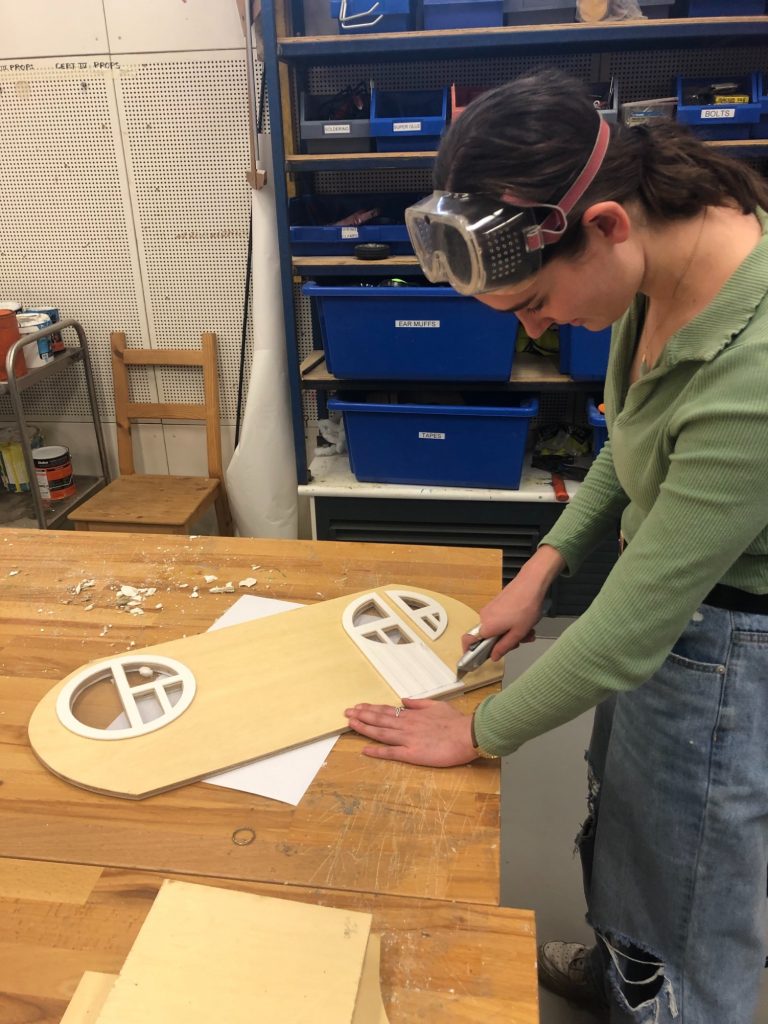 "This competition and subsequent exhibition not only gives the students a practical design project to work on as part of their studies but offers them a taste of what it would be like to be employed in the industry as designers."
The exhibition will be open to the public until Monday 21 November at 634-726 Princes Hwy, Tempe.
Recently, TAFE NSW has also, with Stylecraft, joined forces to launch First Nations scholarship.