Florence-born award-winning Italian designer Marco Pisati is headlining DND handles with two new collections exclusive to Pittella.
Still calling Florence home, Pisati is well-known for his work for brands including Antonio Lupi, Park Avenue, Emilio Pucci and Rubinetterie Treemme tapware.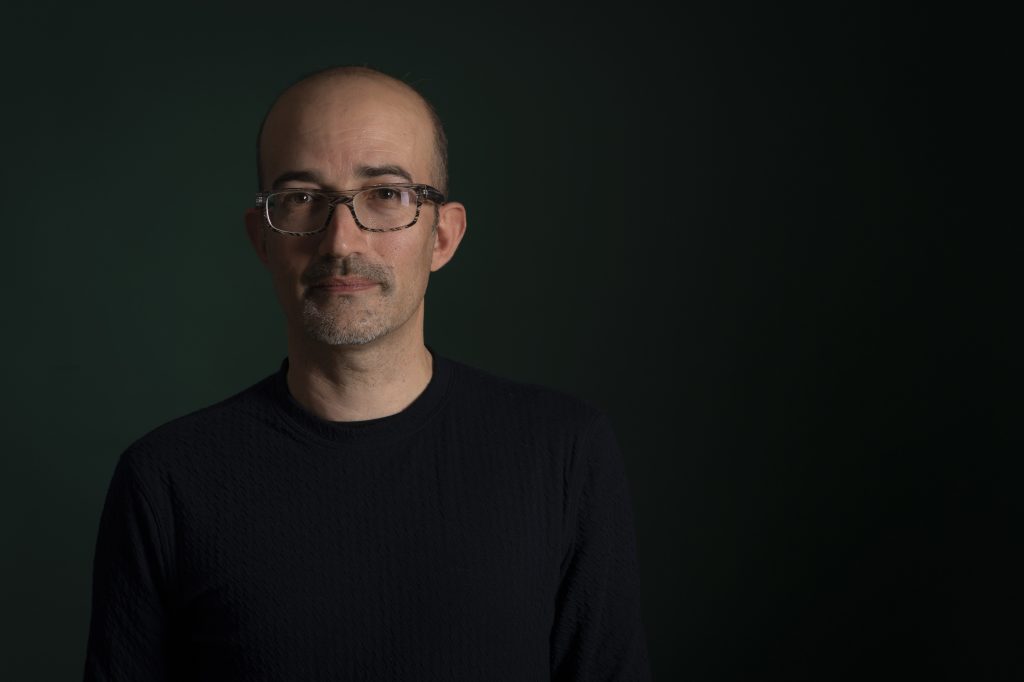 During this year's Salone di Mobile in Milan, Pittella directors Simone and Charlotte Pittella joined Pisati to discuss the new collections, the Lucrezia and the Eleonora.
Exclusive to Australia through Pittella, the Lucrezia and the Eleonora handles are examples of linear elegance and sophistication.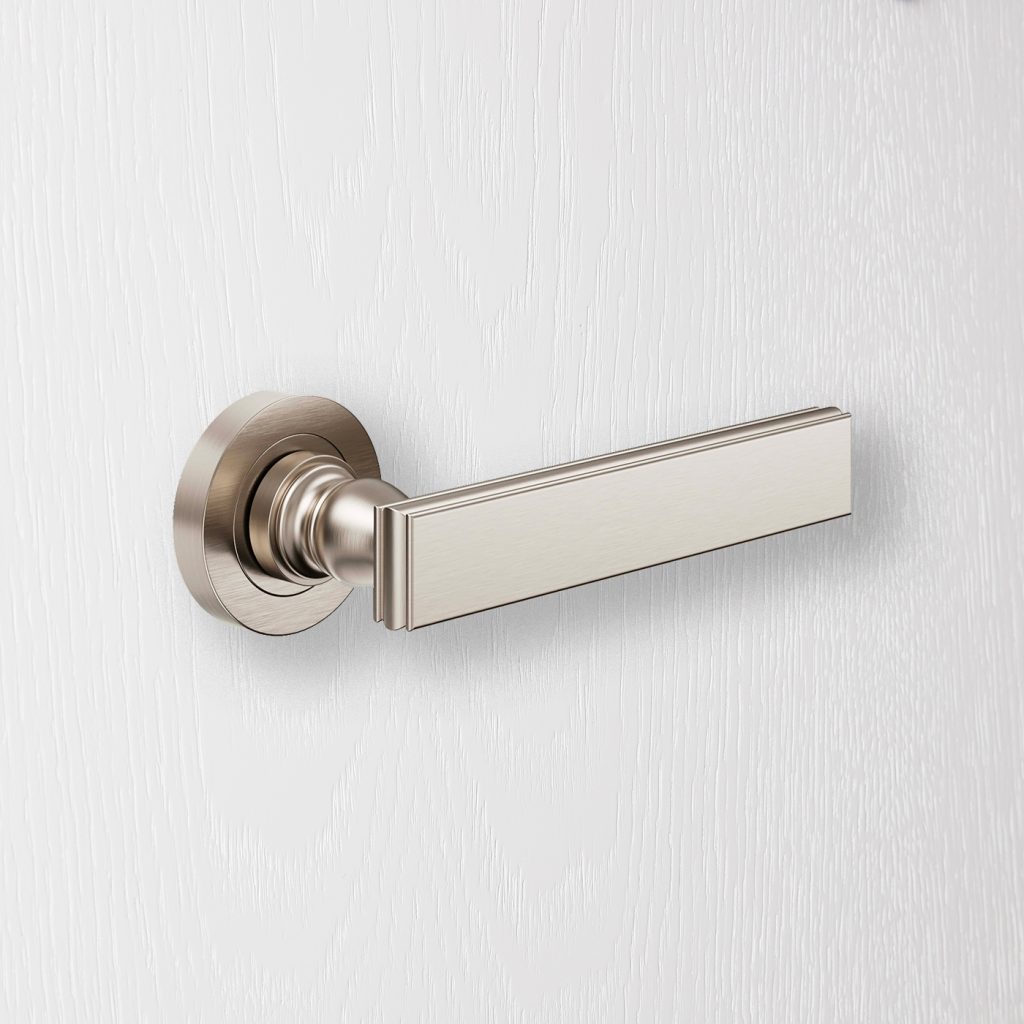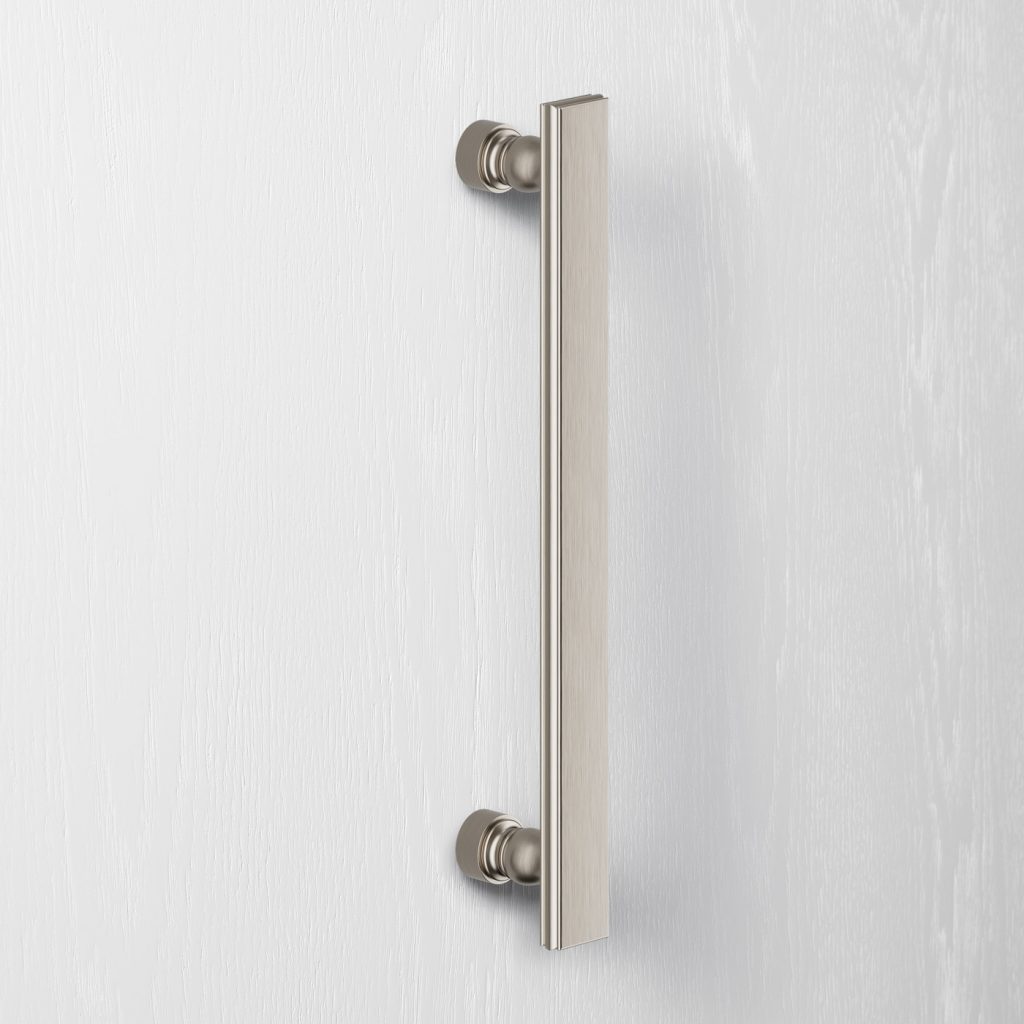 During Pittella's interview with Pisati, he noted his love for the Florentine Renaissance as "an antique world, which is also conceptually and extremely modern even in our times".
With this in mind, Pisati drew upon the history of Roman Florence for his designs.
The Eleonora door handle and entryway door pull feature a cast liner design on the face of the handle that is reminiscent of the Roman Doric columns consistently seen in classic Roman architecture.
"I must say when I designed Lucrezia and the other handles for DND, I walked, looking at the architecture of the Renaissance, reflecting, taking photos, or taking a walk around the Uffizi to look at the incredible paintings of the Florentine Renaissance," explains Pisati.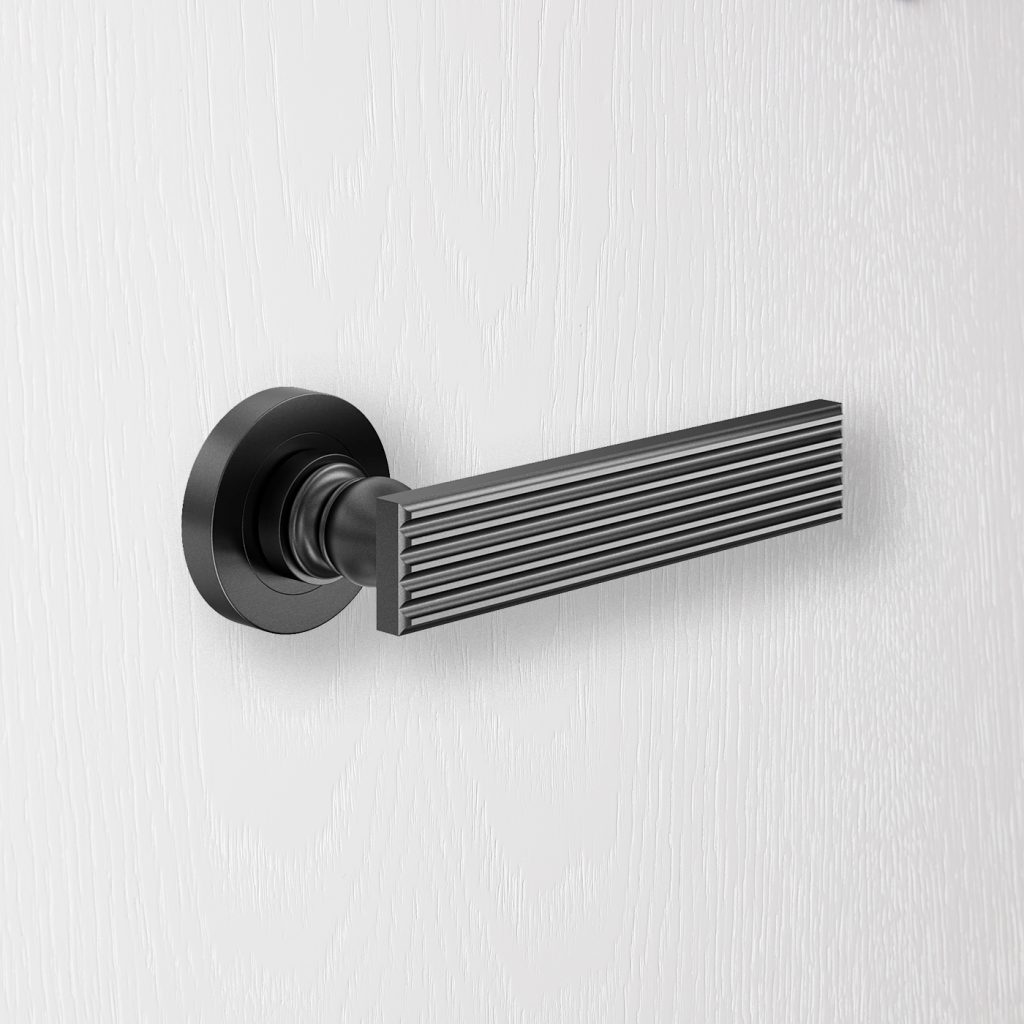 Pisati adds that his approach to design involves a mix of the "classic world with modern concepts" with the starting point always a "clean form".
Lucrezia and Eleonora are a testament to this process. Both feature the rectangular plate that is contemporary, but the neck of the handle has a fluted classic design, which pays homage to carved feature posts.
The Lucrezia handle, which also has a matching door pull, and the Eleonora handle are available to view online and in the showroom featured in the Pittella specialist finishes.
Photography courtesy of Pittella.
Also, Pittella has launched the Ginkgo handle. Designed by renowned industrial designer Giulio Iacchetti, the minimal and cutting edge design is a natural addition to Pittella's offering.