IDEA is delighted to announce its newest event partner – Marnong Estate, which will be the sole provider of wines for the IDEA gala party in November, presenting selections from its delicious range of sparkling, shiraz, chardonnay, pinot gris and pinot noir varieties.
The story of Marnong
Picture this: you're in Melbourne and have visitors from out of town. How about a lovely trip to a winery? Great idea. Where should you go? Yarra Valley, the Bellarine or maybe the Mornington Peninsula?
No? How about Mickleham then? No, this is not a jest. One of Melbourne's best kept secrets may also be one of the closest wineries to the CBD you'll find.
Marnong Estate opened in Mickleham four years ago and has steadily grown its reputation to be one of the most popular destinations in the Hume district.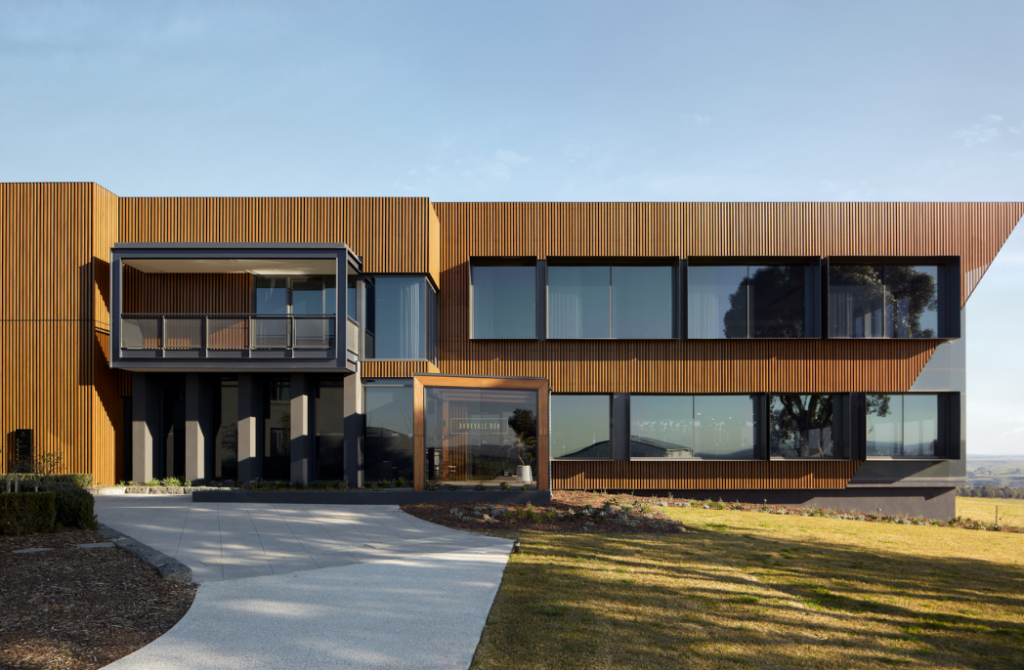 Located just over half an hour from the CBD and 15 minutes north of Melbourne Airport, the estate was the former home of William Angliss' nephew Arthur.
The homestead remained in the family of the famous cattle baron until the late 1990s, but now functions as a winery, events and dining destination.
The property's history pre its Angliss occupants and post white settlement saw pastoralist William John Turner Clarke and grazier Thomas Colclough use it as a sheep farming district from the 1830 to 1870s. On Colclough's death in 1897, the homestead was bought by Tom Armstrong, who was the first to name it Marnong, as an abbreviation of the nearby Maribyrnong River.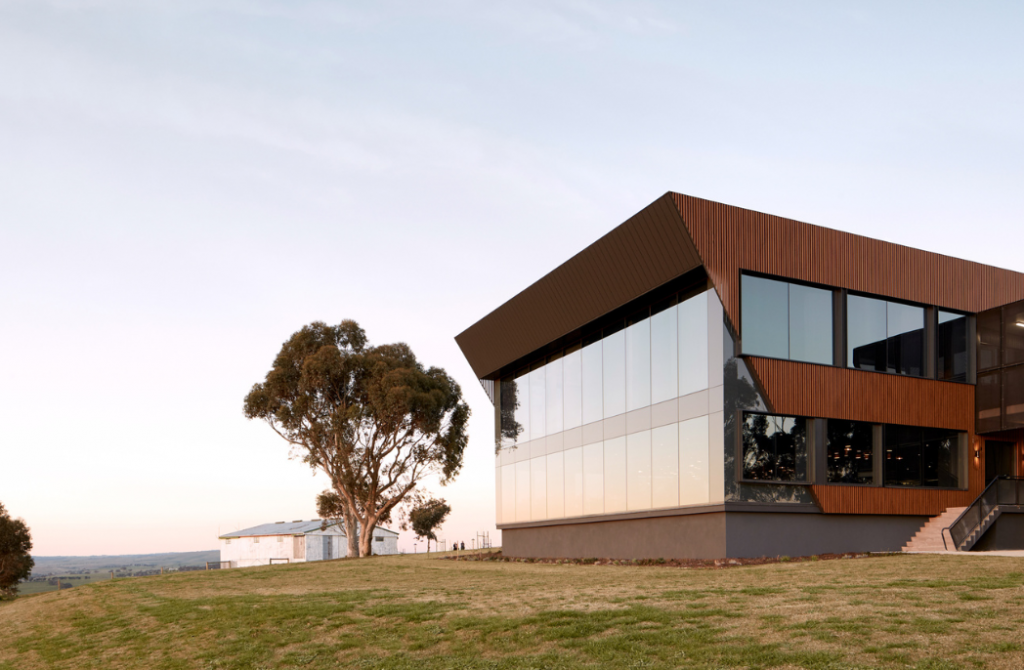 The homestead
Throughout the latter half of the 1800s, the homestead was extended and improved, with the earliest part, the rear bluestone section, first established in the late 1840s. Extensions included the front rooms and entrance in 1870, with the Angliss family later adding outbuildings including a dairy, granary, shearers' shed, meat house, milking shed and weigh house. All these areas have now been adapted to form part of the estate's extensive dining and entertainment areas.
Today, this integrated Heritage resort facility, winery and agribusiness offers an authentic rural paradise, perfectly integrating the historic buildings across the site with an array of modern spaces, which host events, weddings and the flagship Bankvale Run restaurant, which has sweeping views of the Macedon ranges. Along with an operational Angus cattle farm and a superbly stocked farm shop and cellar door, the venue has recently added a string of discrete luxury cabins boasting glorious views across the vines and hills.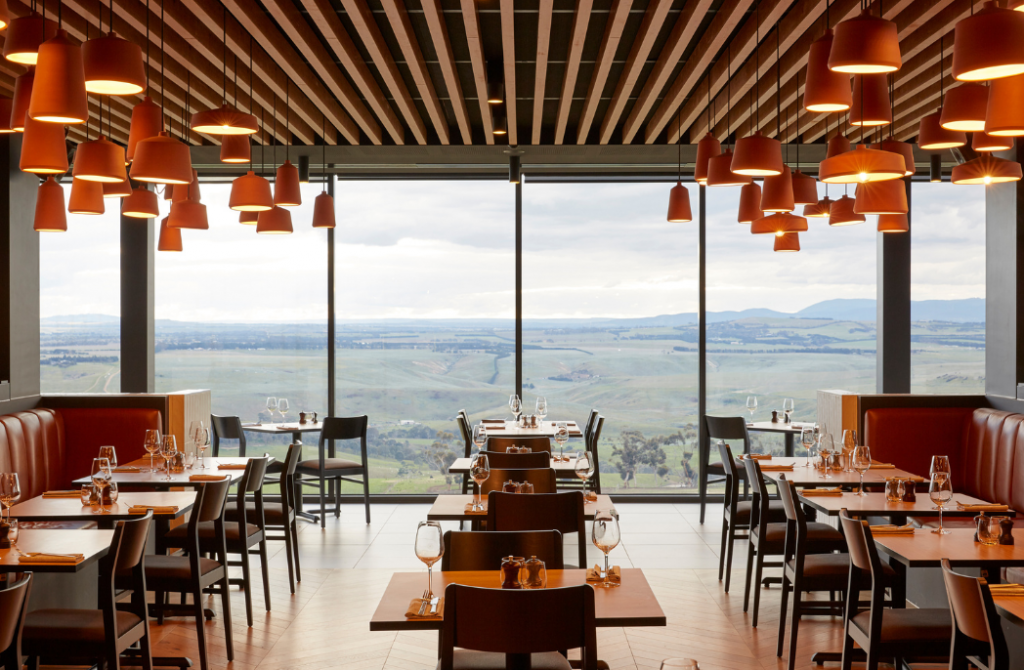 The wide array of facilities and spaces means Marnong is perfectly positioned for all manner of events and occasions – from weddings to corporate functions and retreats, from lavish cocktail parties to intimate celebrations.