IDEA 2021 has a new sponsor in high-end Australian fixtures company ABI Interiors. The family-owned business will be sponsoring the Residential Multi category.
ABI Interiors is dedicated to creating high-end tapware, fixtures and other space transforming accessories. With a focus on innovation, durability and thoughtful design, ABI products are made using world-class technology and processes with up to 25-years warranty.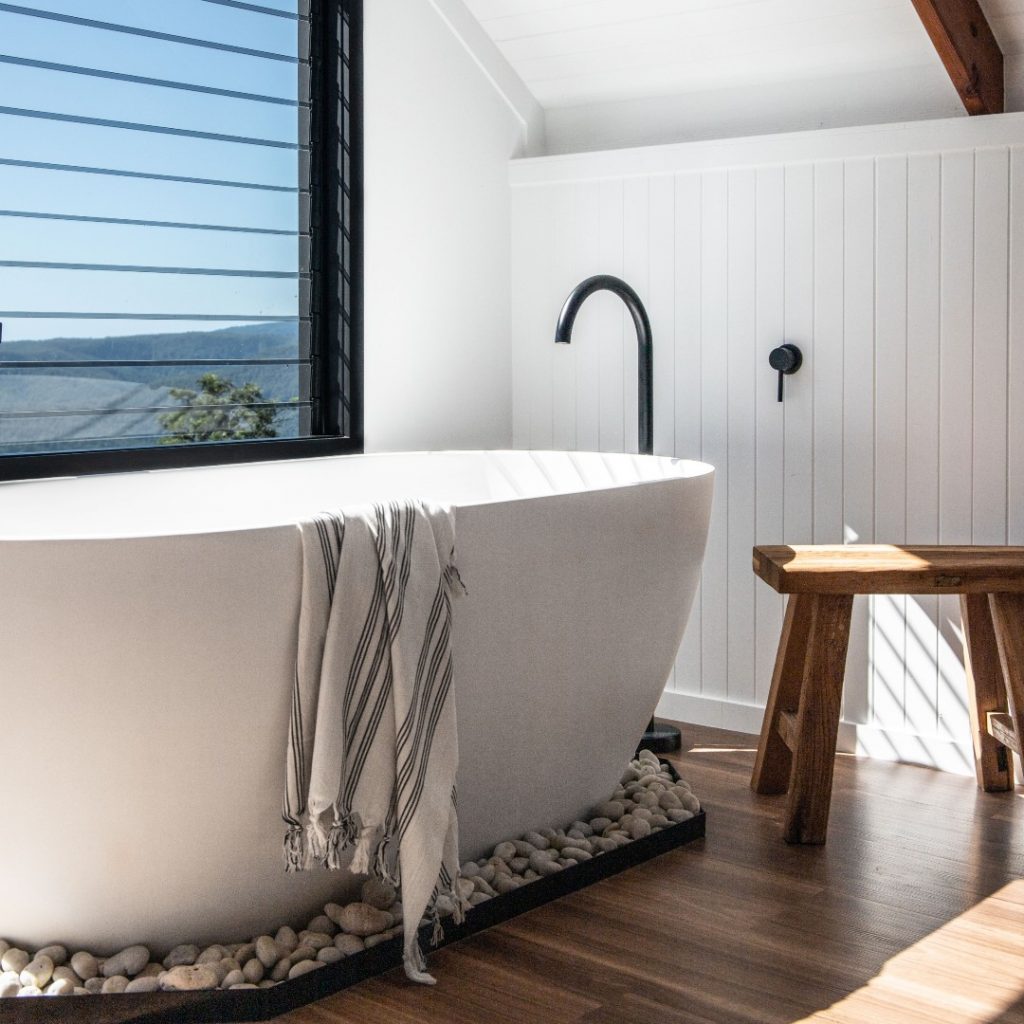 Founded in Burleigh Heads in 2016, ABI made a name for itself in the matte black tapware space, before introducing its rose gold finish.
Since then it has grown its range to include copper, gunmetal, brushed nickel and white tapware, as well as a stunning range of coloured shower heads, kitchen sinks, shower sets and bathroom accessories.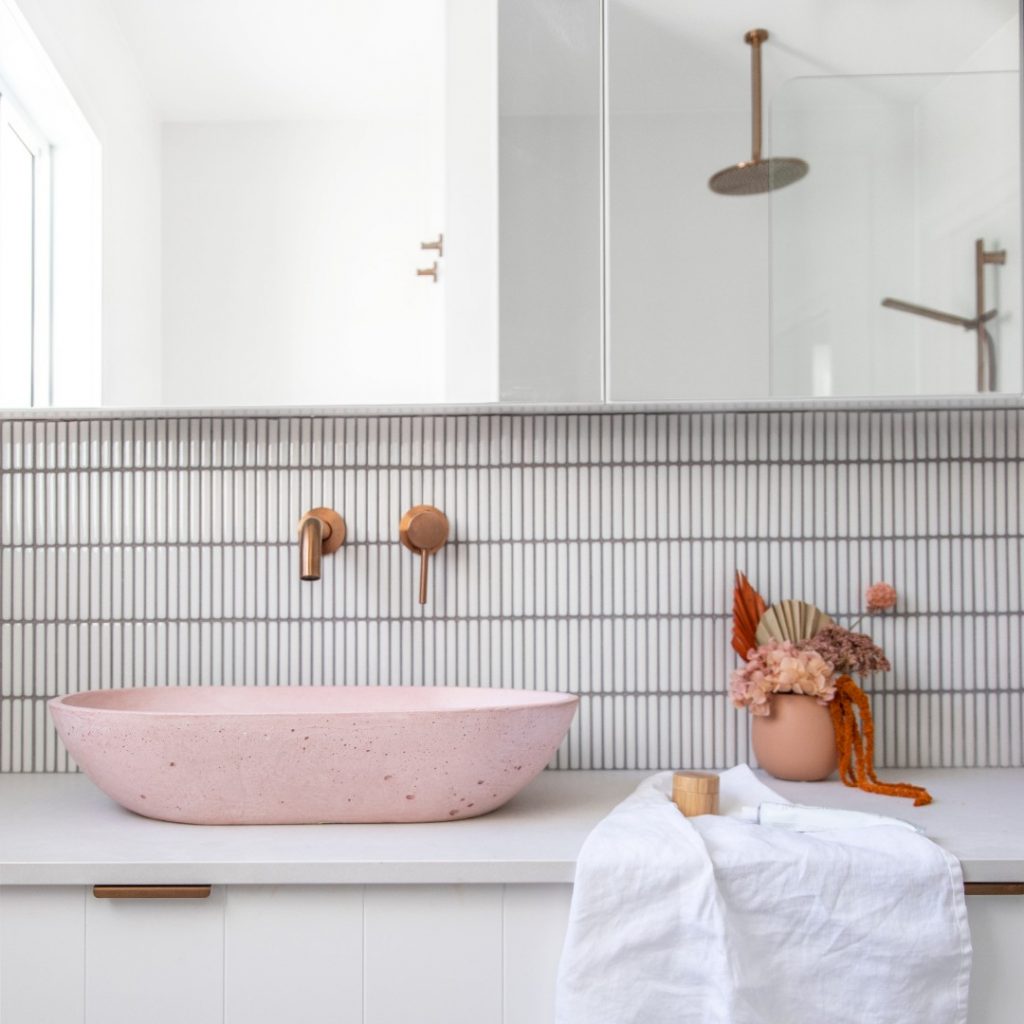 And while ABI now also supplies its products internationally in New Zealand and the UK, everything is still designed in-house on the Gold Coast by an all-Australian design team.
Guided by values of quality, trust, innovation, passion and responsibility, the company's vision is to be the world's most loved creators of thoughtfully designed products.
"We are thrilled to be coming onboard as a sponsor with the IDEA team to support and celebrate Australian talent within the design industry," ABI Interiors co-founder and designer Luli Farrell tells ADR.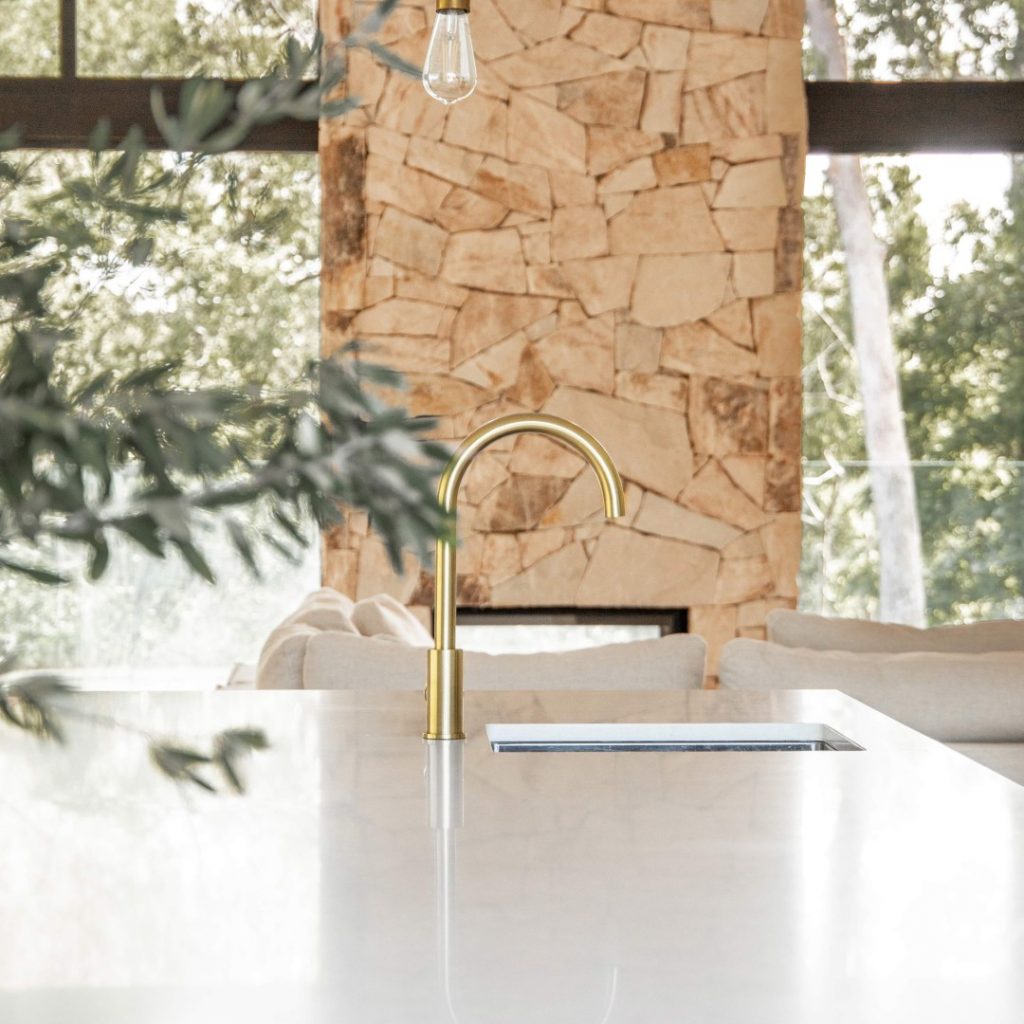 Farrell graduated from a Bachelor of Architecture before joining the family business, first running the showroom and packing orders and later designing new products.
"Supporting the interior design and architect community is hugely important to us and we can't wait to see what new and emerging talent 2021 brings."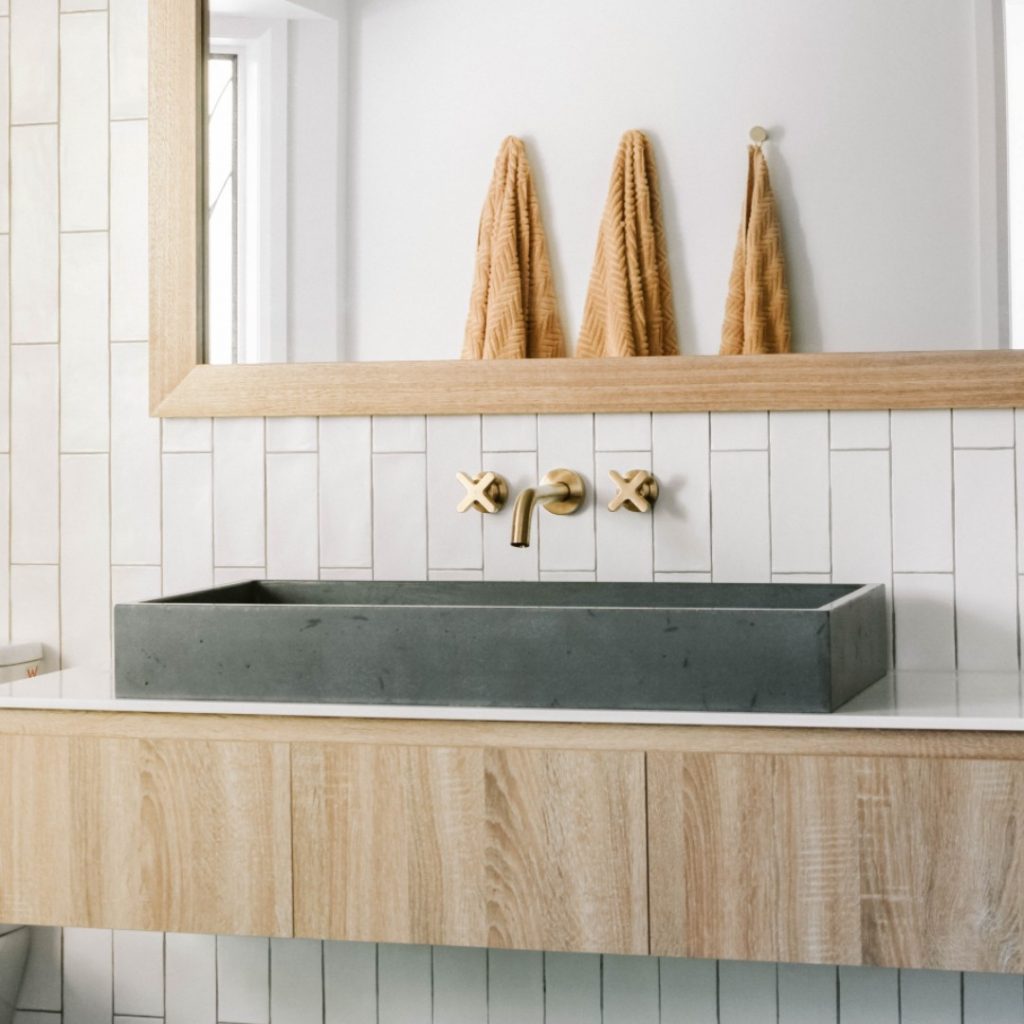 Last year's winner of the Residential Multi was Freadman White's Napier Street for Milieu – a collection of 14 apartments inspired by Australiana and articulated with soft planting, timber, steel, brick and concrete.
Farrell says this year she'd love to see designers create "enriching spaces full of character" through the use of multi-unit, template based design.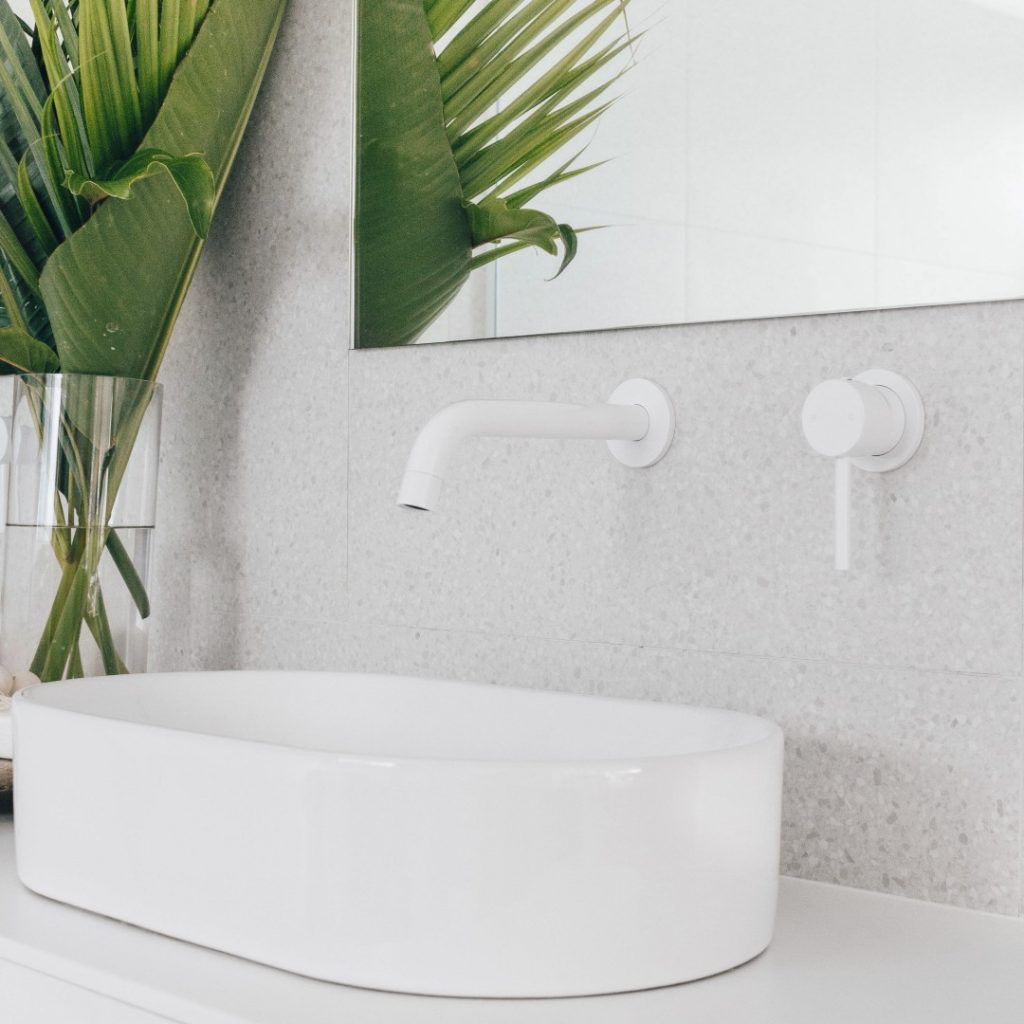 "Often we see multi-residential projects that have been created to appeal to a majority, but sometimes lose these special touches, specifically within the kitchen and bathroom spaces," she says.
"Strong attention to detail paired with thoughtful design to make each space feel like it's been curated specifically for the target demographic is what we look forward to seeing."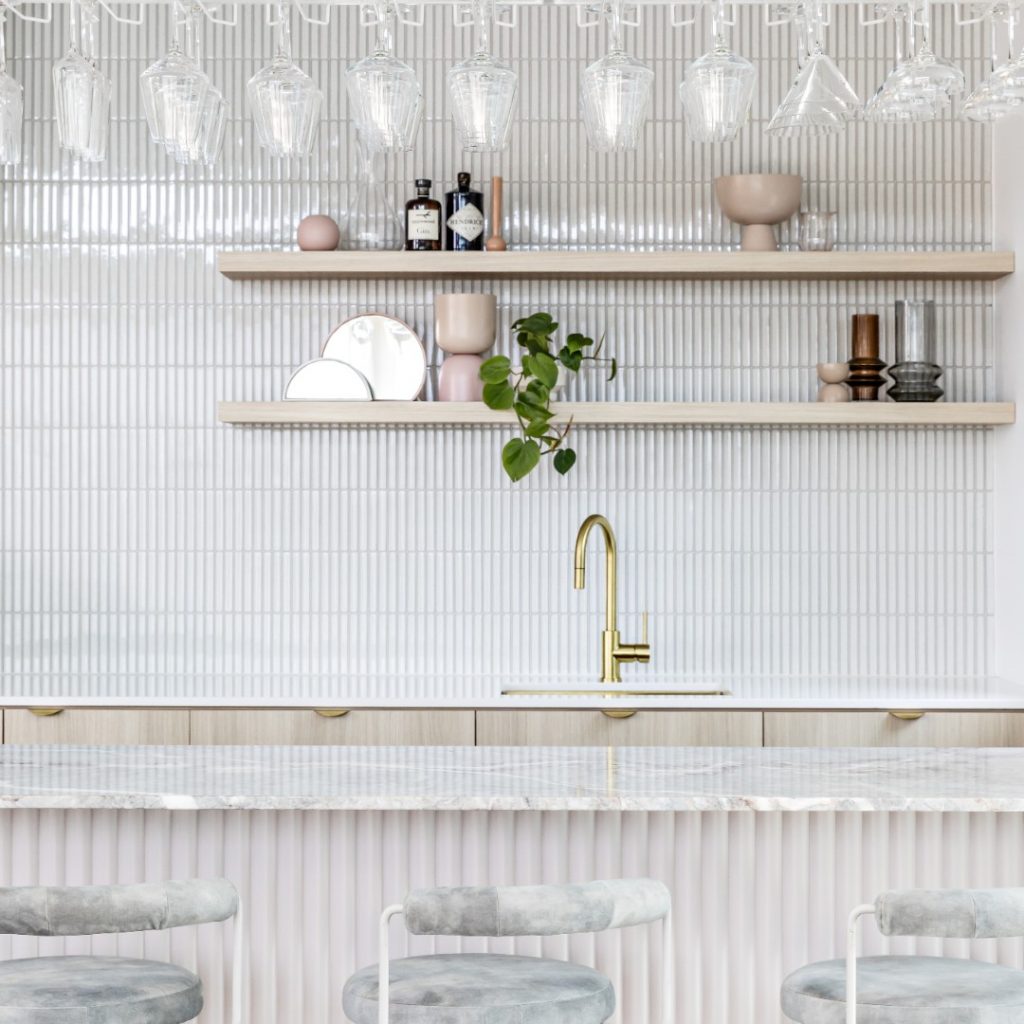 While ABI Interiors is perhaps best known as Australia's leading online bathroom supplier, Farrell has a soft spot for kitchen design, saying that 2021 is all about spaces that "playfully pair" natural colours and shapes with bold textures.
"We expect to see the use of fluted marble, kit-kit tiles and arches/curves, which have made a big comeback!
"Hardware and fixtures being used as statement pieces to add that finishing touch to kitchens instead of being an overlooked detail has been great to see as well."
IDEA 2021 entries close 11 June. Enter now >
Check out our how-to-enter guide, and meet our first three judges – Ryan Genesin, Chelsea Hing and Brahman Perera.
Images courtesy of ABI Interiors.