Above images and IDEA event photography by Chris Johnson Photography.
Last Friday, Sydney's formidable Royal Randwick Racecourse hosted the 12th annual IDEA 2014 Awards Ceremony and Gala Party – a memorable evening celebrating the standout interior design projects of the year.
Mingling with the award-winning attendees was a who's who of the Australian design and architecture industry, gathering in appreciation of the exemplary work of their peers. Notable guests included designer Hamish Guthrie of Hecker Guthrie, architects from Bates Smart and Woods Bagot, and interior designer and co-host of Channel 10's The Living Room, Barry Du Bois. The energetic emcee for the evening was Peter Colquhoun, architect and host of beachfront property program, Sandcastles.
Practices were awarded for exceptional interior design across 17 categories, including Hospitality, Retail, Residential, Sustainability, Public Space, Workplace Over and Under 1000sqm and Event design, among others. The year's winning and shortlisted projects have been profiled in Life Spaces: Live Work Connect, a visual feast of the best of Australian interior design in 2014.
The night's big winners represent a diverse group of Australian design professionals, each with a brilliantly distinct style and approach.
Kennedy Nolan was presented with the coveted IDEA 2014 Overall winner award, for their effortlessly chic St Kilda West House. The project incorporates elements of Asian architecture within the design, creating an elegant residence for the client that is as modern as it is classic. St Kilda West House also won this year's Single Residential category.
Breathe Architecture were also awarded twice at IDEA 2014, with their forward-thinking The Commons winning both the Multi Residential and Sustainability categories. Their work as a practice is highly regarded for being sustainable not just in an environmental sense, but also in terms of social connection between residents. Read an interview with Jeremy Mcleod of Breathe Architecture about The Commons' new apartment living model here.
Prolific designer Chris Connell was bestowed the IDEA Gold Medal, in honour of an enduring and remarkable career in the architecture, interior and furniture design industry. His theories on design and his multidisciplinary creative path were the focus of an insightful short film played on the night.
With projects in both residential and commercial spheres, and a signature luxe style, interior designer Greg Natale was awarded the (inside) Interior Design Review Editor's Medal award. His detailed work brings a touch of Hollywood glamour to interior spaces. Read on for an interview with the popular designer, and a review of one of his projects.
Australian architecture heavyweight Woods Bagot was presented with the IDEA 2014 Designer of the Year award, in recognition of an abundant portfolio of influential projects shortlisted this year. Incidentally, one of their projects nominated in the Hospitality category was the Royal Randwick itself, certainly a fitting venue for a celebration of exceptional interior design.
Following the formal presentations, canapés and drinks were aplenty, with The Balvenie bar in fine form serving moreish cocktails based on their signature handcrafted Scotch whisky. With a cavalcade of design personalities converging at Randwick Racecourse, the evening's festivities continued into the wee hours with an after party at the venue's exclusive Stables bar. Enjoying balcony views onto the surrounding Sydney skyline, Australia's design elite toasted the year's achievements and the incendiary talent on show at IDEA 2014, already abuzz with plans for potential projects for the year to come.
The complete list of IDEA 2014 winners are as follows:
Overall Winner Kennedy Nolan – St Kilda West House. Photography Derek Swalwell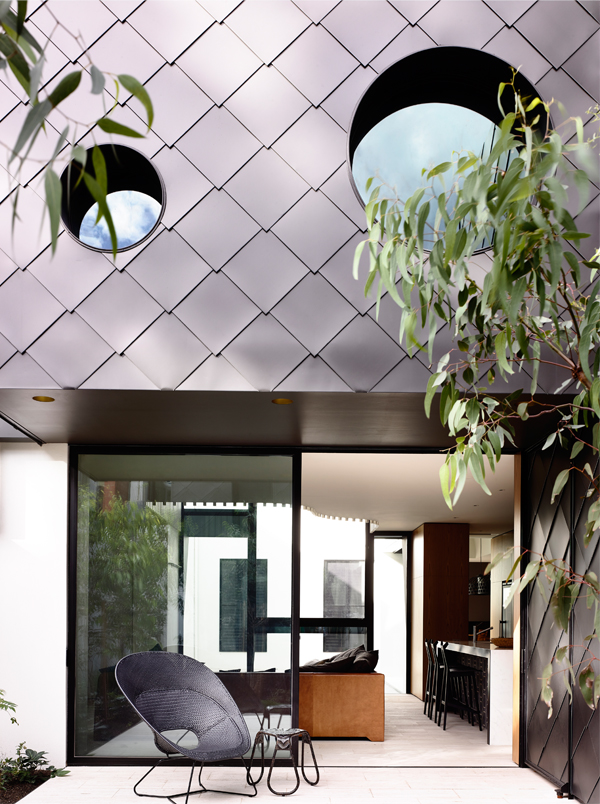 Designer of the Year – Woods Bagot – Royal Randwick Racecourse. Photography Brent Winstone.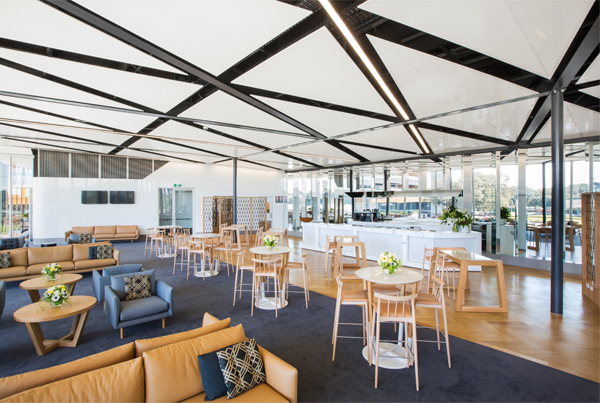 Gold Medal Winner – Chris Connell
Editors' Medal Greg Natale. Photography Anson Smart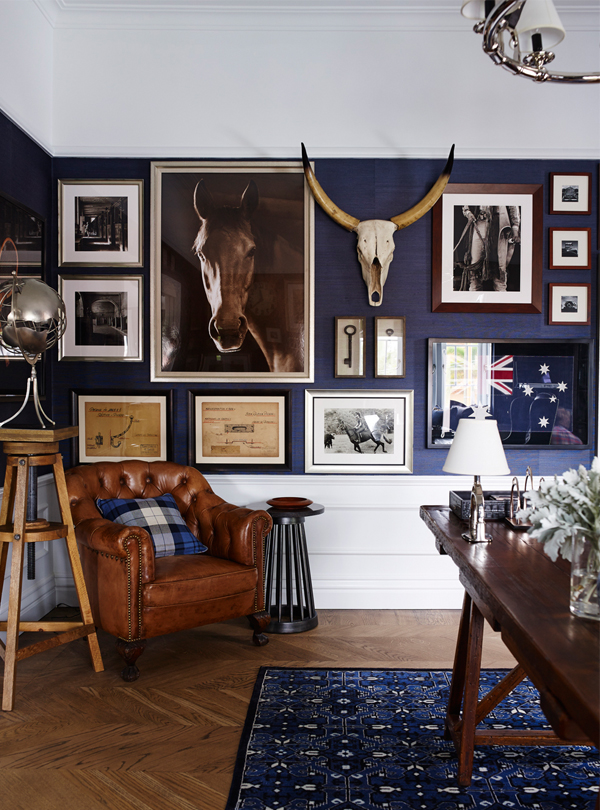 Emerging Designer C+M Studio – Manly Penthouse. Photography Megan Burns and Christopher Glanville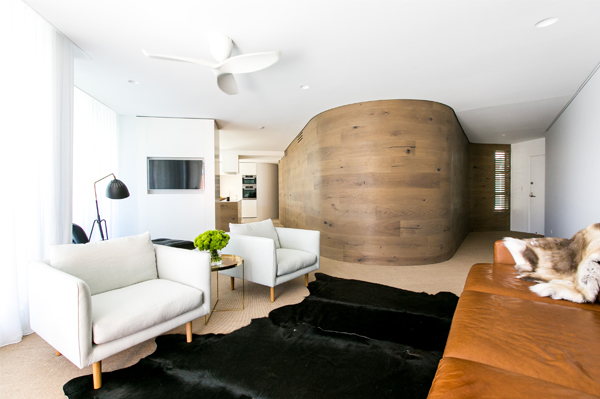 Sustainability Breathe Architects – The Commons. Photography Andrew Wuttke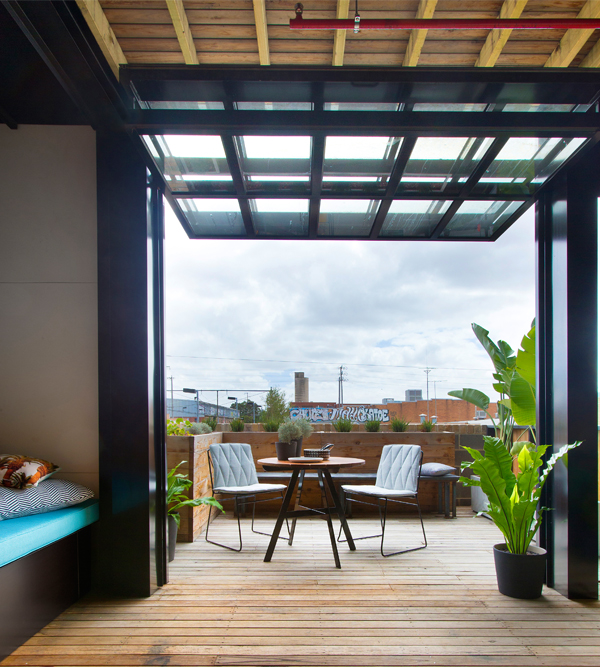 Event Winner: NGV + Mathery – Pastello – Draw Act. Photography Tobias Titz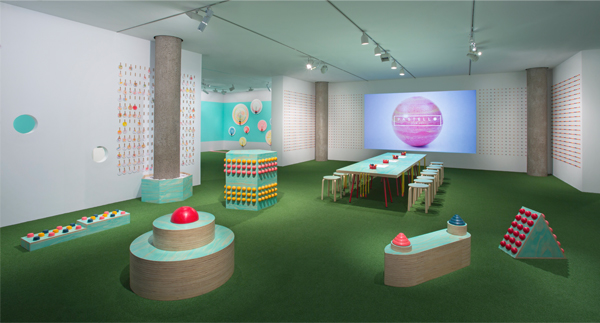 Hospitality Winner: DesignOffice – A. Baker. Photography Scottie Cameron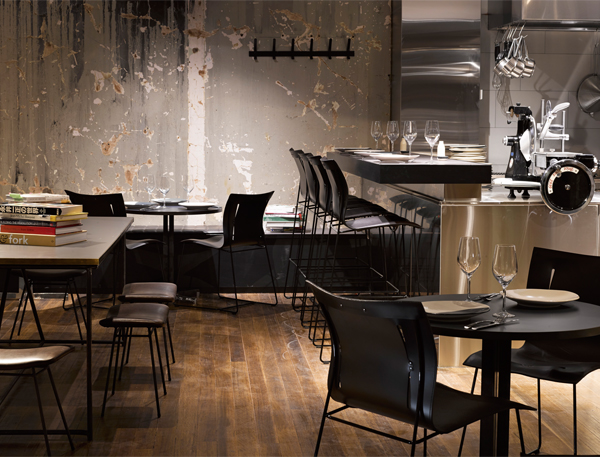 International Winner: BVN Donovan Hill – Regional Terminal at Christchurch Airport. Photography John Gollings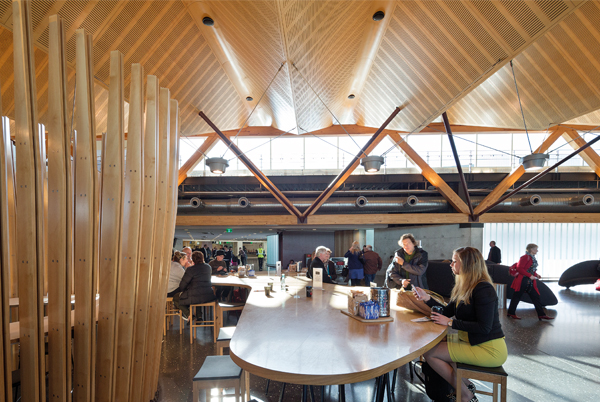 Object Furniture and Lighting Winner: Coco Flip – Bucket Table. Photography Haydn Cattach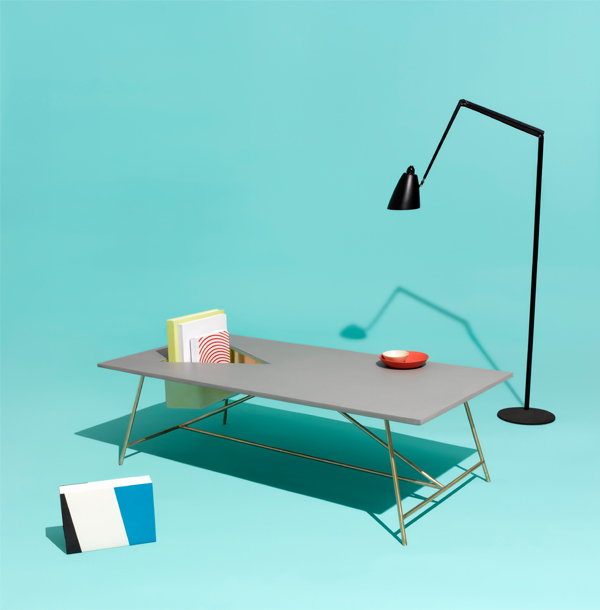 Public Space Winner: Bates Smart – 171 Collins Street. Photography Peter Clarke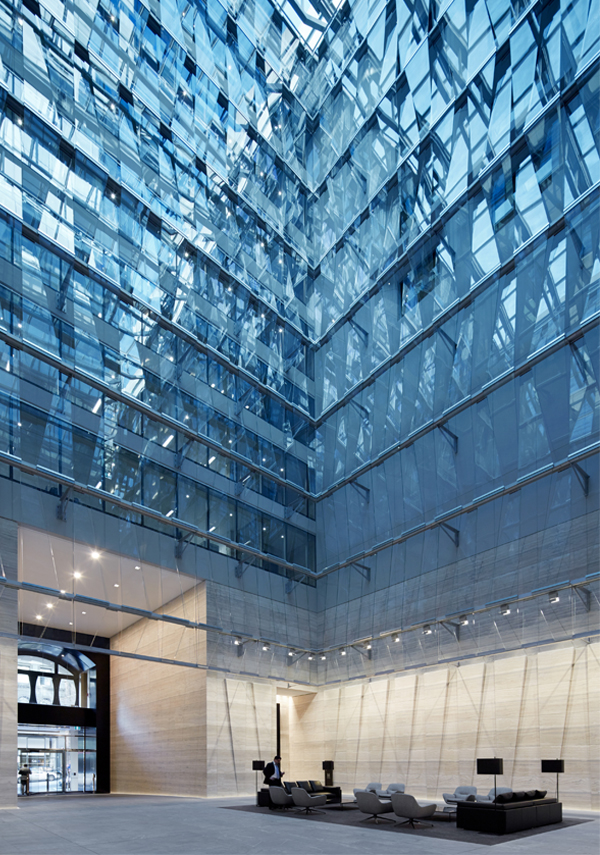 Residential Decoration Winner: Arent&Pyke – The Avenue. Photography by Anson Smart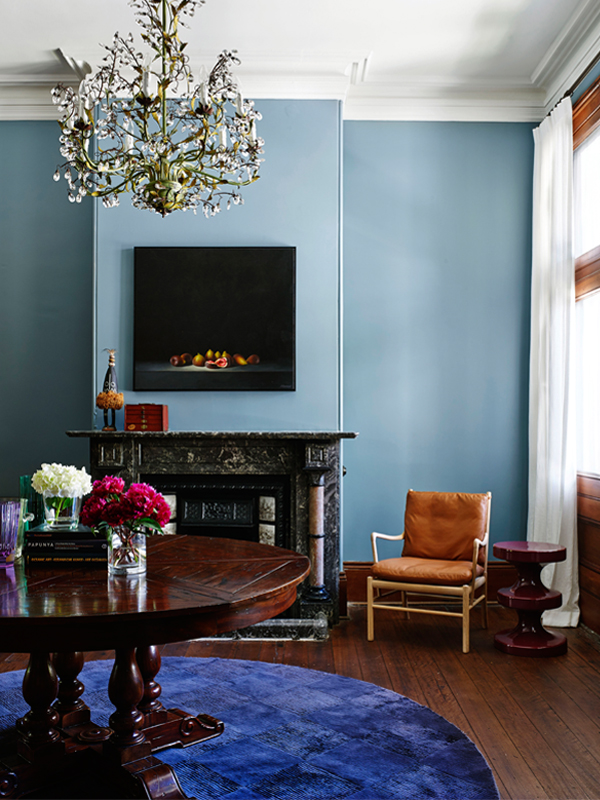 Residential Multi Winner: Breathe Architecture – The Commons. Photographer Andrew Wuttke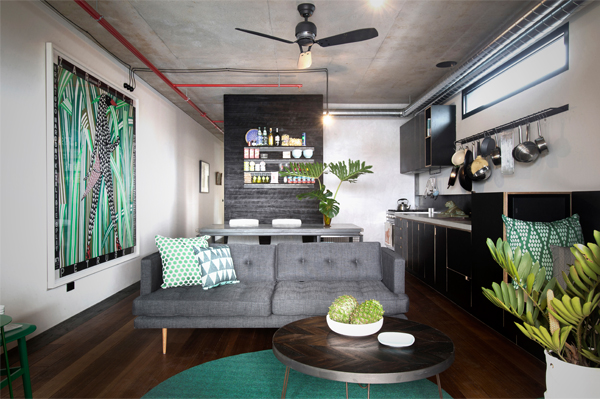 Residential Single Winner: Kennedy Nolan – St Kilda West House. Photographer Derek Swalwell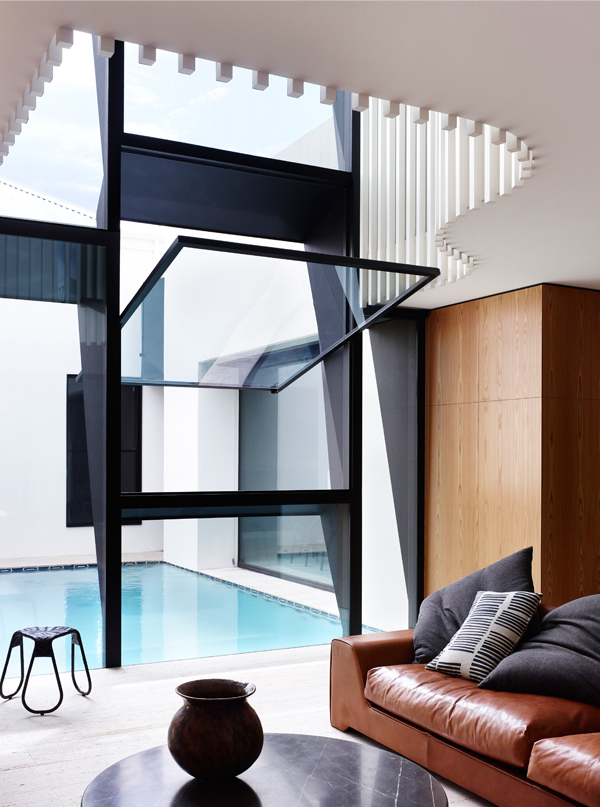 Retail Winner: Kerstin Thompson Architects – Aesop Emporium. Photographer Derek Swalwell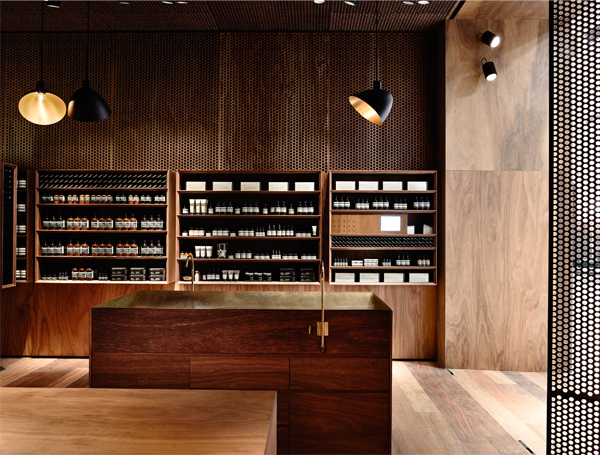 Workplace Over 1000sqm Winner: Architectus and Ingenhoven Architects – Sydney Commonwealth Parliament Offices. Photographer Tyrone Branigan and Chris Fox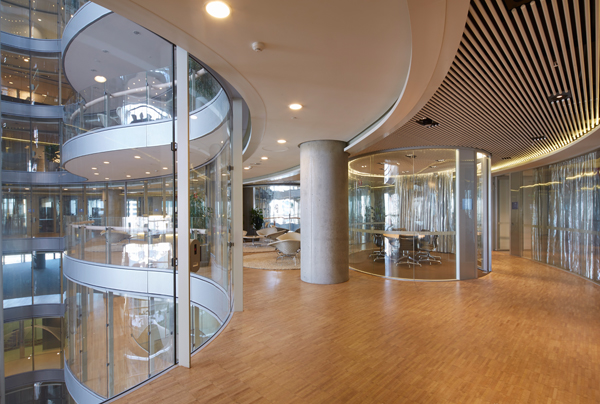 Workplace Under 1000sqm Winner: Melbourne Design Studios – Birkenstock Australia HQ. Photography Peter Clarke.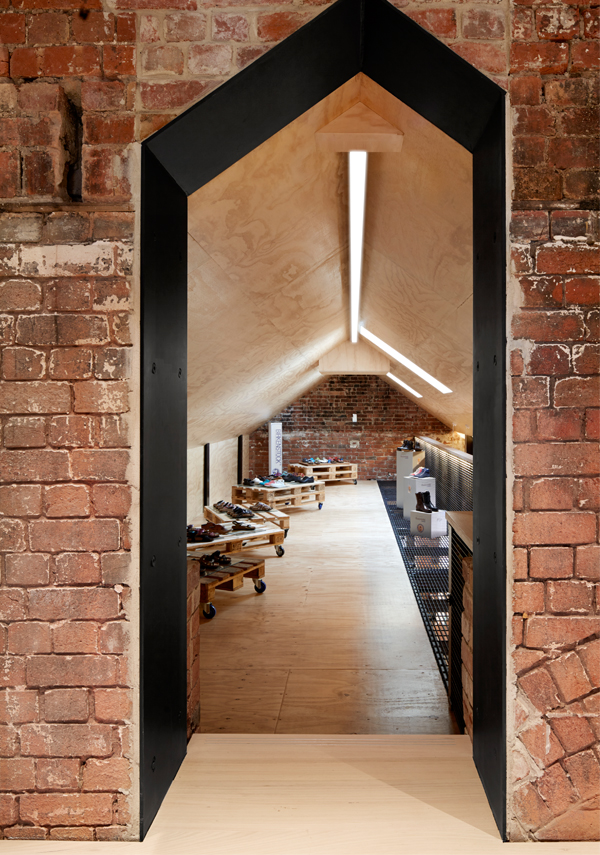 For further information and images on IDEA 2014's winning and shortlisted projects, visit www.idea-awards.com.au