The architecture and design firm has appointed four acclaimed principals and two health leaders across both its Melbourne and Perth studios
Industry health sector specialists Bruce Crook and Mark Saunders are the new health principals of the Melbourne studio.
Crook brings to the team a rich understanding of contemporary healthcare environments. He worked on the Monash Children's Hospital and Werribee Mercy Hospital, and was involved in the masterplan and redevelopment of Victoria's largest regional hospital project at Bendigo Hospital.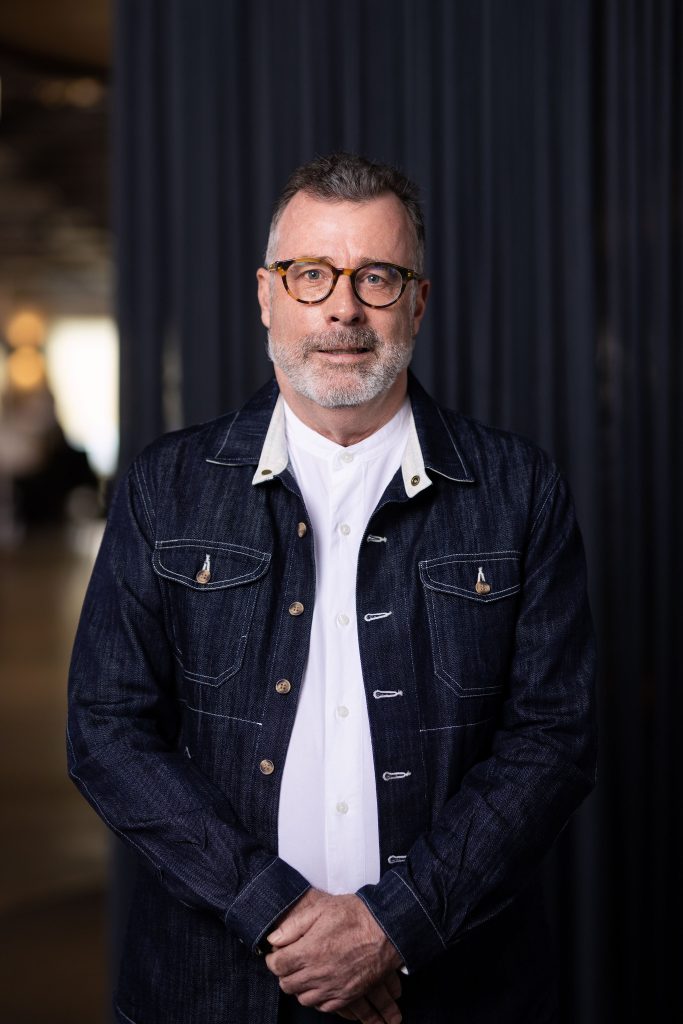 Mark Saunders has an equally impressive resumé with 26 years of experience in designing and delivering a diverse range of health facilities from community hospitals to entire health precincts. He was also a director at HDR and Silver Thomas Hanley – involved in the VHBA Community Hospitals Program.
Architectus CEO Ray Brown is excited by the appointment of Saunders and Crook following the firm recently joining forces with esteemed architecture and design practice Conrad Gargett.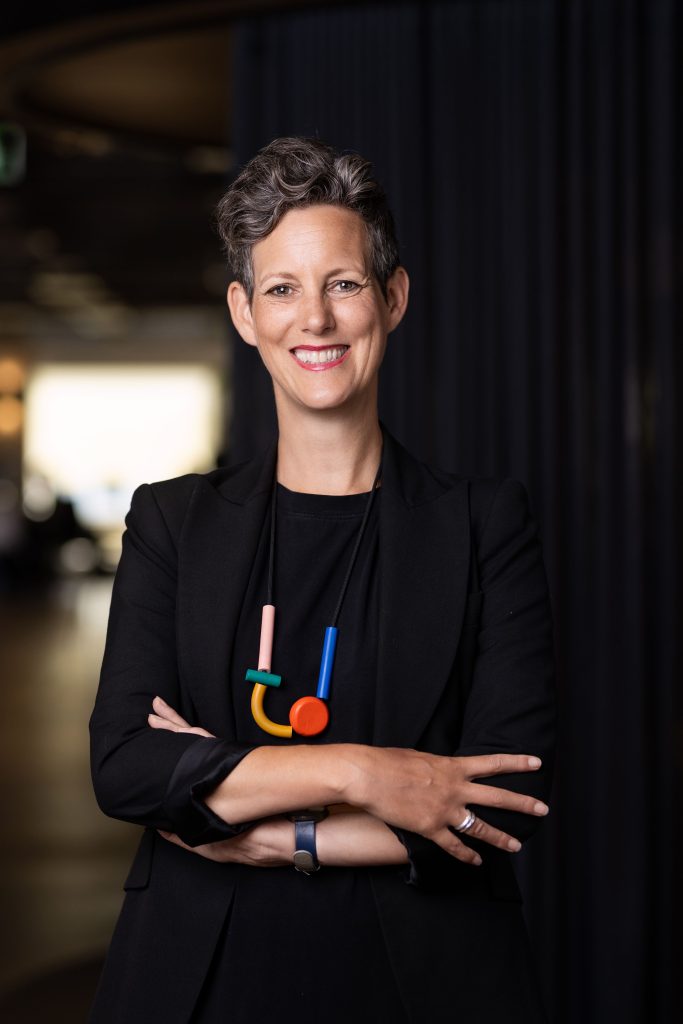 "We are well-placed to add significant value to major health projects across the country," says Brown.
A former partner at Denton Corker Marshall and Principal at Grimshaw, Angela Dapper also joins the Melbourne studio as principal of the living portfolio. Dapper's experience spans over two decades and includes overseeing Oxford University's Botanic Gardens glasshouse and the restoration of the Mandarin Oriental Hotel's Hyde Park property.
Stephen Moorcroft, known for his preference towards embracing engineering challenges, joins the Peth studio as principal of interior architecture. Moorcroft has contributed to more than 400,000 square metres of workplace design for clients across the aviation, health, education and legal sectors.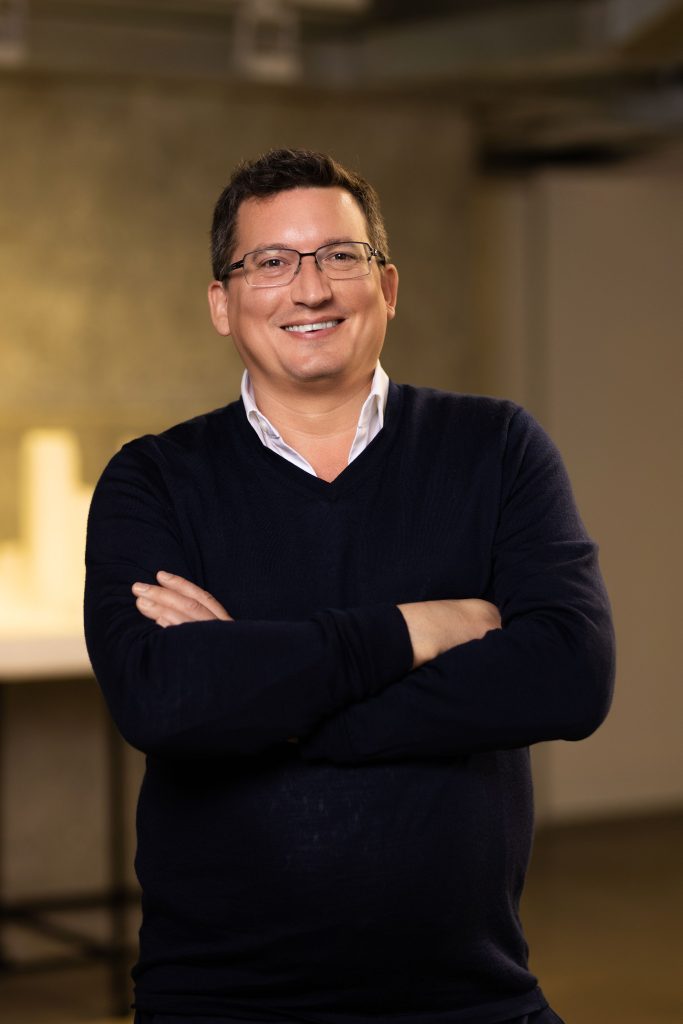 "It's been an incredible month at Architectus – the momentum in the business is palpable and we're excited to translate this into best-in-class design for our clients," says Brown.
Featured Image: Melbourne Architectus health principal Mark Saunders.
All Photography by Abigail Varney.
To find out more in architecture news, see Studio Ilk establishes streetscape connection in Tasmanian family home