Herman Miller is at the forefront of mobile and adaptive furniture solutions, which is particularly showcased in the Passport Work Table. Today, ADR speaks to Unispace's Julie Watts and Paige Horton to gather the fundamentals of successful workplace design.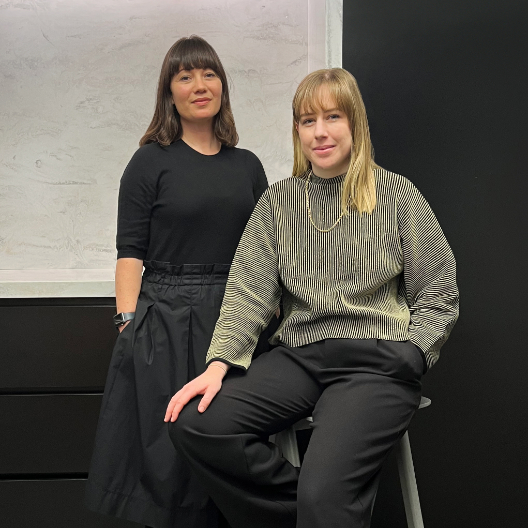 At Unispace, design principal Julie Watts and associate designer Paige Horton oversee and execute the studio's design integrity to "meet and build above" its client's expectations.
"I think what is the most fundamental thing in workplace design is people – the users of the space," says Watts. "Before we begin any design, we research into the day-to-day users of the space – staff, external and internal visitors – to understand the movements and tasks performed each day by the company."
This prior investigation is essential to understand the "motive of a space" beyond aesthetics, adds Horton, which can be seen in Unispace's delivery of HUGO BOSS' new home in the creative hub of Cremorne, Melbourne.
Awarded the IDEA 2022 trophy for the Workplace Under 1000 sqm category – sponsored by Herman Miller that year – the project was created in close collaboration with the HUGO BOSS team and provides multiple functional areas in a relatively small space, fostering myriad connections with this iconic lifestyle brand.
"For HUGO BOSS, their comment to us was that it really felt like them and that we had clearly listened to what they wanted – that's why it was so successful," says Horton.
"It's obvious that client input helps," adds Watts. "HUGO BOSS was very passionate and very knowledgeable about what was in fashion. They know what's in fashion and how their space needed to reflect their brand.
"It was fantastic to work with them as they were very specific. They knew their brand really well."
Like many designers in the workplace sector, Watts and Horton are constantly evolving to keep up with changing functional and aesthetic expectations in that realm, which were accelerated during the pandemic.
When asked to describe their professional experiences during this period, both are enthusiastic in response.
"It's been a really exciting time. Obviously, there's a lot of up and down but our clients have seen the need for change. They have realised traditional ways of working is not suitable for everyone," says Watts.
"Employees are central to the decisions made around workplace design and the use of space. Simply, they need to be happy and excited to go to spaces that cater for their needs."
With this in mind, Watts and Horton highlight Herman Miller's Passport Work Table as facilitating this positive change.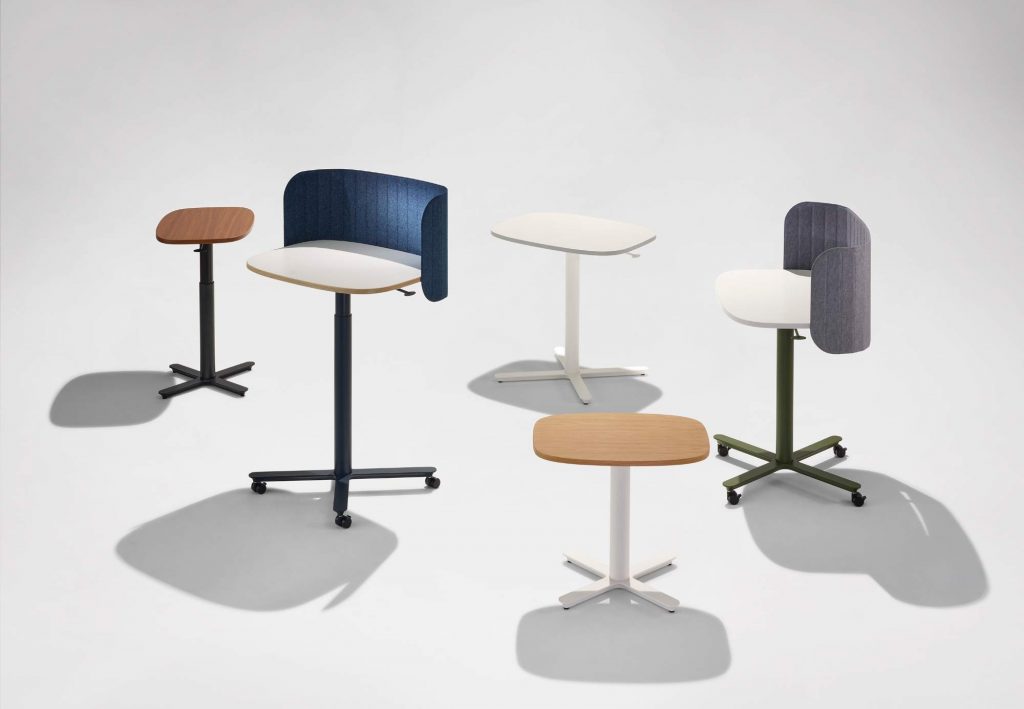 After observing the need to reimagine the role of a height-adjustable table suitable for home, corporate and educational environments, Herman Miller designed the Passport Work Table to create a workspace for any place.
"Herman Miller has found a niche in the market that hadn't been met yet. We often design spaces with flexibility and collaboration, but a lot of the furniture available just doesn't allow it to happen.
"But the Passport worktable solves these problems. It's well-made, it's sturdy, and it's easy to use. The Passport worktable fills a gap in the market for an accessible and robust workstation," explains Watts.
"It ticks all the boxes and enables our clients to be able to use the spaces the way we've designed them. There's no need for us to go in and give a whole lesson on how to use this table – it's very easy to use."
As interior designers, Horton and Watts recognise that user experience is king. And with this comes a diversity of personalities, preferences and perceptions – especially as younger generations occupy the workforce.
"Employers, suppliers and designers need to value and recognise that the workforce is changing. We need to adapt to how younger generations work. They're multitasking all the time. A workstation can't be static, because younger employees aren't static."
Passport's ability to be a highly personal or collaborative workstation brings to life both Herman Miller's and Unispace's commitment to the flexible design needed in workspaces.
"​​The user needs to be able to define where and how they work and the Passport table allows you to do that," adds Horton.
"It allows an individual to have their own space but also collaborate when desired as the desk can go with them.
"It's this exact flexibility and user-friendly experience that meets the individual needs of employees in successful workplace designs."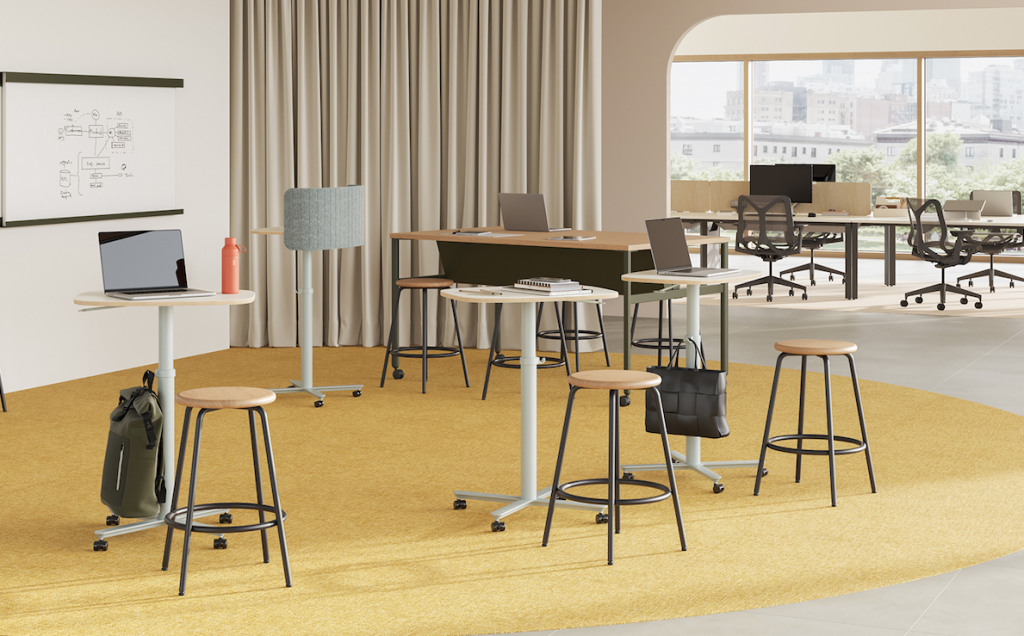 For more information: Herman Miller or Passport Work Table.