Inspired by the Art Deco movement, the Archie table collection, designed by Nicholls Design and distributed through Zenith, is made from timber harvested with cultural sensitivity and by environmentally friendly practices.
Just as the rings, marks and patterns on a tree tell a story, so too does the timber used in the Archie table collection, created by Brad Nicholls of Nicholls Design. Nicholls selected Cooktown silver ash for the range and turned to Hardwoods of Australia, which exclusively sources its speciality Branch 95 hardwood products from sawmills owned and operated by Indigenous Australians.
Having spent two months camping in Cape York in 2001, Nicholls' curiosity was awoken when it was suggested he considered using timber from the area. "The story of supporting employment for local Indigenous communities also interested me," he says.
"That and the select tree felling that takes place in coordination with Indigenous land owners and government." Nicholls tested several species over six months for gluing and stability before settling on silver ash for its performance and aesthetic value.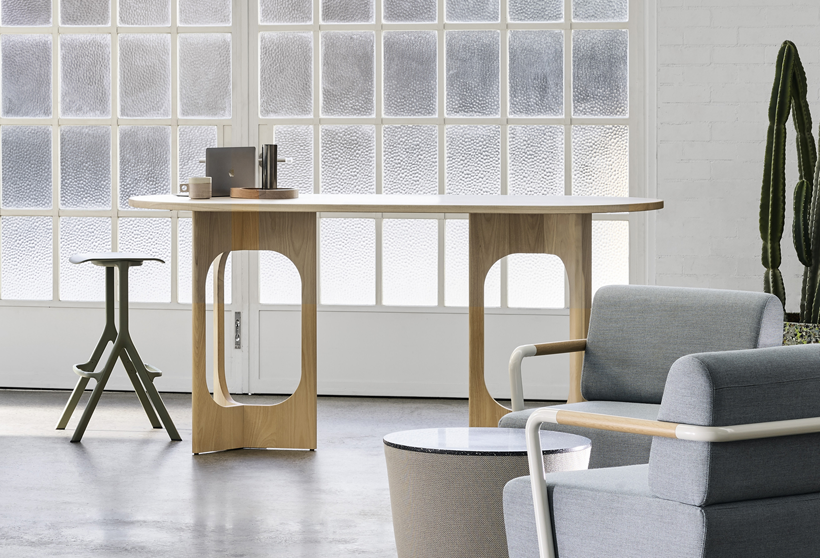 The design journey
Due to the Art Deco influence, references to arches are consistent throughout the design, which also features bold curves married with different intersections and proportions. Nicholls tested numerous iterations of the Archie table collection before reaching the final design.
"We first played with some routing engraving details on legs, but it looked like the design was trying too hard and didn't sit with the pared back aesthetic of our furniture.
"So, with the CNC machine, we cut scrap packing board into different shapes for a table leg. At first this was a struggle because I didn't have a centre pedestal design in mind, but then I started to hold a few shapes together to mirror each other and the basic leg form was born."
The collection comprises tables, worktables, coffee tables, and stools and benches.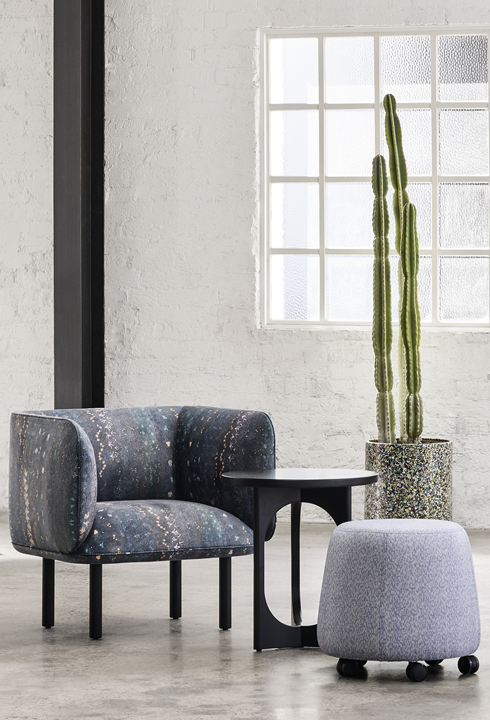 Zenith is an ADR content partner