In this full-day Masterclass, industry icon Andrew Parr will share his process for delivering unique, award-winning residences based on the combination of a detailed client brief and deep appreciation of the energy of the built form and surrounding environment.
The House Made Me Do It is an immersive workshop, allowing interior designers to physically experience and interact with Parr's work.
It's scheduled for Saturday 17 July 2021 at SJB's Melbourne office.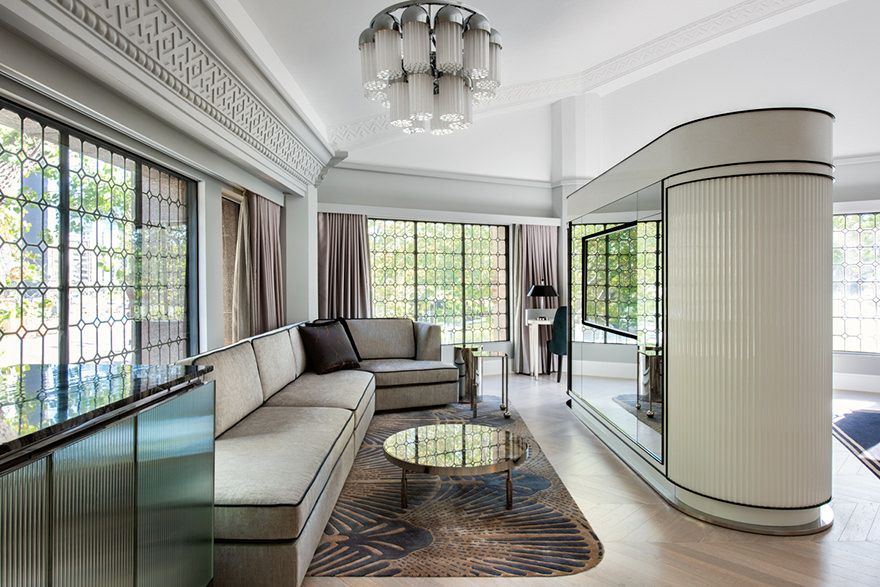 Drawing its name from the practice of allowing the "prominent and underlying tones" of energy inform the overall design vision, the workshop references the importance of interpreting and embracing the key elements of the architecture through design.
Rich with professional expertise and insight, Parr will reveal his approach to interior design, including how he embraces the "history of an existing building", recognising when to amplify its modernity and impression.
By studying and reflecting upon the architectural form, environmental features, colouration and fabric, Parr understands how to create a design that is both sympathetic to the client brief and evolved within its surrounds.
A highlight of the workshop is the instructional section, where Parr will outline his key design principles, before treating students to an exclusive tour of one of his projects to review these principles in practice.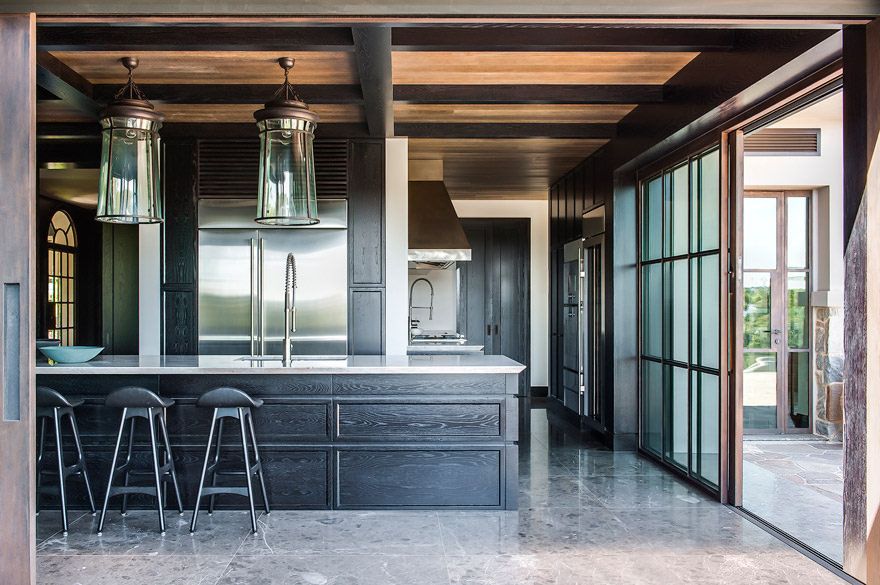 The House Made Me Do It will be held on Saturday 17 July 2021 from 9am-4pm at SJB's Melbourne office.
The workshop includes a two-course lunch with wine and a complimentary eBook summary.
Tickets are $700 with 30 per cent of the profits going to Parr's chosen charity – The Alfred Foundation.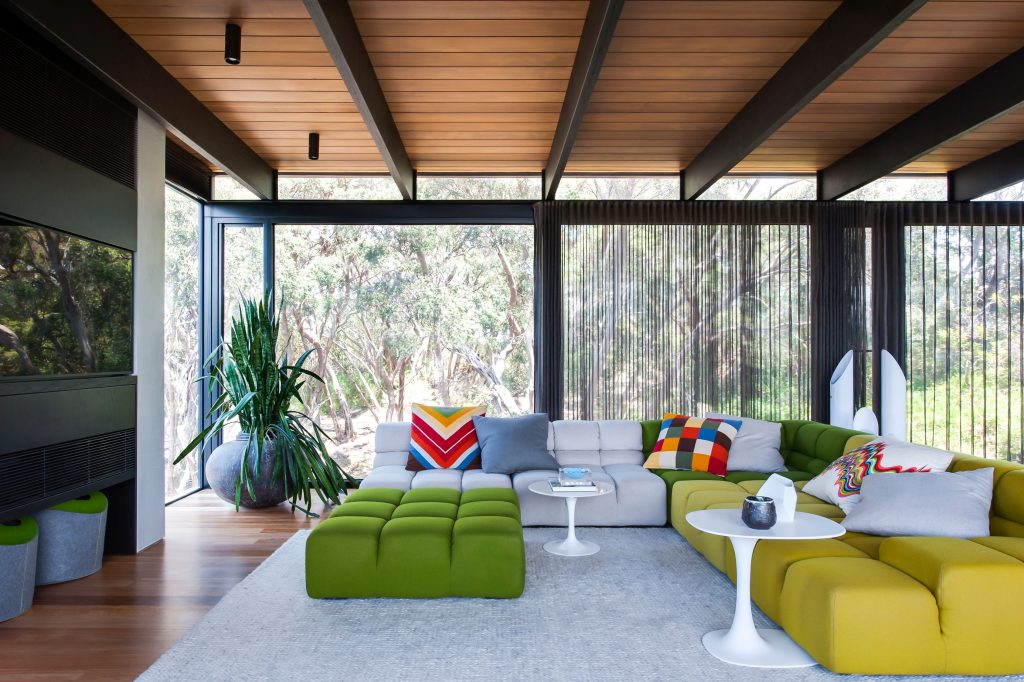 Parr is one of Australia's leading interior designers, and has been setting the standard for high-end residential and hospitality design for more than 25 years.
Parr's distinctive interpretation of contemporary minimalist style is particularly suited to clients who value ideas as much as they value longevity.
Parr founded the interior design disciplines at SJB in 1994 and has made it his life's work to ensure its legacy is a valuable one.
Tickets for The House Made Me Do It are available on The Design Coach website with places limited to 15.
Photography: Nicole England.