The new Trinity Apartments by k20 Architecture have proven that there is no longer any excuse for bad design.
Situated in an up-and-coming precinct along Old Geelong Road in Footscray, Trinity Apartments immediately exudes a vibe of casual luxury and signals the beginning of a major transformation of Footscray into a premier suburban location.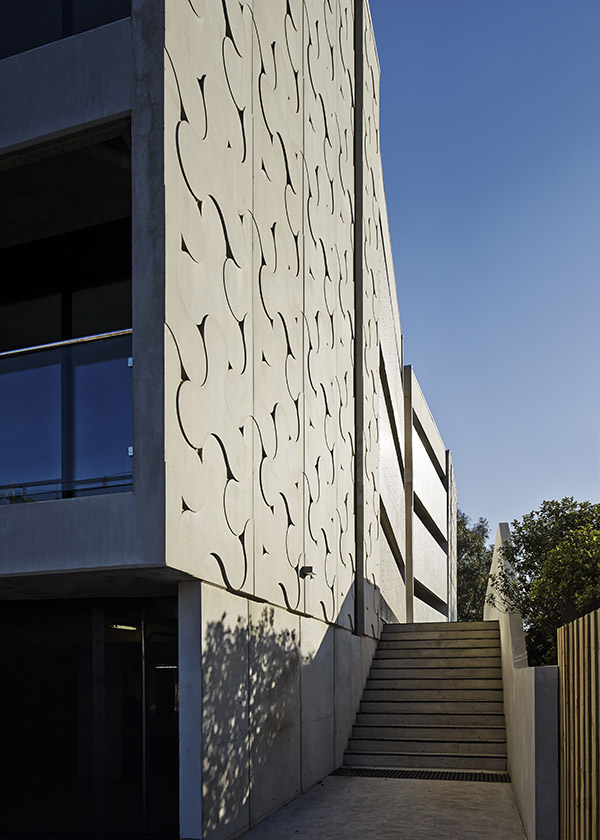 Footscray is one of the only remaining inner city suburbs that has not undergone major gentrification in recent years. However, with excellent access to public transport options, parks, community centers, markets and education, Footscray has all of the elements of a highly desirable suburb.
The architects who designed the apartments, k20 Architecture, were so convinced that they not only created the plans, but also established a development business and took on the role of developer. By taking on the dual role of architect and developer and seeing the project through from planning to construction, they ensured the apartments were not only beautiful, but came in under the affordable housing scheme.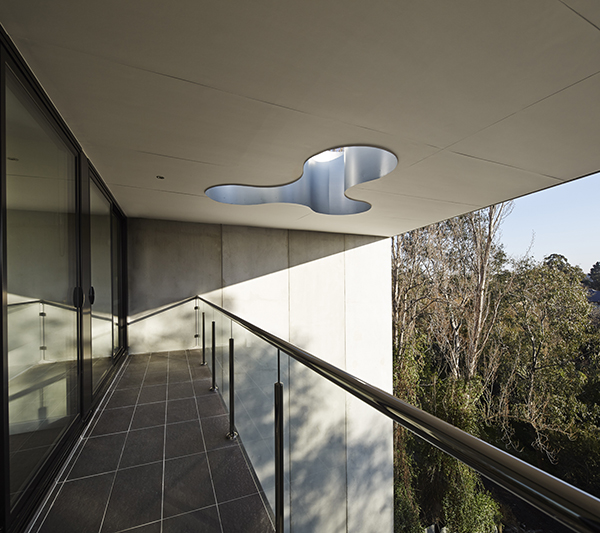 The modern façade incorporates textured concrete with large areas of glass for a polished industrial look, while the building itself interacts with the thoughtfully landscaped communal garden. Inside, each of the 24 apartments captures the essence of a modern and spacious atmosphere, with an abundance of natural light and intelligent layouts that maximize usability. Each of the apartments within the building are ensured equal access to natural daylight, and this coupled with the thoughtful design effectively creates the visual appearance of a more spacious interior that the physical size might suggest.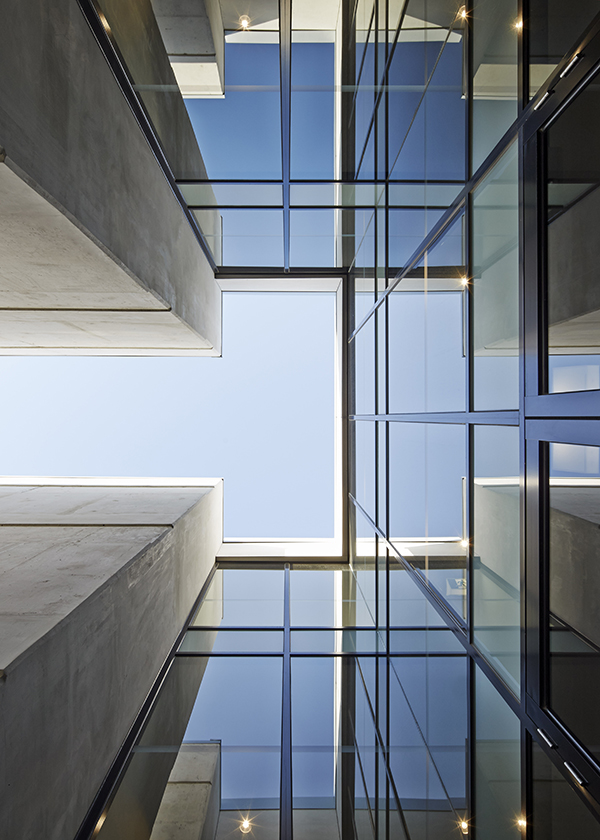 The building achieved an impressive 7.5 star energy rating and set a new standard in sustainability and design as Trinity incorporates a range of ESD initiatives encompassing site selection and building orientation through to proximity to public transport and the careful selection of energy efficient and low water use fixtures and fittings.
However, what might be most surprising is that this degree of design sensibility has resulted in housing that fits within the low cost bracket, making it eligible for the National Rental Affordability Scheme.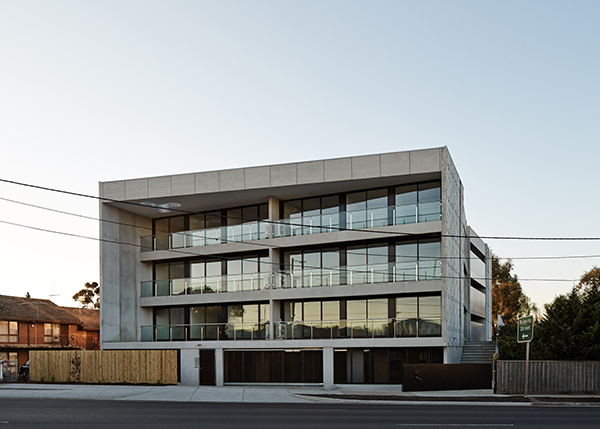 'The public have become very design aware. Design sensibilities exist in absolutely everything today and it is shaping peoples experiences, and expectations. Incorporating design is no longer a choice, its an expectation', explains Theo Kerlidis, Director of k20 Architecture.
k20 refused to accept that there must be a compromise between quality design and cost. Using a vertically integrated process they created their own development branch that allowed them to control all aspects of the project, from planning to design and through to construction. By effectively taking on this dual role of developer and architect, they were able to cut unnecessary costs and keeps prices to a minimum.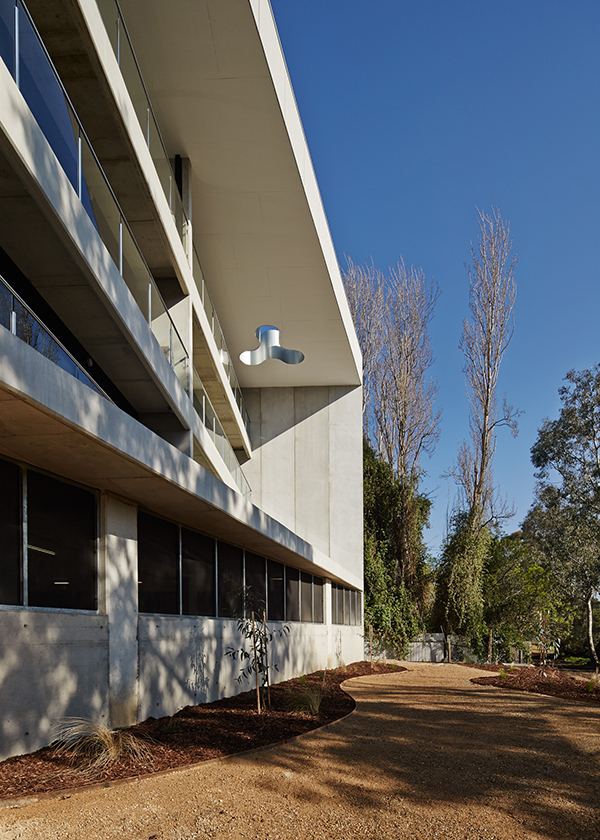 'Taking on the additional role of developer was a new challenge, but through our experience as public project specialists we have a strong understanding of how to efficiently navigate the planning process. We measure twice and cut once", Kerlidis explains.