Sydney-based distillery Archie Rose is offering a once-in-a-lifetime opportunity to design the world's most beautiful bar cart.
This is your chance to be a part of Archie Rose history by designing the company's first-ever bar cart. The design must do justice to Australia's rich tradition of distilling as well as the company's commitment to innovation, using traditional methods with a decidedly progressive, new-age approach.
This is a challenge of function and design. Any bar cart can hold glassware. An exceptional bar cart considers how to store and drain ice, provides a hideaway space for napkins, garnishes and a trusty recipe booklet, along with a chopping board and knife.
Your designs should speak honestly to the Archie Rose brand, including elements of copper, oak or locally sourced or sustainable materials in line with the design of the Archie Rose Bar. Your creation must have four wheels and fit in a standard-sized living room, including space for five Archie Rose core range spirits, up to three modifiers (say, vermouth, bitters or liqueur) and six glasses, an Archie Rose copper barware set and the all-important space to make drinks. Check out the full T&Cs here.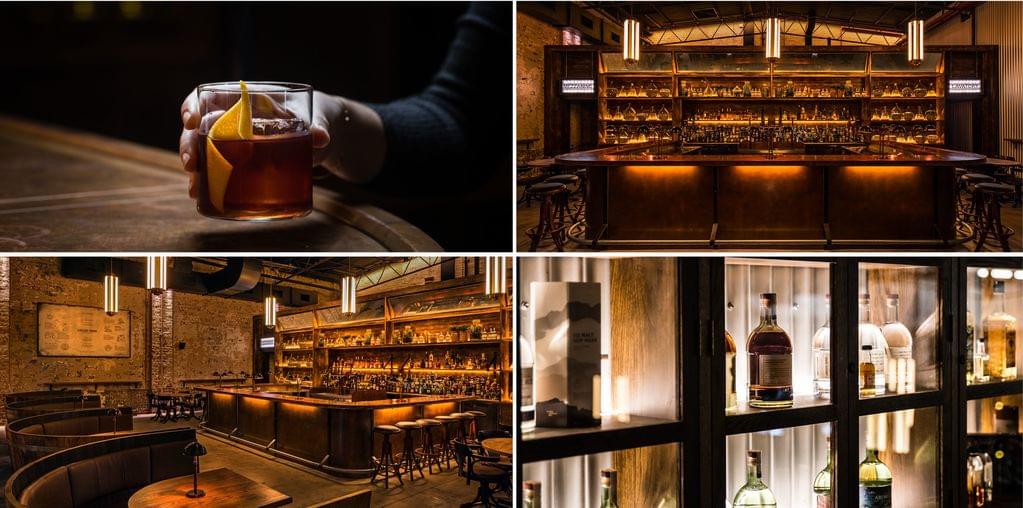 The winner will see their design come to life as Archie Rose works with production experts to craft a bar cart based on the winning entry. You'll also get 5 percent of the sales of the first batch of bar carts, your very own cart and a bottle of every spirit in our Core Range to fill it with, including Signature Dry Gin, Distiller's Strength Gin, Original Vodka, White Rye and Rye Malt Whisky.
To enter, begin by registering your entry and then completing in follow up drawings, sketches and renders as well as a 200-word description that summarises your design and outlines your vision for how the bar cart will enhance the at-home cocktail making and drinking experience.
Entries must be submitted digitally, in a file no larger than 5MB, by midnight 23 September 2019.
Entries are open now. What are you waiting for?
The winner of the Archie Rose Bar Cart Competition will receive:
● 1 x Bar Cart of their own design produced from the first batch (valued at RRP $3,000)
● 5 percent of sales from the sale of the first batch of bar carts.
● 1 x bottle of every core range Archie Rose spirit including Signature Dry Gin, Distiller's Strength Gin, Original Vodka, White Rye and Rye Malt Whisky (valued at RRP $465).