The rows of workstations where employees sit at the same desk year after year will be "less in demand" post COVID-19, says Architectus CEO Ray Brown.
Instead, Brown says companies should be drawing inspiration from the university "sticky campus" model if they want their employees to return to their office following the pandemic.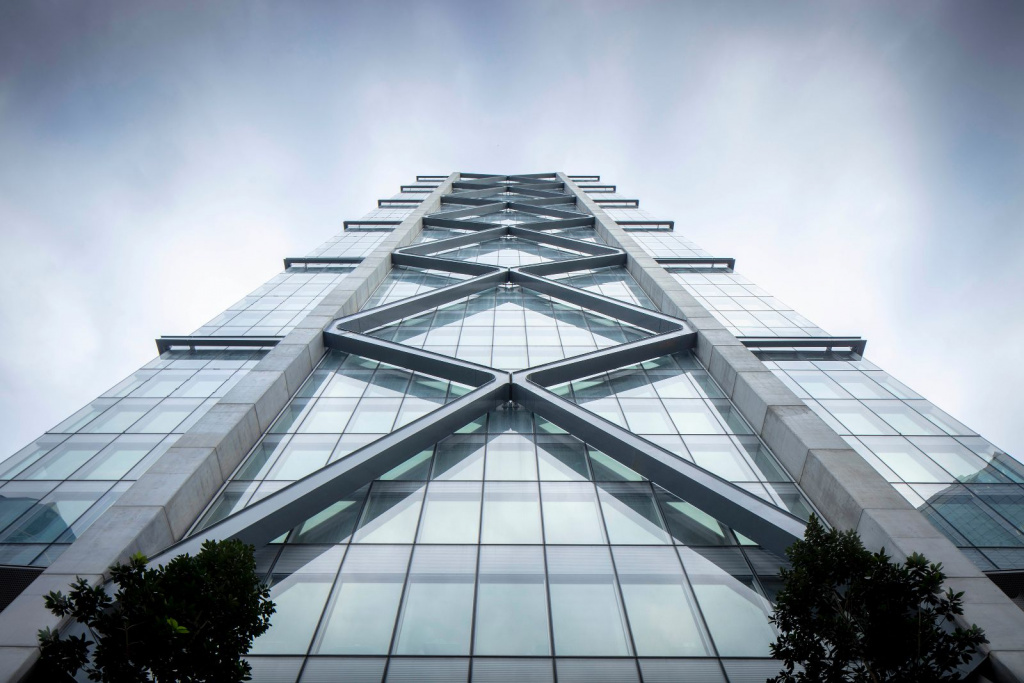 "A few years ago, universities moved lectures online and it changed the campus dynamics dramatically," he says.
"You no longer had a reason to go in to see the physical lecturer standing in front of you. Universities were forced to design 'sticky campuses' to attract students and make them want to come in."
Brown acknowledges that like students, employees will crave the social interaction of the office after working from home, but says that won't be enough to convince them to stick around.
"I've been into the office a few times since this all started and it's not great. You really do need to give people a better reason to return than just socialisation."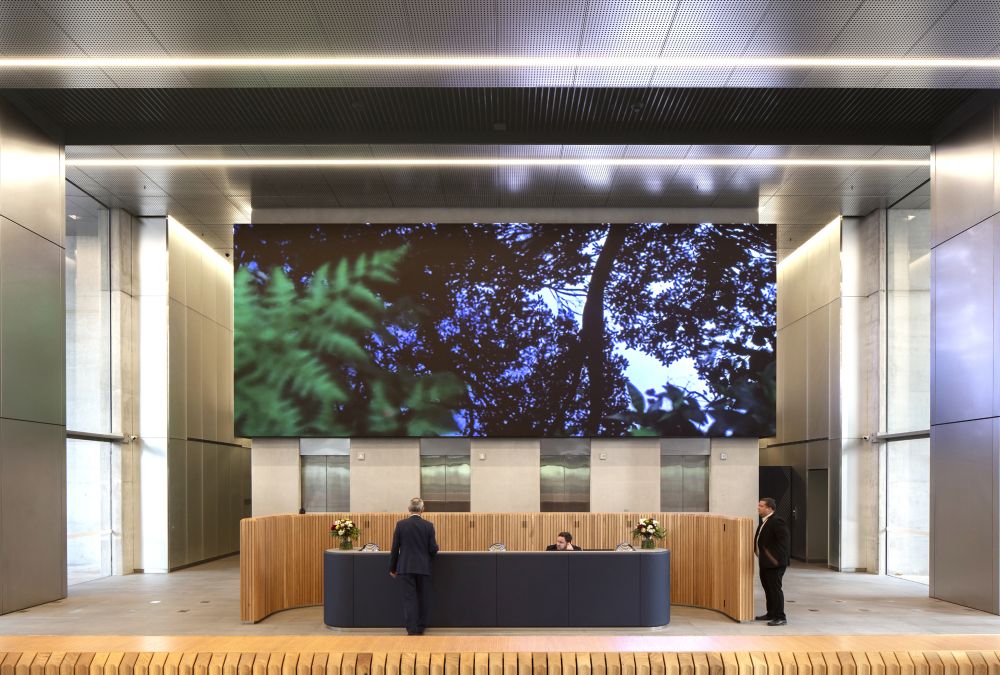 Architectus is currently exploring how it can make its studios in Adelaide, Melbourne, Sydney, Brisbane and Perth more agile.
"Early on, a lot of people were saying, 'This is the end of agile working. People have to have fixed workspaces. We're going back to offices.' But that's not really going to happen," he says.
"The reality will more likely be an agile workspace where you book a table, be there for a day, two days, then it will be fully cleaned out and ready for the next person."
Brown says agile workspaces with increased hygiene measures are preferable to the "A-team and B-team" rostering used by many companies at the moment, where less people come into the office in alternating shifts.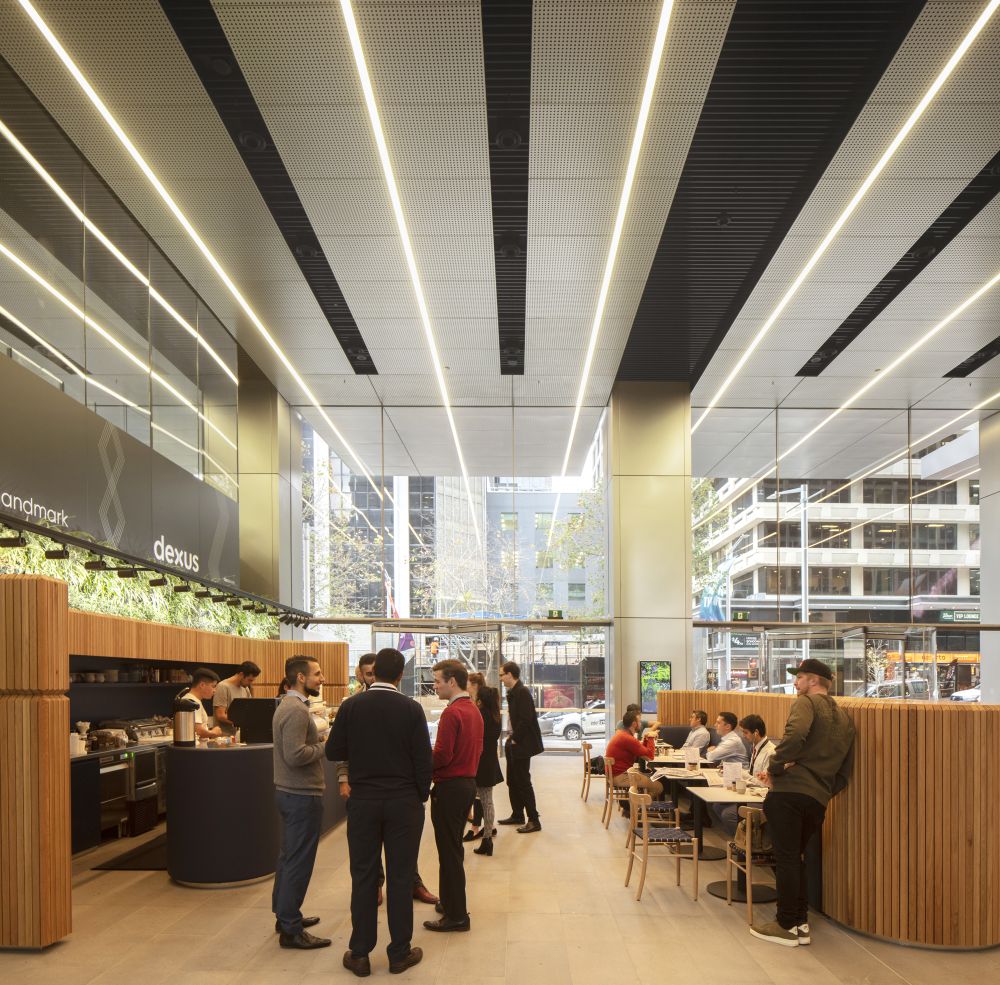 For architects and designers, Brown envisions offices becoming clubs for collaboration, studying samples and materials and engaging in social tasks and workshops that can't be done online.
Architectus is considering incorporating a gym into its studios and transforming its biggest meeting room, which seats 20, into an "ideation lab" where team members can "attack problems" over a handful of days.
"In our own example, discussions were really around, 'Well, how do we make it interesting and exciting and dynamic enough that people want to come back to the office?'," Brown says.
"What are the key functions that we need to do when we are together? And how can the office space change to be more conducive to those specific tasks?
"This crisis has shown that remote working is successful and those big formal meetings, for example, can be done more productively on Zoom. You don't need to waste all that time going to meetings in the city."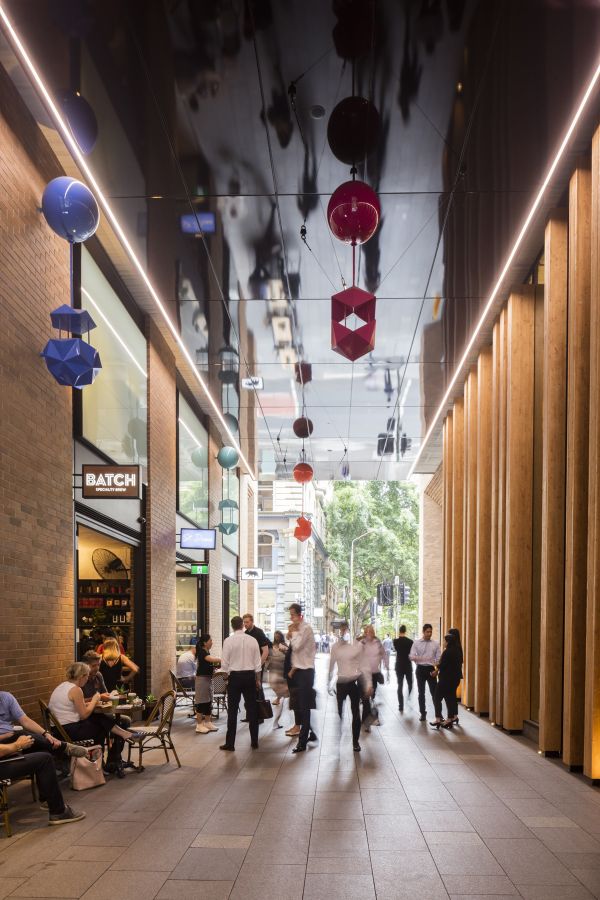 From a design perspective, Brown says those currently working on office fitouts will experience some upheaval, especially around how much workspace clients will need.
"We're in the middle of a couple of interior workspaces at the moment. One organisation in particular has recognised immediately the benefits of remote working and is changing the model of how it will operate," he says.
"People are really adaptable. Just look at how quickly we all adapted to remote working. We should be looking at how we can implement, make permanent and take advantage of all the good things we've learnt from this," he adds.
"As a design practice, we're focused on how we can be more dynamic, flexible and agile and I'm sure all of our clients are doing the same."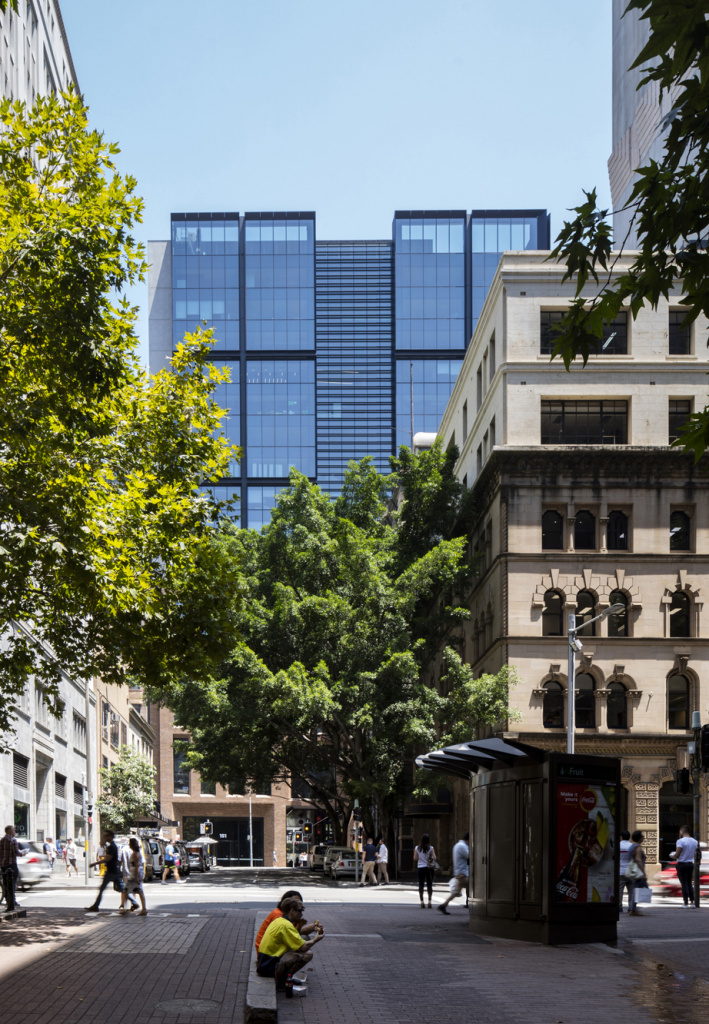 Architectus completed a number of workplaces prior to COVID-19 including the State Library Victoria's new co-working space, StartSpace.
The practice also picked up three awards this week at the AIA's Victorian Architecture Awards with Schmidt Hammer Lassen for its collaboration on the State Library Victoria redevelopment.
Woods Bagot recently outlined a series of models for office layouts post-coronavirus including a "collaboration hub" with no desks. ADR also discussed the future of workplace design this week with Hassell's newest principal Dan Cox.
Portrait of Ray Brown and project photography supplied.