Woods Bagot is leading the emerging build-to-rent sector in the United Kingdom. The London office of the Australian practice is working with a number of significant developers, conducting market research and designing build-to-rent (BTR) projects according to client and end-user needs.
In order for these models to be a success in Australia, the firm says they must first ensure they suit the people they aim to attract. In addition, they must also be multi-use and multi-functional.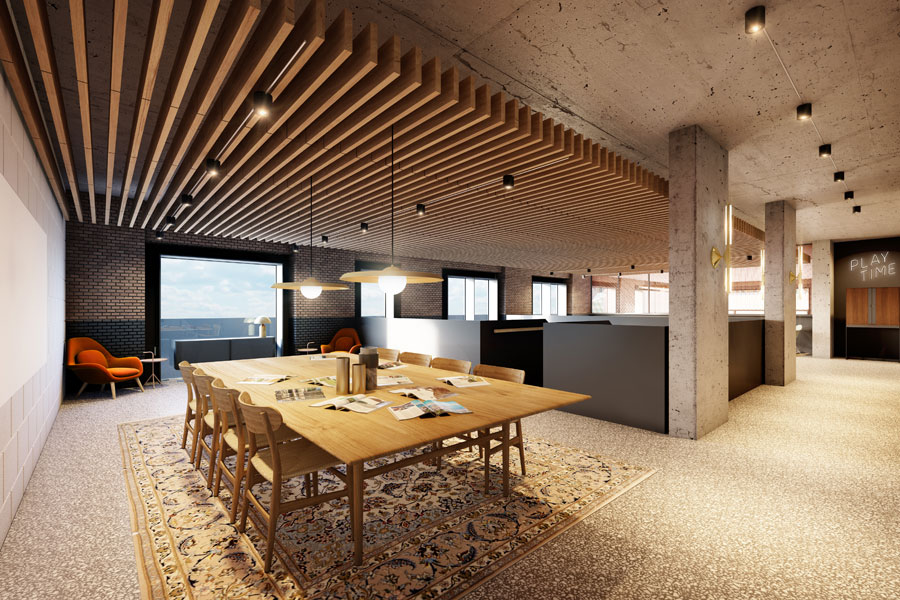 Designing for longevity
Having a design focus on the project is one of the keys to success. Jonathan Clarke, a principal at Woods Bagot London, says, "This is a new model for city living, which demands a new approach to marketing, funding and management. BTR operators need to think of their portfolio as a brand and something that people will want to come and be a part of. It is essential for end users and the durability of BTR that these homes provide personality and flexible amenities that contribute to the community."
Clarke also emphasised the need for longevity in the design for these schemes to be successful in Australia. "Build-to-rent assets are long-term investments that need to continue to attract and retain customers, so the building needs to age well," says Clarke.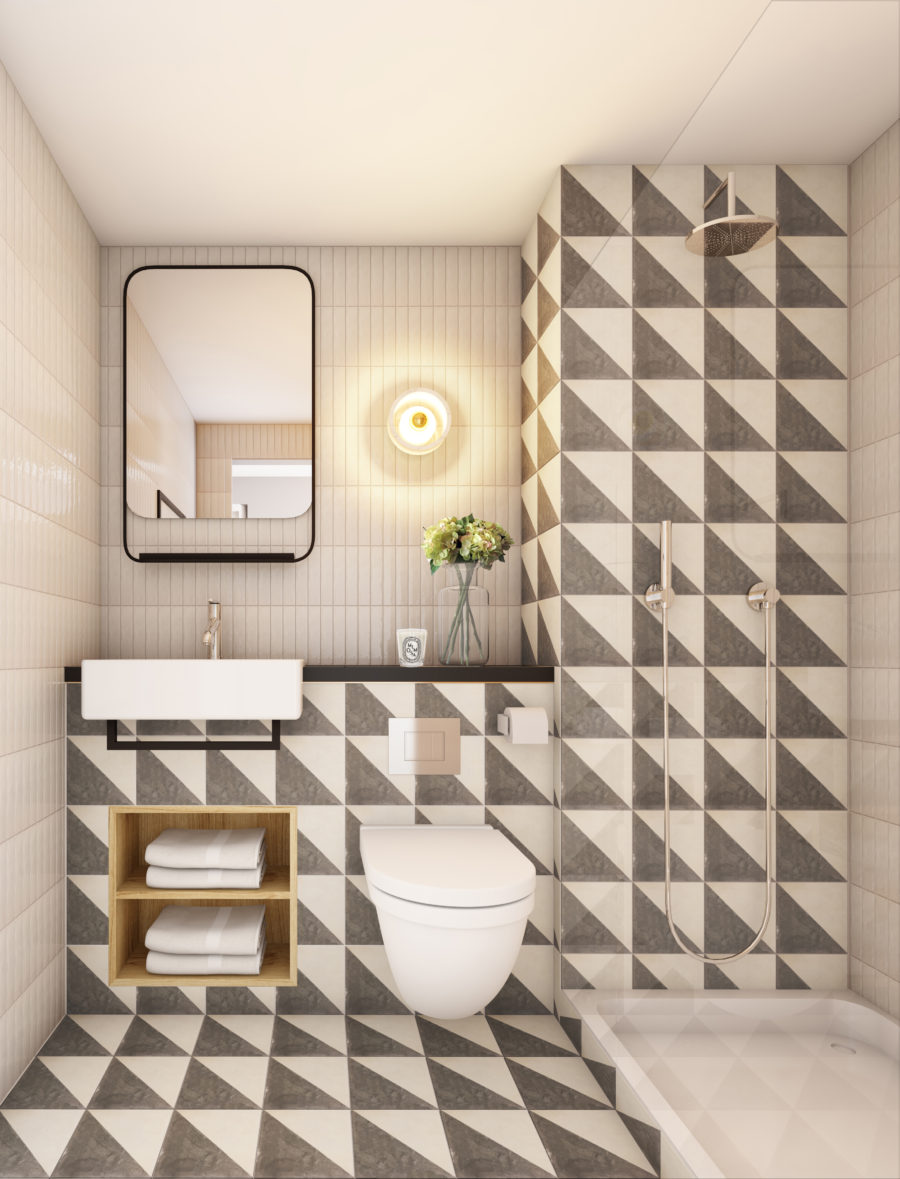 Designing for flexibility
Another important factor in a successful BTR project is a careful consideration of how people inhabit space. In particular, ensuring that as needs change over time, the space is able to respond fluidly.
Clarke confirms it is important for developers to know how people live in spaces, use rooms, what they need and how they live in a certain area.
"Developers have to start with questions like: 'what are the benefits of this neighbourhood and how do we design specifically to take advantage of them?' This is crucial for getting the build-to-rent model right.
"If you start by thinking about how people use spaces, and how that changes over time, you can deliver amazing properties that people will stay in long-term, which will be valuable assets for decades to come," says Clarke.
Furthering that notion, Simon Saint, associate principal Woods Bagot London, explains that the studio's architectural model was about creating a flexible framework based on the most efficient structural spacing.
"By using a suite of apartment layouts that fit within a consistent and regular architectural framework, we have a repeatable and regular building which can then be clad to suit the context in which it sits."
Designing for efficiency
One last key takeaway for a successful build-to-rent model is operational efficiency. In the UK, Woods Bagot quantified its operational efficiency costs as such: Every £1 saved on operational running costs increased the value of a build-to-rent scheme by £26.
Clarke sums up the key requirements, "In build-to-rent the focus has to be on operational efficiency and the value and experience you can offer your customers."
Images throughout: renders of Wembley Park project for Quintan, UK. It is the single largest site for build-to-rent in the UK with 5000 out of 7000 for BTR. Courtesy Woods Bagot.
–
Interested in alternative housing models? Frank Lloyd Wright set about creating affordable housing in the 1930s with Usonian homes.