Woods Bagot has designed a 20-storey mixed-use development that is made up of specialist apartments for people living with a disability and retirement living apartments.
Located along the river bank in Adelaide's CBD, U City has been designed for Uniting Communities, which works across South Australia through more than 90 community service programs.
The building features a function centre and commercial space and it will also be the new home for social services including Lifeline Adelaide, personal and family counselling, and youth health programs.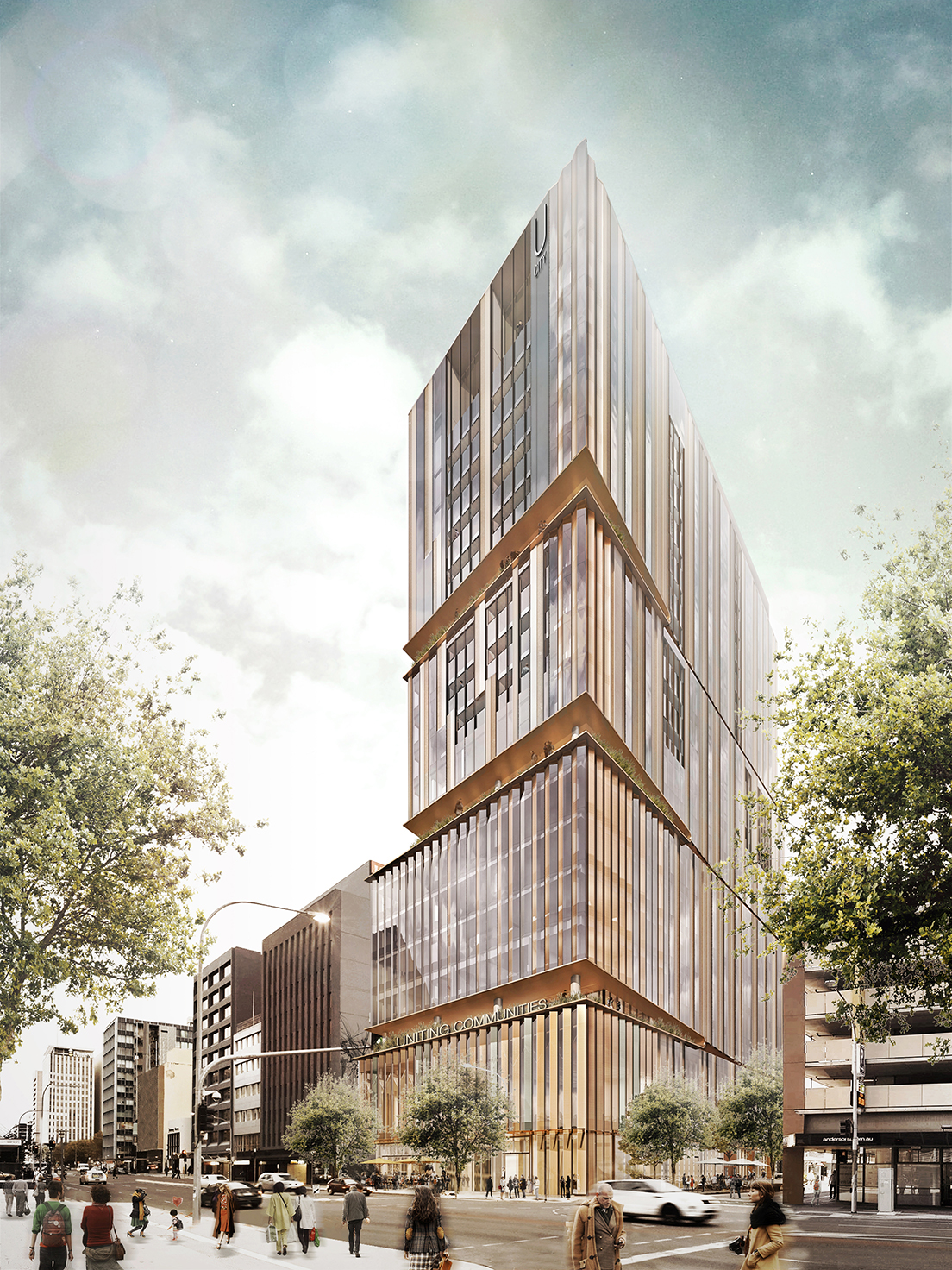 Woods Bagot director Thomas Masullo said that U City is the first of its kind for city retirement living.
"U City provides specialist services and facilities that reflect Uniting Communities' commitment to providing relevant and inclusive support to all people. Each apartment has been designed to meet the highest standards in terms of accessibility, boasting light, space and specialised amenities," says Masullo.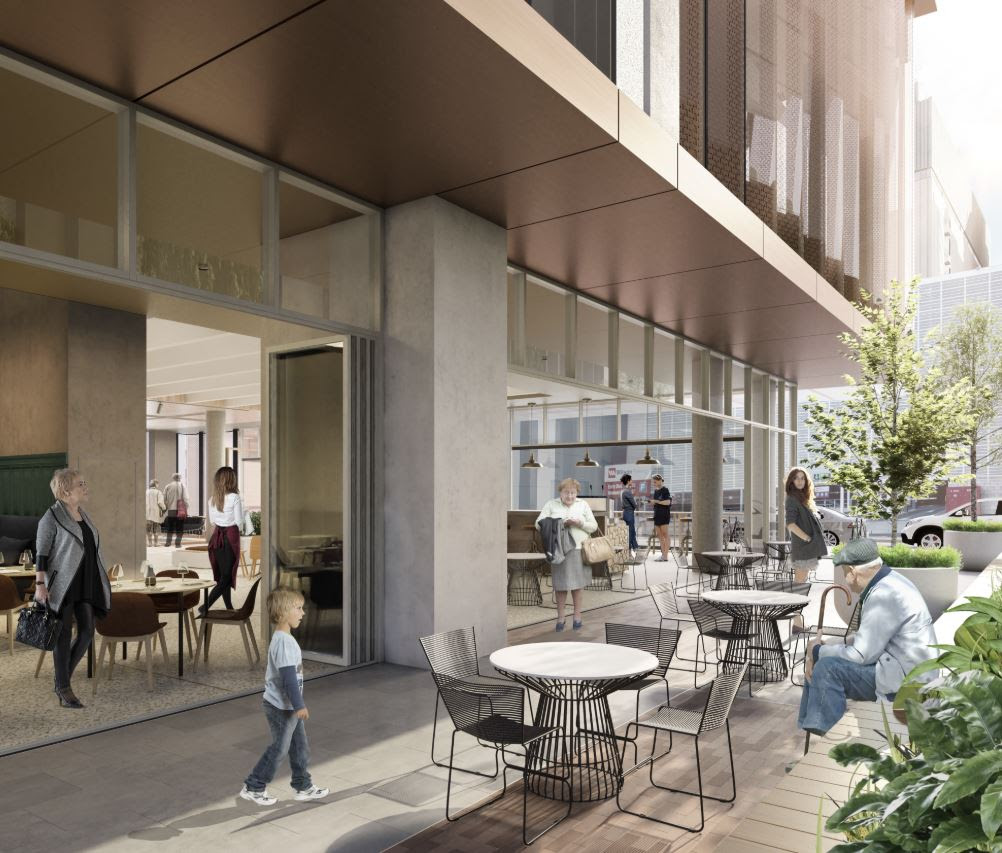 Combined with the social, commercial and retail services, the project creates a 'one-stop-shop' experience for the South Australian community.
"We were able to tailor the building to meet the greatest needs of those in the Adelaide community that seek Uniting Communities' services," adds Masullo.
The design of the building and public spaces takes into consideration how multiple users can move safely through each area. All of the public zones and community spaces have been designed with accessibility in mind, including the installation of larger-than-standard lifts.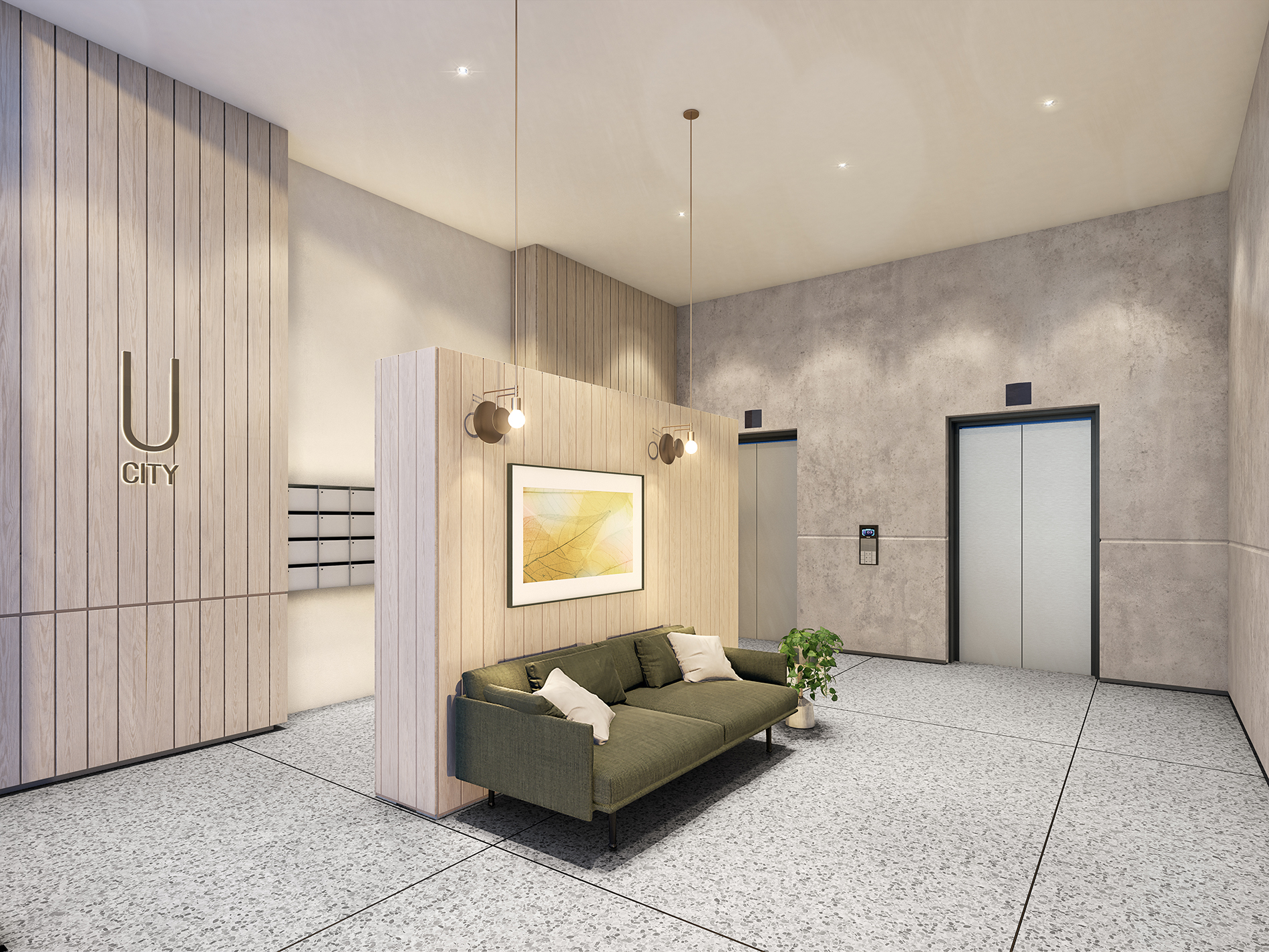 U City is separated into four components: the showcase element, which consists of the function centre, social services and ground floor; Uniting Communities and the workspace; respite accommodation and specialist disability living and the independent living units.
Each component has its own community space and outdoor terrace, which is visible from street level in the large bronze coloured folds of the building's façade.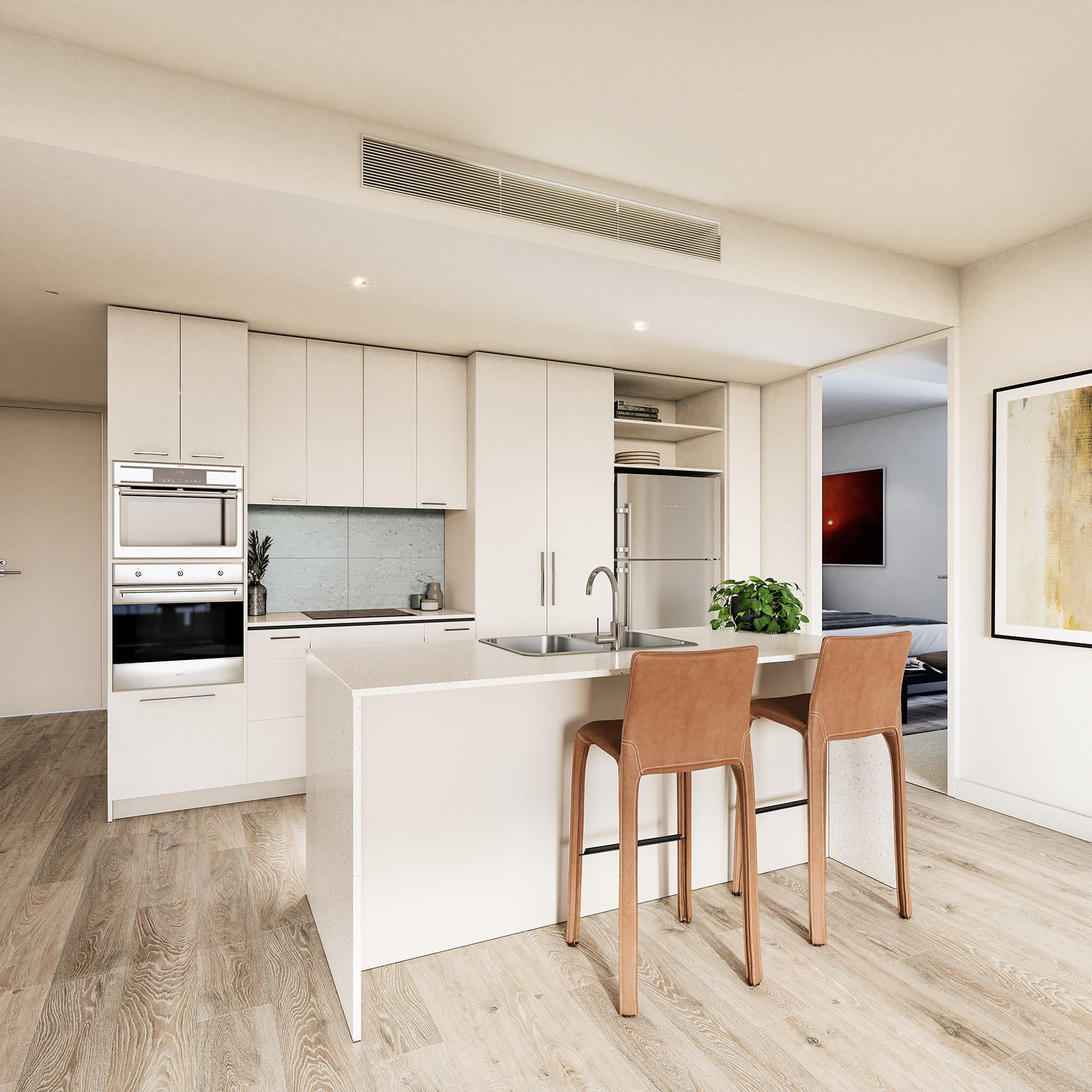 "If you design a space for everybody it will work for nobody, but if you craft a space that allows diversity to thrive then you're creating an environment to celebrate those differences," says Masullo.
The building has been designed with sustainability in mind as is predicted to use 45 percent less energy and 30 percent less water than a comparable new building.