Melbourne's MPavilion 2021 season will be the longest ever and provide an optimistic beacon of post-pandemic recovery full of design and architectural innovation.
With Melbourne being the world's most locked-down city, MPavilion 2021 is determined to have its biggest season yet. 152 days of free events filled with talks, workshops, performances, family-friendly experiences, community projects and installations are available for people to enjoy and savour.
This year's pavilion has been designed by MAP studio. Envisioned as a geometric, kaleidoscopic "urban lighthouse", the project has been dubbed The Light Catcher and will feature a reticular steel structure in galvanised and painted "tubular profiles".
With a vast array of events scheduled for December and January, we've put together a few that can't be missed.
December
Igniting Presence – A Forum on Inflection Vol.08
14 Dec 2021, 10am-12pm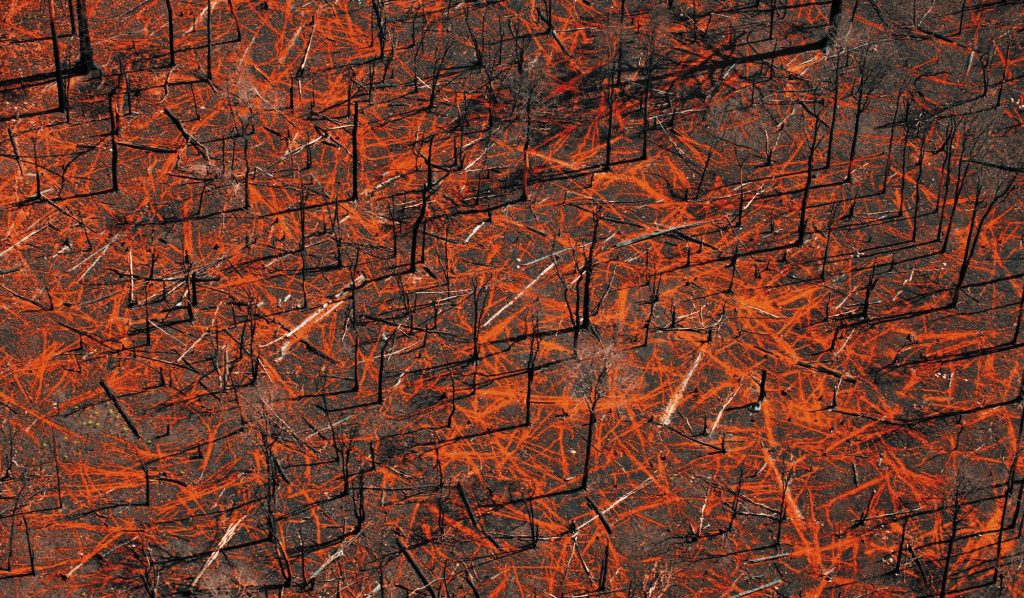 Join the editors of Inflection Journal for this MTalks virtual event as they host a multivocal panel of architectural, academic, creative and student contributors to the last edition of the publication, 'Prescence'.
Through interdisciplinary discussion, this event seeks to uncover the power of presence in contemporary architecture and place-making and to bring together the many voices of Inflection Volume 08.

This virtual event can be watched online.
Who's Afraid of Public Space? Think Tank #4: Movement of People & Safety in Public
14 Dec 2021, 6:15pm – 7:30pm
Join Think Tank for this panel discussion exploring ideas of safety, movement, surveillance, physical distancing, visibility and invisibility within Melbourne's public spaces.
Think Tank Moderator Nur Shkembi and Curatorial Advisory Group member for 'Who's Afraid of Public Space?' will be joined by esteemed local cultural contributors including youth performer and community organiser Idil Ali, and artist and PhD candidate at Monash University Steven Rhall.
Vertical Horizons: Reinvigorate your practice
18 Dec 2021, 1pm-5pm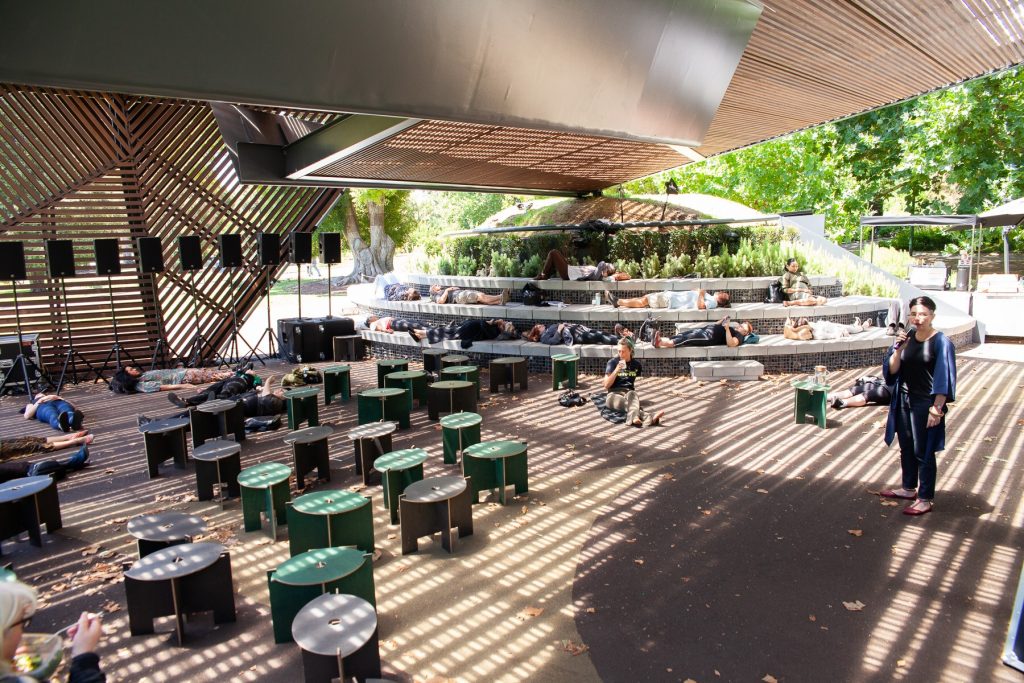 Spend an afternoon reflecting on creative practice with MPavilion long-time collaborator Esther Anatolitis in a workshop that draws on generative architectures to stimulate new thinking.
Bring your journal or visual diary and your favourite pens – and wear comfortable clothes – while you recast your imagination to the Vertical Horizons and draw your body and mind upwards.
EMAGN: Where to next?
20 Dec 2021, 6pm-8pm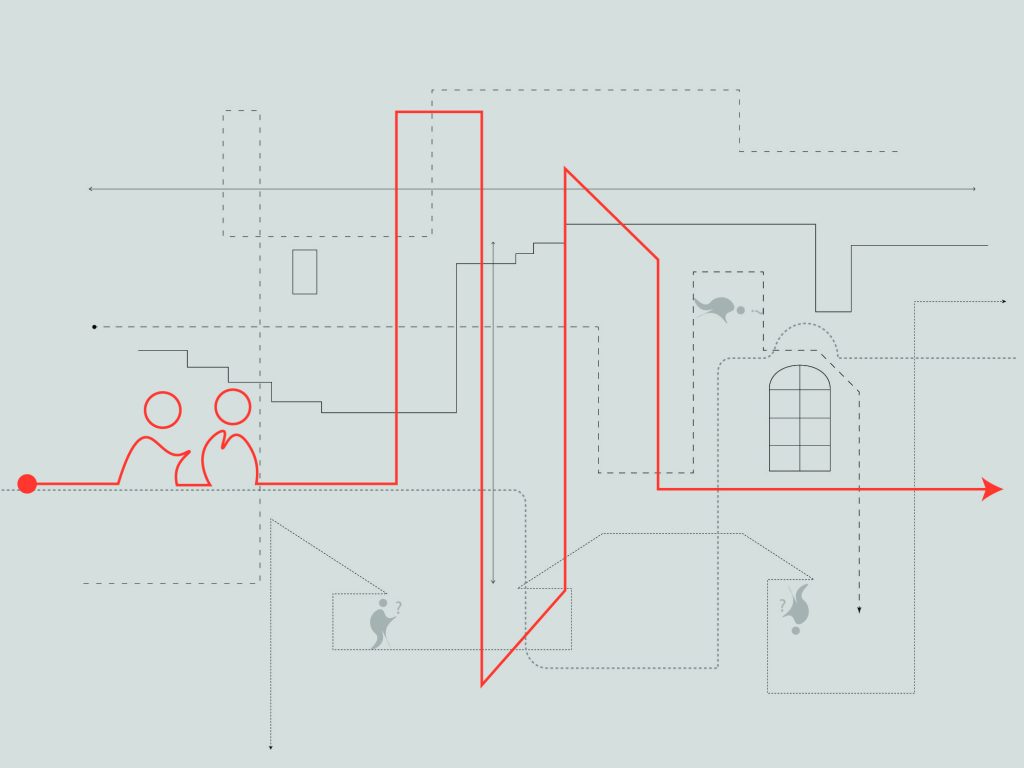 At this end-of-year get-together, The Emerging Architects and Graduate Network (EmAGN) is hosting an event aimed at fostering connections within the Melbourne architecture community and associated design and construction industries.
The evening will be a wonderful opportunity for early-career architects/graduates of architecture to meet and greet with established architecture and design professionals.
January
Venice Studio Melbourne
Multiple dates in January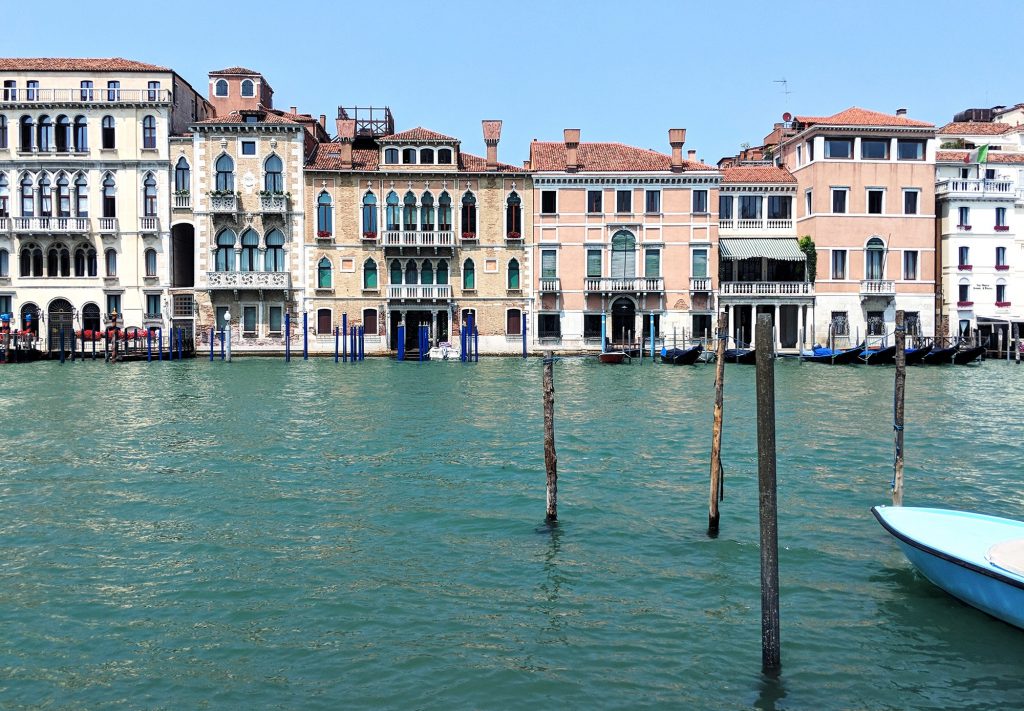 'Venice Studio Melbourne at MPavilion' is a suite of short design studios and public programs hosted by established and emerging international offices of architecture and urbanism.
This condensed satellite edition of the annual Venice Studio held in Italy each July aims to renew international conversation about the architectural and urban complexities of Venice in light of present-day challenges and opportunities. MAP Studio, a Venetian practice and designers of the 2021 MPavilion will be the 'Venice Studio Melbourne at MPavilion' guest Programme Directors.
These studios are free and open to students worldwide.
Order Up, Mashriq
28 Jan 2021, 6pm-10pm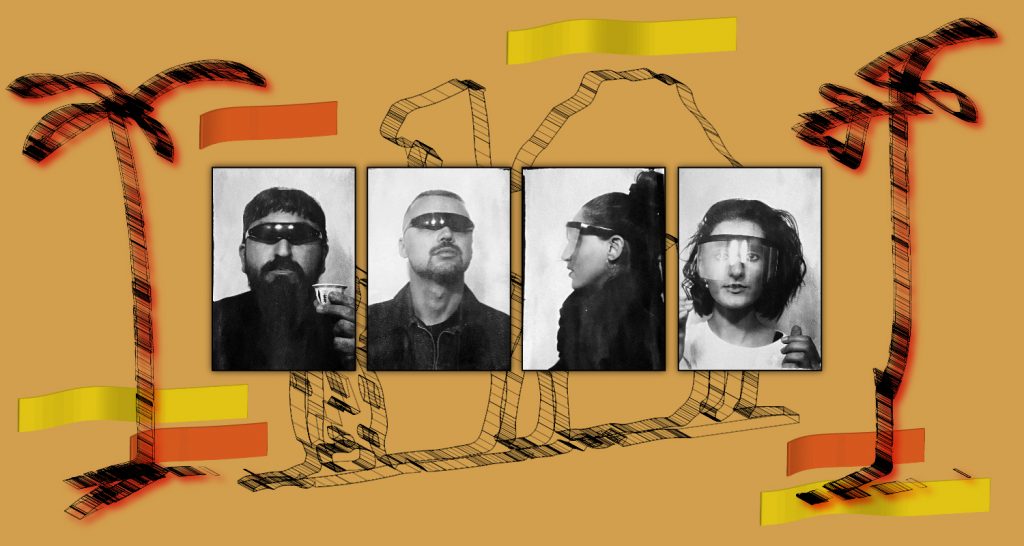 'Order up, Mashriq' is a contemporary installation piece—a public, remote, and monumental sculpture that displays iconic sounds enveloped by the barren landscape of the Mashriq area (the region of the Middle East).
For one night only, MPavilion will transform into a thrillingly dystopian space of strange sounds and alluring, disorientating visions.
Traverse the landscape of the Queen Victoria Gardens to encounter a public Arabian bar, that may (or may not) be a mirage and meet mysterious bartenders and musicians, who will tell tales of living in a post-social-distancing / post-climate-catastrophe world.
Developed during the artist Majed Fayad's residency at Testing Grounds in May 2021, 'Order up, Mashriq' never got the chance to be launched publicly because of the pandemic—until now.
Unfolding the Park
30 Jan 2022, 11am-12pm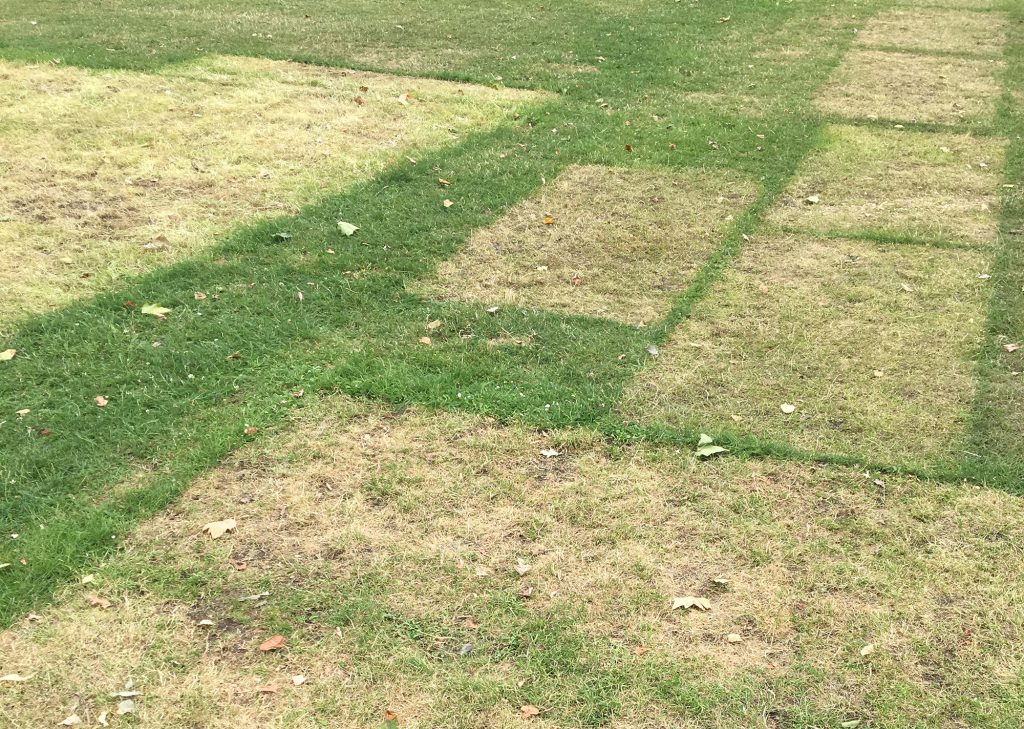 'Unfolding the Park' is a guided walk through the landscape surrounding MPavilion. Speakers from varied disciplines (art, literature, science, the built environment) will choose a plant species or built intervention within the parklands to act as a vector from which they will trace back or speculate forward.
These short vignettes will make visible the non-linear history — partial and disjointed — of this site.
Generated discussions will include the intersection of climate resilience paradigms and heritage concerns within living landscapes; planting for climate refugia; a reflection on ways in which design disciplines may be complicit in the overdetermination of public space.
See the full December and January events program on the MPavilion website.
Lead photo of MAP Studio's The Light Catcher by John Gollings.