A shade of periwinkle blue called Very Peri has officially been named Pantone Colour of the Year 2022.
The paint brand says its choice responds to the rise of the metaverse and the arts in digital spaces, as well as the impact of COVID-19 restrictions and lockdowns into 2021.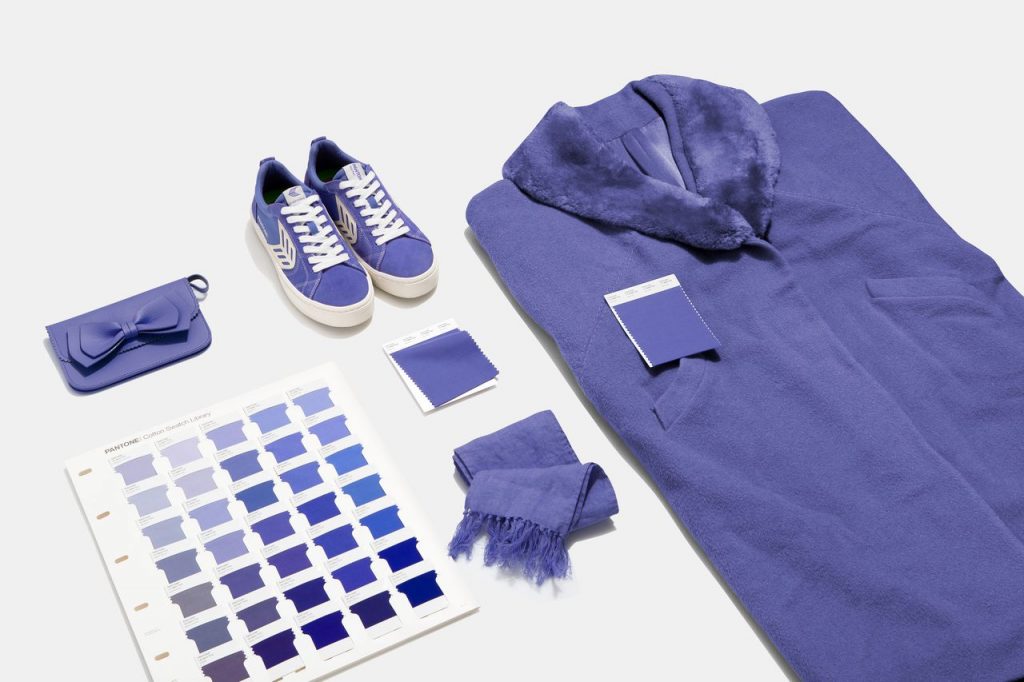 "Displaying a carefree confidence and a daring curiosity that animates our creative spirit, Very Peri helps us to embrace this altered landscape of possibilities, opening us up to a new vision as we rewrite our lives," says Pantone of the announcement.
"Rekindling gratitude for some of the qualities that blue represents complemented by a new perspective that resonates today, Very Peri places the future ahead in a new light."
Combining the "constancy" of a traditional blue with the "energy and excitement" of red, Very Peri is an entirely new colour.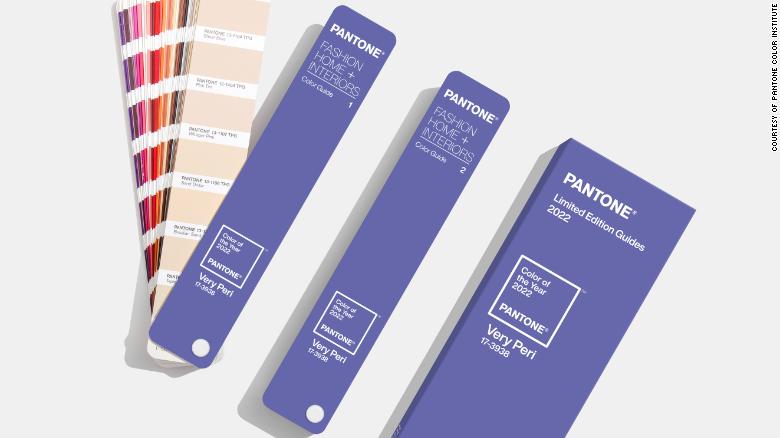 This is a first for the Pantone Colour of the Year program, which institute vice president Laurie Pressman says is a sign of the global innovation and transformation taking place.
"As society continues to recognise colour as a critical form of communication and a way to express and affect ideas and emotions and engage and connect, the complexity of this new red violet infused blue hue highlights the expansive possibilities that lay before us."
"Very Peri displays a spritely, joyous attitude and dynamic presence that encourages courageous creativity and imaginative expression."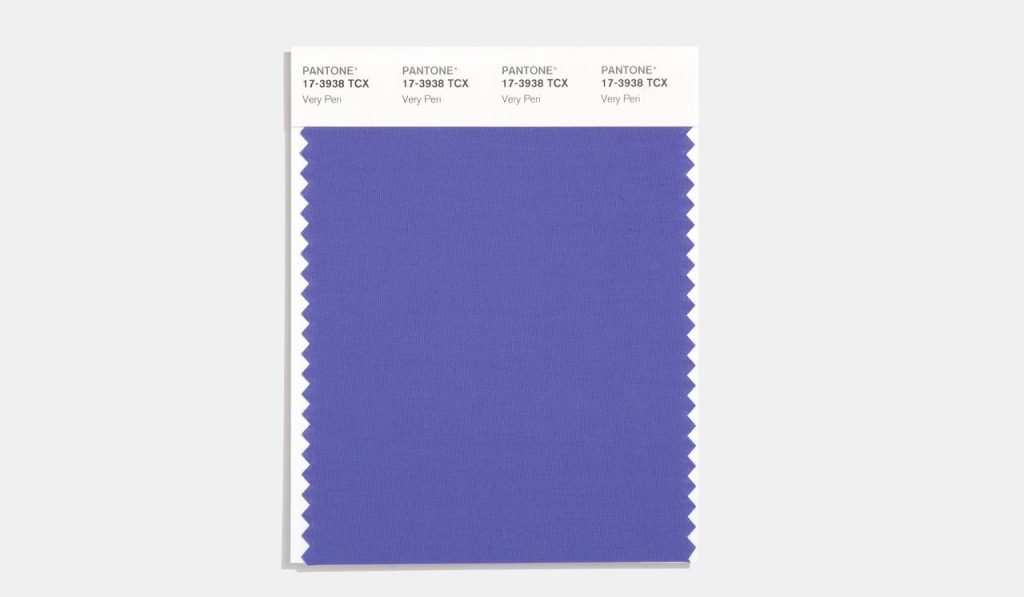 Influences from across film, entertainment, art, design, fashion and travel are part of the annual Colour of the Year selection process. As are new technologies, materials, textures, playstyles and socio-economic conditions.
In 2020, two independent colours – Ultimate Gray and Illuminating – were chosen to convey a combined message of "strength and hopefulness that is both enduring and uplifting".
The previous year saw the selection of Classic Blue, which Pantone described as a "reassuring presence instilling calm, confidence and connection".