Plus Architecture, an international architecture practice, has welcomed two major promotions in the studio's Brisbane and Sydney studios.
Set to play a leading role in the delivery of Plus Architecture's growth in the Asia-Pacific region, Chrisney Formosa and Zach Kwong have been elevated to principal.
Possessing more than 15 years of experience, Formosa has led more than 70 development applications in Queensland in the last two years, with prominent projects including Palm Beach hotel, The Esplanade, and Chairlift.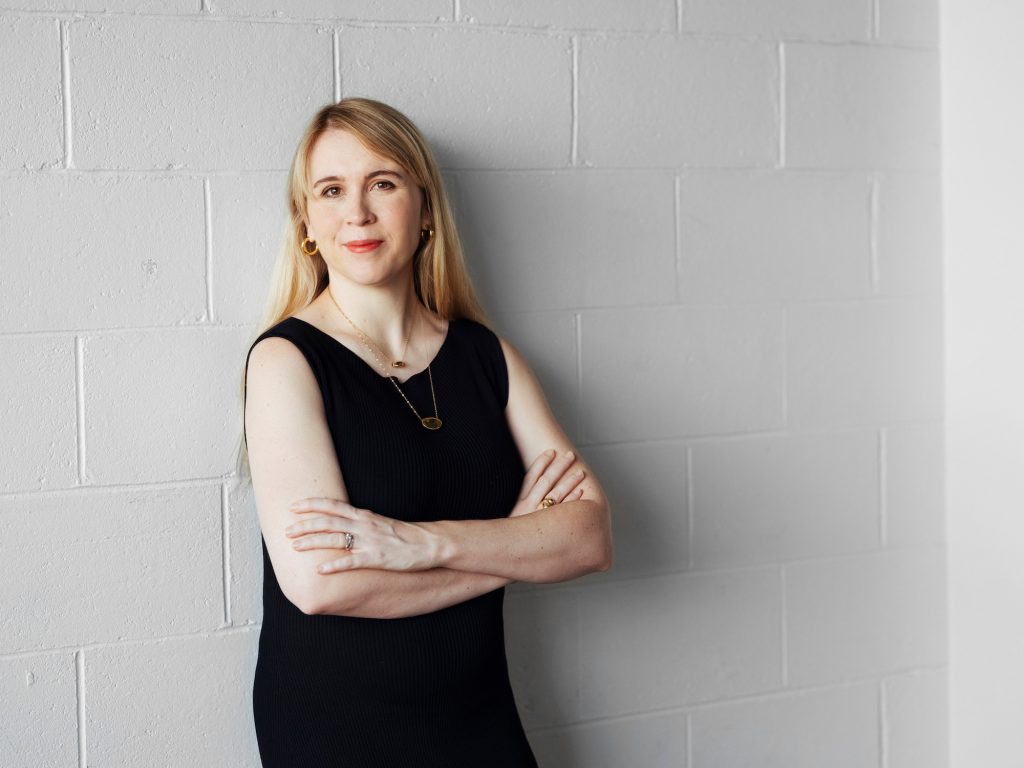 Plus Architecture director Danny Juric says he is thrilled the studio has "fostered an environment that enables talent like Formosa to quickly rise to key leadership positions".
"Chrisney's dynamite leadership style and commitment to growing Plus Architecture's design legacy across Queensland is an inspiration to the team every day.
"With Queensland set to experience rapid growth over the next ten years ahead of the 2032 Olympic Games, this position will see Chrisney playing an instrumental role in delivering exceptional design projects across the state," explains Juric.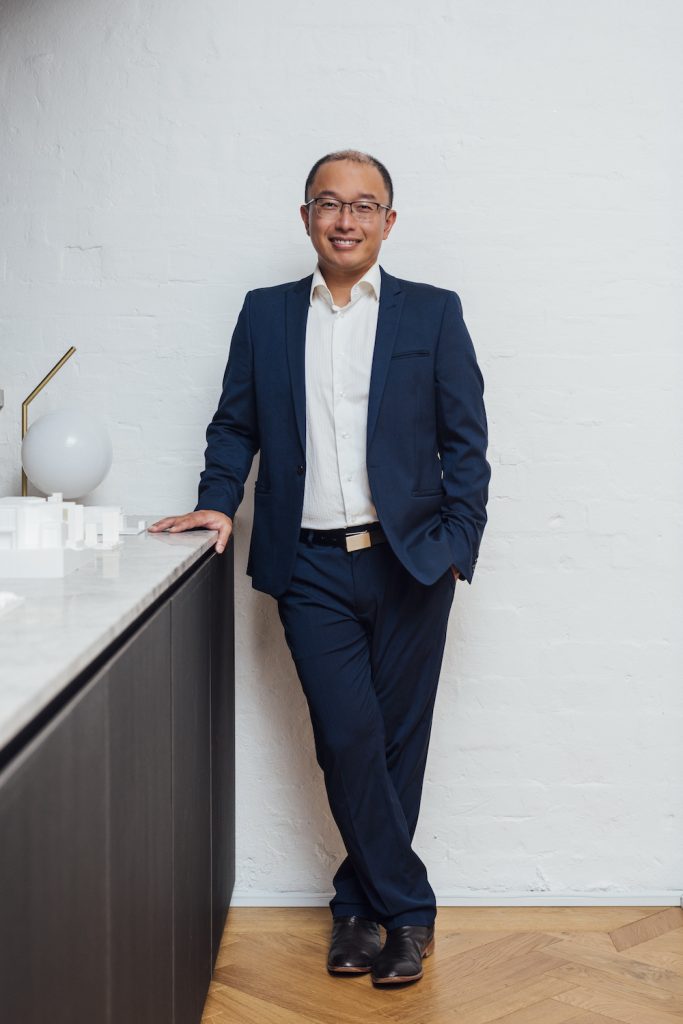 Based in Sydney, Kwong is an architect specialising in technical knowledge, building services and sustainable design. For more than 10 years, he has designed and delivered major projects across the residential, retail, commercial, education, aviation, defence and health sectors.
According to Juric, Kwong's appointment is an acknowledgement of his technical expertise as well as the "mentorship and support that he offers to his teams and the studio as a whole".
"Zach is always there to guide staff through the challenges of project delivery in a manner that exemplifies the Plus Architecture tradition of the imparting of knowledge and experience without favour – this spirit of altruism is the reason why so many of our young staff are so keen to work and learn from him."
Along with these promotions, Plus Architecture is also celebrating its 25th anniversary.
Photography supplied by Plus Architecture.
More from Plus Architecture, the studio shares its thoughts on why "the slender tower concept is highly suited to luxury multi-residential projects".