The Queensland-based studio has expanded its team with the appointment of three new members to meet the demand for climate adaptive design services and consultancy.
The assignments include Kane Murray as a technical detailer, and Lily Pepper and Chris McCormack appointed as architectural graduate and architectural student respectively.
Murray brings more than 25 years' drafting experience to JDA Co. He has worked across North Queensland and remote island locations. Understanding nuances of regional sites makes Murray an ideal fit for JDA Co. as the practice is often involved on geographically remote and challenging sites.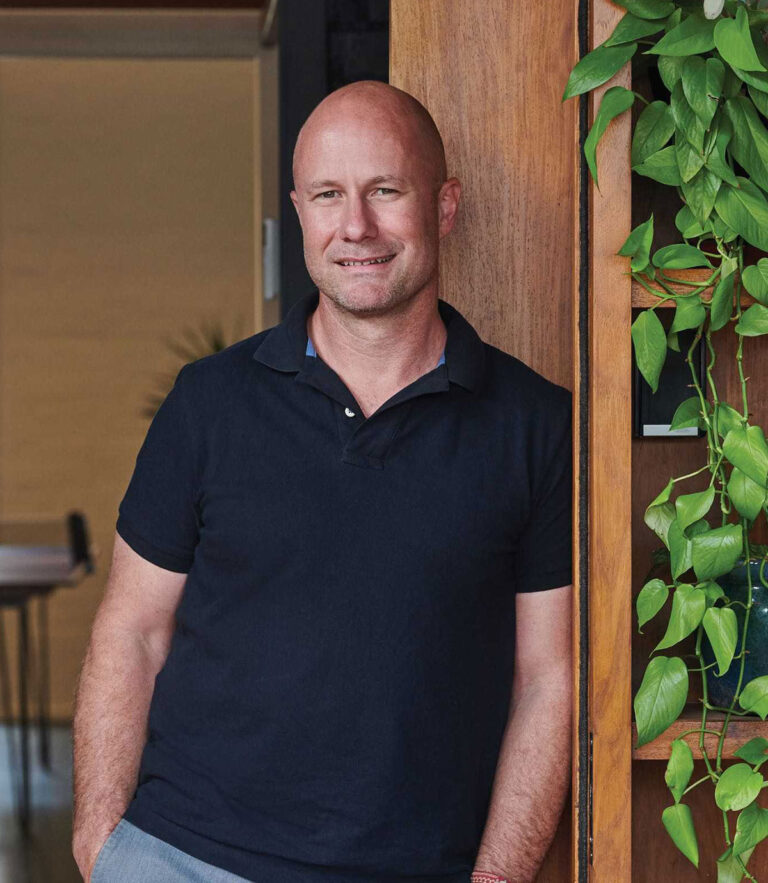 Equipped with both a Bachelor of Design and a Diploma of Building Design, McCormack is known for his deep curiosity and interest in history and psychology. He believes in the power of architecture to positively impact people's wellbeing, and is delighted to contribute his designs to help unify communities.
Pepper's work experience includes contributing to a national design practice where she assisted Project Leads on large-scale, mixed-use commercial projects. She also helped drive the studio's 'green' initiatives. Pepper completed her architecture studies, both a Bachelor and Masters, at the Queensland University of Technology in 2018.
As a practice, JDA Co. frequently works for governments, councils and private enterprises in adapting urban environments to withstand floods, cyclones, bushfires, storm surges and extreme heat.
Promoting solution-based technologies and technical dexterity, demand for the studio's architectural design services and expertise following catastrophic flooding and bushfire events in recent years has increased three-fold, says JDA Co. director James Davidson.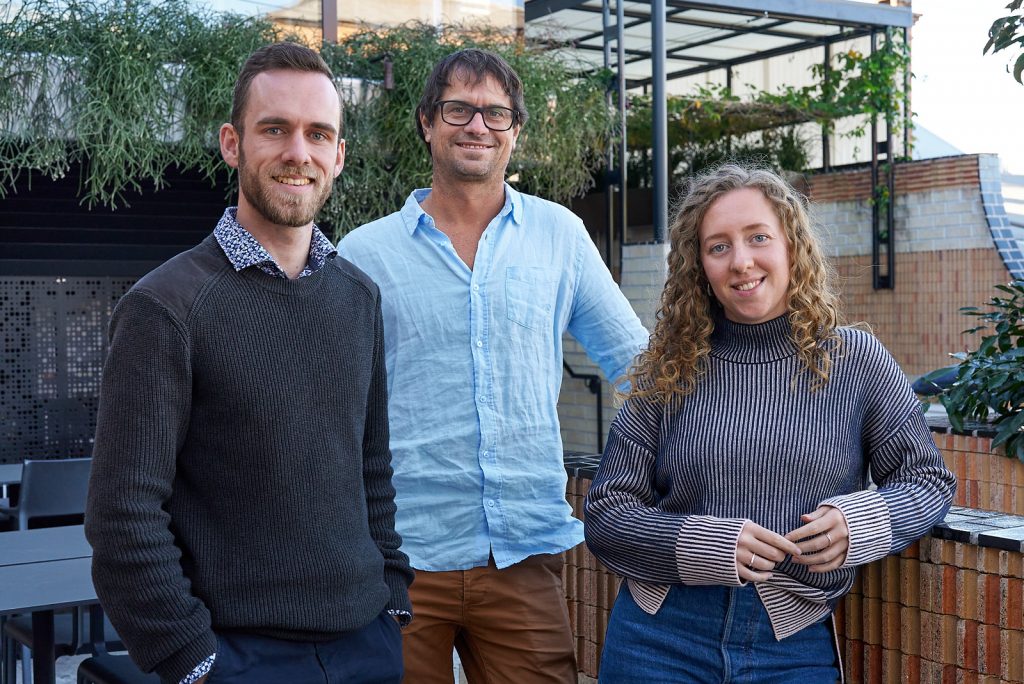 "JDA Co. was instrumental in expertly informing the Queensland Government's recently announced flood resilient design guidelines, alongside Queensland Government Architect Leah Lang, earlier this month," explains Davidson.
"The firm has been appointed as the main advisors to the Queensland Government's Resilient Homes Program, which provides guidance to Queensland homeowners to prepare for, live through, and recover from flood events."
Davidson welcomes the new talent to his team as the firm gears up for its next generation of growth.
"We are committed to informing the developments of systems to help deal with the legacy issues of building in floodplains.
"There are more than 150 built examples that went through the recent floods, which adopted the principles recommended in the guidelines and they've all been extremely successful, with most homeowners back in their homes with a few days."
Davidson also urged more governments and local authorities to invest in flood-resilience programs nation-wide as a matter of urgency.
"Homeowners need access to this type of information now more than ever."
Photography by Alex Chomicz.
Based in Queensland, JDA Co. leverages sustainable design strategies to reuse projects — transforming cultural and commercial building stock into contemporary hospitality venues, commercial offices and theatres.
Earlier this year, JDA Co. honoured the riverside in a Brisbane family home.