SJB's Melbourne architecture studio welcomes two new directors, Beaudene Fulwood and Nigel Morris, each possessing over a decade's experience at the studio.
Both joining SJB in 2011, Fulwood and Morris "herald a new chapter of growth and investment in the future of the practice," says the multidisciplinary studio.
Fulwood has previously worked on commercial and mixed-use developments, such as 180 Flinders Street, the recently completed Xero Gipps, and South Yarra house. He will focus on leading new projects through the initial design and town planning stages and building on our sustainability credentials for large-scale developments.
Fulwood says SJB has "continually fostered" his career.
"I look forward to taking on this new position with rigour and energy. I'm excited to be involved in our studio's current wave of projects in social housing, aged care and build-to-rent, adding to the studio's already extensive residential, commercial and hospitality work," adds Fulwood.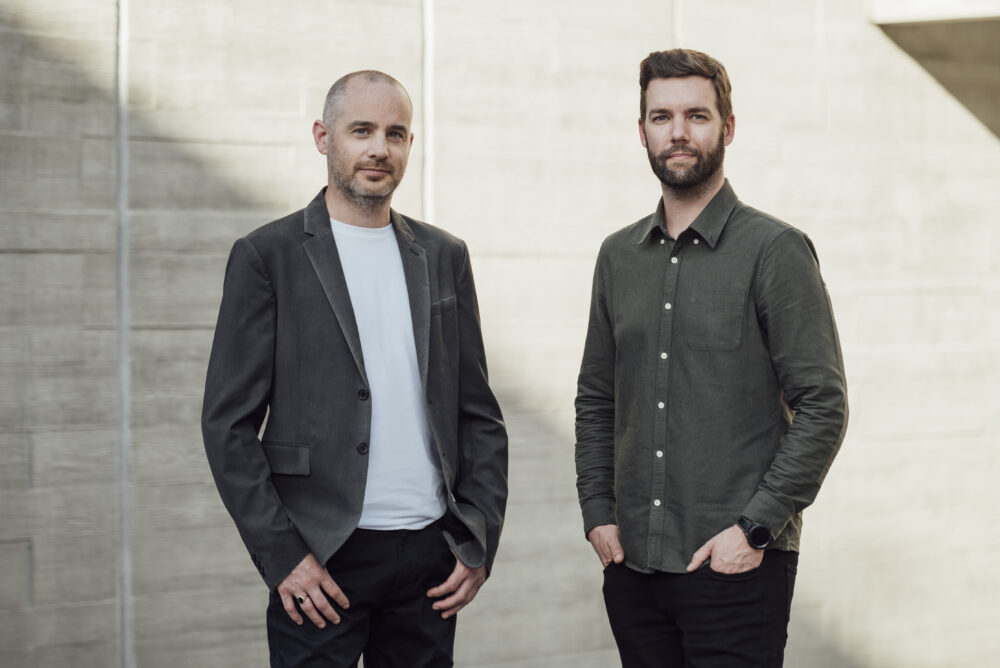 Offering an international experience in multi-stakeholder projects across various industry sectors, Morris has led the delivery of many complex residential and mixed-use developments across Melbourne during his time at SJB.
In his new role, Morris is eager to "build on the strong reputation SJB has for both the management of the architectural process and design excellence," he says.
"I'm proud to become a director of a business with a vision for a brighter future. Our emphasis on culture, on Country and driving for greater design, and economic and social sustainability in our projects make this studio a tremendous place to work."
It's a sentiment shared by SJB founding director Michael Bialek, who acknowledges the growing significance of second/third-generation leaders in the evolving business.
He says it's a "great accomplishment" for Australian practices to progress further than their founders and "flourish into the future".
"I'm delighted to know SJB will continue to thrive under Nigel and Beau's leadership, along with all our other directors in Melbourne and Sydney."
Photo supplied by SJB.
SJB is a multidisciplinary practice that embraces architecture, interior design, town planning and urban design with studios in Melbourne and Sydney. Founded in Melbourne in 1976, SJB's collective goal is to contribute meaningfully and responsibly to the environments in which we live.
SJB is also a practice partner for Australian Design Review's 30UNDER30 program. View the shortlist here!
In more business news, Fender Katsalidis partner Nicky Drobis reflects on the big ideas shaping the architecture industry in 2023.