Nicky Drobis is a partner at the multi-disciplinary international design firm Fender Katsalidis. Today, she reflects on the big ideas shaping the architecture industry in 2023.
---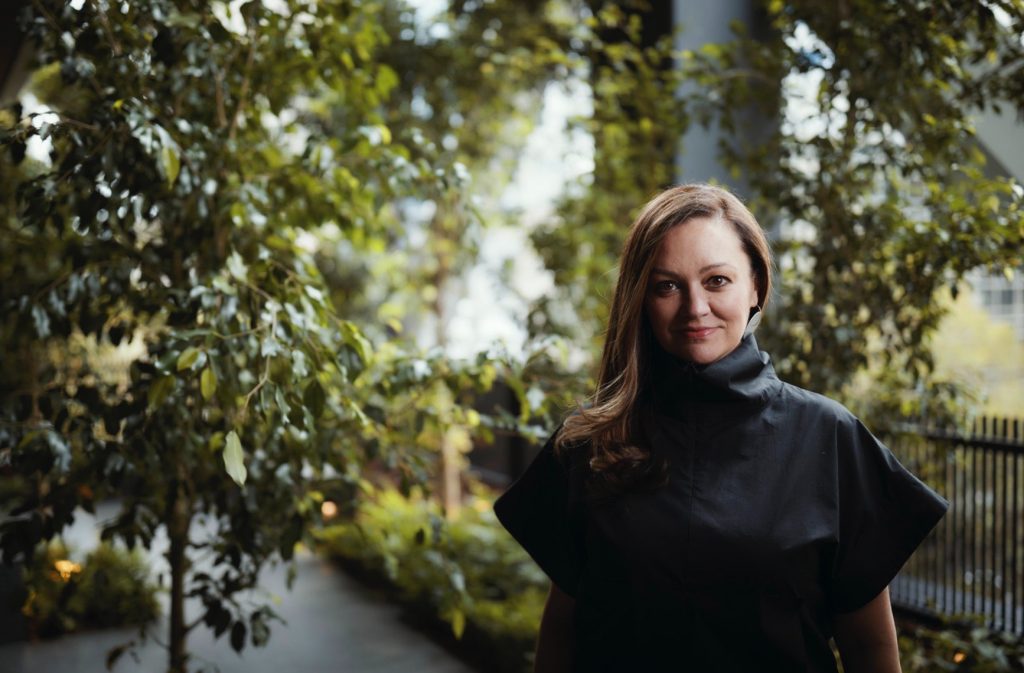 Fresh from attending the World Architecture Festival (WAF) in Lisbon last month, the practice partner Nicky Drobis returned to Australia with some unique insights into the ideas set to shape the design industries in Australia and around the globe in 2023.
The focus on socially responsible architecture, giving back to our cities and improving connectivity to public spaces is here to stay.
In almost every project presented at WAF, regardless of its typology, the presenter would speak about responsible architecture, giving back to our cities and how their project improved connectivity with the public. Whether it was a residential, commercial or even a manufacturing building, there was a consistent focus on the ground plane condition and how it interacted with its surroundings.
The societal pendulum has absolutely swung towards sustainability and social responsibility, and there's a stronger sense of accountability within the profession. While good intentions have always been at the heart of a designer's objective, commercial considerations over the last few decades have driven the industry to design projects that could have been more responsive.
However, there has been a beautiful reawakening of the things that truly matter, with the changing values of our cities post-pandemic revealing how architecture can foster holistic outcomes.
Increased commitment to localised design among the wide world of international architects.
Part of the joy of a global conference is the opportunity to learn more about the unique projects being delivered around the world and celebrate how different environments and cultural influences inform design outcomes.
To me, there were two terrific, stand-out projects that were completely distinctive from what we would typically see in Australia. One was the Pingtan Children Library, by Condition_Lab, which won World Interior of the Year for its low-cost timber design, creating an attractive and light-filled space for children to read and play.
The second was Agrotopia, a highly sustainable Belgian project by Van Bergen Kolpa architects and META architectuurbureau that is Europe's largest research centre for urban food production and won the prize for best use of natural light.
It's always great to see Aussies being represented on the world stage, and there was a really strong Australian contingent of local architects kicking goals at WAF, with a Sydney-built project even taking out World Building of the Year. Bolstered by this, there is a tremendous opportunity for Australian architects to stay wary of homogenisation and focus their attention on telling uniquely Australian stories through the projects we design.
As community engagement becomes a higher priority among designers, particularly working with Traditional Owners on projects that acknowledge their histories and futures, I believe there will be strong progress made in local design that better reflects our own environment and culture.
---
On Monday 6 February, discover the second part of this article.
Discover also Levantine Hill Estate by Fender Katsalidis, a gem nestled in the Yarra Valley.