Australian Design Review recently sat down with co-founder and managing principal of Vancouver-based practice HCMA, Darryl Condon, to discuss the power of inclusive design in achieving positive social impact and how Canadian and Australian architects have a lot to learn from each other.
HCMA's Darryl Condon recalls the time he returned to a project post-production and felt the hairs stand up on the back of his neck.
The sense of fulfilment was so profound as the public was readily embracing the site in a way of which he could have only dreamed. Something very special was happening.
Condon, who has tallied 30 years of experience in mainly local government and community project design, likens this sense of satisfaction post-production to a drug. For him, this is indicative of the magical potency of design and architecture to enrich public and civic life and function as a vessel for positive social good.
"Whether we embrace our responsibility or not, the products of our work have an impact," says Condon.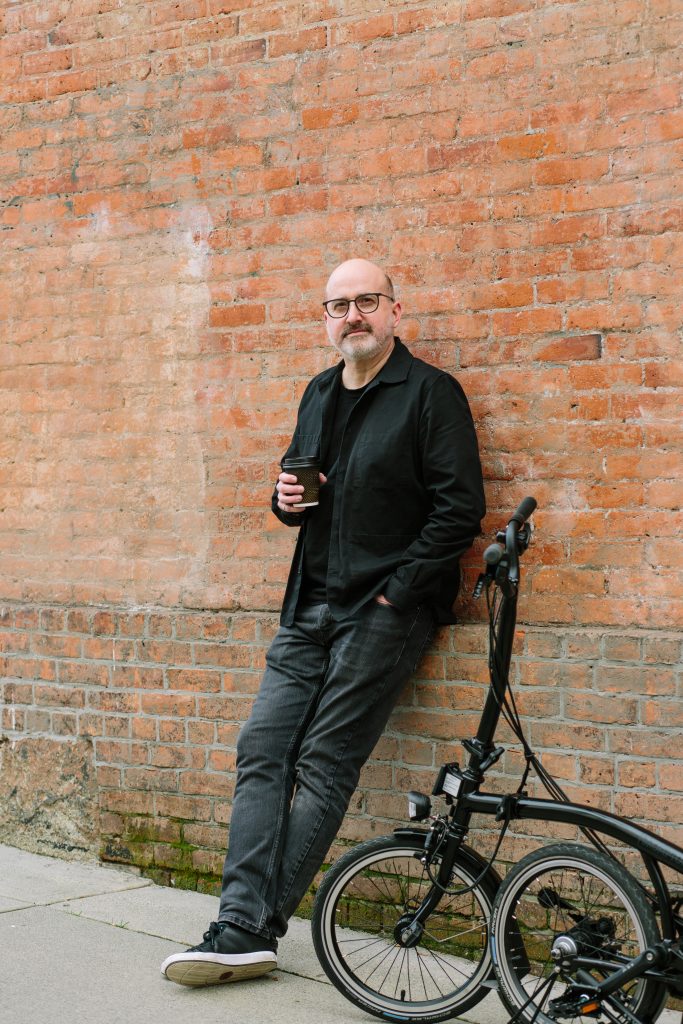 HCMA
HCMA is a leading example of how architecture can act as a source for social good and tackle complex community challenges.
In 2021, the practice rebranded and shed the binary identifiers of design and architecture, while the opportunities for designing for inclusivity and accessibility increased two-fold. 
"The rebrand was an attempt to represent ourselves in a more broader way, and be more inclusive of other design disciplines, while still recognising our roots as a traditional design practice," says Condon.
Known for a penchant for designing community leisure and sporting facilities, HCMA's recent projects demonstrate its unwavering pursuit towards creating inclusive public spaces that incorporate sustainable design practices without hesitation.
Clayton Community Centre by HCMA is the first passive house-certified community centre in North America and the largest non-residential certified project in Canada. Meanwhile, the Wascana Pool, developed in partnership with P3 architects and located in Condon's home town of Regina, Saskatchewan, is set to be one of the most inclusive and accessible outdoor pool facilities in Canada.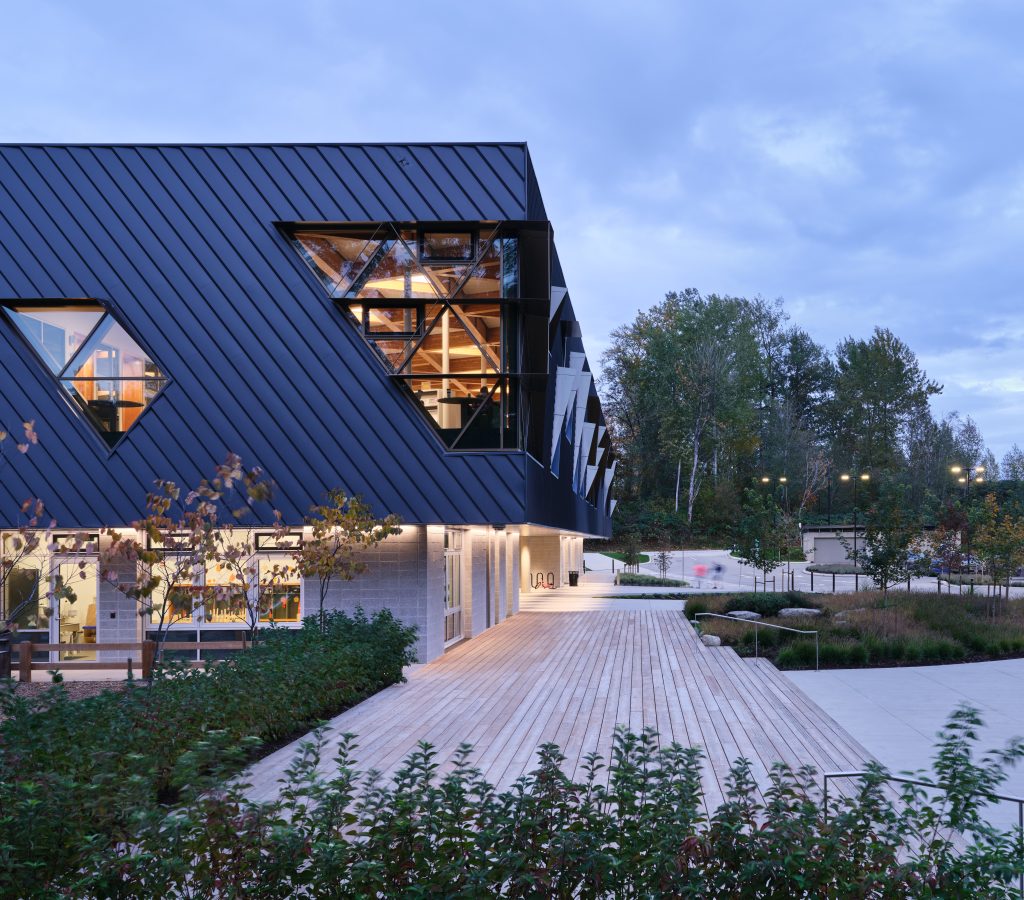 To design for the public is a privilege
When designing civic and public places, Condon is excited by the hidden power of the transitory spaces – it's not necessarily the grand sports hall that is the shining star, but the areas where people naturally congregate, linger and lounge.
And designing these spaces, where people need to feel comfortable and at ease, is an immense pleasure, he says, and one that would be incredibly unwise to not cater for everyone.
"When you have the privilege to design for the public, I think you have a responsibility to actually design for all of the public, not just a subset of society," he says.
Unpack the barriers and amplify unsung voices
In designing for optimum inclusivity, Condon says practices must determine the barriers of a space, may they be physical or even economic, social, cultural or gendered, and understand how they intersect.
"We embraced environmental performance 25 years ago and didn't fully understand it – the same is to be said for inclusive design. We certainly can't be using the difficulty as an excuse to not try," he says.
Condon rejoices over how public engagement has transformed into a more intimate and thoughtful process.
He emphasises the importance of considering the 'non-users' of a public space. The obvious users of a facility are easy to locate, as they're usually available and able to be involved, and they will voluntarily approach you. However, it is imperative to integrate the voices of those who are hesitant to suggest features and functions that cater exclusively for them.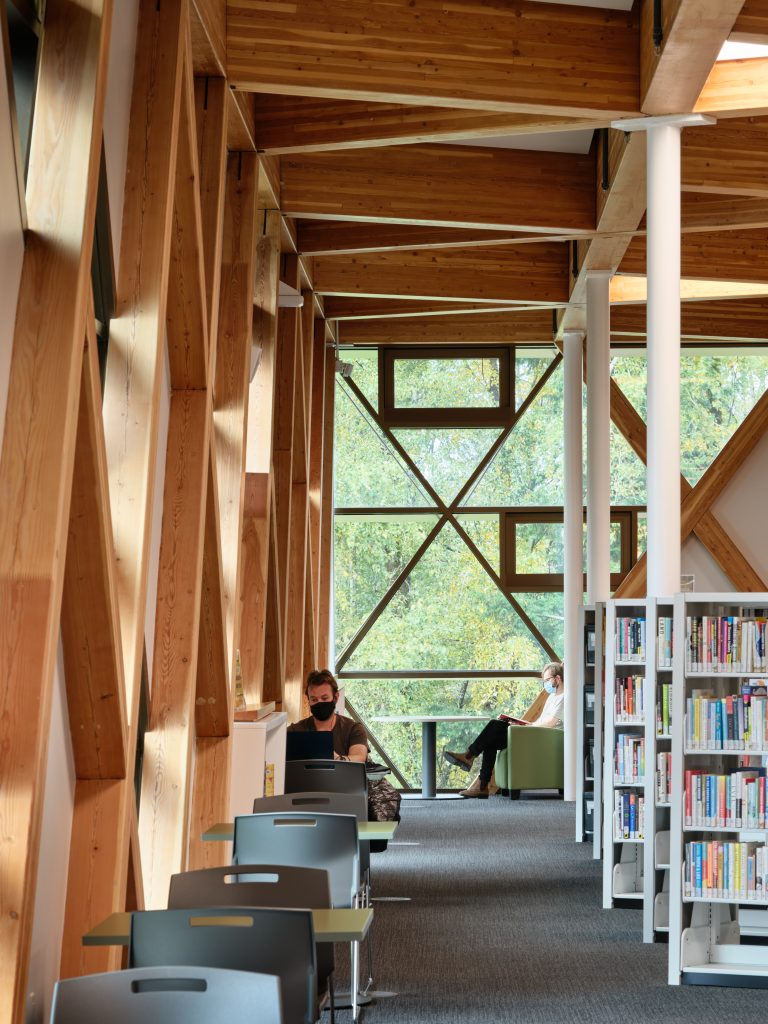 Culturally inclusive design
Canada and Australia share a shameful colonial history, yet are bound by a joint enthusiasm to decolonise as mindfully and sustainably as possible in design.
"In Vancouver, there's an awareness of our increasing responsibilities around reconciliation and engagement with First Nations, and even decolonising the way we work," he says.
Similar to the experience of co-designing with Country in Australia, Condon speaks of the learning and unlearning process that is inseparable from designing with cultural inclusivity in mind.
The discomfort, hesitancy and perhaps even fear experienced by non-Indigenous designers and architects only demonstrates the sheer importance of engaging with First Nations communities.
"If someone is bringing knowledge that has significance and value, they need to be compensated for that and respected," he says.
Wii Gyemsiga Siwilaawksat Student Housing
Last year, HCMA designed the student housing precinct at Coast Mountain College, located in a remote community in northern British Columbia. Condon explained how the college has a large First Nations student population, and the team wanted for these students to not only feel welcomed and supported, but to also be reflected in the space.
"It's such a privilege to do what we do, and make a difference in people's lives," says Condon.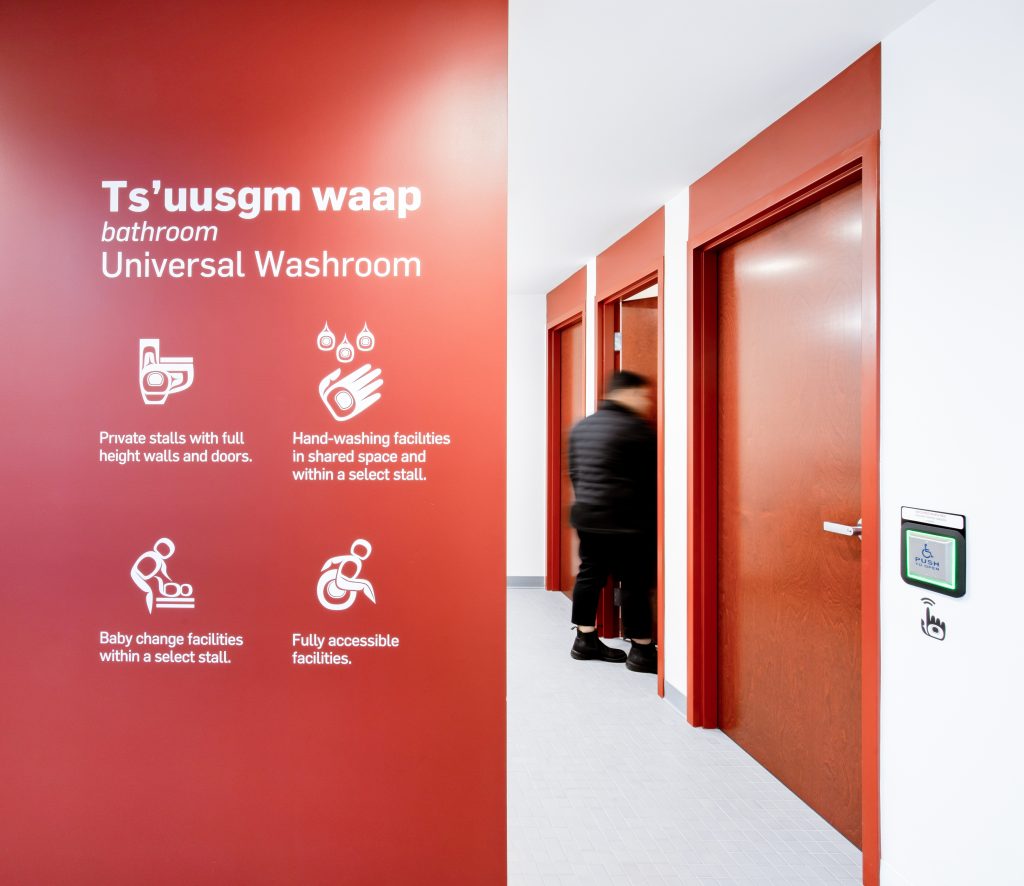 Embodied and operational carbon output
Condon is a firm believer in pursuing sustainability in design "even when you don't have all the answers", and campaigns for more active discussions around the impacts of embodied carbon, alongside the widely acknowledged impacts of operational carbon.
Condon says the journey of sustainability in design involves constant efforts to improve, adjust or eradicate our ways of working.
"We are in a climate crisis, and we have to start behaving like we are," he says.
Social impact not a trophy for our benefit
Designing a space that will achieve positive social impact is not merely a quick and easy way to bolster a practice's image or satisfy the diversity quota.
"It affects people's lives – it's not just a trophy for our benefit. We need to recognise that social structures and physical structures are completely interdependent," says Condon.
"We don't have all the answers, so we need to be open to other ways of viewing a problem, and we'll create social impact by being more humble and open."
Featured Image: Wii Gyemsiga Siwilaawksat Student Housing by HCMA, photographed by Brit Kwasney.
Photography supplied by HCMA.
Read about HDR's innovative leaps forward in lab design.