Architecture is an industry at a crossroads with rapid technological advancements. Consumers now expect buildings to do more than ever including providing climate control, and increased access to natural light and ventilation.
The heightened expectations and advancements in technology have pushed us into the realm of increased architectural experimentation. This experimentation is resulting in integrating everything from heliostats to bespoke large-scale skylights and operable façades into our built environment. However, new technologies are often difficult to access and require extensive training.
Australian industrial design firm, TILT, is helping architects deliver on this new way of working. TILT has access to the latest technologies, materials and manufacturing techniques, which aren't part of an architect's tool bag.
TILT's operable façade in the chapel of Melbourne's Bunurong Memorial Park, designed by BVN Architecture, is one example of cross-disciplinary cooperation. BVN needed a specialist consultant that could coordinate and assist in detailing the interface between the operable façade and the building proper, coordinating architectural, structural, mechanical, electrical, and other finishes.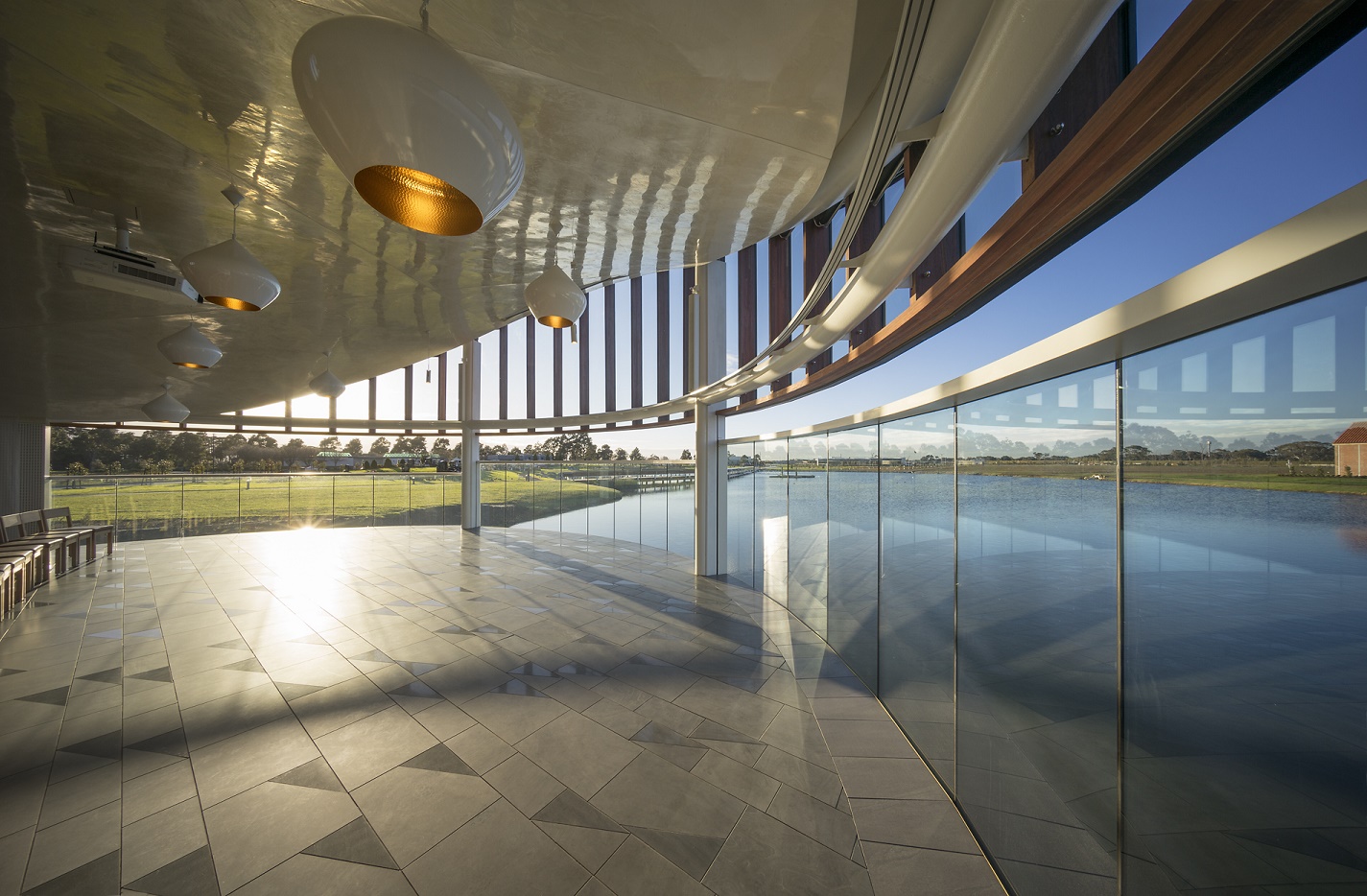 The concept for Bunurong Chapel was to develop three very large, automated custom windows – approximately seven metres each – with no vertical mullions. As happens with long span structures, deflections can occur. To avoid the problems associated with this phenomenon, the project required a custom design approach for the framing steelwork. TILT collaborated with BVN, structural engineer, Partridge, and fabricator, R&R Murphy, to ensure both the structural performance of the frame and the aesthetic intent were properly considered in the design.
The combined set of skills enabled the proposed design to be realised based on simulation, thorough design documentation, the development of a feasible construction methodology, and the use of advanced manufacturing techniques.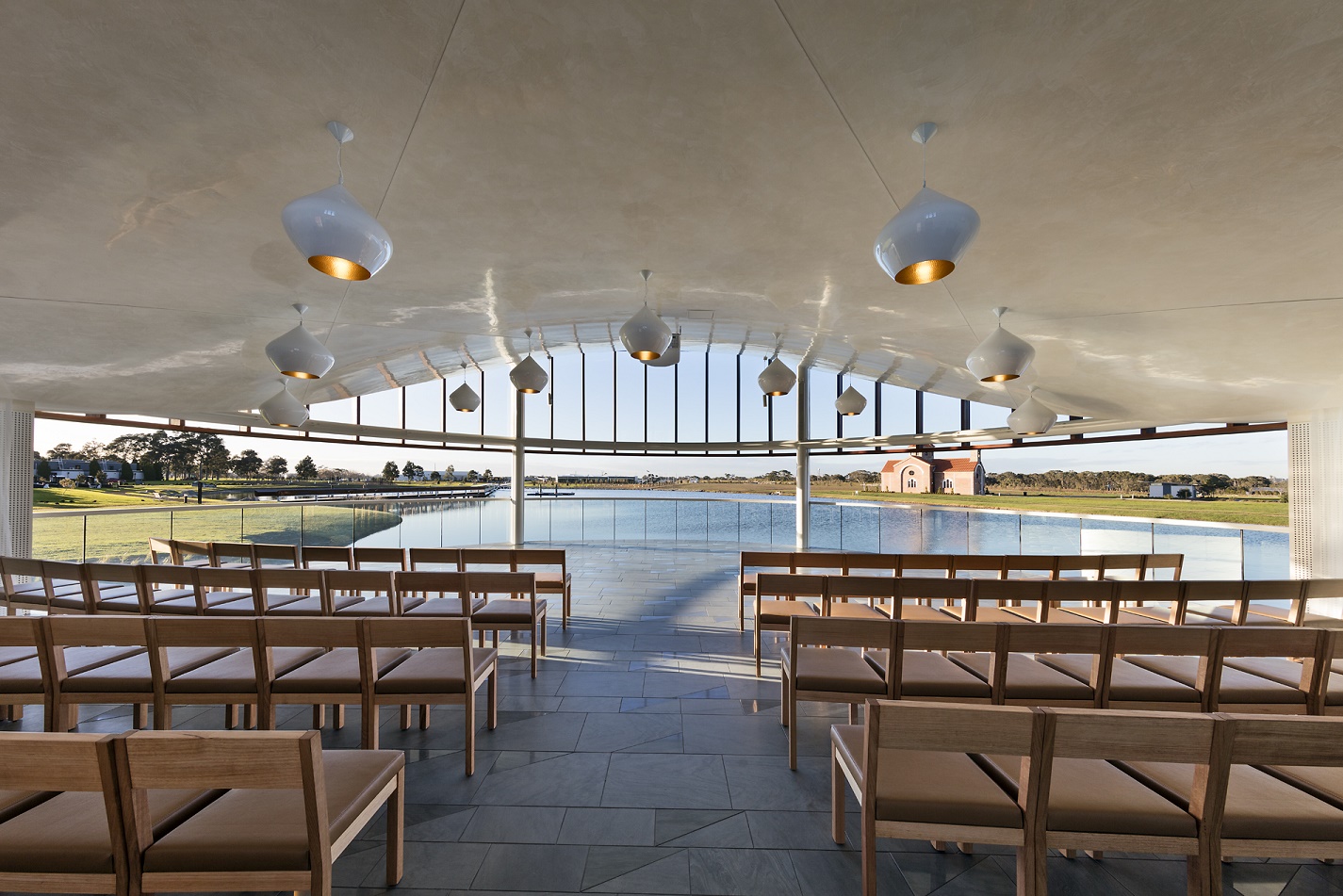 With regards to accuracy, the glazing, steel frame and motor system all had to fit together in an exacting combination to work effectively. One long component closing and sealing on another meant that if any part of the lengthy structure was inaccurate, even by a few degrees, it would have a significant impact on the performance of the system.
Another aspect of ensuring precision is having the knowledge and experience of working with the characteristics of any proposed materials. With this project, TILT and R&R Murphy brought an understanding of the way materials behave in fabrication and the capacity for them to be manipulated to achieve reliable results.
For the steel frames, the structural engineers considered the need to pre-camber the frame (slightly bend it up), so that when the weight of glass was inserted, it would flatten slightly and therefore sit straight. The engineers used simulation to create shop drawings and the expertise of R&R Murphy was in developing production methodologies to bring to life those concept drawings.
This article originally appeared in AR156 – available online and digitally through Zinio.