Practice founder Michael Bialek is the only one of the original 'triumvirate' still at SJB. He has recently been involved in overseeing the SJB brand refocus.
In the current edition of Architectural Review, Bialek explains the firm's latest evolution as more of a tweak and adjustment than a major overhaul.
"I don't think we need to reinvent ourselves," he says. "People in the industry know who we are… it's a refresh and an opportunity for people to contribute, particularly the younger people."
That said, an updated brand gives SJB more space to grow, according to a media release announcing the launch of the practice's new brand identity and website.
For the last 18 months, SJB has been working with design agencies, For The People and ED on evolving the brand to reflect the way the practice and leadership group has changed.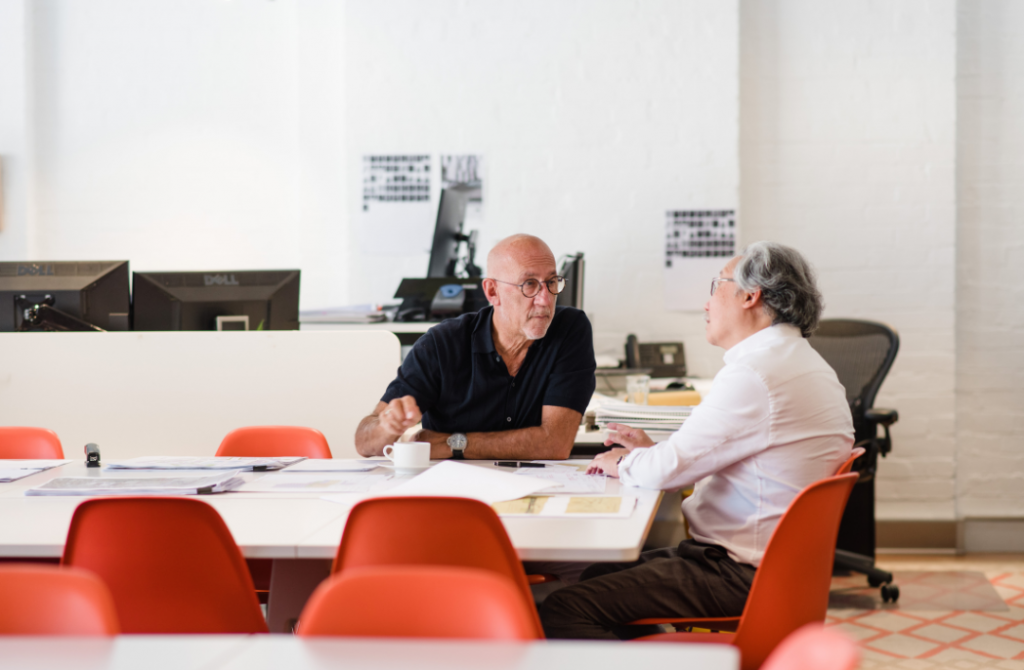 "As we reflected on what our brand was trying to achieve, it was simple – to empower our people. Beyond business development, industry relations and winning great work, it's about who is choosing to come to work for SJB and giving them the tools to build for a more inclusive and sustainable world," says James Kennedy, Communications Manager, SJB.
"The new SJB website is a reflection of our people, giving authorship of work to all of our leaders, celebrating our collaborators and clients, and inviting industry experts to share essays and thought pieces on a new Perspectives page.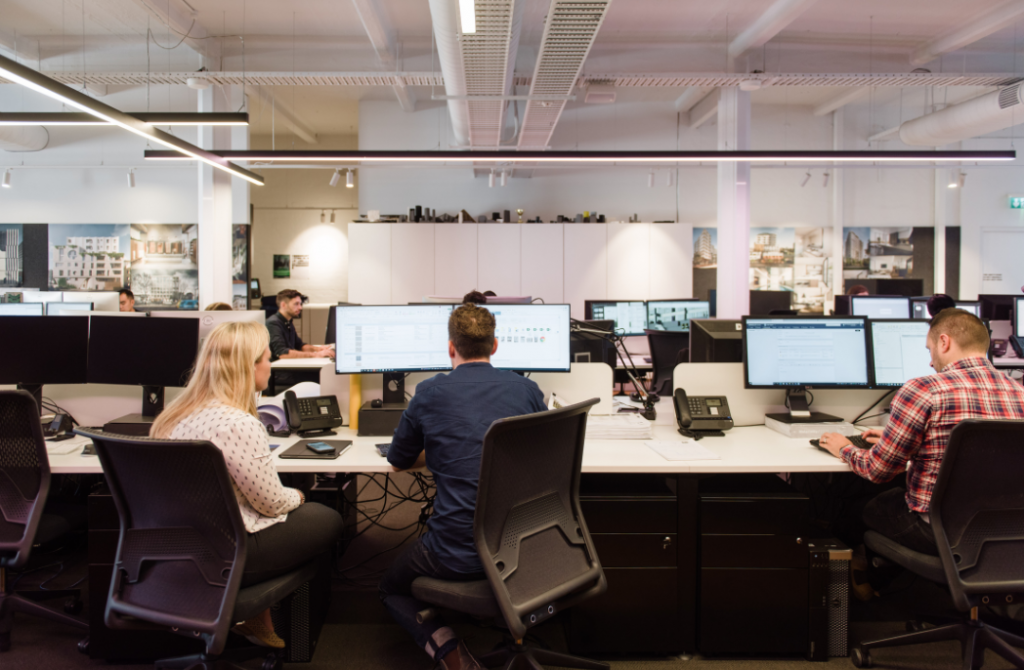 "The brand identity is deftly straightforward. Drawing on our many previous reinventions, there are modernist ideals, minimalism and simplicity that counter moments of warmth and craft all the while playing the supporting role to our published work," adds Kennedy.
Photos by Samara Clifford.
You can visit the new SJB website here.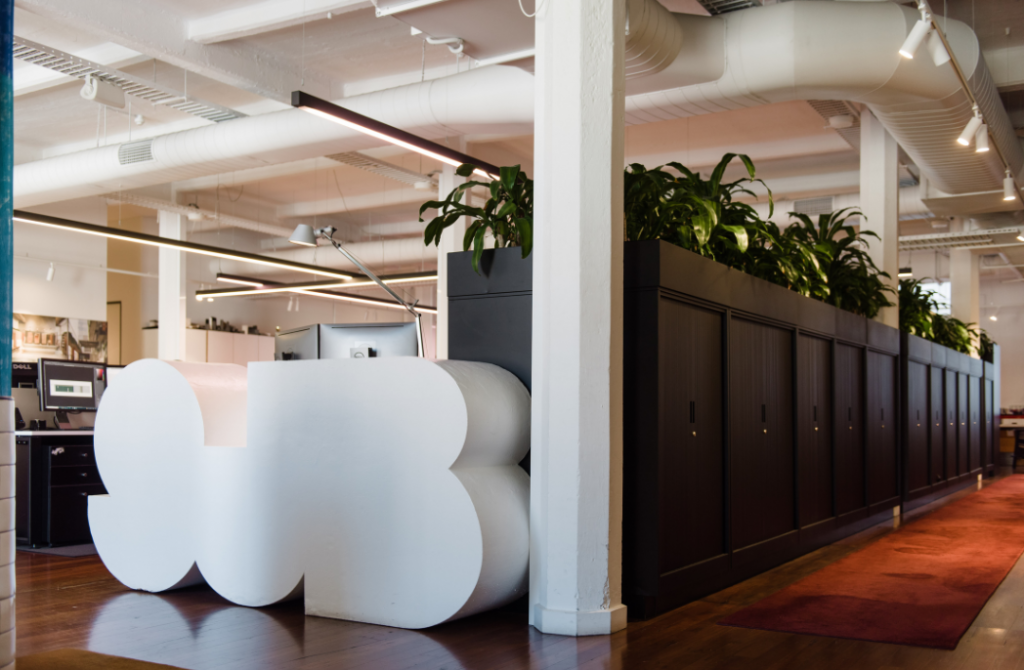 You may also like:
SJB promotes Gabrielle Suhr to Studio Associate
SJB welcomes new associates in Melbourne'Eliminating inequity for women in architecture is terribly complex': a chat with SJB's Monica Edwards