The Murray Art Museum Albury (MAMA) launches a major exhibition by renowned contemporary artist Newell Harry on 28 July.
Following extensive renovations and then reopening in 2015, MAMA has earned the title of the most visited public art gallery in New South Wales outside of Sydney. The museum pays host to the National Photography Prize and previously featured high profile exhibitions such as SIMMER in 2021 and Certain Realities in 2019.
Harry's exhibition Esperanto is the gallery's first occasion of presenting a major solo exhibition of works by a contemporary Australian artist – further confirming MAMA's status as a cultural highlight of regional Australia.
Acting director of MAMA and exhibition curator Micheal Moran says Harry's exhibition signals a new leap forward for MAMA – displaying preeminent contemporary art that challenges and inspires audiences.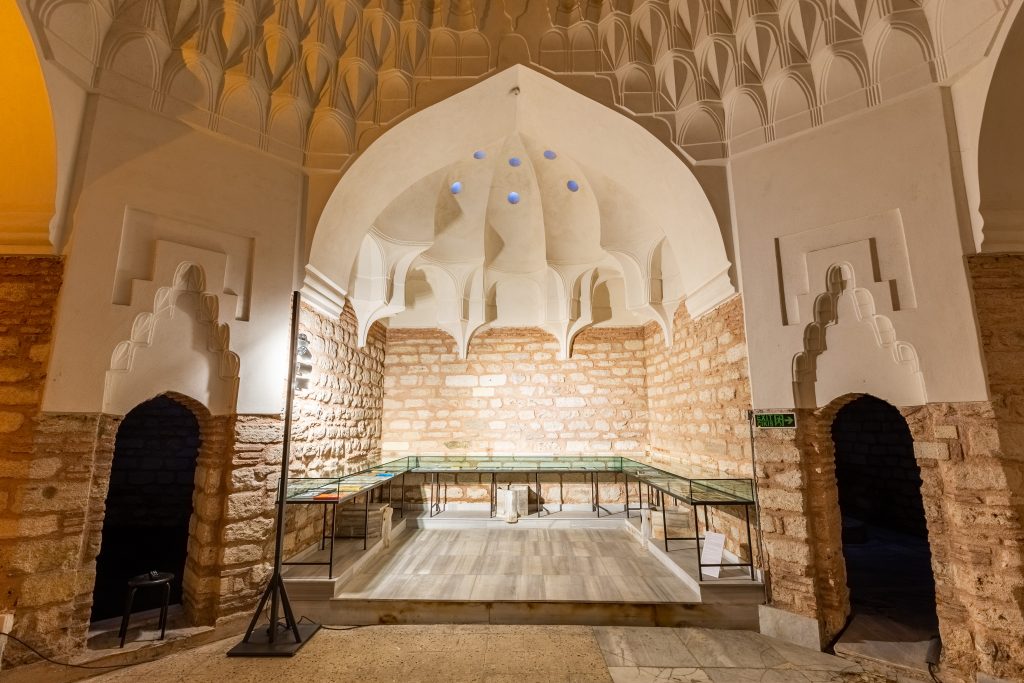 "Esperanto alludes to the utopian internationalist language created in the 1880s and seeks a conversation that moves across place, culture, and linguistic difference," says Moran.
Harry – an Australian born artist of South African and Mauritian heritage – derives inspiration from nearly two decades of travel between Australia, South Africa, certain Vanuatu islands and the broader Asia-Pacific region.
His work interrogates the cultural frustrations caused by the movement of people, objects and knowledge as owed to colonial expansion and globalisation.
Harry has collected a wide array of objects, artefacts, photographs and stories that reflect themes of exchange, value and currency. He is also aiming for the collection to generate discussion regarding the interwoven nature of race, language, material culture and identity.
Esperanto exemplifies the depth and prolific nature of Harry's work. The exhibition examines turning points in the history of the Australian, South African and Indo-Pacific region, specifically the abolition of the white Australia policy, the 1967 referendum to grant suffrage to Indigenous Australians and anti-apartheid rugby protests.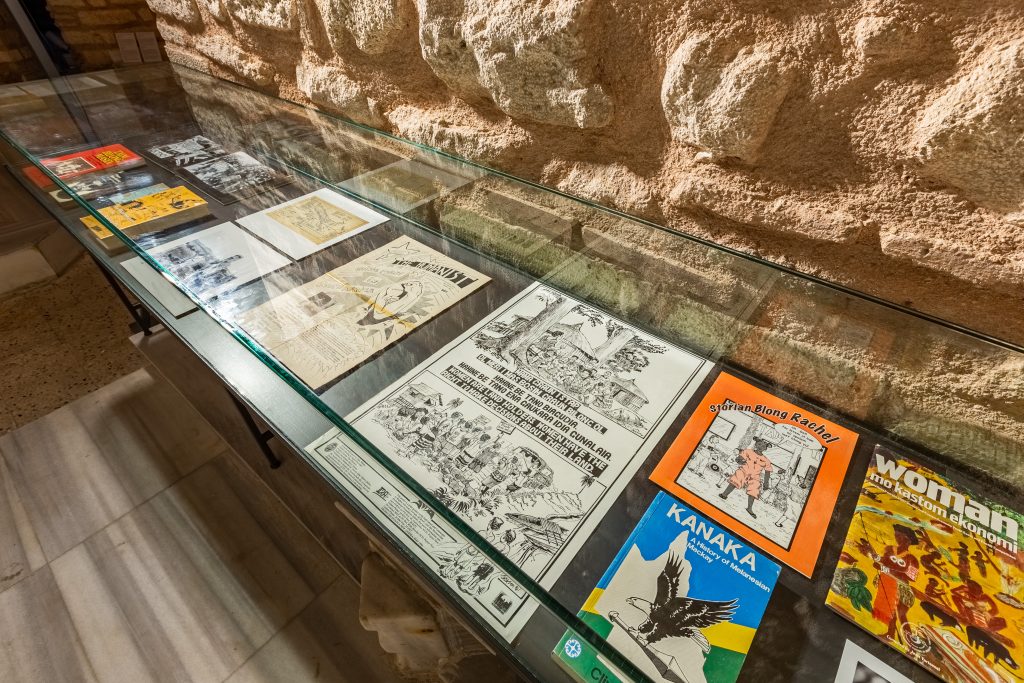 This exhibition will also unpack themes of South African pop culture, understandings of trade and gift giving, and the opportunity to interact with museological displays.
Patrons will also encounter a large-scale photographic series set in Callan Park, Sydney, that reveals a further examination of complex identity, alongside using the anti-narrative as a vehicle in which to celebrate the 'other'.
Esperanto will be bolstered in impact by the display of essays from Djon Mundine and Jasmin Stephens and an artist interview with James Gatt.
Public and private works sourced from the Art Gallery of New South Wales and Roslyn Oxley9 Gallery will also feature. 
Featured Image by MAMA.
Photography supplied by MAMA and Roslyn Oxley9 Gallery.
To check out other debut solo exhibitions, see Catherine Opie at Heide Museum of Modern Art