The winning design for a new History and Interpretation Centre has been unveiled by the Hon. Elise Archer MP at the Cascades Female Factory Historic Site in South Hobart.
The architectural design competition launched in March last year called for a design that would celebrate the significance and heritage values of the World Heritage-listed Cascades Female Factory and acknowledge the contribution of convict women throughout the history of colonial Australia and up to the present day.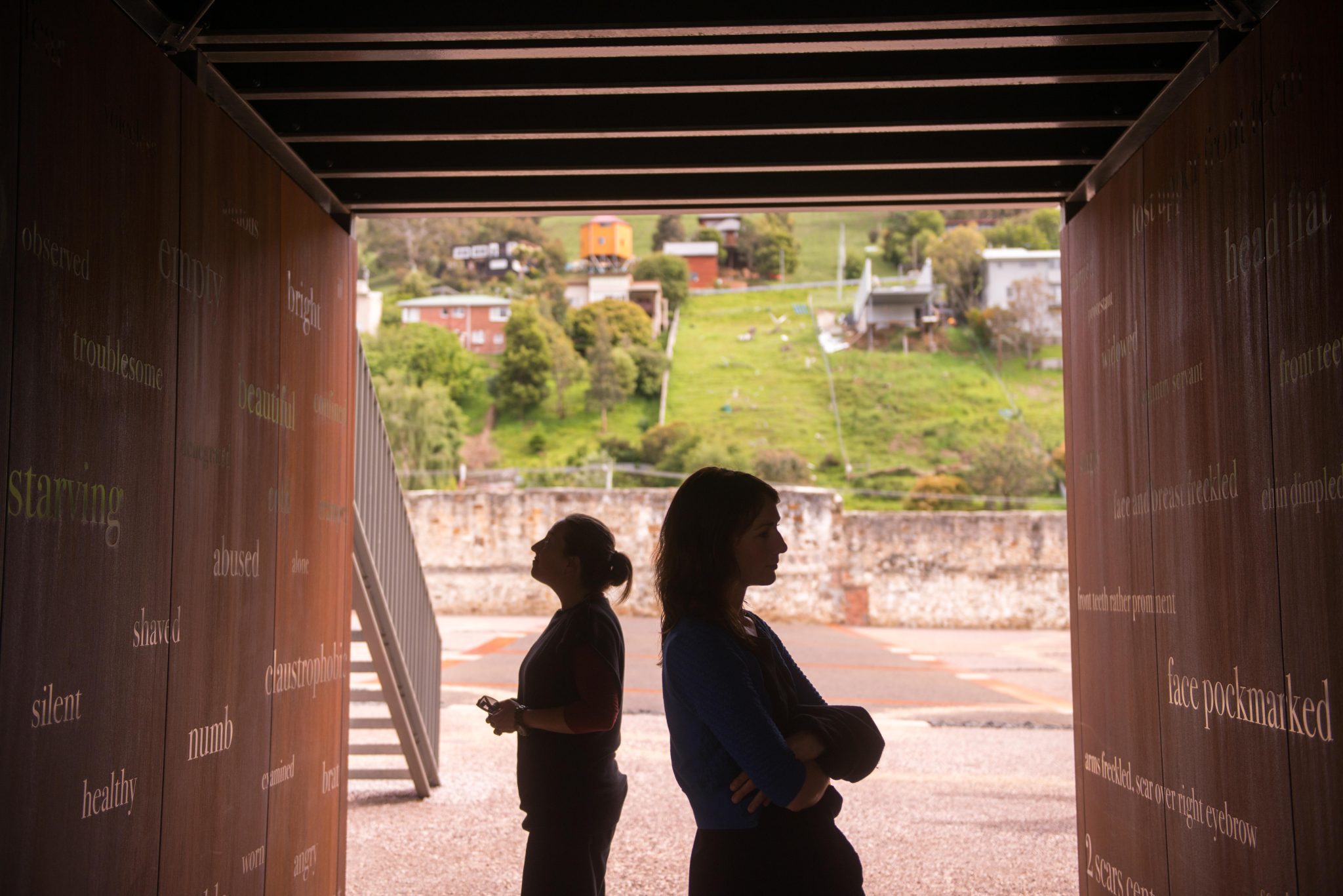 The competition jury comprised female leaders in architecture, heritage management, and the arts including Catherine Baudet (director Ferrier Baudet Architects); Janet Carding (director Tasmanian Museum and Art Gallery); Justine Clark (architectural editor, speaker and researcher); Shelley Penn (director Shelley Penn Architect); and Penelope Evatt Seidler AM (director Harry Seidler and Associates).
Professor Sharon Sullivan, AO FAHA, the chair of the Port Arthur Historic Site Management Authority which is responsible for the management and conservation of the Female Factory and Chair of the jury said: "We were delighted to have unanimously selected the Tasmanian firm Liminal Studio who, in partnership with with Snøhetta International and Rush Wright Associates, presented a design which best embodies the heritage values of the site and one which will emotionally connect visitors to the extant heritage fabric of the site and the stories of the women who passed through it."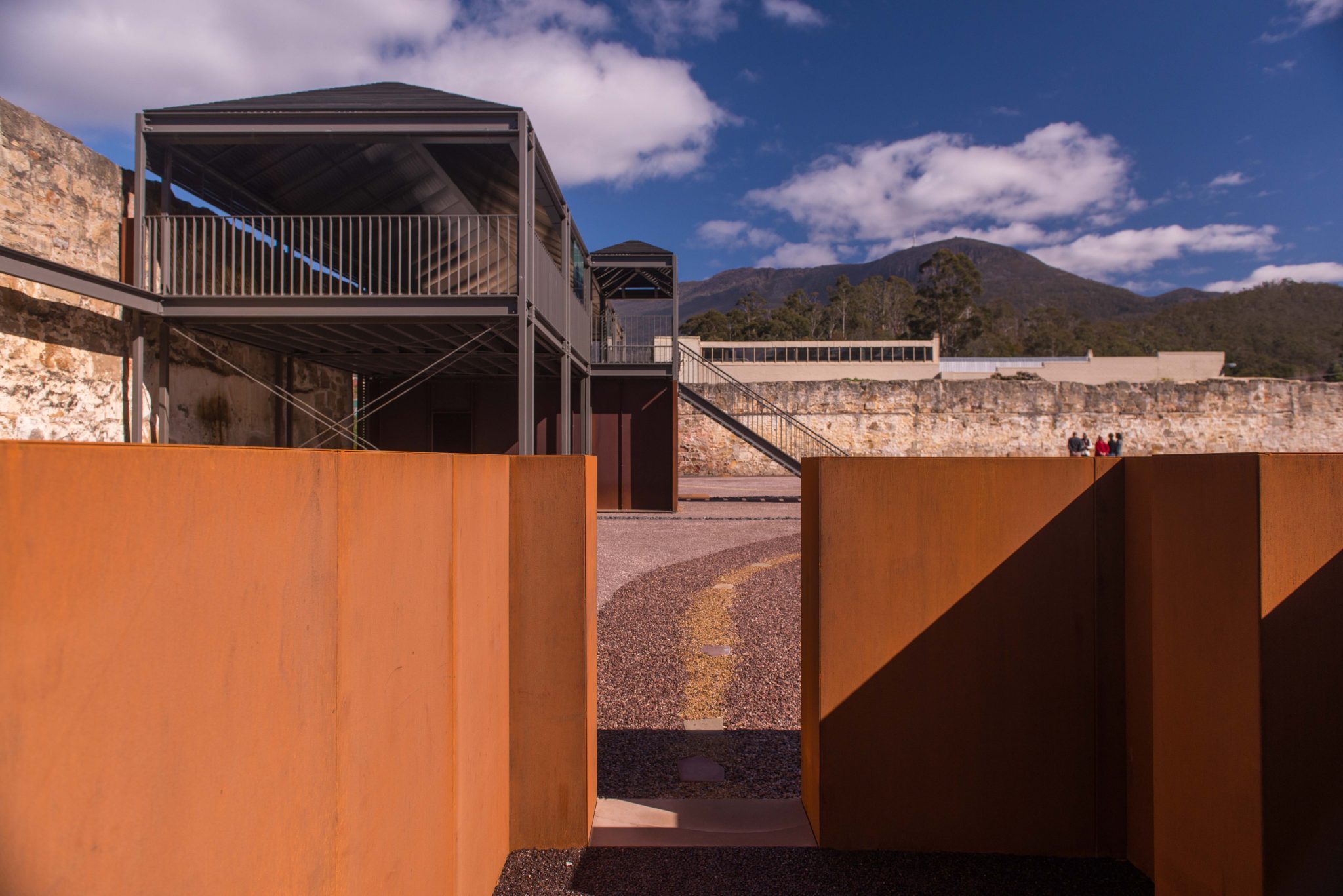 The winning design by Liminal Studio will be displayed at the Female Factory along with the other three short-listed finalists including:
Welsh + Major Architects
Hector Abrahams Architects with Neeson Murcutt
Aileen Sage Architects with Jean Rice Architects
The Port Arthur Historic Site Management Authority will use the design by Liminal Studio as the cornerstone of a $3 million dollar fundraising campaign to build the new History and Interpretation Centre.