Victoria's major regional hub is thrilled to announce the program for this month's Design Week scheduled to run from the 19 to 29 October.
Geelong Design Week unites designers, industry leaders and enthusiasts from across the state to celebrate innovation and creativity through more than 50 exhibitions, discussion panels and immersive experiences.
Proudly a UNESCO City of Design, the city of Geelong is eager to spotlight its rich design heritage and bolster the efforts of local, state-wide and First Nations designers.
Highlights of Geelong Design Week
Patrons can expect ten days of delight and colour via an exciting program that reveals a core focus on architecture.
Tim Ross is presenting a live version of his ABC show "Designing a Legacy" at Customs House, which is being opened to the public for the first time in 160 years. Leading interior stylist Julia Green is hosting a discussion at her new showroom that will unpack the obstacles and challenges experienced by small design businesses.
Additionally, the regional film premiere of Modern Melbourne 2023 – featuring this year's Australian Institute of Architects (AIA) Gold Medal winner Kerstin Thompson – is on the program, alongside the panel "Accelerating Change Through Green Infrastructure and Design" co-hosted by Deakin University School of Architecture and Built Environment and Geelong's School of Lost Arts.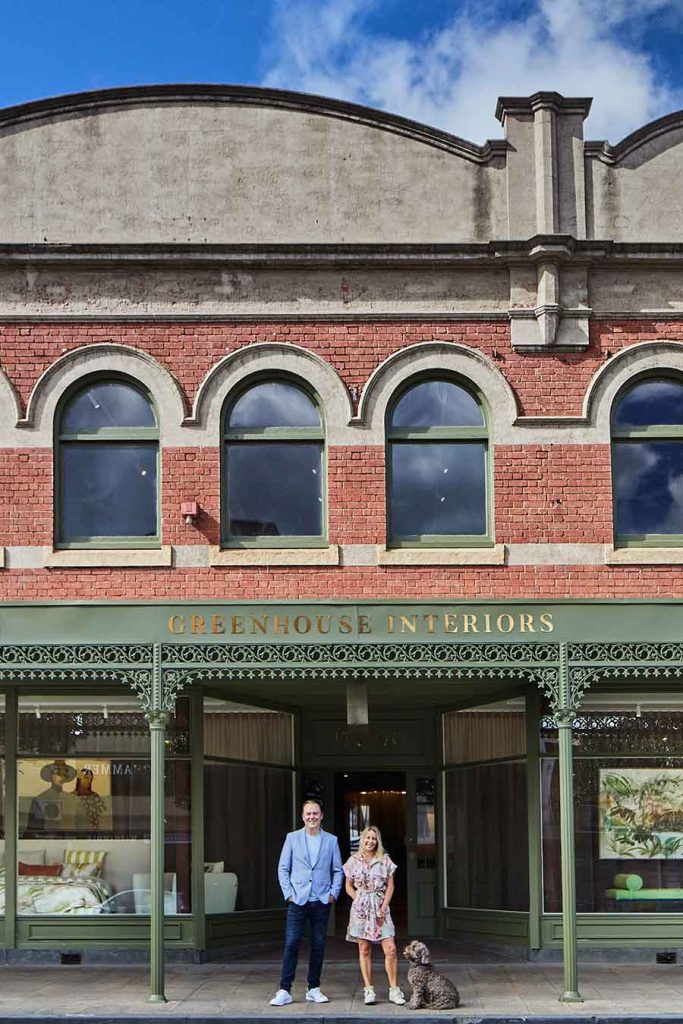 The discussion panel "This is Public: Designing Geelong" invites patrons to hear from the architects and designers responsible for Wurriki Nyal – the Geelong Library and Heritage Centre and Geelong Arts Centre.
Alongside these key highlights are other offerings such as the House of Fast Fashun installation, the Murrk Ngubitj Yarram Yaluk Excursion and the panel Human-Centred Design by Deakin Design Students Exhibition.
Design's role in creating a better future
City of Geelong Mayor Trent Sullivan is honoured to present an annual design week that highlights the ideas and partnerships of designers, businesses and community groups.
"Geelong Design Week presents a chance for the community to support local designers, learn more about our environment, discover unique cultural insights and see the future of innovative education and technology," says Sullivan.
Deputy Mayor Anthony Aitken concurs with Sullivan's faith in the program, outlining how this year's Design Week will further confirm Geelong's reputation as a creative and forward-thinking city.
"Geelong Design Week for 2023 will make space to stimulate creativity through talks, tours, workshops and exhibitions, and allow community members to peek inside the minds of local designers," says Aitken.
The full Geelong Design Week program can be viewed here.
Images supplied by Geelong Design Week.
Featured Image: Modern Melbourne: Kerstin Thompson (2023)
Read about Woods Bagot designing the Geelong Convention and Exhibition Centre.