The Melbourne-based architecture and interior design studio Splinter Society demonstrates its usual penchant for restoration and paying homage to site history, via Gable House in Hawthorn, in Melbourne's inner east.
Splinter Society was tasked with delivering a practical and aesthetically rich contemporary home for a young family that celebrated the history of the site as an interwar dwelling in a financially mindful way.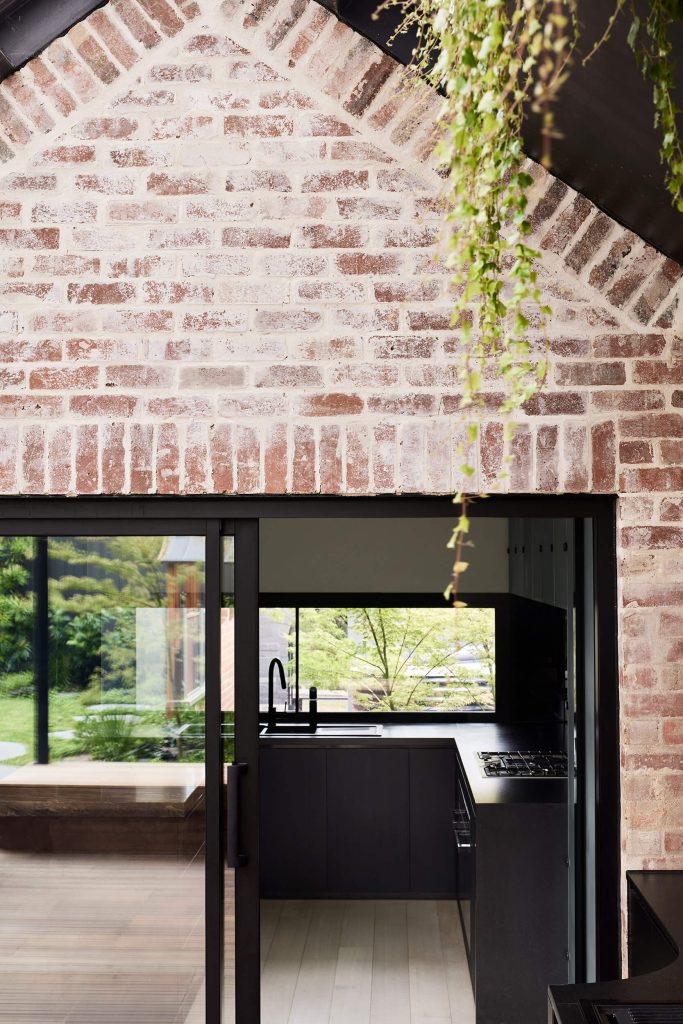 Referencing the home's location in a notable Heritage estate, Gable House imbues traditional materials and forms with a contemporary sensibility and tone, achieving both a simplicity and depth in architectural gestures.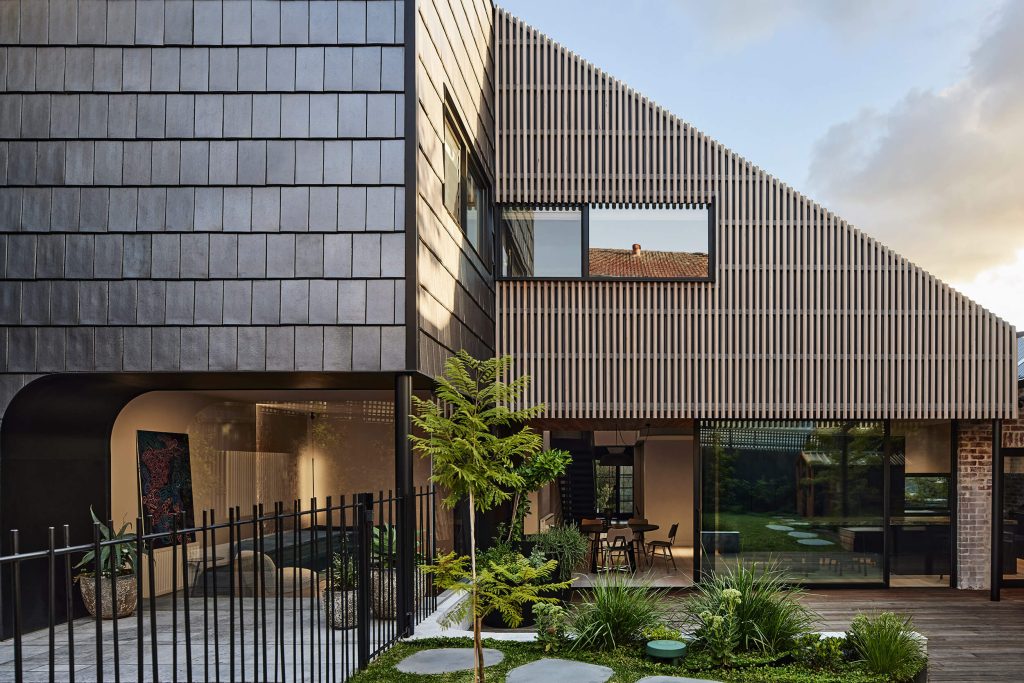 Bringing the past into the present 
The team discovered that, by retaining the existing floor plan, roofing tiles, gable forms, tight brick garage and features such as skilled timber work and textured renders unique to homes in the historic estate, the history and memory of the site was honoured.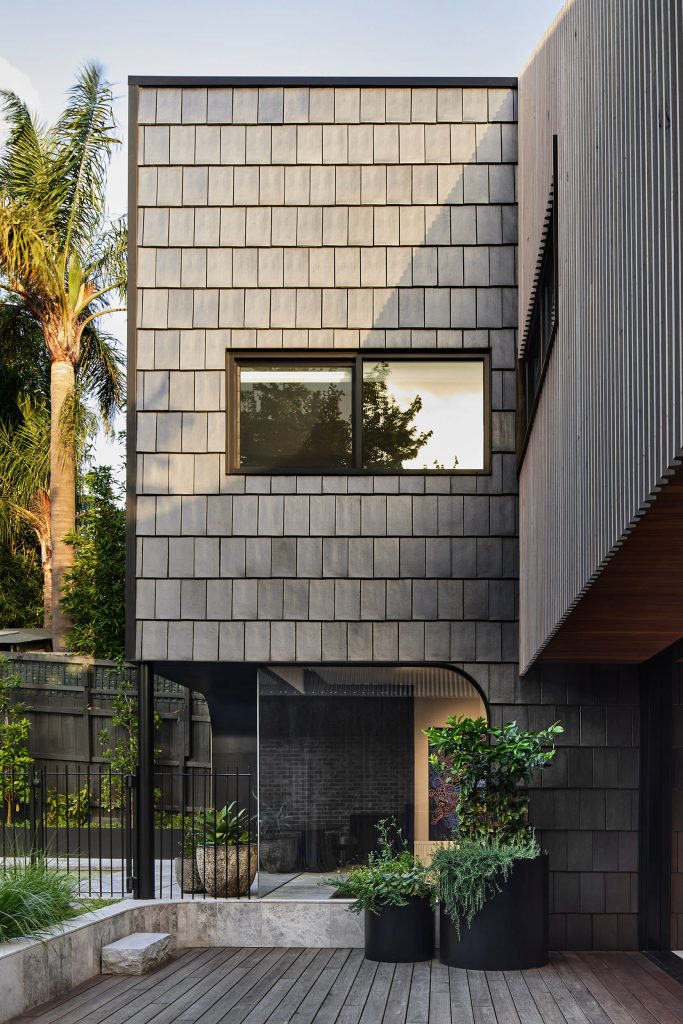 The retention of these features, however, also informed the direction and process for the modern adaptation and fixtures. The original gabled garage was repurposed into a kitchen, serving as a reminder to the family of the previous form and layout of their home. 
Additionally, the traditional smaller room layout remained in order to satisfy financial and sustainability requirements, and also acted as a functional solution to the tricky task of providing a living and playing space for three young children. 
Modern additions to increase house liveability
In adhering to the request for the space to be drenched in light while still leaving room for interior texture and warmth, the team carved a top-lit, double-height entry void from the home's centre, allowing for raked plasters and timber screens to filter in light.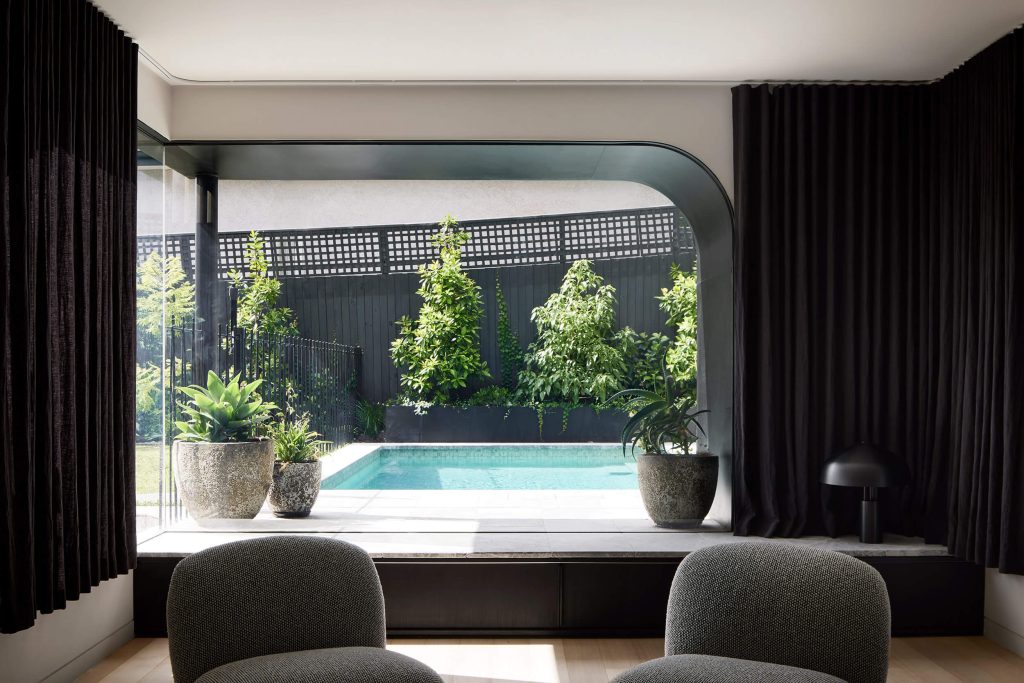 An undeniably modern addition is noted near the rear of the house in an effort to create open and expansive living spaces for the family – the geometry of the roofline, in addition to the glazed materiality, hint at the sloping tile roof of the original building.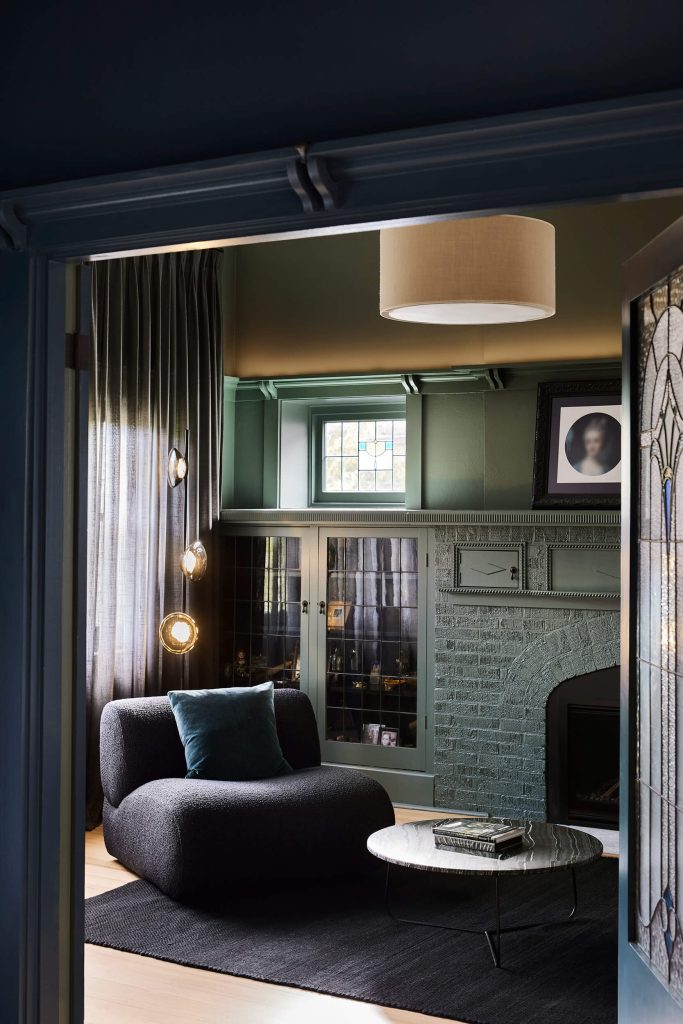 Blurring of the additions and original home
Although the front of the house's interwar-era façade is a contrast to the rear of the property, Gable House showcases Splinter Society's talent to seamlessly and subtly blur modern additions with traditional structures – making it difficult to place the old against the new.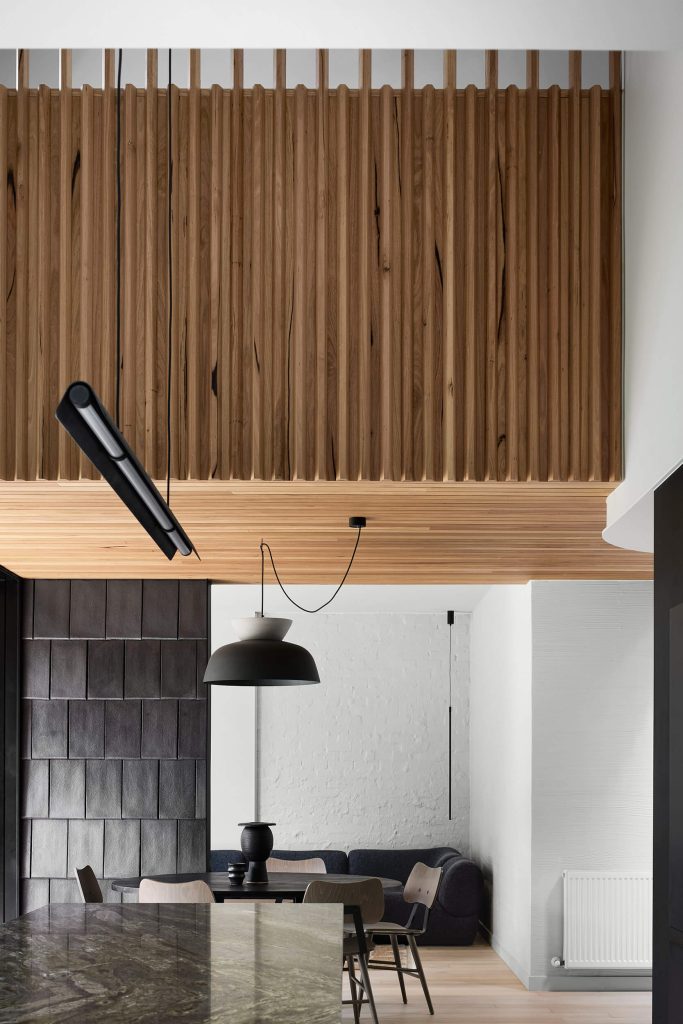 The end result is akin to a process of overlapping and fusing the binaries of 'old' and 'new', respecting site history while future-proofing Gable House for the young family and allowing the modern add-ons to shine.
Photography by Sharyn Cairns.
Read about Splinter Society's ode to quietness and calm through Casa Victoria.