Australian Design Review announced its first year of the 30UNDER30 program in mid-2022. The inaugural stream would be open to young product and interior designers, who are doing great work in their industry. Created to recognise, reward and encourage the next generation of designers, the program was deemed a massive success, with over 180 entries in the first year.
In its second year ADR's 30UNDER30 program switches focus to 'Architects and Innovators of the Built World'.
HDR, a world leading architecture, design, engineering, environmental and construction business, has embraced the 30UNDER30 program and become a 'Practice Partner' for this next stream. HDR is focused on a data-driven revolution in the industry, so it's no surprise that it has come out in full support of tomorrow's innovators.
With a moment to talk to regional managing principal Cate Cowlishaw, 30UNDER30 was able to find out why supporting this program is so important at HDR.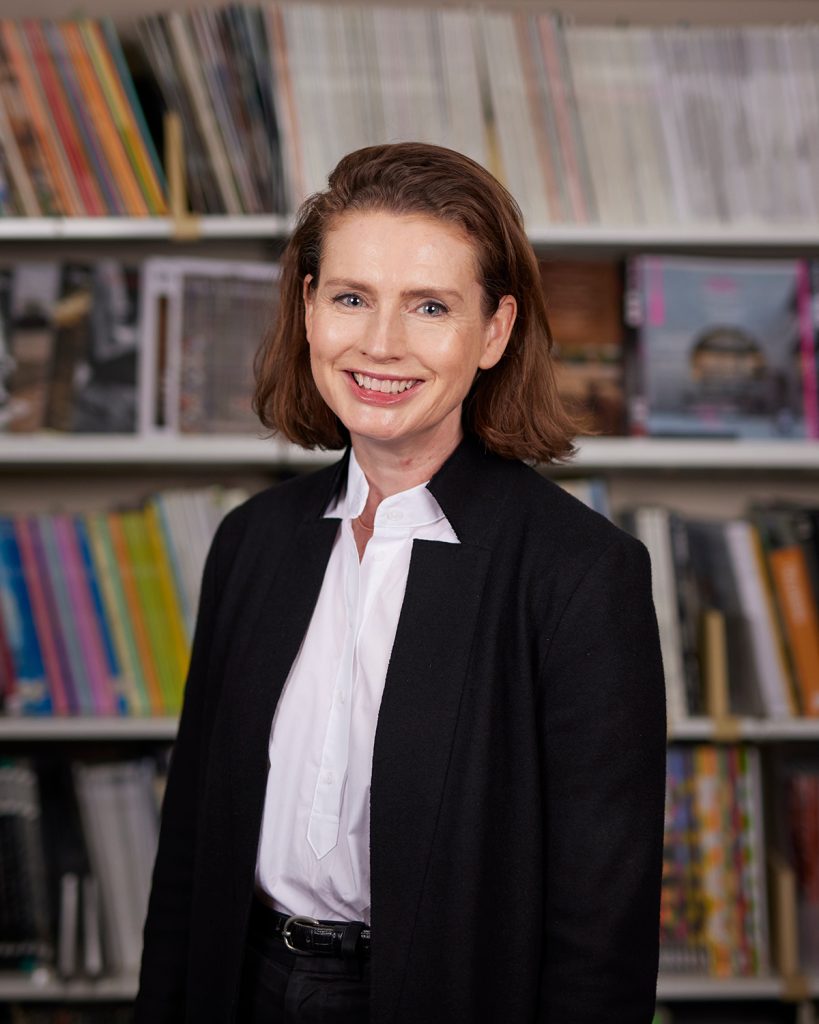 30UNDER30: Why has HDR decided to support the 30UNDER30 program?
Cate Cowlishaw: We are pleased to be coming on board as partners so we can support our next generation of practice leaders and help to shape the future of the profession. By empowering young professionals to thrive, we have an opportunity to spotlight their contributions and celebrate their passion, commitment and creative excellence.
Our practice is rooted in well-conceived social infrastructure that contributes positively to its communities – and this speaks strongly to our current generation who have an instinctive and well-developed sense of social justice.
30U30: What excites you about the next generation of innovators and architects?
CC: In a climate of technology acceleration, data proliferation, climate change and an increased focus on health and well-being, young professionals have the creativity, empathy and forethought to navigate this terrain and transform the delivery of design so we can design regenerative, wellness-driven and equitable solutions to some of our greatest societal challenges.
Our current generation has grown up with technology and are fundamentally in touch with the significant challenges facing us in the built environment. They are passionate, educated and adaptable – and we are already seeing their impact on our projects.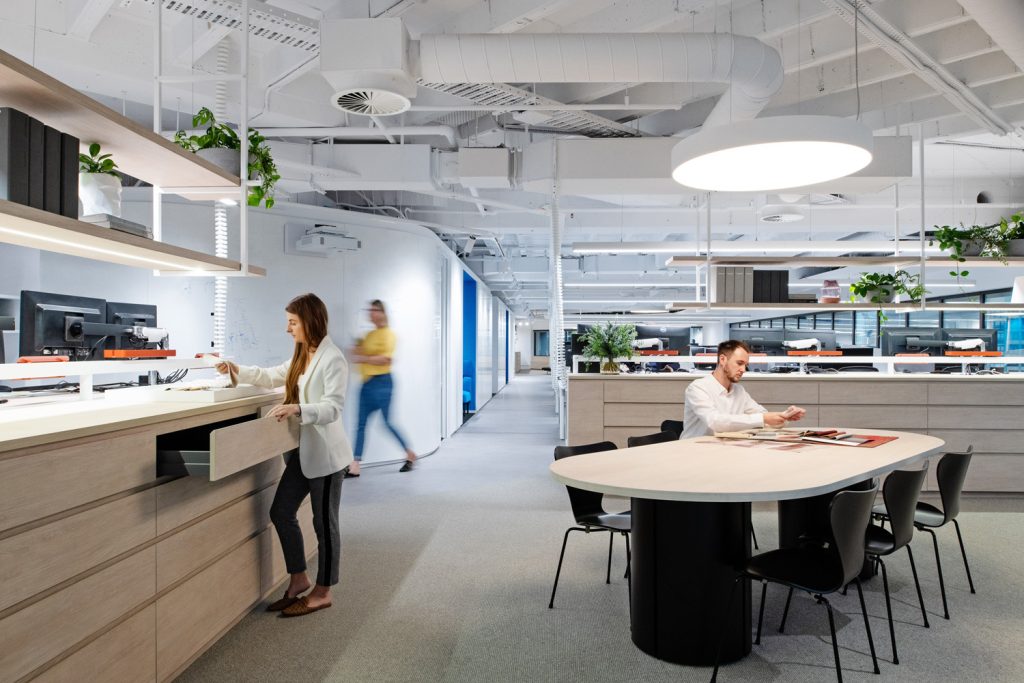 30U30: Does HDR have any mentoring or buddy programs in place for young designers?
CC: As a 100 percent employee-owned company, we are committed to creating meaningful employee experiences underpinned by collaboration, inclusion and wellbeing.
Some of HDR's current initiatives include an international exchange program, employee shares program, weekly studio design reviews, architectural tours, art excursions, HDR University, a flexible work policy, and a multitude of learning and development opportunities for young professionals. We have a formal mentoring program in Australia, as well as global programs such as Boost (for future leaders), design boot camp (for design talent) and Talon (specialist expertise mentoring e.g. laboratory design).
With close to 12,000 employees across the globe, we are a profoundly interconnected and multidisciplinary practice with a sharing culture that unlocks access to a global knowledge exchange. Our young designers have an opportunity to collaborate with experts from across the globe – and enjoy a rewarding, community-driven experience in our hospitality-inspired Sydney and Melbourne studios.
Following a period of significant growth, we are recruiting emerging talent to bolster our team and support the next generation of practice leaders.
Australian Design Review's 30UNDER30 program celebrates young, talented Australians working across the design and architecture industry. Our inaugural program focuses on product and interior design, and the program will expand to include architecture later in 2023. Register your interest by subscribing to receive news and notifications.