Today, HDR managing principal Cate Cowlishaw shares her commentary on making practice more equitable for everyone. Touching policy, practice, and projects, Cowlishaw discusses why diversity, equity and inclusion will not only broaden opportunities for everyone but can help to solve complex project challenges more effectively and ultimately deliver better architecture.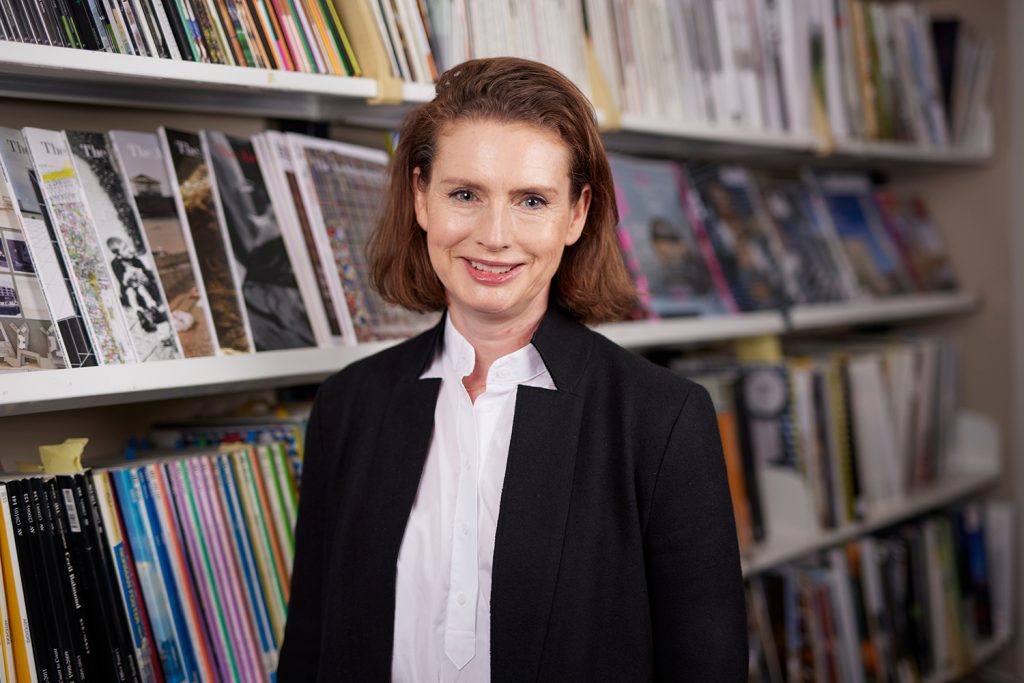 ---
Prescribed gender norms have typecast human behaviours, attitudes and ambitions for all genders for centuries. These gender constructs have, too, pervaded the architectural practice and fostered a potentially unbalanced culture that intersects everyone, regardless of gender, sexual orientation, religion, race, age, ability or background. Fortunately, however, times are changing.
This year, the theme for International Women's Day is "Cracking the Code: Innovation for a Gender-Equal Future." We are fortunate that there is an increasing appetite to address issues of gender, and the wider intersectionality of gender, in our practice and our projects so that the architecture profession is more equitable for our practitioners and the communities we work for.
As NSW Chapter Chair for the Australian Institute of Architects' Gender Equity Taskforce, I believe that by strengthening the profession through diversity, equity and inclusion we can not only broaden opportunities for everyone, but we can solve complex project challenges more effectively and ultimately deliver better architecture.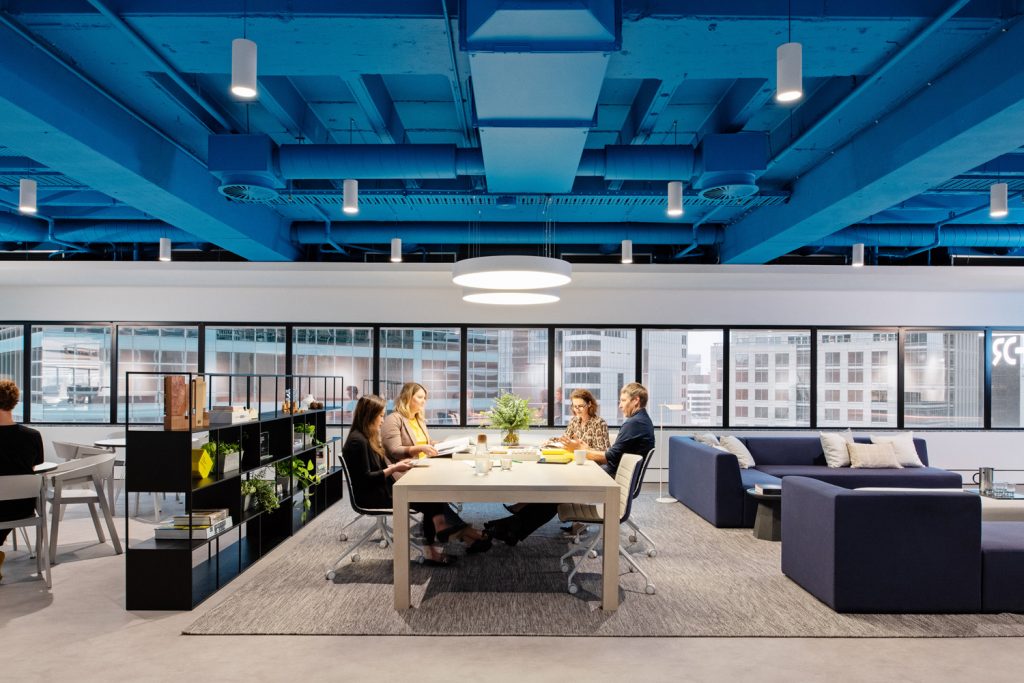 Projects
Systemic constructs and our unconscious bias mean that inequity has been woven into the fabric of our built environment for centuries. With policy and practice slowly becoming more equitable, however, we are experiencing a chain reaction across projects.
A more inclusive practice with a gender-balanced team will instinctively embed the full range of human diversity – from gender to culture, sexual orientation, age and ability – into projects more rigorously, ultimately providing more innovative solutions to societal challenges.
At HDR, we have diversified our leadership team to create a group comprising equal female, male and/or nonbinary voices, and ultimately strengthen our practice and our projects in the process. By continuing to diversify our project teams and take our design dialogue beyond architecture to consider how prejudice and discrimination of marginalised groups can be solved, we will be better equipped to deliver spaces that are flexible, safe, and comfortable and promote well-being in all its forms.
Austria's gender mainstreaming project in Vienna, where all aspects of public life including transportation and language are gender-neutral, is a great example of inclusion in action. The same can be said of the HDR-designed New Dunedin Hospital, where our female-led project team is transforming outcomes for women's health in New Zealand.
Additionally, across the design and delivery process of Ed. Square Town Centre in southwest Sydney, we challenged our unconscious bias. We worked to conceive a 'public living room' underpinned by permeability, walkability, inclusion and wellness – all woven around a green, pedestrian spine that transformed the town from a siloed area to a communal space and extension of your home.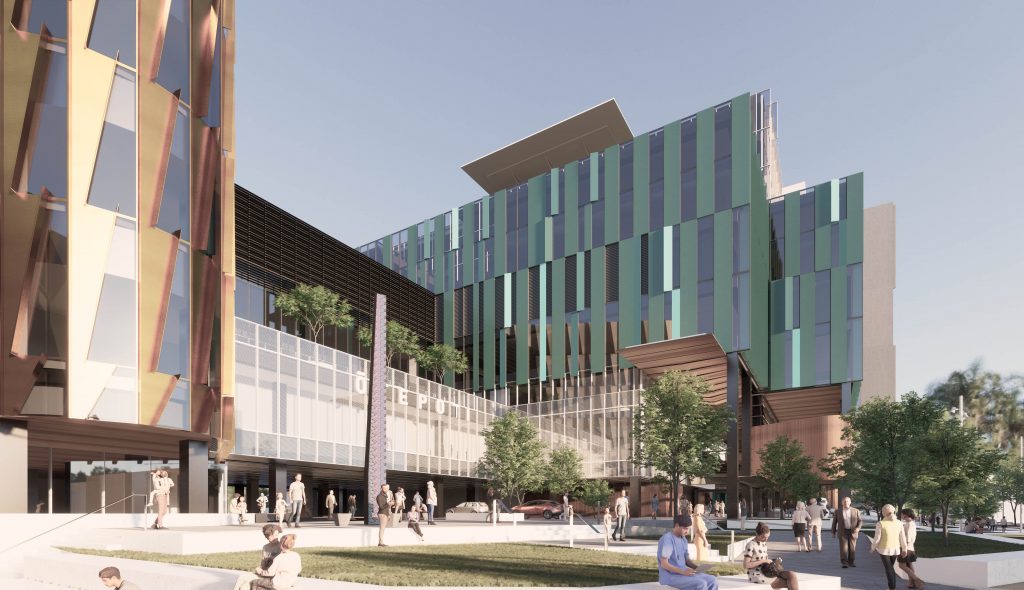 Practice
The 2022 State of Gender Equality in Australia report revealed that only 22.3 percent of CEOs are women and only 20 percent of boards are gender-balanced. Comparably, only one in four architecture practices has a gender-balanced leadership team.
While some systemic, inequitable structures are still firmly ingrained in practice, the participation and progression of women are on an upwards trajectory. Slowly but surely, practices are realising that gender equity comes with more agency for both women and men. Not only can it remove barriers to equal participation in the profession, but it can challenge normative gender roles and provide all genders with more choices as they navigate their career, family lives and parenthood.
Equally, the intersectionality of gender means that with improved equity we can better advocate for people with disabilities, diverse sexual orientations and cultural diversity.
At HDR, our global Inclusion, Diversity and Equity Council provides guidance on our workplace policies, as do our Employee Network Groups, which include people with disabilities, LGBTQIA+, women, young professionals and more. Together, these groups generate top-down and bottom-up initiatives that will propel our architecture practice forward.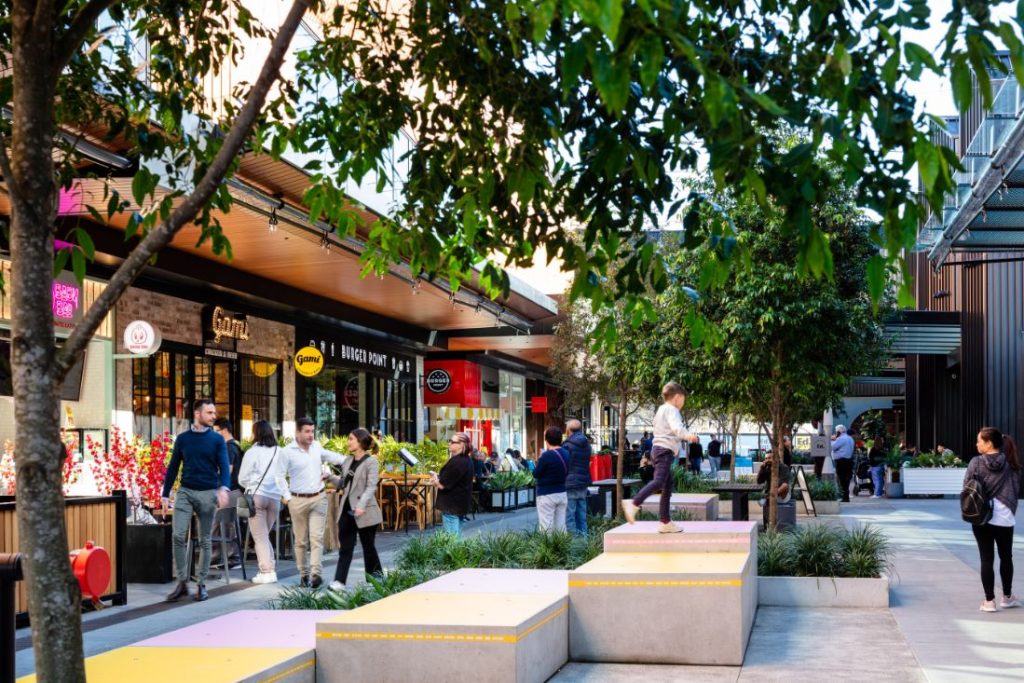 Policy
The business case for diversity of all kinds is well known. Yet, without policy change, the shift to embrace its benefits has been slow.
According to the Victorian Government, companies with at least 30 percent of women in leadership positions are not only 15 percent more profitable but they can improve the entire triple bottom line of social, economic and environmental value. More holistically, women also play an instrumental role in addressing some of the most complex challenges of our time, including climate change, domestic violence and our persistent health equity gap.
Last month, the Federal Government introduced new legislation, The Workplace Gender Equality Amendment, intended to compel employers with 100 or more workers to publicly disclose gender pay gap data. With full-time working women earning 14.1 percent less than men per week and the gender pay gap costing our economy $51.8 billion, not only is gender equity good for business but it can boost performance and innovation.
In the architecture profession, research-based advocacy organisation Parlour suggests that while participation rates for women in architecture have been consistent for many years, female practitioners still face gender bias, whether that be remuneration based, family-focused or otherwise.
Today, Parlour's Guides to Equitable Practice provides practices with a benchmark, as does the establishment of policy-driven committees such as the Australian Institute of Architects National Committee for Gender Equity, and the development of its 11 policies, which help women navigate topics like parental leave, fair remuneration and workplace discrimination.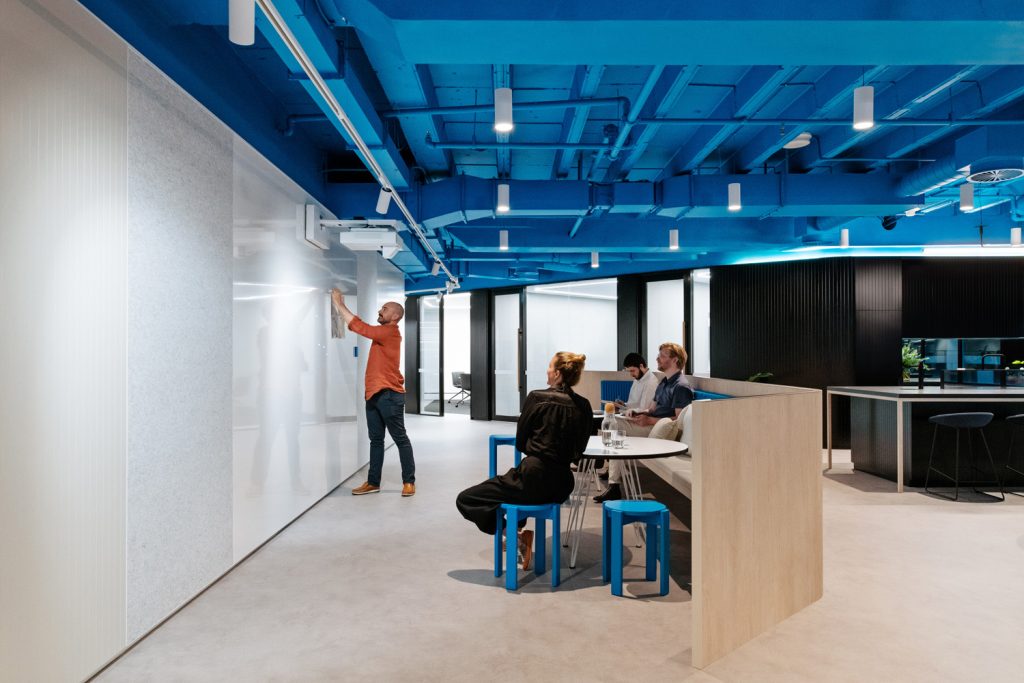 Progress
Times are changing. Today, our staff and our clients increasingly expect us to deliver on our ethical obligation to understand and respond to the diverse needs of our communities and design equitable solutions to some of our most complex challenges.
Gender inequality no longer just concerns women. By collectively bringing together women and men, employers and employees, students and practitioners, universities and professional bodies, we can crack the code and make practice more equitable for everyone. Not only will this drive economic growth, but it will improve workplace productivity; enable sustainable development; enhance education systems; bridge the health equity gap; promote safety and justice; and ensure improved democracy and governance for many years to come.
---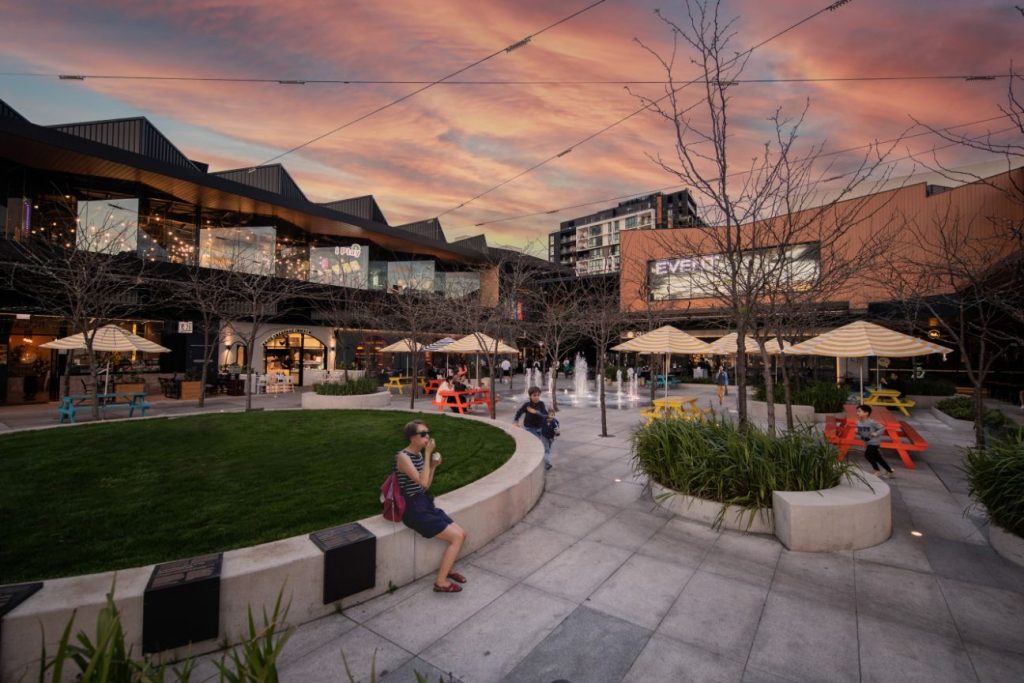 As managing principal for HDR's Australian architecture practice, Cowlishaw has over two decades of experience serving in leadership roles with global, national and boutique architectural practices. With this deep industry knowledge and an extensive client network across numerous markets, not only has Cowlishaw forged a career focused on business development, architectural operations and practice leadership but she is passionate about advocating for diversity, equity and inclusion in the industry.
Based in HDR's Sydney studio, Cowlishaw is a registered architect in New South Wales and a Fellow at the Australian Institute of Architects, where she is the NSW Chapter Chair for the Gender Equity Taskforce and an NSW Architecture Bulletin Editorial Committee member. Cowlishaw is also passionate about mentoring and coaching both within the studio and across industry-wide mentoring programs for aspiring architects and graduates.
Photography supplied by HDR.
In more design commentary, Fender Katsalidis partner Nicky Drobis shares her big ideas shaping the architecture industry in 2023.