Design Fringe asks designers to use unconventional materials for provocative creations.
Melbourne Fringe's avant-garde design, art and furniture offshoot has been platforming cutting-edge design and furniture for nearly four decades. Now in its 37th year, Design Fringe continues to celebrate the iconic and the innovative at its home at Linden New Art in St Kilda.
The curatorial theme for this year's festival is 'Speculation: Eight Billion Little Utopias'. Designers at all stages of their career are invited to respond to this provocation by crafting unconventional materials into playful object designs.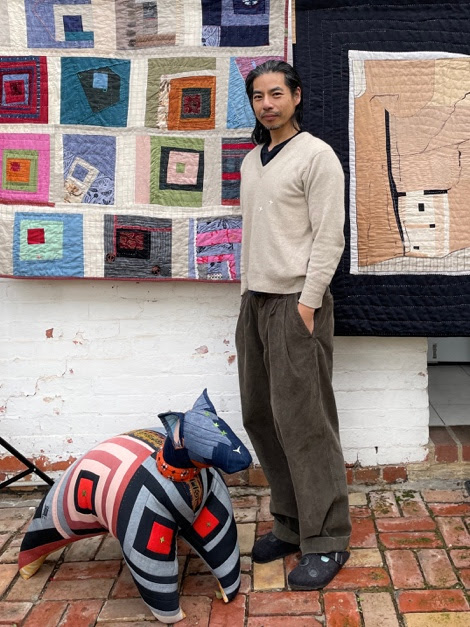 Imagination and provocation
The curators say the theme makes space for a new approach to design where imagination and provocation become of central concern, not solving problems or making products. It encourages designers to push the limits of traditional notions of design and use their work to prompt an audience to think about imaginary futures.
"We are living in urgent times which require a complete rethink of the way we consume and design for consumption," Linden new art curator and CEO Vincent Alessi says of this year's competition.
"This year's Design Fringe asks participants to speculate on what their utopia looks like, not necessarily with answers but rather as prompts for conversations.
"From recycling to a complete end in production, this year's exhibition will open the way for our audience to think about what comes next, how we might change and what each of our utopia might look like."
Twelve artists including Ash Allen, Emma Jackson, Hung Hin Chan, Ilan El, Jacky Cheng, Jake Williamson, Marta Figueiredo, Maryam Moghadam, Moya Delaney, Pattie Beerens, Phong Chi Lai and Sarah Muir-Smith, have answered the speculative design call.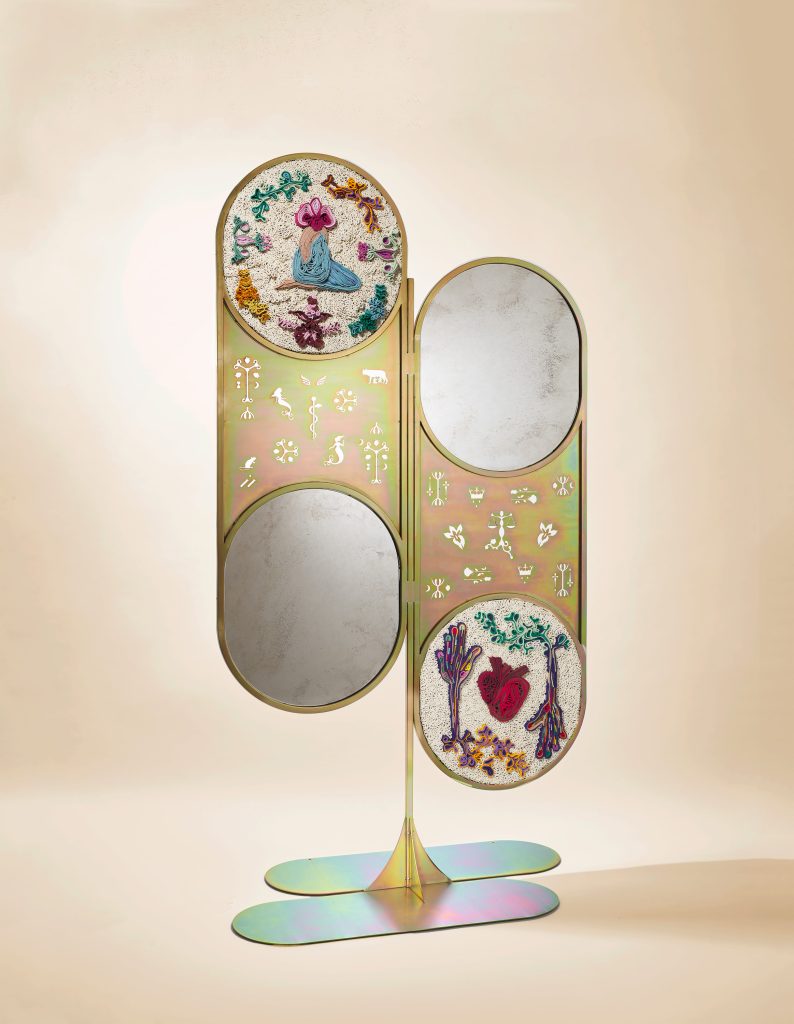 Designing for the future
The pieces they contributed include a sculpture that embodies art in the age of AI, a room divider that explores issues of women's health and empowerment, and a patchwork artwork that reflects the diversity within our world and considers strength from embracing difference.
The collection will also feature a coffee table that speaks to the friction of designing in a culture of hyper-curation and the feelings of sameness from social media.
According to Linden New Art, the exhibition, "doesn't ask for answers but rather questions. It doesn't seek singularity but instead multiplicity. It is not only about the viable but rather the unimaginable possible."
The festival will feature a suite of public programs including tours, talks and workshops. There will also be a brand new First Nations commission, an awards program, a mentorship program and subsidies for female and non-binary designers. Keynote talks will be delivered by industry practitioners and leading academics.
Design Fringe runs from September 23 until November 26.
Images supplied by
Check out the NGV Melbourne announcement for its 2024 Melbourne Winter Masterpieces exhibition