The Danish brand's environmentally mindful indoor and outdoor furniture collection is exclusively available to purchase in Australia and New Zealand through CULT. 
In early 2022, Skagerak – a furniture and accessories collection designed for both the indoors and outdoors – was acquired by the 150-year-old Danish design brand Fritz Hansen.
This partnership has proved immensely fruitful, as it involved the consolidation of two history-rich design brands into one overarching company that values sustainable craftsmanship and celebrates all that Danish design has to offer.
The Skagerak Collection reflects Fritz Hansen's tight grasp on environmental sustainability, with pieces manufactured from FSC™-certified teak and oak guaranteeing product durability and timelessness.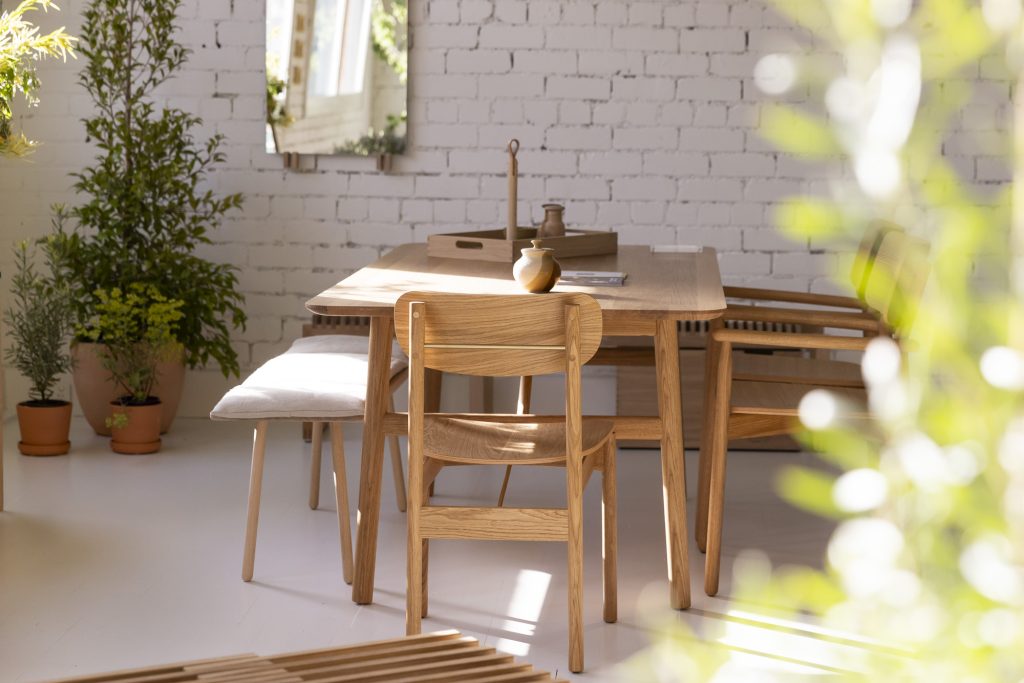 History of Skagerak
Although finding a new home in Fritz Hansen, Skagerak has been a distinguished international design company since 1976.
The brand cultivated a reputation for developing premium indoor and outdoor furniture that motivated customers to live mindfully and generously and consider the future impact of lifestyle choices.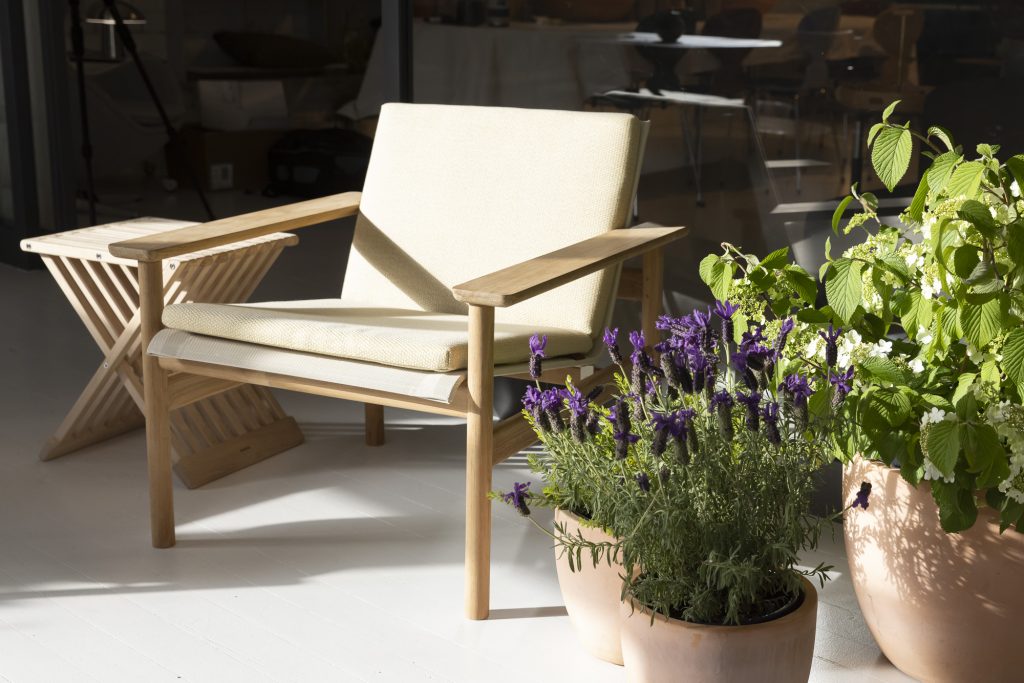 Not only are Skagerak's products made from 93 percent FSC-certified wood, they reflect a thoughtful consideration for the environment in both the design and delivery process and the product afterlife. The company provides a collection service in Europe for redundant and no-longer needed furniture.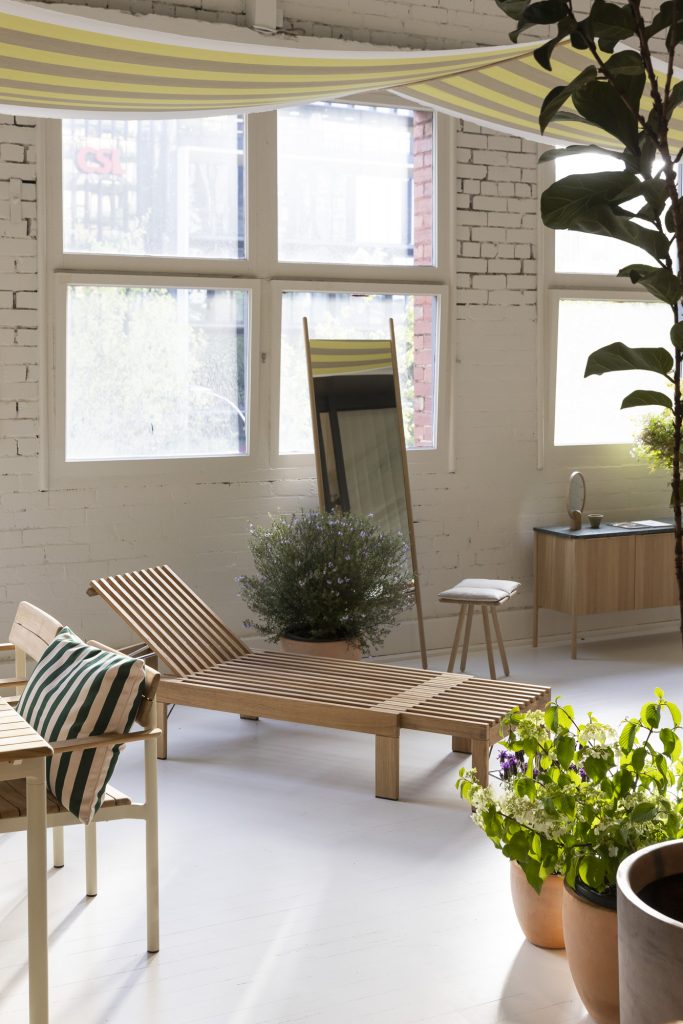 CULT welcomes Skagerak to Australia
This September, the Skagerak Collection is descending upon Australian shores via a series of botanical events and activations hosted by CULT.
From 25 to 29 September, sustainable design enthusiasts and the like were invited to participate in a series of tours and potting workshops held at various showroom displays across Sydney and Melbourne.
CULT founder and CEO Richard Munao is thrilled to provide outdoor-loving Australians with fresh and sustainable furniture.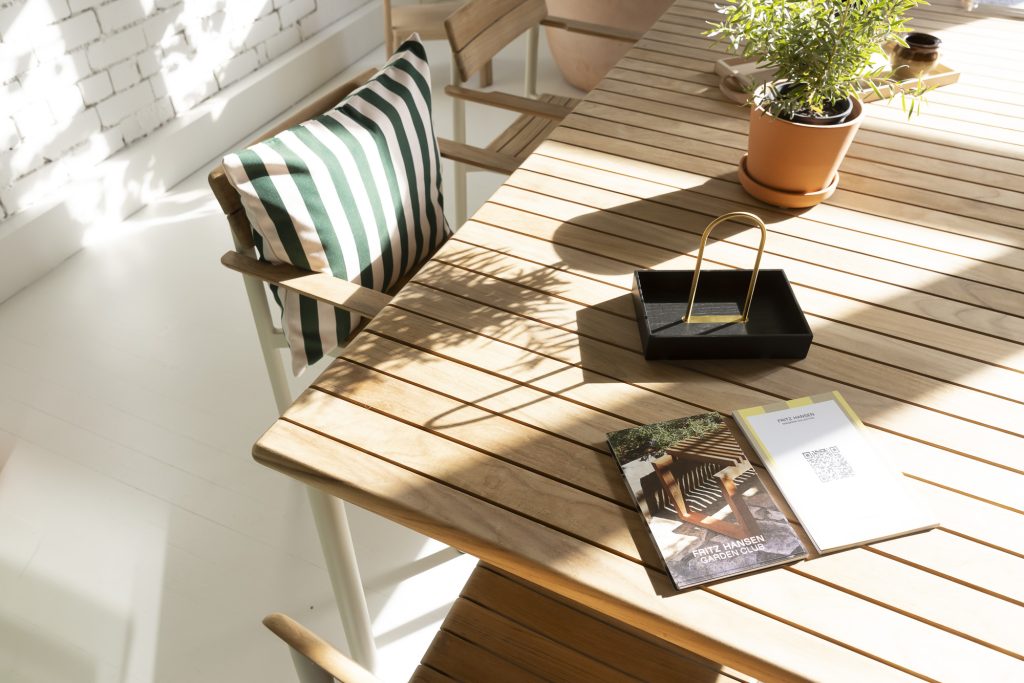 "I'm delighted to welcome the Fritz Hansen Skagerak Collection this Spring and offer Australians and the local design community more choice when it comes to high quality and sustainable outdoor furniture," says Munao.
Fritz Hansen Garden Club
To reign in the long-awaited Spring season and celebrate the launch of the Fritz Hansen Skagerak Collection, CULT is hosting a garden club in collaboration with Fritz Hansen and cherished Australian florist Jardine Botanic.
CULT has produced four limited-edition seed mixes to plant over the next few months, in addition to information detailing how to successfully grow plants from seeds.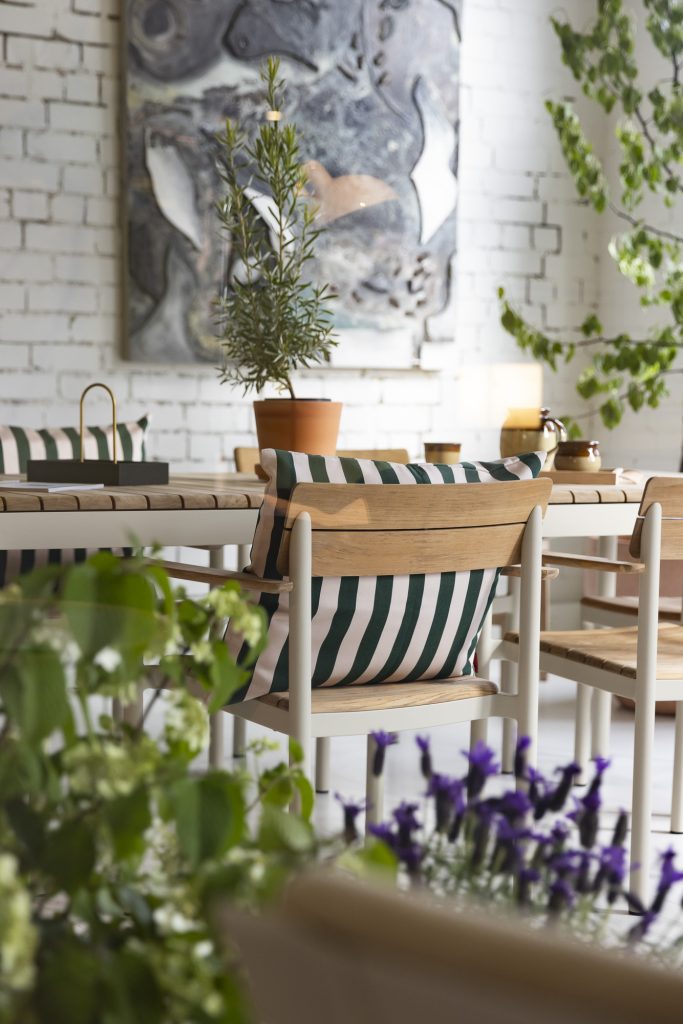 Jardine Botanic meticulously selected mixes such as heirloom tomatoes and rainbow cottage wildflowers due to their ease of growth and appeal to pollinators and big yields.
The seed mixes are available from 2 October at Cult's Sydney and Melbourne showrooms.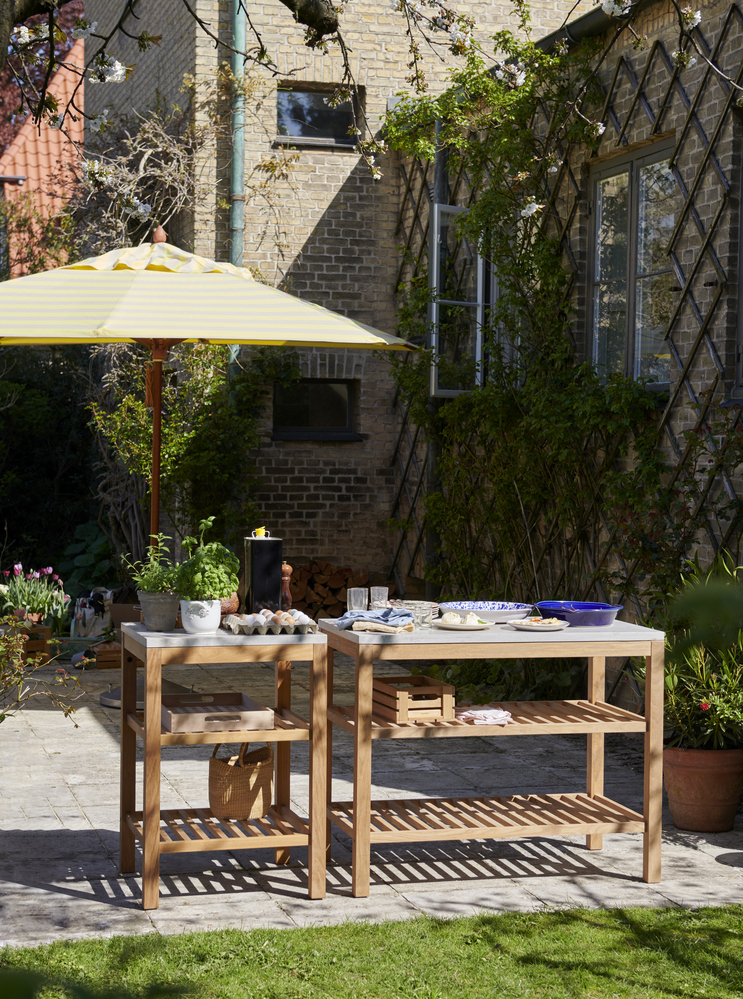 Visit Cult stores to discover the Fritz Hansen Skagerak collection or shop online here.
Photography supplied by Tom Hutton.
Check out Cult's permanent online outlet store.