National design firm Conrad Gargett has refurbished the iconic state heritage listed home of the Queensland Ballet, in what was a nearly decade-long project.
The newly re-opened Thomas Dixon Centre in West End underwent extensive refurbishment and expansion works to accommodate new dance studios, a Performance and Wellness Centre, extended wardrobe and production facilities, along with cafe and function spaces.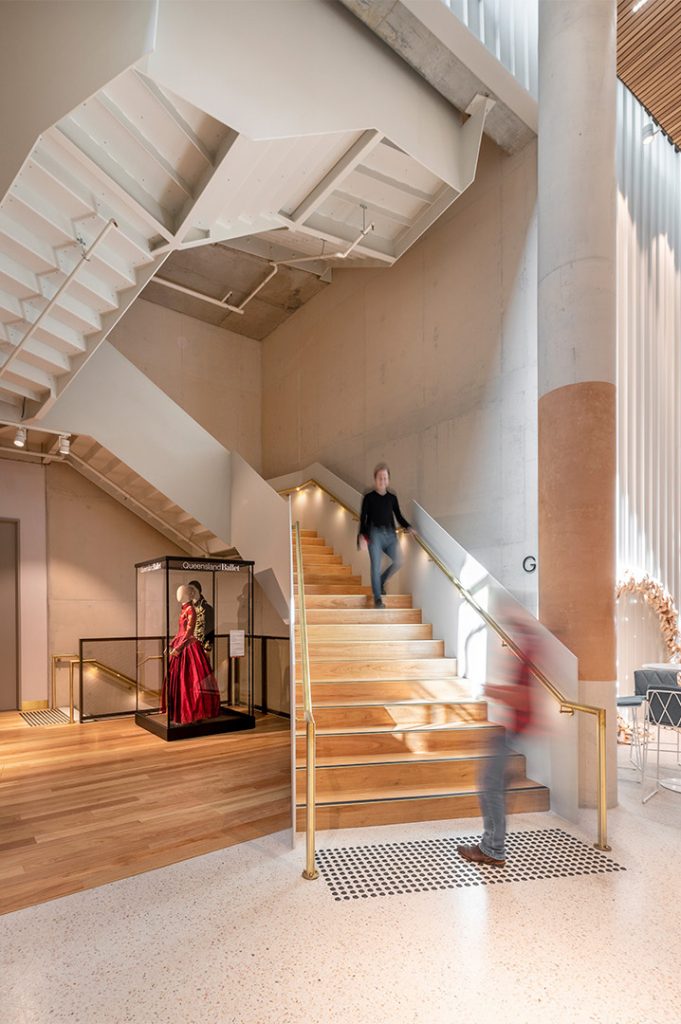 "With Queensland Ballet outgrowing the Thomas Dixon Centre, the company called upon our heritage and design expertise to explore various options, including other potential sites, however, it was decided that the Thomas Dixon Centre was their true home, presenting a fantastic opportunity to revitalise the site," says Conrad Gargett associate Tamarind Taylor.
New additions are setback from the heritage building to create a central promenade and focal point for the company, where the Thomas Dixon and Queensland Ballet story can be experienced by the community.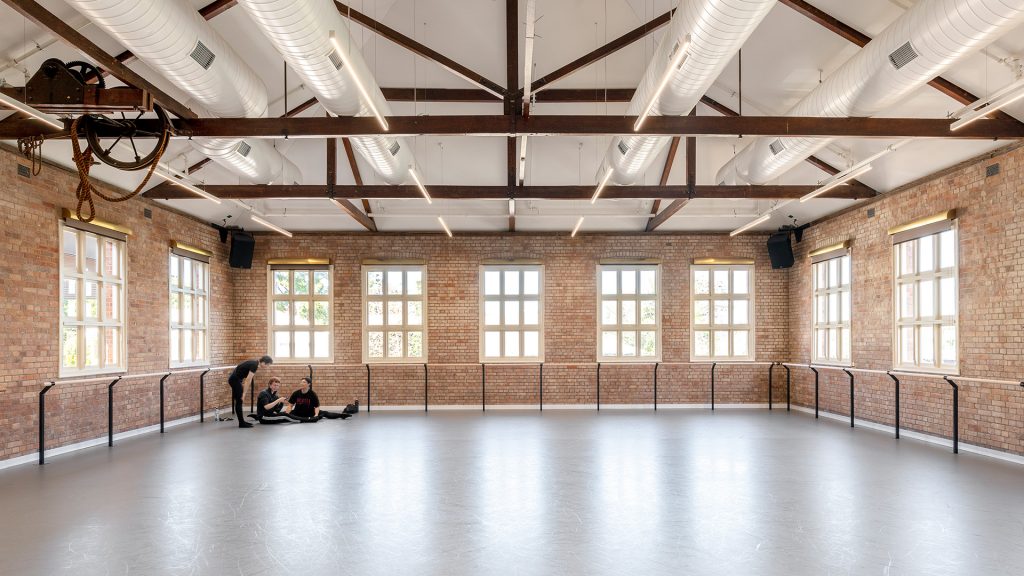 "The architectural design seeks to invite the community into the home of the Queensland Ballet by offering glimpses 'behind the curtain'", adds Tamarind.
"There are opportunities for visitors to observe the activities and the creative process in the wardrobe and production workshop, or sneak-a-peek into the Company's hero studio as rehearsals take place, and also watch the production crew in action as they prepare the stage, scenery and lighting effects from above a tension net."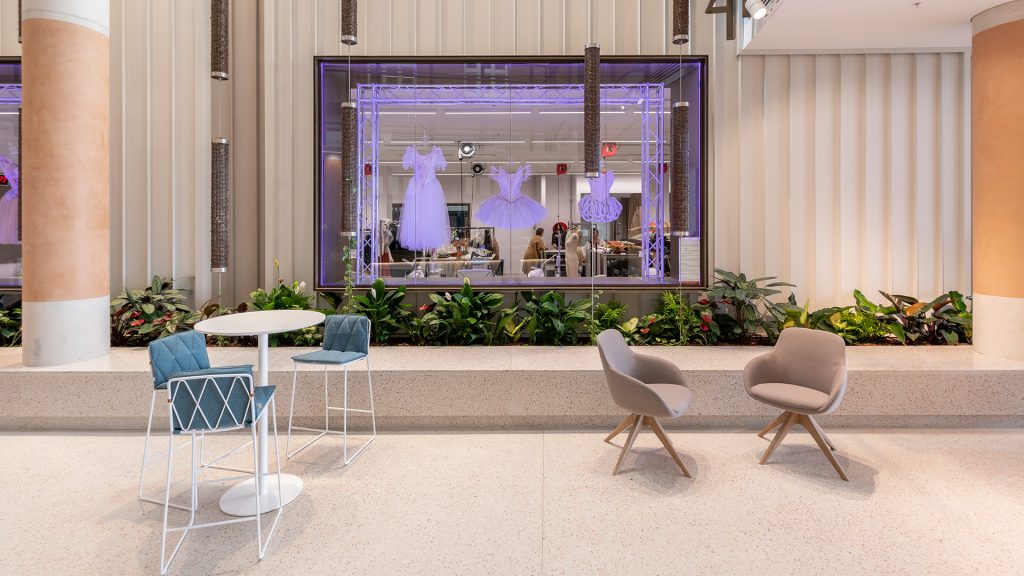 Under the leadership of Queensland Ballet artistic director Li Cunxin and executive director Dilshani Weerasinghe, the facility is set to deliver world-class productions, become a leader on the international stage and enrich lives through ballet.
"The genius and beauty of the design, the marriage and complementary of the old and new, the space, elegance and warmth are all sublime, and it's much more than what we could have hoped for," says Cunxin.
"This building will be loved and enjoyed for decades to come. We will make sure that it will be a place of creativity, inspiration and magic for artists and society."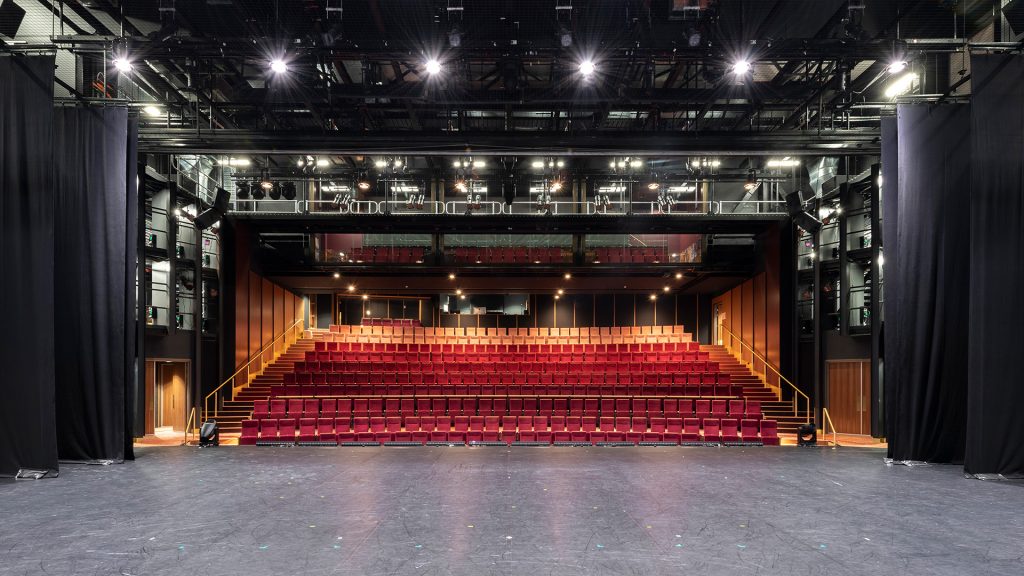 Photography by Chris Wardle.
Working across architecture, interior design, landscape architecture and urban design for more than 130 years, Conrad Gargett is unified by its commitment to strategic design thinking methodology.
The studio engages clients' needs and aspirations while being guided by social responsibility.
Also in Brisbane, DesignInc has announced it is adding Brisbane-based platform Trapp Architects to its group.