Buchan has welcomed the addition of two new senior associates to its global design team in Sydney as the firm continues on a trajectory of growth.
The studio has promoted Nataly Ernst as architecture senior associate, and Marcin Zugaj also as a senior associate in interior design.
Buchan head of strategy and marketing Laraine Sperling says the new hires herald an investment in growth and diversity as the firm flexes to increase its market share.
"Nataly and Marcin expand Buchan's experience in our commercial and workplace sectors, while also enhancing our expertise within our Living sector, particularly in medium and high-density residential apartments, hospitality and Build to Rent," says Sperling.
"These appointments respond to the growing client expectation to offer broader and more diverse sector experience to our projects."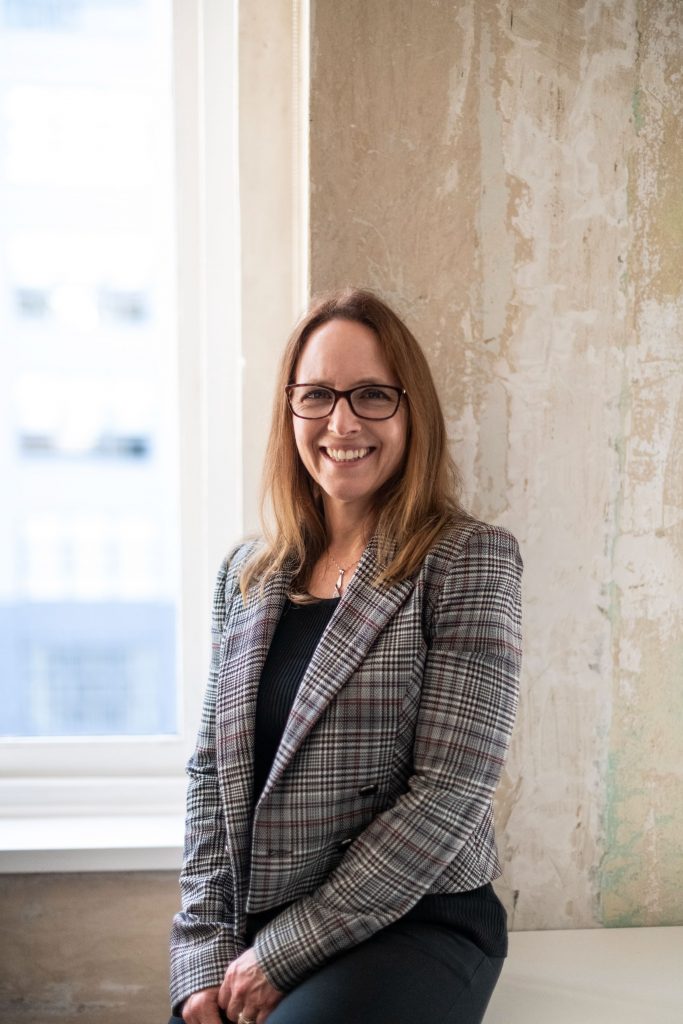 Ernst possesses more than 18 years of experience in architectural design and construction across Australia, the United Arab Emirates, and her native Germany for her new role.
Ernest made her mark on a number of award-winning architectural projects, with a design pedigree spanning sectors and scales from high-end residential, Build to Rent, and student accommodation to commercial and gallery spaces.
Meanwhile, Zugaj joins Buchan with more than 15 years of senior design experience across the Australian, Asian and USA markets.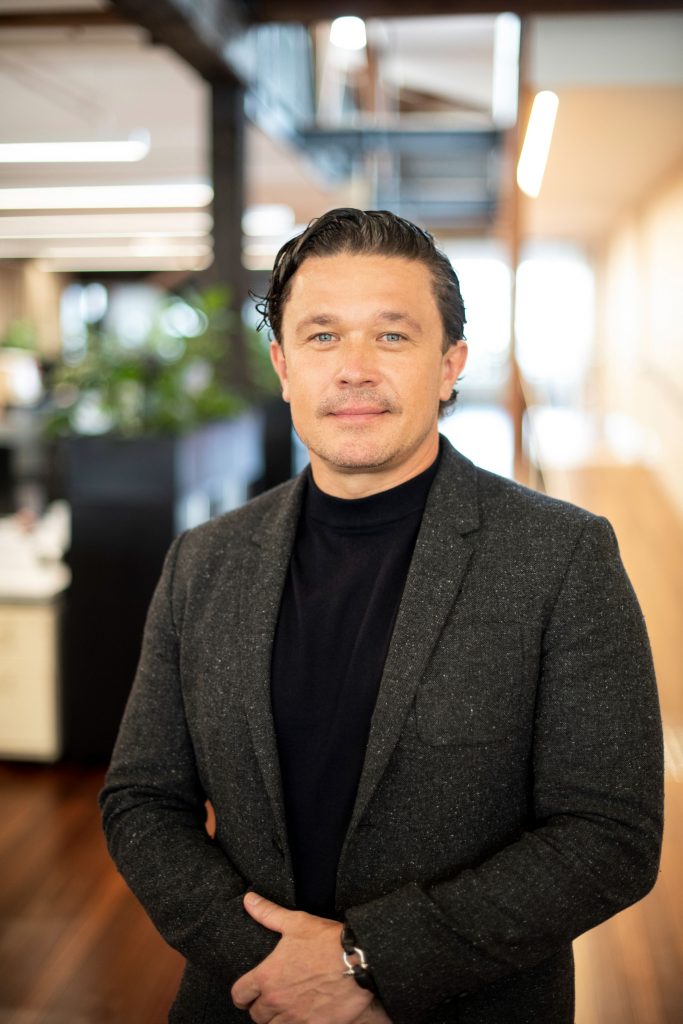 His global experience in the design and delivery of retail, hotel and workplace projects for major brands further strengthens Buchan's offering across a range of sectors.
Zugai has completed an impressive portfolio of projects from key international design houses.
The new appointments bolster Buchan's talent pool of more than 250 staff across studios throughout Australia, New Zealand, and China.
Photography supplied by Buchan.
Buchan is an acclaimed architectural, interior and brand experience practice, operating across studios in Australia, New Zealand, and China. For 130 years, Buchan has designed engaging buildings that are effective in function, appropriate in their context, successful for their owners and beautiful in their form.
Also in business news, Sydney studio Carter Williamson bolsters its senior leadership team with a suite of promotions.