Architecture and design studio Architectus has hired Geyer's Mark Talbot as a principal and has also promoted Farhad Haidari and Silvia Cupik to the same role.
Joining Architectus as principal this month, Mark Talbot brings over 28 years of experience across the architecture, interior architecture and industrial design disciplines. He will add "significant value" to Architectus' interior architecture discipline with his broad experience in the design of workplaces, educational environments, residential and hospitality projects.
Prior to joining Architectus, Talbot led Geyer's largest studio and in more recent years has focused on business development and the generation of new clients and project opportunities.
Of his appointment, he says,  "Architectus is renowned for its collaborative, open and collegial approach to working with clients, industry peers, consultants and all other project partners to reimagine buildings and spaces that transform the way we live, work and experience our built environment.
"I have determinedly shaped my professional career by working and learning from the most renowned and recognised design consultancies, and I am thrilled to be joining Architectus to help shape the future of the interiors group and our work across all sectors of the practice."
Haidari, meanwhile, who was welcomed to the senior leadership team over four years ago, began his career at Architectus as an associate. He has over 20 years of experience
specialising in the design of residential and mixed-use projects and has a keen interest in urban renewal, transit-oriented developments and significant sites.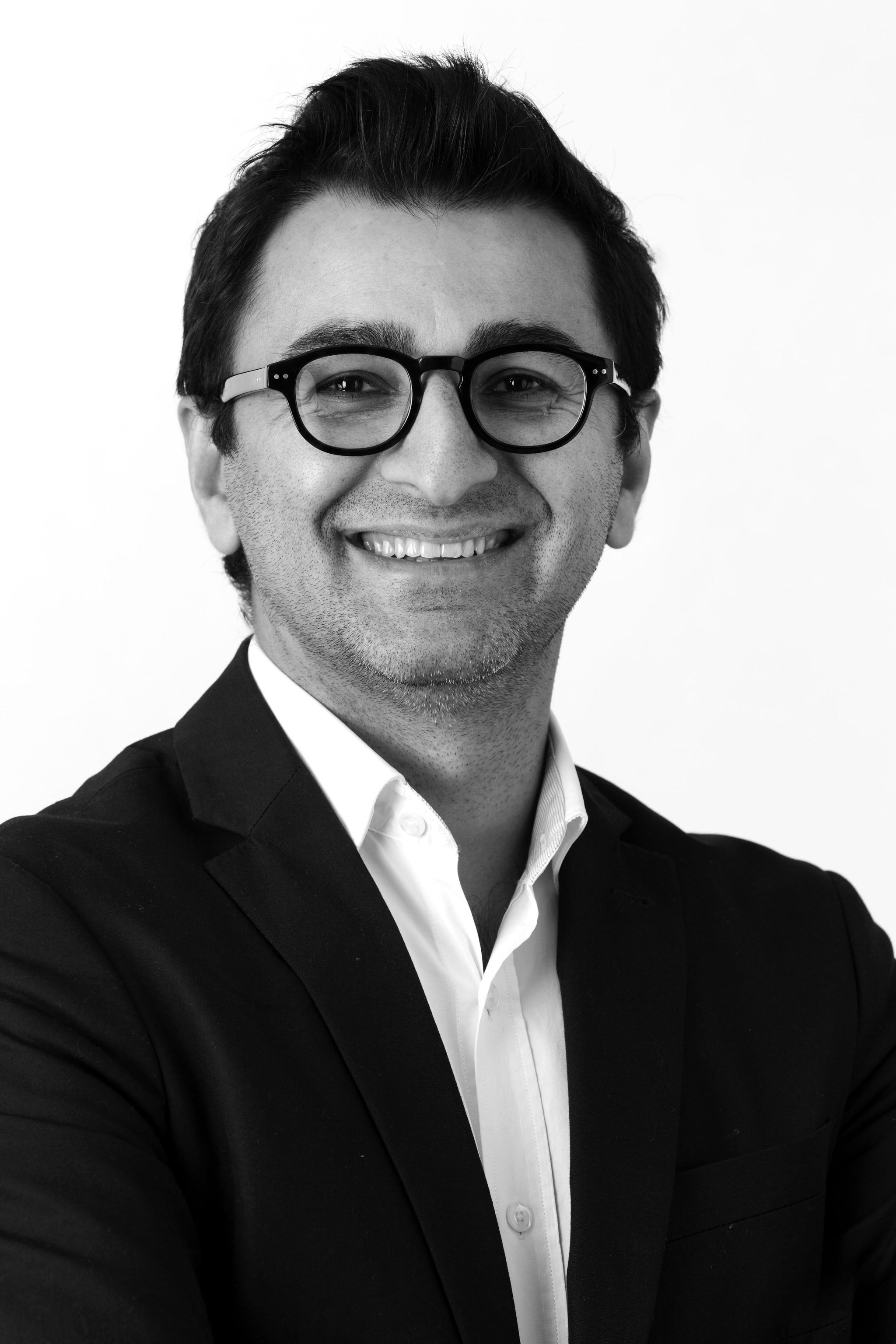 Haidari has applied his broad knowledge in the planning and efficiency of multi-unit residential developments to projects such as the design competition winning 495 Harris Street, 505 George Street and Langston Place, Epping.
Cupik joined Architectus as a senior Associate in 2017, bringing over 15 years of professional experience working for leading Australian and international architecture practices. With a passion for the design and delivery of complex projects, Cupik's experience includes working closely with Foster + Partners on the new Circular Quay Tower at 180 George Street, Sydney as well as
contributing to new project wins.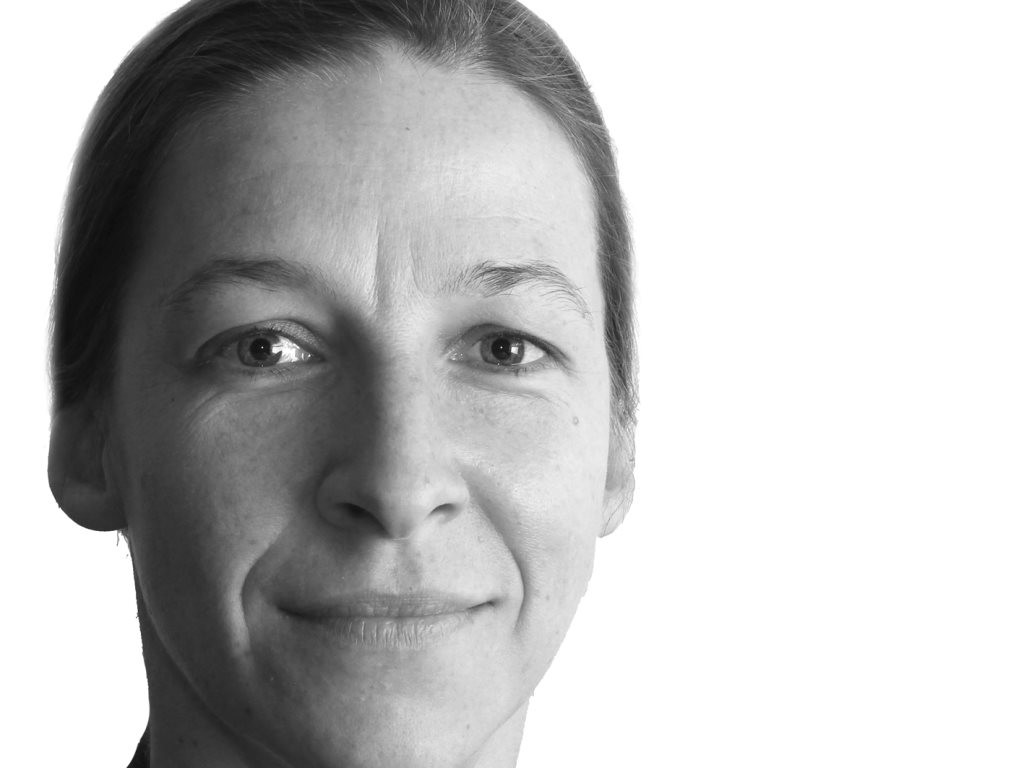 Architectus CEO, Ray Brown says, "The appointment of Farhad Haidari, Silvia Cupik and Mark Talbot as Principals demonstrates the company's continuous evolution and our commitment to providing our clients with a wide range of talent and design expertise.
"Farhad and Silvia have already added significant value to Architectus as Senior Associates and the new appointment of Mark will be an excellent addition to the senior leadership team."