With Christmas just around the corner, we've compiled a last minute Christmas gift guide for architects and designers. It includes one very stylish coffee pot, the obligatory desk accessory and an amazing print from a ground breaking young artist.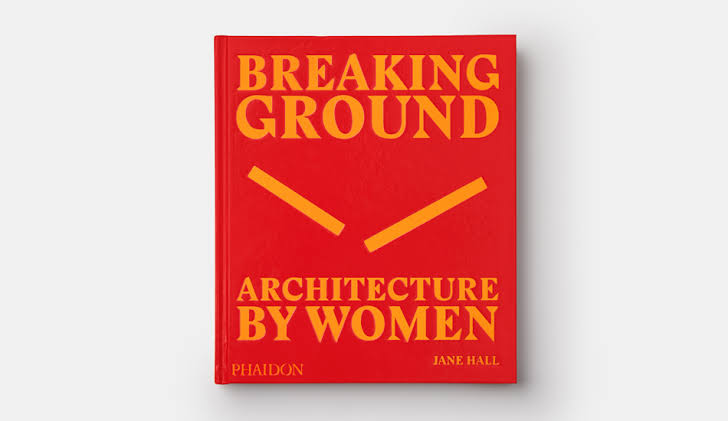 Breaking Ground by Jane Hall
'Would they still call me a diva if I were a man?' asked Zaha Hadid, challenging as she did so more than a century of stereotypes about female architects.
In the same spirited approach, Breaking Ground is a pioneering visual manifesto of more than 200 incredible buildings designed by women all over the world.
Featuring twentieth-century icons such as Julia Morgan, Eileen Gray and Lina Bo Bardi, and the best contemporary talent, from Kazuyo Sejima to Elizabeth Diller and Grafton Architects, this book is, above all else, a ground-breaking celebration of extraordinary architecture.
Breaking Ground is available in all good bookshops.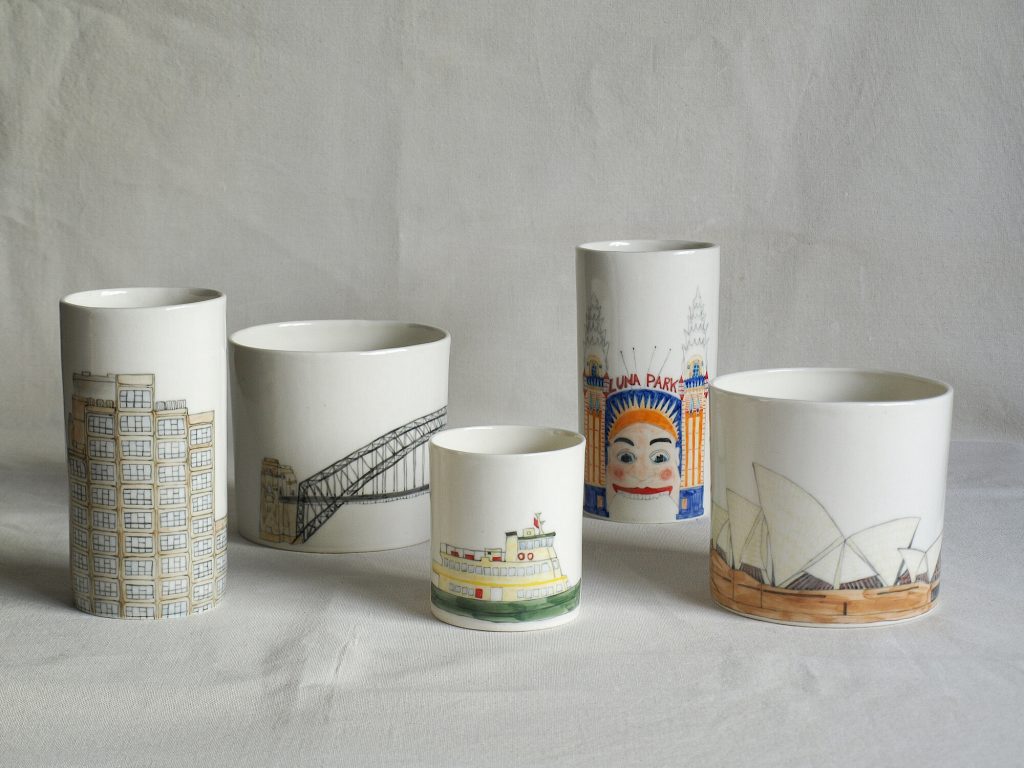 Iconic Australiana ceramics
Casa Adams Fine Wares is a small ceramics studio run by Araceli Adams. Born in Spain, she spent her childhood in Australia and also lived in the UK and Canada before settling in Sydney.
Her latest collection of ceramics features some of the county's most iconic buildings like Melbourne's Luna Park and the Sydney Harbour Bridge.
With every purchase, you'll also be contributing to Carbon Neutral Charitable Fund's carbon sequestration projects by planting one native tree or shrub in Australia.
You can buy Adams' ceramics online.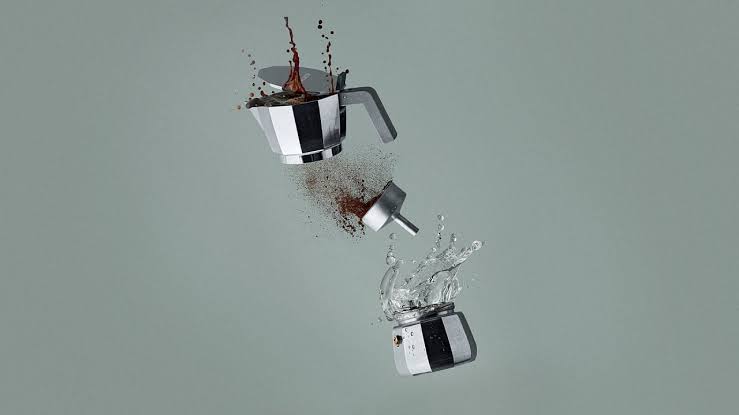 Moka by David Chipperfield
Designed by David Chipperfield, Moka is an artist's interpretation of a timeless icon of the Italian culture. For those who don't want to compromise on the unmistakable taste of coffee prepared with an espresso coffee maker.
An 11-sided volume for a coffee maker with a familiar and at the same time innovative form: David Chipperfield introduces a series of details that make the Moka design new and even more functional, such as the flat lid on which to place the cups to be heated – allowing optimum enjoyment of the aroma and flavour of the drink – or the position of the knob which allows you to easily raise the lid, using only one hand.
Get Chipperfield's Moka on the Alessi website.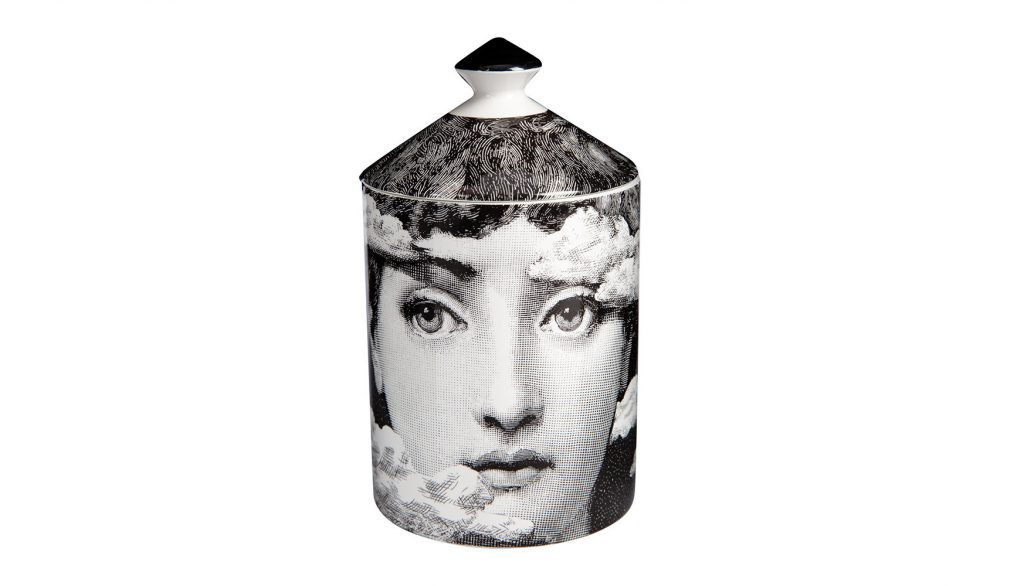 Fornasetti Metafisica candle
This impeccably designed candle bears the face of Piero Fornasetti's muse – Lina Cavalieri. Lina was an internationally renowned artist who lived at the turn of the 19th and 20th centuries, and was known as 'the most beautiful woman in the world'.
The 'Metafisica' collection reflects our desire as humans to explore and understand the nature of our own existence and the need for knowledge and truth. This one features the signature Otto fragrance, a wonderfully warm, smokey and sophisticated scent.
Get the Fornasetti Metafiscia Candle from MECCA.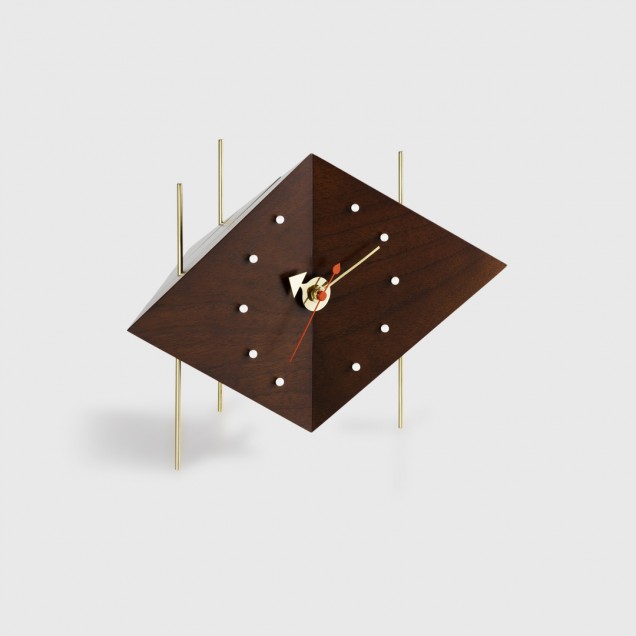 Diamond Desk Clock
The epitome of 1950s style, Vitra's Diamond Desk Clock is equally at home on shelves, mantelpieces or side tables. The epitome of 1950s style, Vitra's Diamond Desk Clock is equally at home on shelves, mantelpieces or side tables.
The Diamond Desk Clock is made from solid walnut, with brass legs. It's part of a range that Nelson created with the aim of bringing modern design into the home. Vitra's Desk Clocks are available in a number of styles and materials and are equipped with high-quality quartz movements.
Get the Diamond Desk Clock from Living Edge.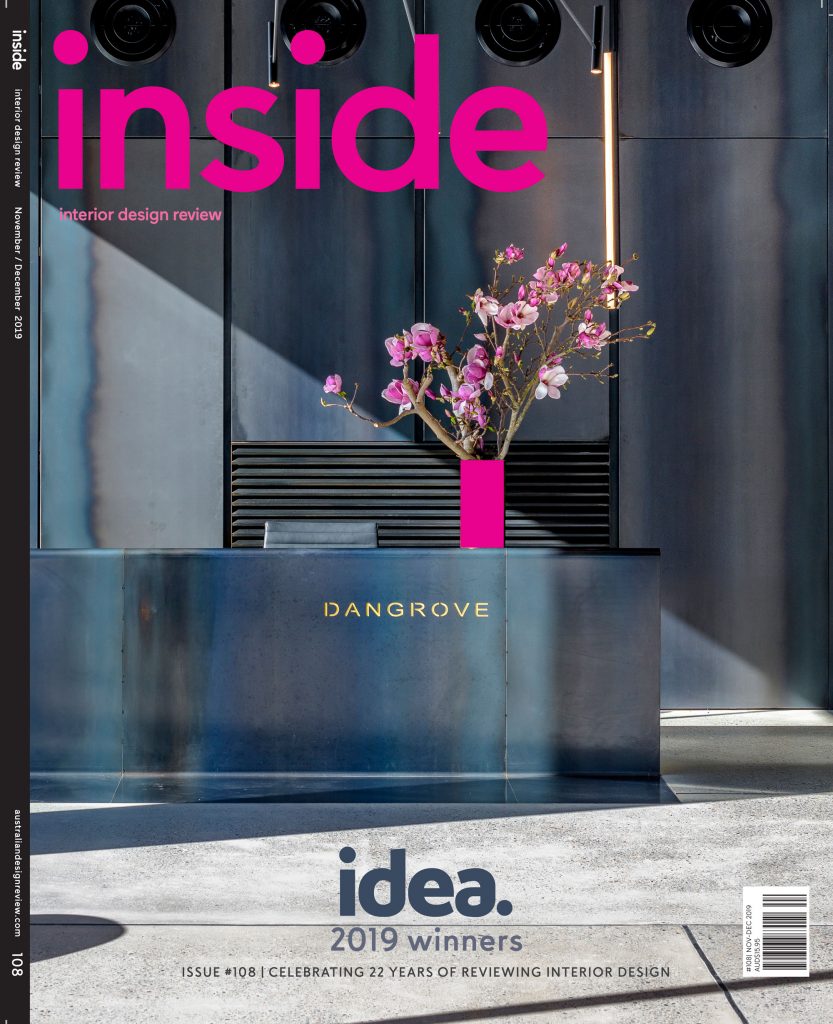 inside magazine subscription
Yeah, yeah, we know! But if you want to give the gift that keeps giving throughout 2020, you can't go past a subscription to inside magazine.
We know beauty is subjective, but we have plenty of beautiful projects planned for next year's editions that we're pretty sure will have you green with envy and aglow with inspiration.
You can subscribe to inside magazine online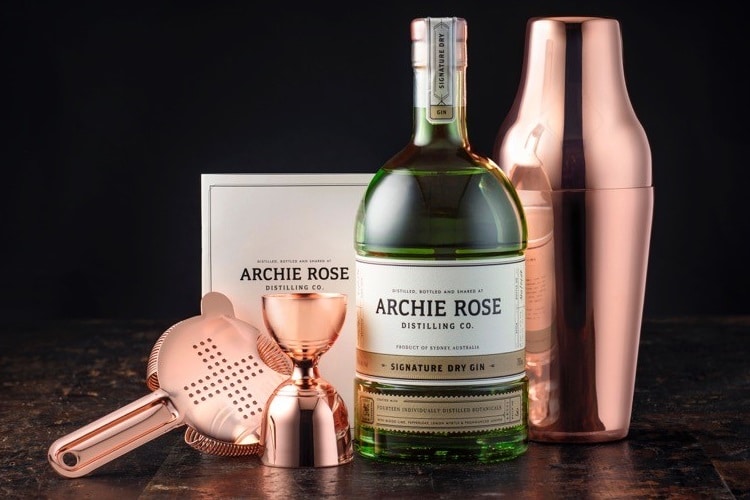 Archie Rose copper cocktail set
Something from the World's Best International Contemporary Gin (according to the American Distilling Institute Craft Spirits Awards) is definitely going to make a splash.
Perfectly balanced and wonderfully complex, Archie's gin is accented by native Australian botanicals, including blood lime, Dorrigo pepperleaf, lemon myrtle and river mint. All underpinned with pronounced juniper.
And the engraved parisian two-piece copper shaker, copper hawthorn strainer and graduated copper bell jigger are pretty fly too.
This gift set is available on the Archie Rose website.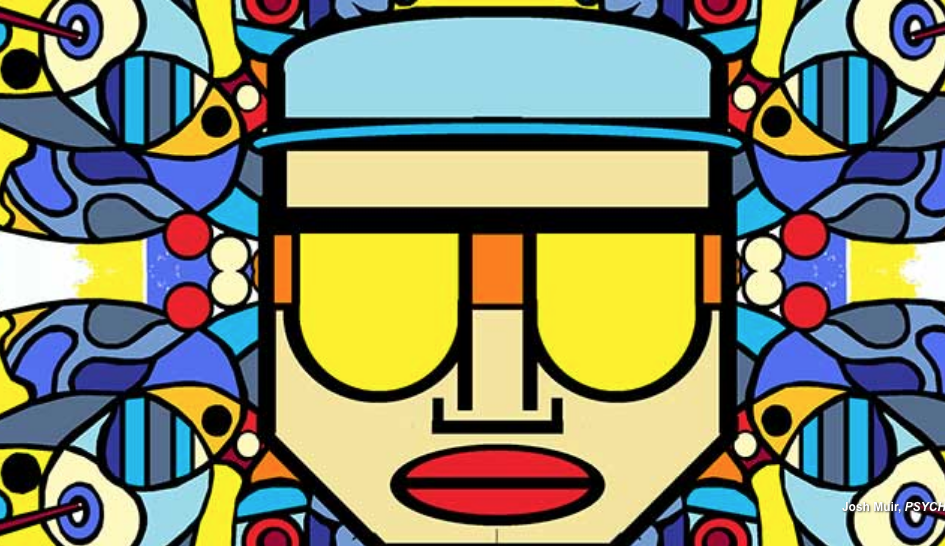 Digital print by Josh Muir
Josh Muir, a Yorta Yorta, Barkindji and Gunditjmara artist, creates unique, geometric-inspired artworks electronically with an augmented reality experience through your mobile device.
Muir combines elements of his proud Indigenous heritage with a broader contemporary visual language. His fun and playful aesthetic draws reference to images from pop culture and street art.
He made a splash in 2019 for his modern take on Aboriginal storytelling. You can pick up one of Muir's digital prints from Mars Gallery.
You can also see the young artist's first solo exhibition at Bendigo Art Gallery until April 2020.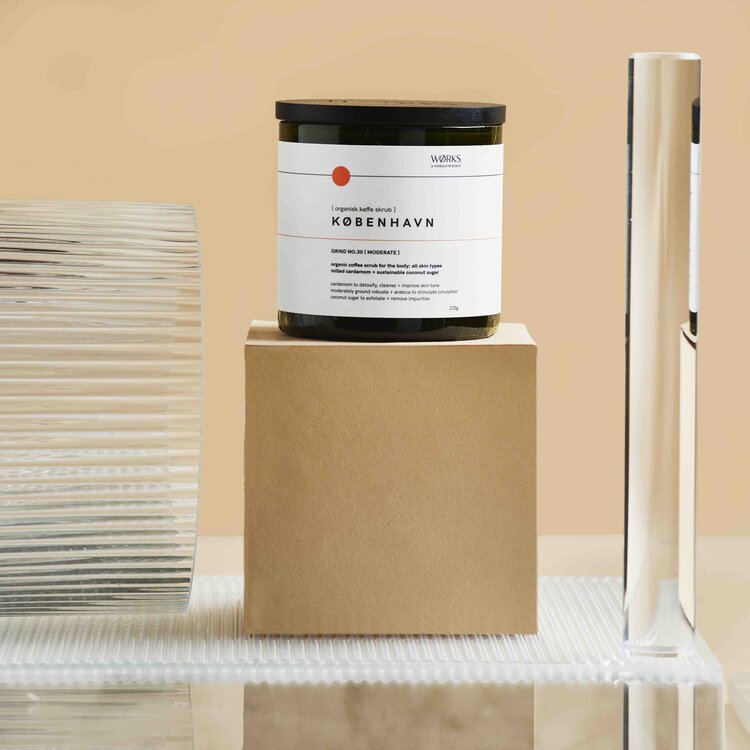 Kobenhaven organic coffee scrub
Coffee isn't just for drinking. Ground coffee exfoliates and stimulates circulation. It's combined in this scrub with sustainably grown and harvested coconut sugar to remove impurities and boost hydration, coconut, olive, sweet almond and vitamin e oils to nourish and moisturise, and milled cardamom to detoxify, fight free radicals and improve skin tone, texture and clarity.
WØRKS is Australian owned and operated. All of its products are developed, manufactured and packaged in Melbourne. KØBENHAVN is the Danish spelling of Denmark's capital, Copenhagen. The company chose the name because Denmark – the world's most organic country and a world-renowned design hub – is the inspiration behind its values.
Get the coffee scrub on the WØRKS website.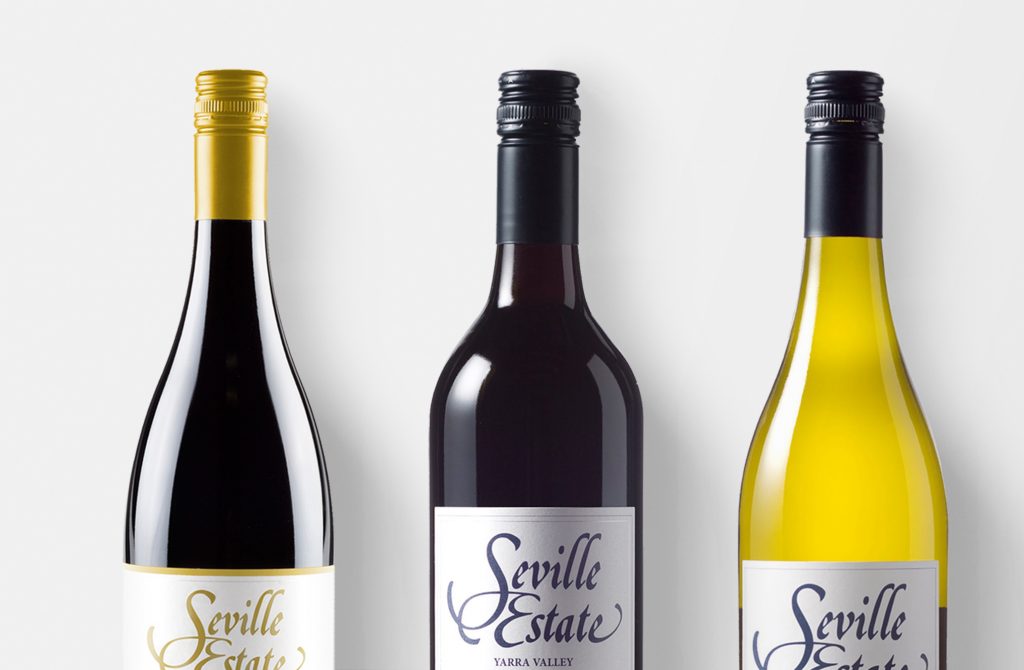 Seville Estate Dr McMahon Shiraz
Dr Peter G McMahon first planted Seville Estate in 1972 and gave meticulous care and attention to his patients and to his winemaking and viticulture. In recognition, the Dr McMahon label denotes wines of meticulous effort and care.
The Shiraz is purely sourced from the original 1972 plantings.
The colour is rose red with a slight purple hue. The aromas show beautiful red berry fruits, sweet spice and pepper. The palate is complex, lush and rounded with red berry fruits and black pepper. The whole bunches add harmony and complexity with fragrance and savourness while also balancing the fruit sweetness and tannins.
Grab a bottle on the Seville Estate website.
ADR's Christmas gift guide for architects and designers shopping list: