Cumulus Studio senior architect Andrew Geeves believes understanding challenges is essential for architects of all ages and stages who are looking to constantly adapt, learn and excel.
Australian Design Review's 30UNDER30 program provides mentorship and career development in the architecture and design industry, bringing together game-changers, industry leaders, practice founders, product manufacturers, suppliers and sponsors to highlight and empower young architects and innovators of the future.
In celebration of the new ADR 30UNDER30 Architects and Innovators of the Built World stream, ADR chatted with Cumulus Studio senior architect Andrew Geeves about his excitement to meet architects who challenge the status quo, and how design can be harnessed as a tool to help combat the climate crisis.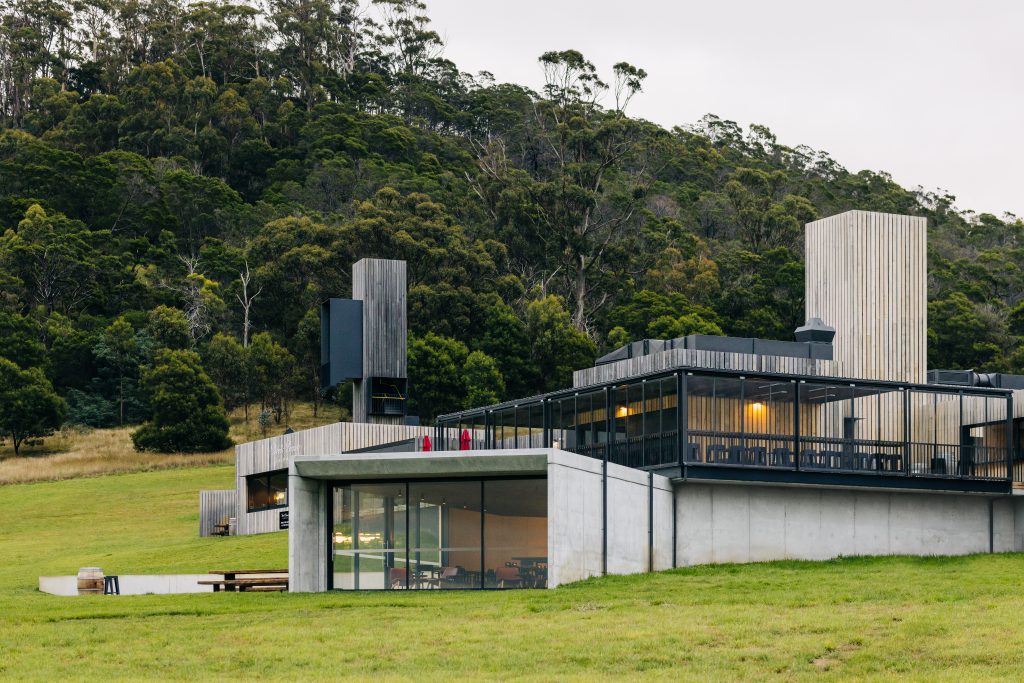 Australian Design Review: What motivated you to get involved in the 30UNDER30 program and share your expertise with the next generation of architectural talent?
Andrew Geeves: Architecture has a profound impact on us and our planet. As architects, we have the potential to make that impact and experience positive and beneficial.
Aspirational young architects are vitally important to our future and helping them navigate their intended path is a way to speed up and facilitate progress. Mentoring is also a chance to reflect on previous experiences and also be open to seeing things from a new perspective.
ADR: Looking forward to your mentorship role, how do you envision tailoring your guidance to the unique challenges and opportunities that young architects face in a rapidly evolving architectural landscape?
Andrew Geeves: Even in this constantly evolving landscape, there are skills to practicing architecture that will endure through any of these changes. Understanding the challenges is the first step, but then knowing where to focus your effort to be effective is key. I want to share strategies to help them adapt and excel in their chosen path.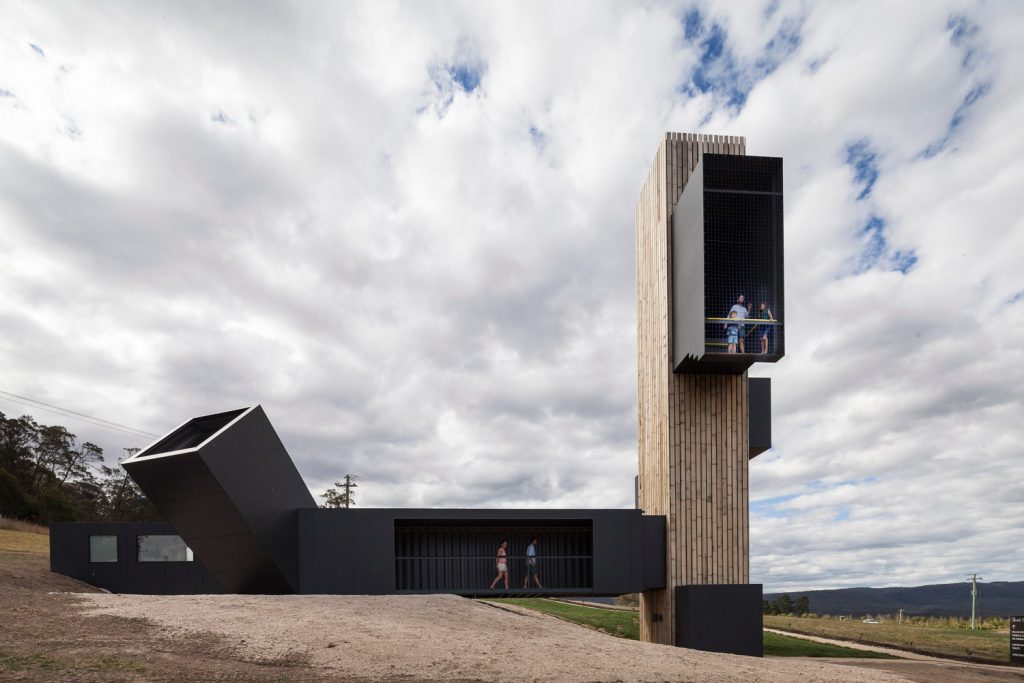 ADR: The 30UNDER30 program emphasises innovation. Could you provide a sneak peek into the innovative approaches or insights you plan to impart to your mentees, encouraging them to think beyond conventions while maintaining architectural integrity?
Andrew Geeves: The way we practice can affect influence and change in many ways. The most pressing issue is that we need to adapt and innovate our methods and become more environmentally sustainable to deal with the climate crisis. Other insights to consider include the ability to influence equity and social inclusion and Indigenous engagement and reconciliation.
ADR: Mentorship often involves a two-way exchange of knowledge. How do you anticipate that your interactions with the mentees will influence or inspire your own architectural perspective and creative thinking?
Andrew Geeves: Practicing architecture is a juggling act between many competing influences. I look forward to engaging and sharing with mentees that have a fresh perspective and are maybe not so influenced by the mundane things.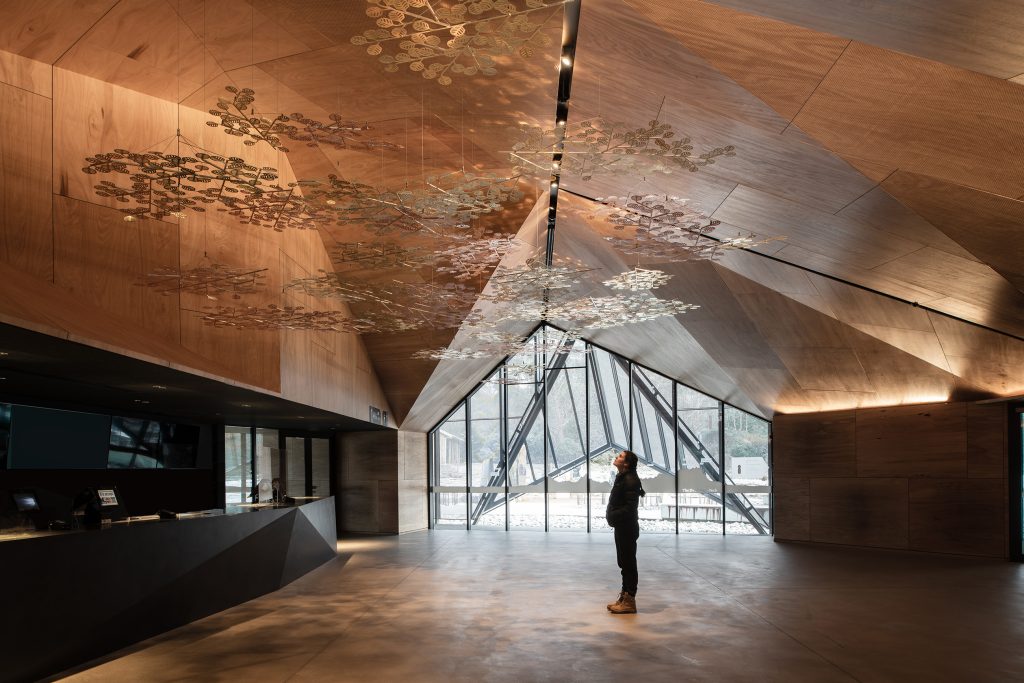 ADR: How do you plan to foster a sense of community and collaboration among mentees, creating an environment where they can learn not only from you but also from each other?
Andrew Geeves: At Cumulus Studio, we aim to foster a collaborative approach to practice. Collaboration is about being able to listen, be empathetic and be free to express opinions without judgement. This freedom allows for an open dialogue between all parties. I plan to foster an environment where every individual feels comfortable to share their unique perspective.
ADR: Fast forward a few years from now, reflecting on your time as a mentor in the 30UNDER30 program, what markers of success do you hope to see in your mentees' careers and the broader architectural realm, driven by the impact of this mentorship initiative?
Andrew Geeves: Seeing individuals who are challenging the status quo and furthering progress. Also it would be great to see the ongoing sharing of knowledge and expertise for the collective benefit of the architectural profession.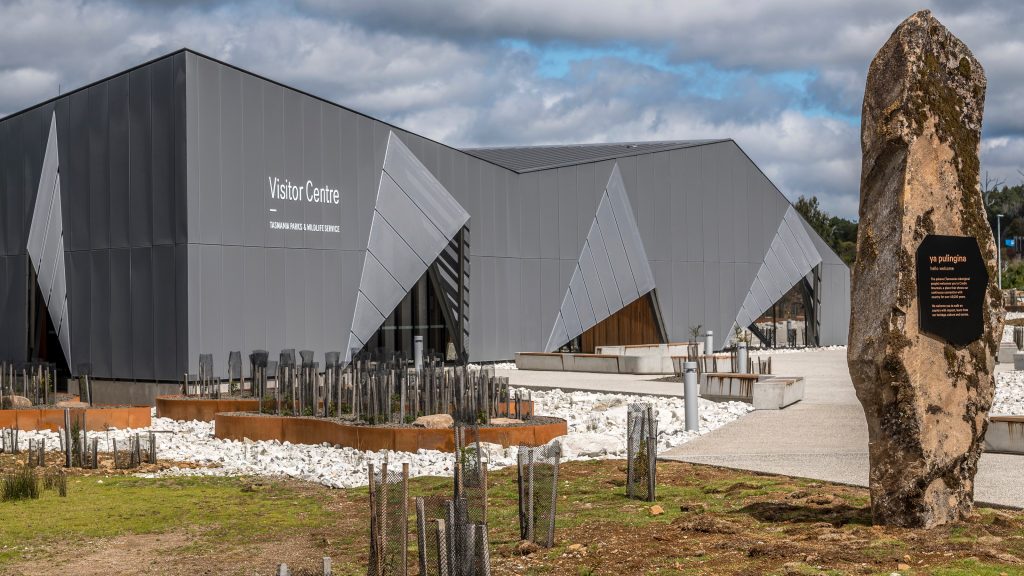 Photography supplied by Cumulus Studio.

Australian Design Review's 30UNDER30 Architects and Innovators of the Built World stream is brought to you by major sponsor Neolith, alongside Miele and Tongue & Groove. The program is supported by practice partners BVN, HDR INC, SJB, Richards Stanisich, Williams Burton Leopardi and Billard Leece Partnership.
Check out the program here!
Read about 30UNDER30 mentor Ninotschka Titchkosky passing the baton to younger architects.