Tongue & Groove three-layered, solid European oak boards are ideal for developing the perfect stair solutions.
As Australia's first three-layered solid engineered oak board specialist, Tongue & Groove believes a meticulously designed stair solution offers a compelling way to express the design intent of an interior space either by adding vertical drama as a centrepiece, or as a subtle connection between floors.
To maintain perfect tonal consistency and ensure an uninterrupted transition from floor to stair services, the oak boards for each project are taken from the same batch of responsibly sourced timber.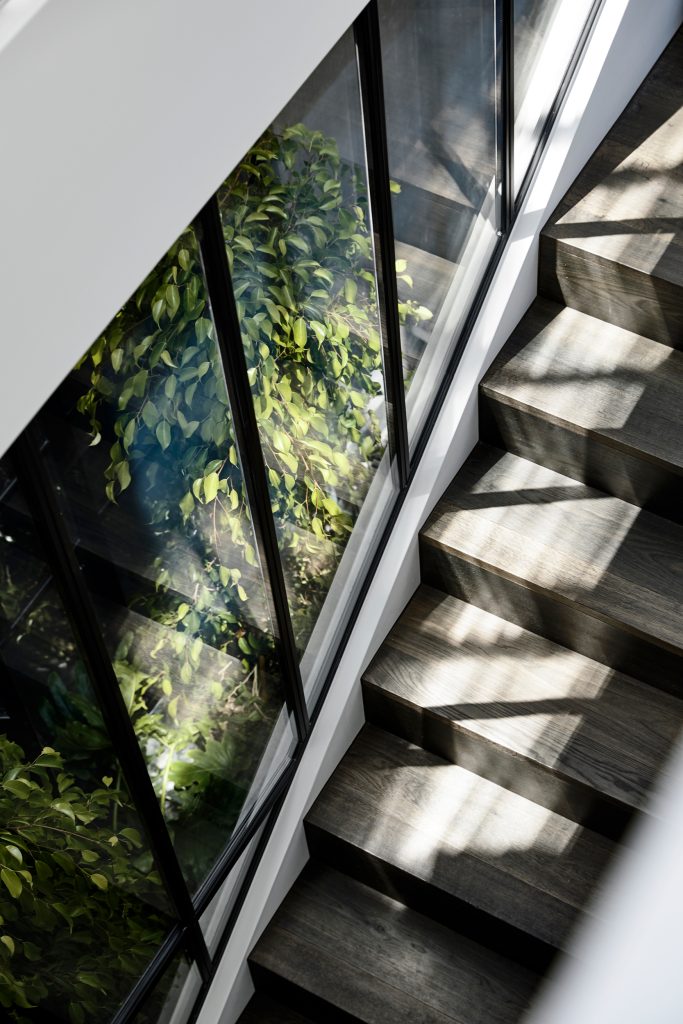 Tongue & Groove, is dedicated to assisting clients in bringing their ideas to life, whether they involve standard mitred nosing or stair tread solutions, or customised solutions that require close collaboration among the designer, client, and installer.
Tongue & Groove provides mitred nosings in both the Piccolo (15mm) and Grande (20mm) formats, ensuring a perfect match with the depth of the adjacent floorboards and a smooth transition. Additionally, clients have the flexibility to choose from 16 colours and finishes, and can opt for brass, silver, white or black inserts for additional slip resistance.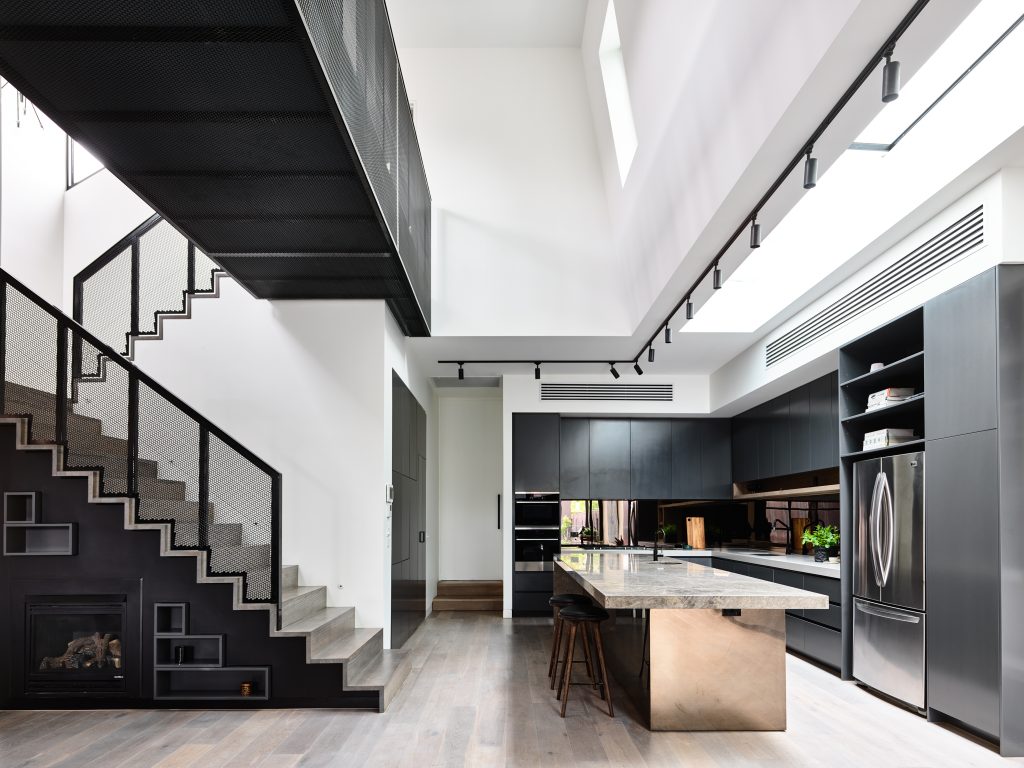 The nosing, which has a lead time of 10 days, is crafted from the team's Solid European Oak boards using an elegant pencil round edge profile. This enables the nosing to be installed with a traditional overhang detail or flush to the riser if clients desire a contemporary look.
Tongue & Groove's stair treads are made from solid European oak and are finished on all six sides with central lamination and an absence of visible join lines – creating a refined, seamless stair. The stair tread has a lead time of 14 to 16 weeks.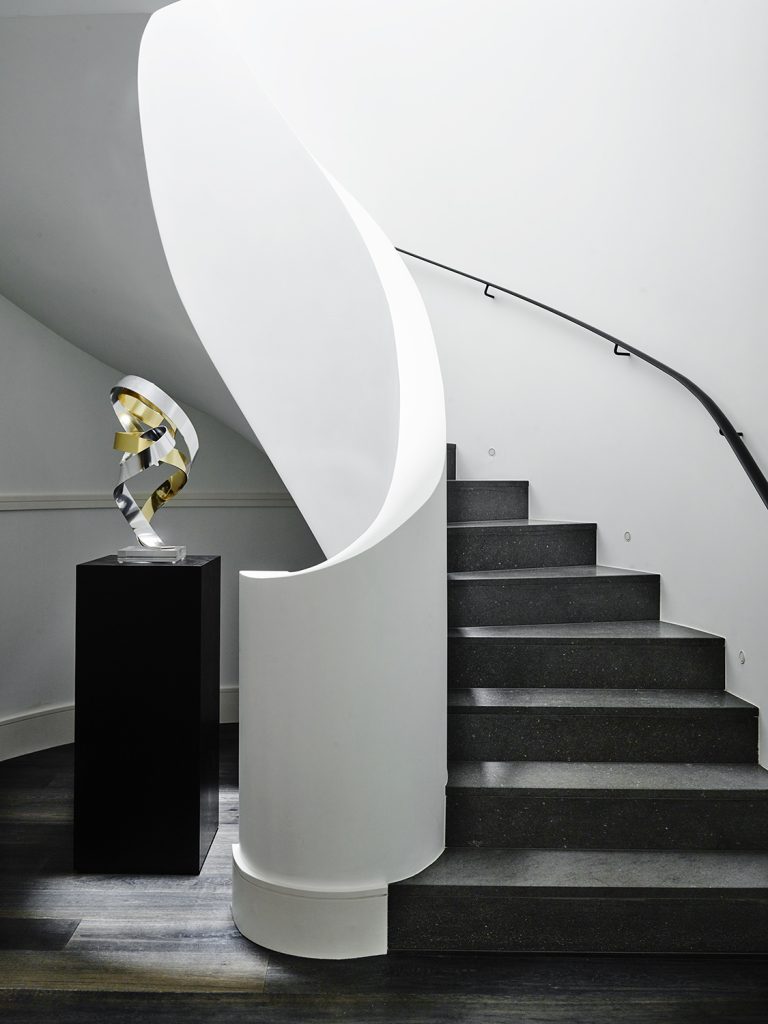 Tongue & Groove understands that every project is unique and that clients may require custom solutions to achieve their vision. In addition to offering mitred nosings and stair treads it also specialises in bespoke stair solutions.
The team is experienced in collaborating with clients, designers and installers to bring creative concepts to life. Whether it be through cantilevered stairs, spiral staircases, or other unique designs, Tongue & Groove is committed to providing solutions that meet individual client needs.
Check out other Tongue and Groove news through Sustainability at Tongue & Groove: an ongoing commitment