Sub-Zero and Wolf are both designed for timeless appeal, these iconic brands bring substance to luxury with the powerful combination of performance, design and dependability. Sub-Zero – the food preservation specialist. Wolf – the cooking specialist.
Sub-Zero
Sub-Zero creates products of uncompromising craftsmanship that are more than just refrigerators; they are a food-preservation system, not just a 'keep food cold' system. Advanced technology ensures temperature, humidity and air quality are precisely controlled to keep food fresher longer.
The food preservation specialist, Sub-Zero pioneered advanced air purification and dual refrigeration – separate cooling systems for refrigerator and freezer. The refrigerator and freezer don't share air – fresh food stays fresh in cool, moist air in the refrigerator while in the freezer, frigid, dry air prevents freezer burn. Air purification removes mould, bacteria, viruses, odours, and ethylene gas that hastens spoilage. All elements are crucial to fresher food – optimal humidity, precise temperature and air quality.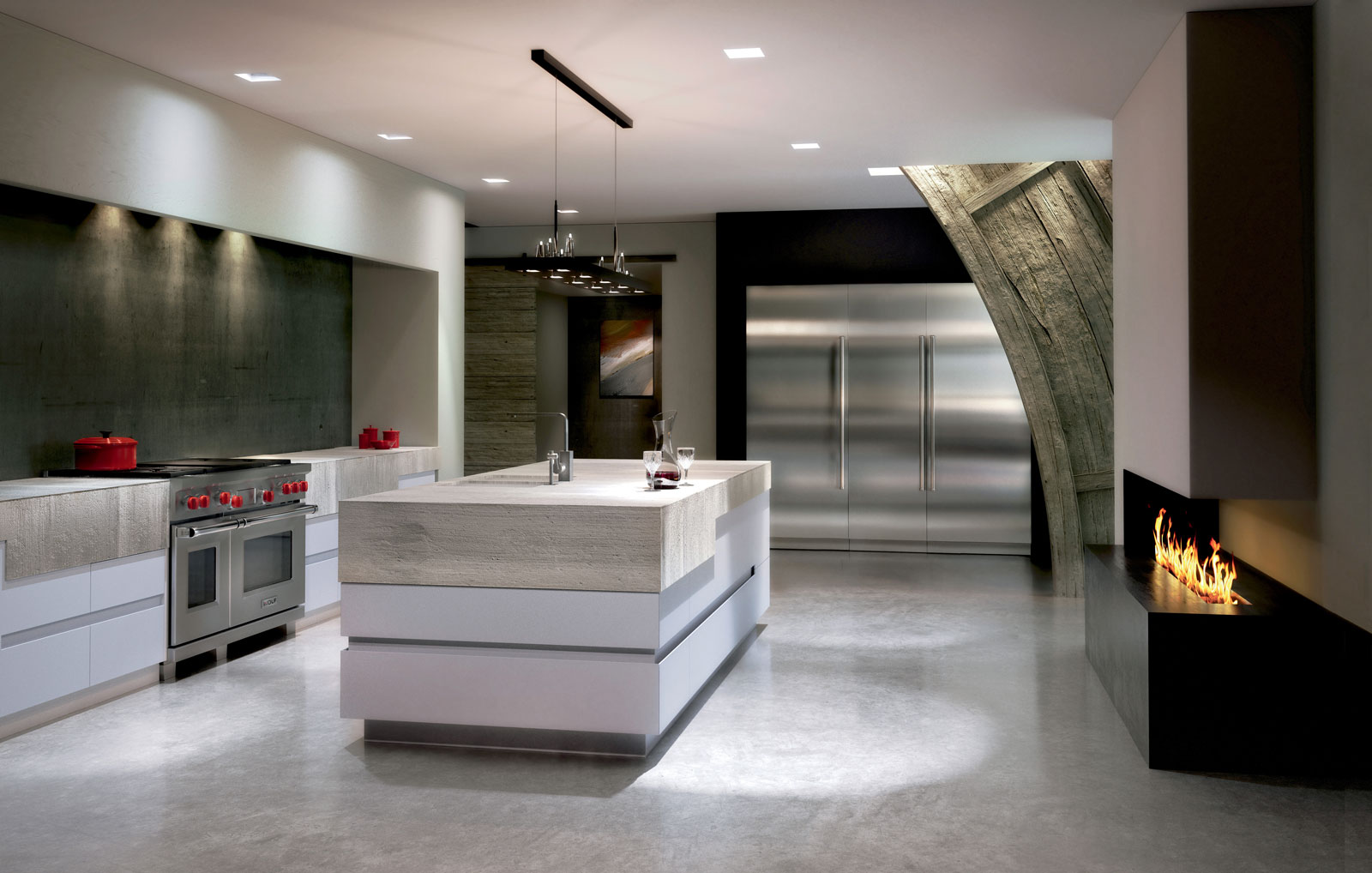 And Sub-Zero preserves something else – your originality – offering endless design solutions and infinite ways to customise.
Choose from designs that can boldly stand out or disappear seamlessly into the décor in various widths and configurations; ranging from side-by-side refrigerator and freezer units, to slender columns and drawers.
Built-in refrigeration models incorporate the unmistakeable elements that make Sub-Zero a design icon — handsome lines, distinctive grille, sleek hinges. All built-in models are available with hand-finished wrapped stainless doors. And some may be faced with custom cabinet panels and your choice of hardware.
Integrated refrigeration is food preservation technology that merges seamlessly into the room's décor. Choose lustrous stainless steel doors, or make the refrigerator disappear entirely behind your own customised cabinet panels on selected models.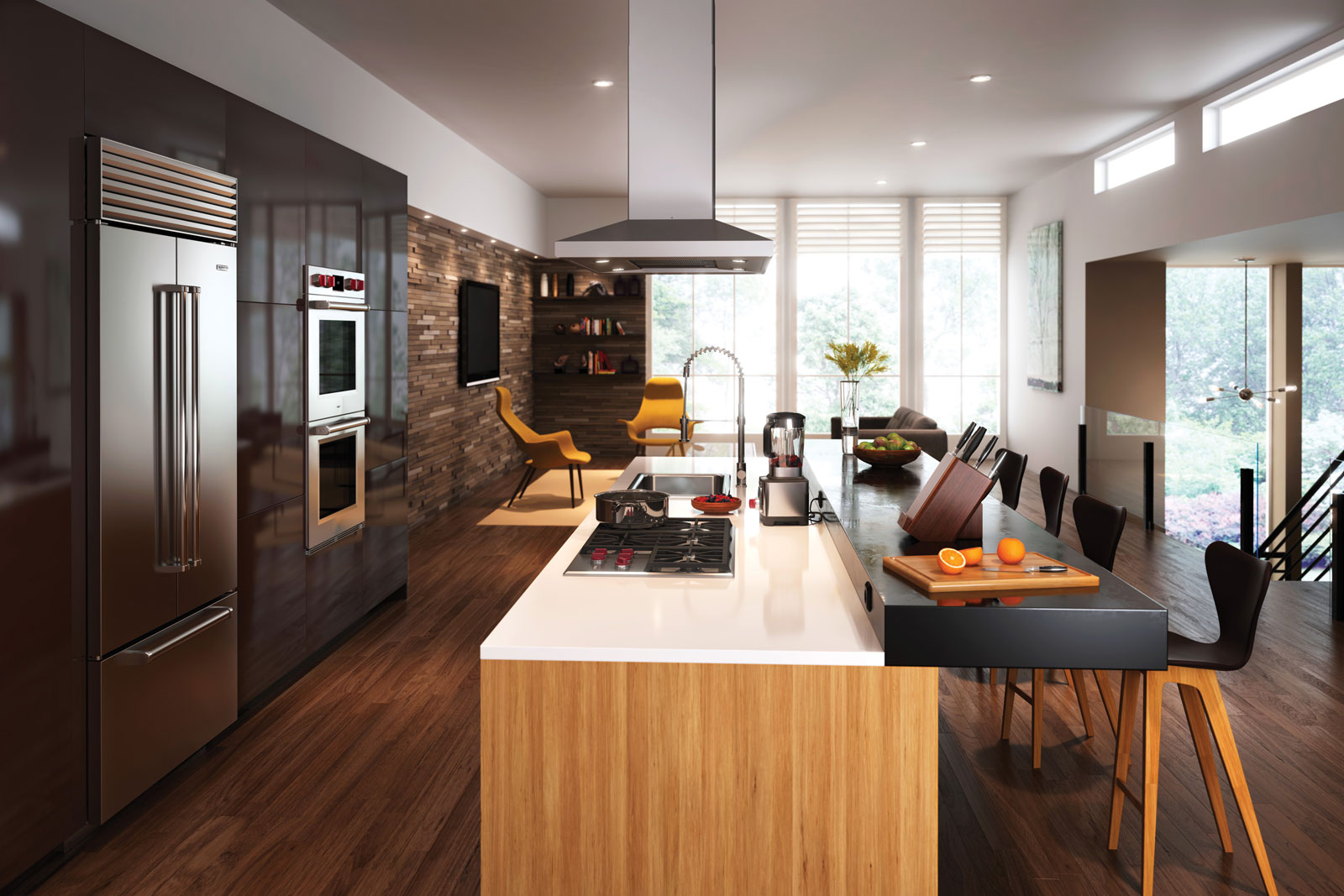 Wolf
The cooking specialist, Wolf puts precise temperature control in your hands so the dish you have in mind will be the dish you bring to the table.
Individual tastes in both food and design find limitless expression with Wolf. The different styles – ultra-sleek contemporary, classic, yet flexible transitional and bold professional – offer unlimited design possibilities.
Developed with and for the design community, Sub-Zero and Wolf products offer limitless design possibilities backed by over 70 years of appliance expertise.
Sub-Zero and Wolf — two specialists harmonising to create one extraordinary kitchen.