SEFAR® Architecture Vision is a quality aluminium mesh from Switzerland laminated between two panes of glass, available exclusively at Glassworks in Australia.
As a decorative panel, SEFAR is being embraced for its beauty and the design freedom it offers. The mesh is available in different colours and densities for different looks and levels of privacy and glass options include toughened clear, extra clear or tinted but the potential doesn't stop there. Teaming SEFAR mesh with a mirror back and the clearest of glass on the front makes for a unique wall cladding or splashback surface. The mesh is available in aluminium, black, printed gold and printed copper as well custom colours or patterns for larger projects.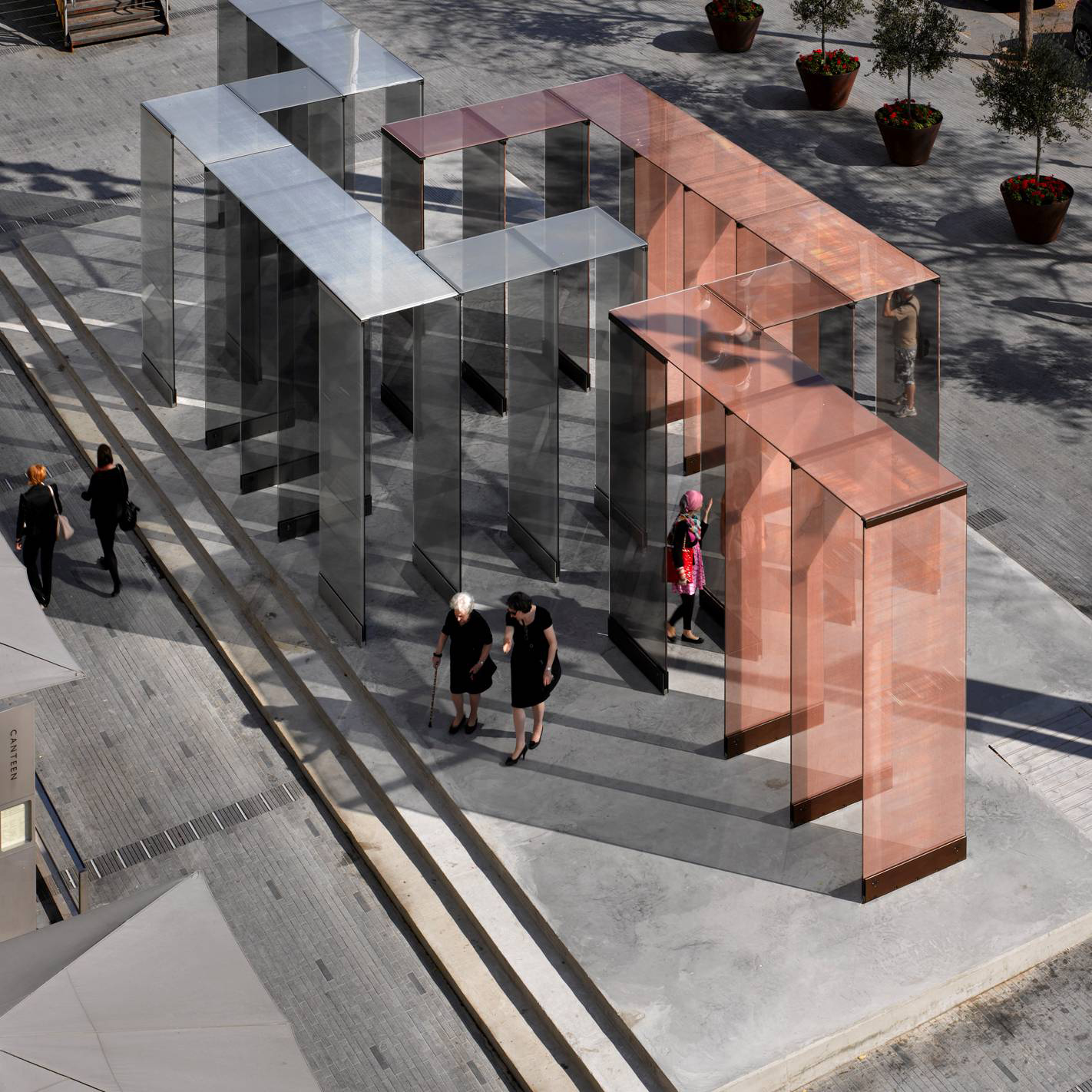 SEFAR is also being specified as an external façade solution in European markets due to the functional benefits it brings to a building – such as one-way vision, acoustic dampening and energy efficiency. The mesh is calibrated in a way that makes the façade both optically and functionally unique. Vision from the inside is unobstructed, while it acts as a privacy glass from the outside. This all depends on the mesh type, density, printed colour and time of day but undoubtedly it adds a visually interesting and practical element to a building's façade. And with the option of custom painting in any Pantone colour or pattern, design façades can be truly unique and expressive.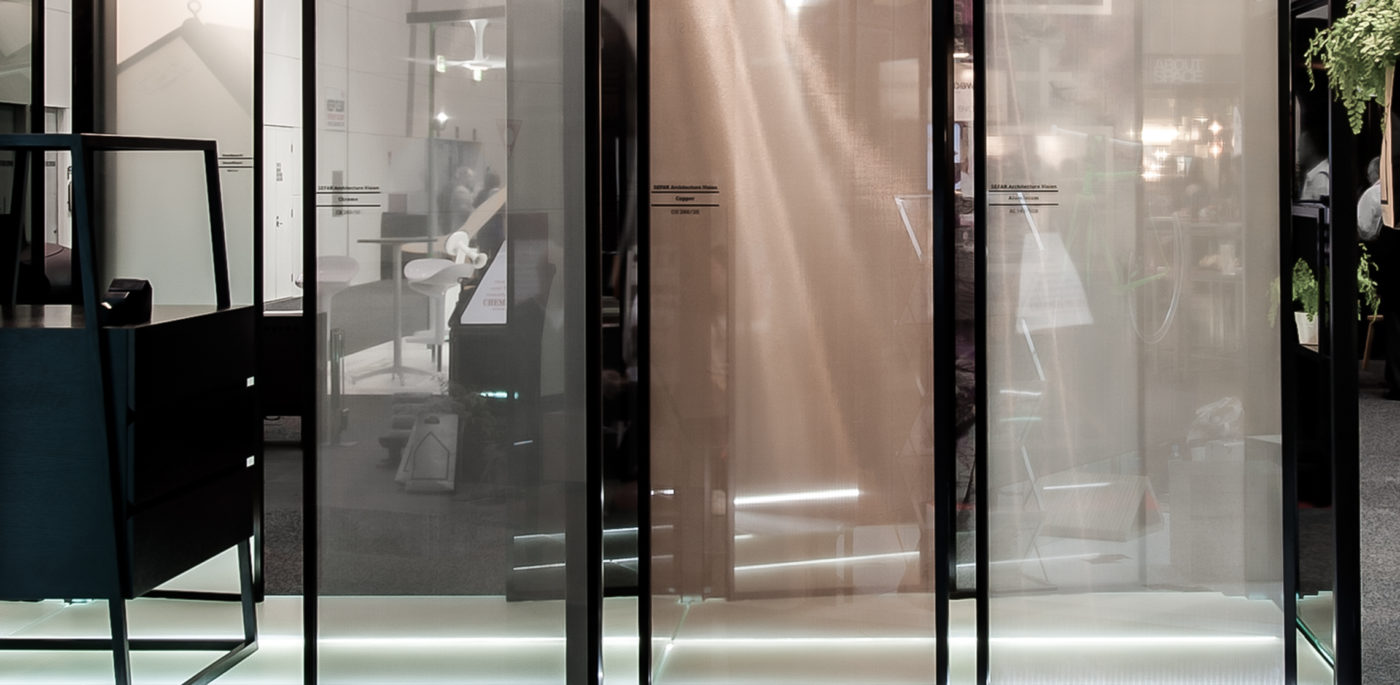 Best of all, in addition to allowing for a bright and impactful façade, which also acts as a privacy glass, SEFAR makes buildings more energy efficient by reducing heat gain and UV exposure.
Keen to know more? Speak to one of our reps about SEFAR Architecture Vision or order a free custom sample by calling 03 8788 5888 or emailing info@glassworksaust.com.