Brand-new to the Australian market, the polished aluminium Haiku 84 (2.1m) is unlike any fan you've ever seen, bringing a splash of contemporary silver to any space.
The Haiku 84 is set to enhance retail spaces, dining areas and offices alike with its stylish Art Deco profile. And with its gleaming surface, evoking the patina of classic cars, it's also perfect for adding muscular pop to bars or man caves.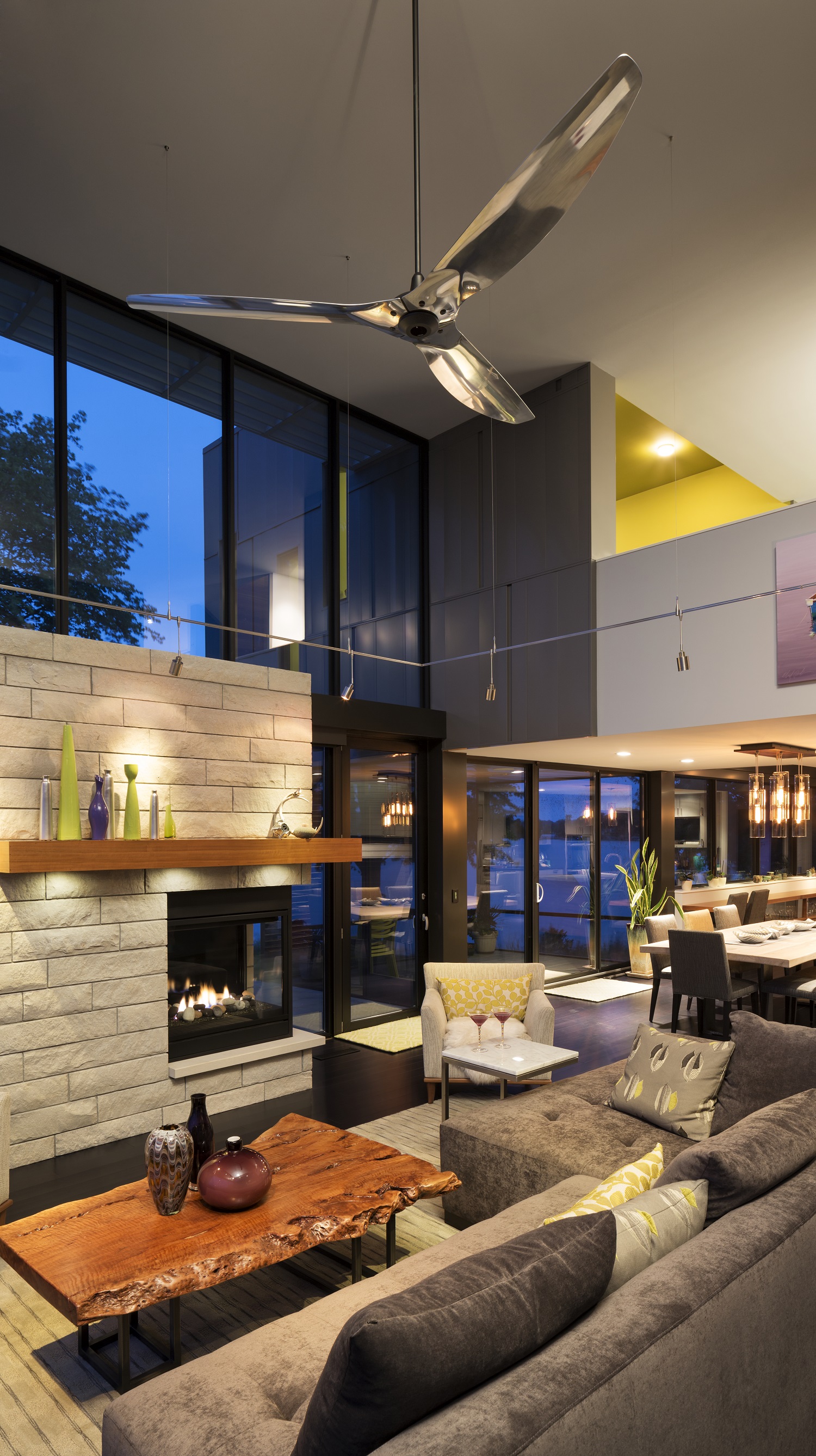 Haiku 84 provides three times the airflow of a standard ceiling fan, yet draws only 63.8W of power at maximum speed – making it even more efficient than the original Haiku, which holds an ENERGY STAR® top 10 ranking.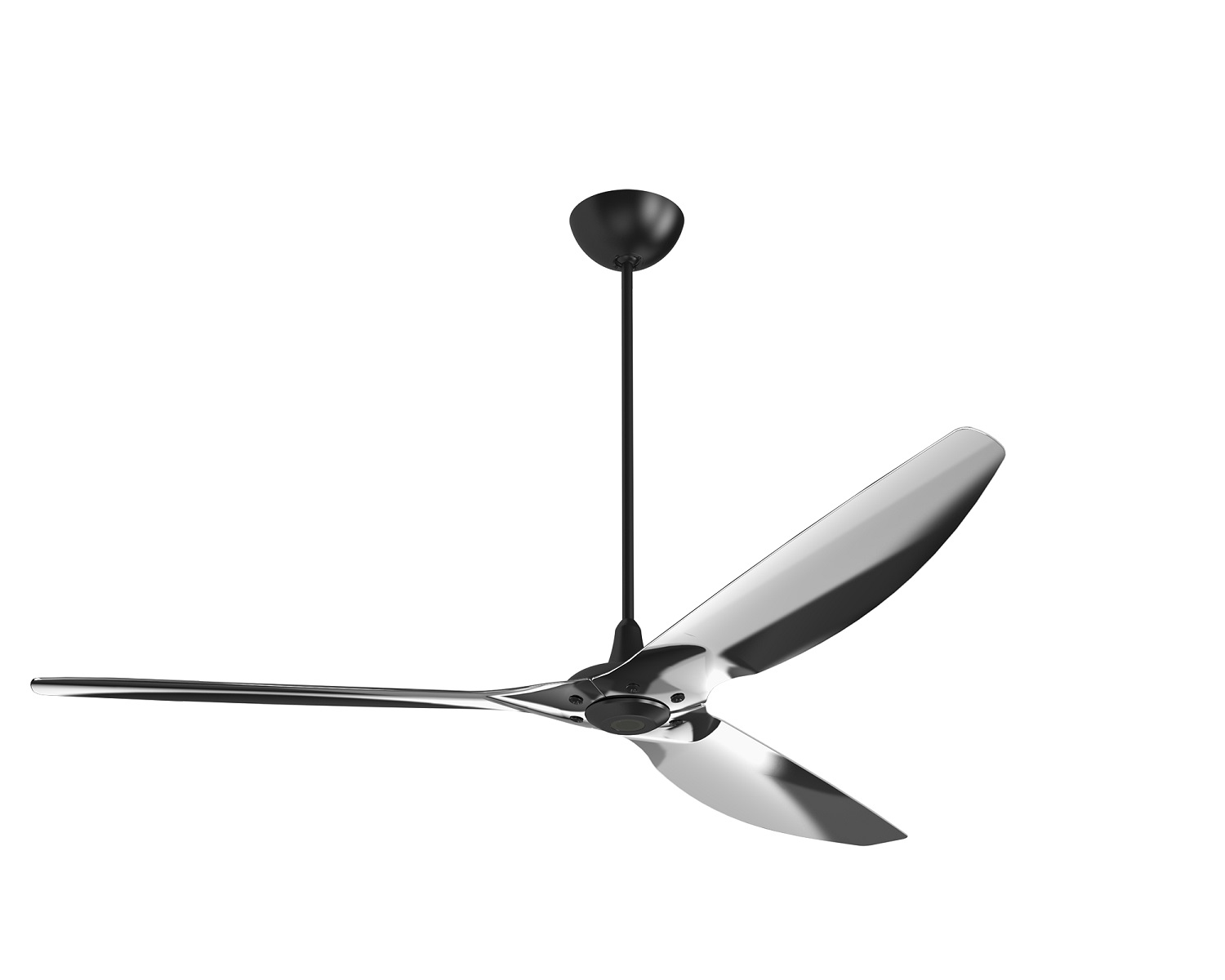 Additionally, the level of care and craftsmanship that goes into producing the Haiku's flawless surface is exemplary. A metal finishing house transforms each of the aerodynamically sculpted airfoils through an hour-long buffing process, which is followed by hand-finishing to ensure a flawless surface.
Haiku is the result of years of research and development, hundreds of prototypes and an unequaled drive for perfection. This attention to detail has resulted in over 30 international awards recognising both its energy efficiency and good looks.

The entire range is suited for indoor and covered outdoor use, including the Haiku. Available in March exclusively from Big Ass Fans.
1-300-BIG-ASS