The Calile Hotel brings an unprecedented luxury resort experience to Brisbane's urban centre.
Architects Richards and Spence "looked towards other hot weather cities, like Miami, Palm Springs, Rio De Janeiro and Mexico City to inform the hotels resort focused design."
A deliberate choice was made to forgo the traditional corporate market and style focused on by other CBD based hotels. Instead, the 175 room hotel makes the most of Brisbane's balmy climate with naturally ventilated rooms, open-air garden corridors, large windows and the focus on communal spaces. With the hotel wrapped around a central pool, which is flanked by private yet breezy cabanas and outdoor dining.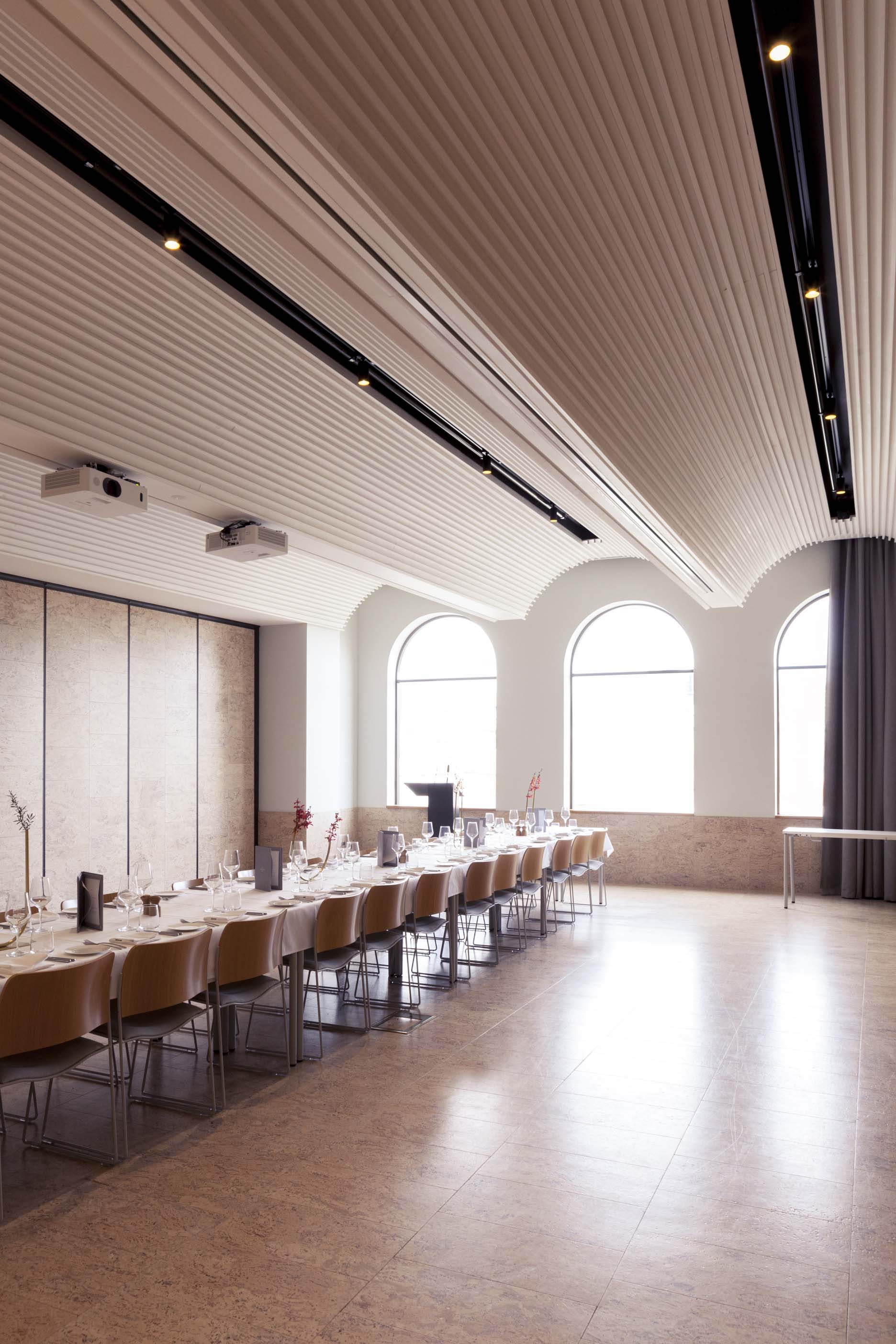 The Calile Hotel sets a new standard in inner city hotel design, with a "tropical vernacular" established through the use of generous gardens, curved ceilings and archways, suspended mezzanines and a warm colour palette. The hotel's rooms and suites are bounding with personality, split into monotone pink, blue or green colour palettes, complimented by brass, cork and timber fittings and fixtures.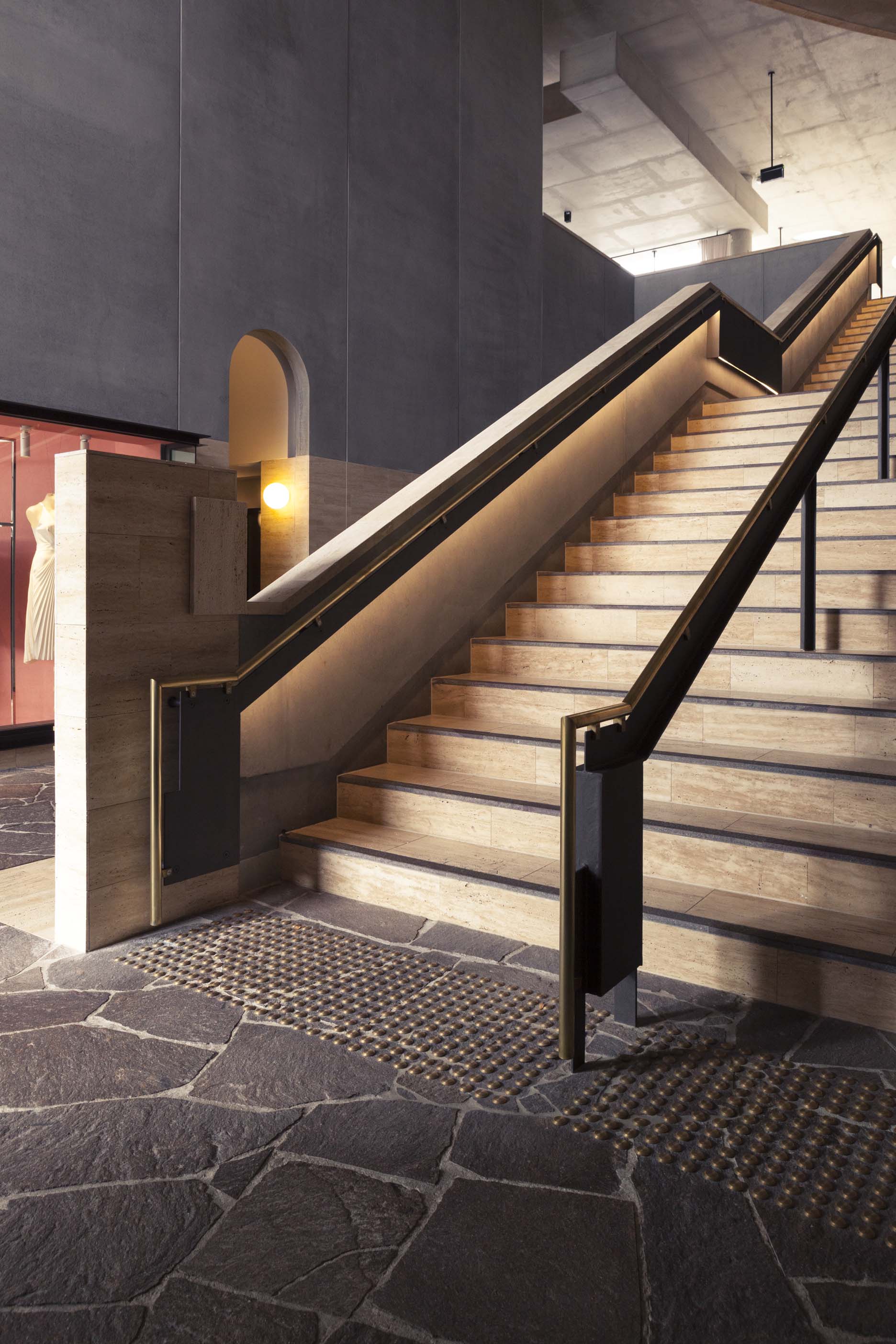 Caribou worked closely with Richards and Spence to deliver a range of lighting products to complement the well-conceived space. Working within a paired back colour palette of black and brass and sleek modern style products, the lighting design focus turned to the use of repetition to create impact. Each product was chosen to blend into and enhance the space, rather than make an individual statement.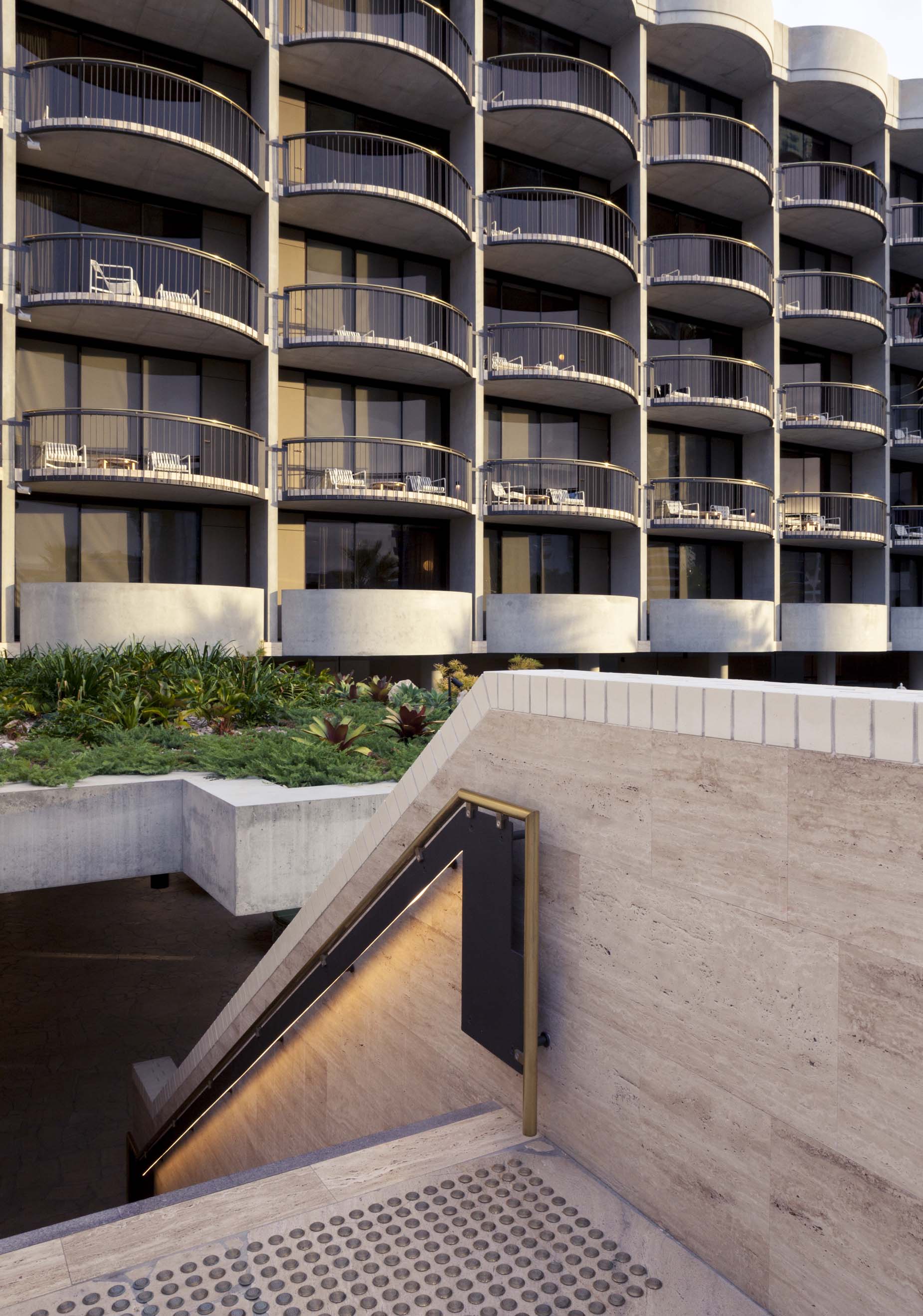 Caribou is proud to have worked on such a stunning, highly detailed project with a large range of top-class suppliers and clients.
Find out more about Caribou here.