When Lewit first appeared in the Metalarte catalogue no one doubted that it would soon become one of the icons of the brand. It is designed by the refined and minimalist hand of Jordi Veciana, who has worked in the industrial and interior design world for years on both sides of the Atlantic, for brands including Polo Ralph Lauren.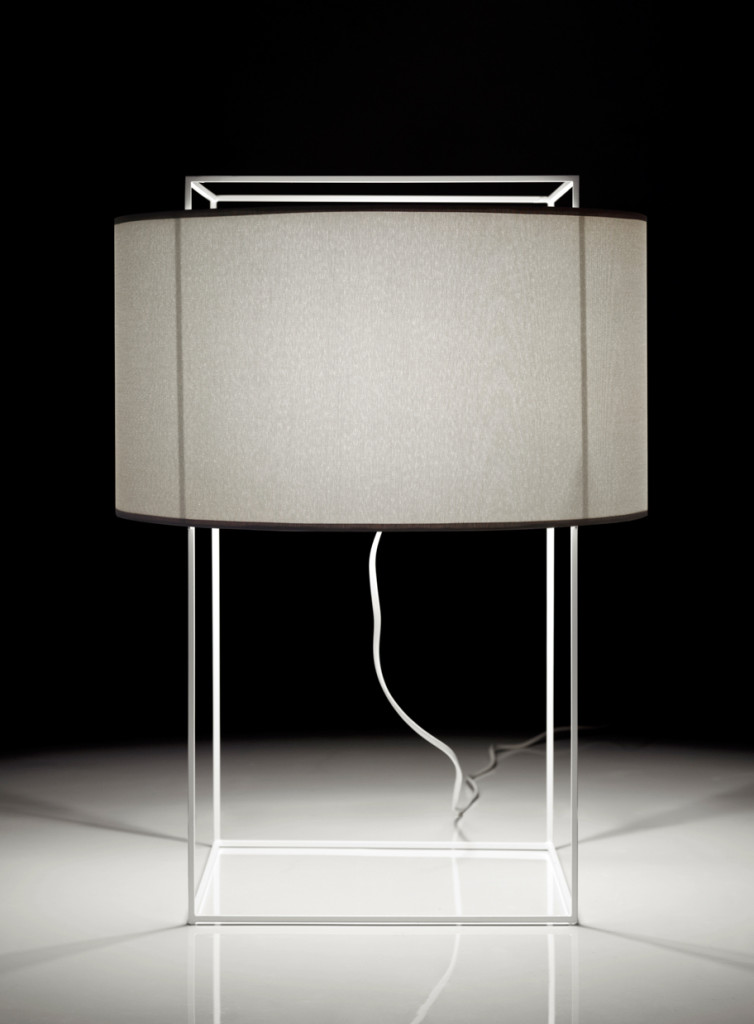 It was his first serially produced design in the lighting field and was created with the intention of it never going out of fashion. "A lamp inspired by a pure rationalist vision, is composed of two simple geometric forms. The base consists of an upright rectangular parallelepiped formed by thin metallic rods which support a cylindrical screen-diffuser. This clean conjunction of recognizable forms makes for easy positioning and carrying.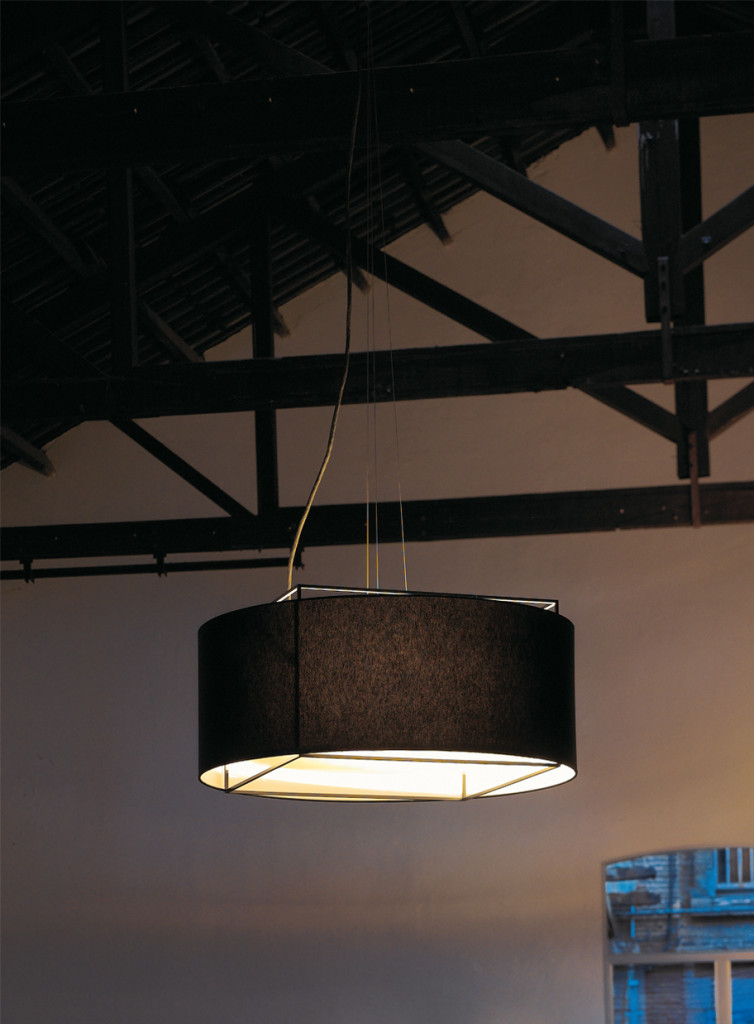 The aesthetic purity of the Lewit's form is destined to endure and withstand changing fashions." Time has proved him right and he has earned the right to buy himself a brand new suit made with an elegant Kvadrat fabric. The classic black and white shades of this collection are now complemented by three subtle colours for those with more Scandinavian tastes.
Go to www.aai.lighting and click on the New Releases tab for more details.